الطریق
الأكثر أماناً

هو طريق

Safes


تطبيق الرقابة الأبوية الأكثر موثوقية
الأمان الرقمي
الشامل

، أياً كان نوع الجهاز
قم بحماية جميع المنصات مع Safes
iOS, Windows, Android, macOS
ما الذي تحصل عليه من Safes
أسرة
Monitor screen time
Secure social platforms
Filter the web
Track children's location
Monitor screen time
Secure social platforms
Filter the web
Track children's location
مدرسة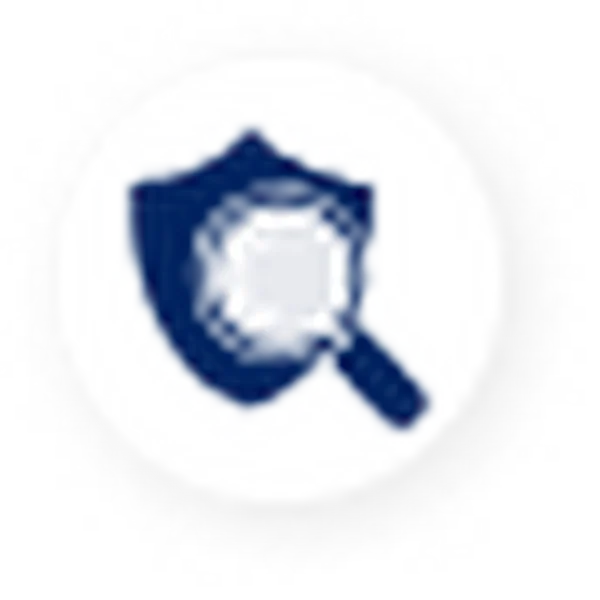 Monitor Screen Time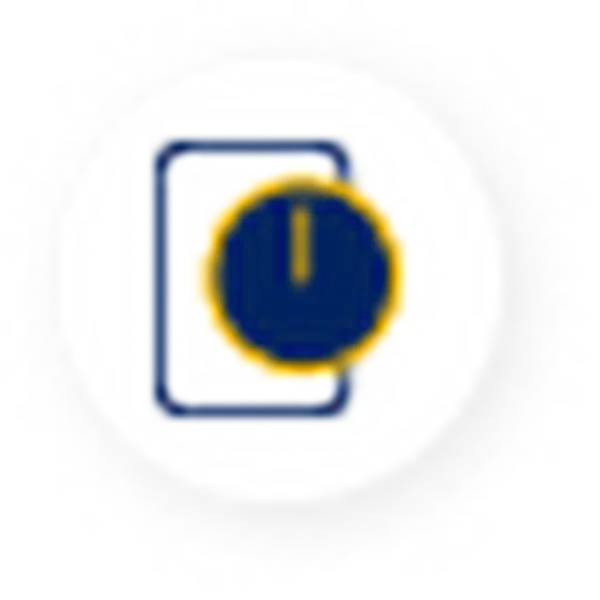 Secure Social Platforms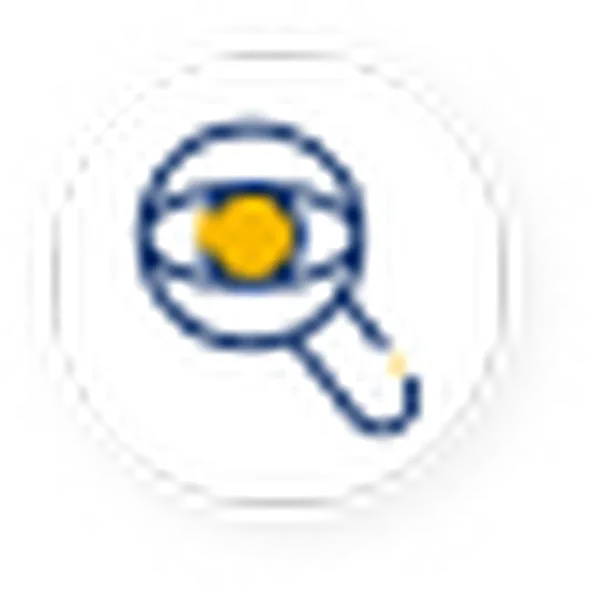 Filter the web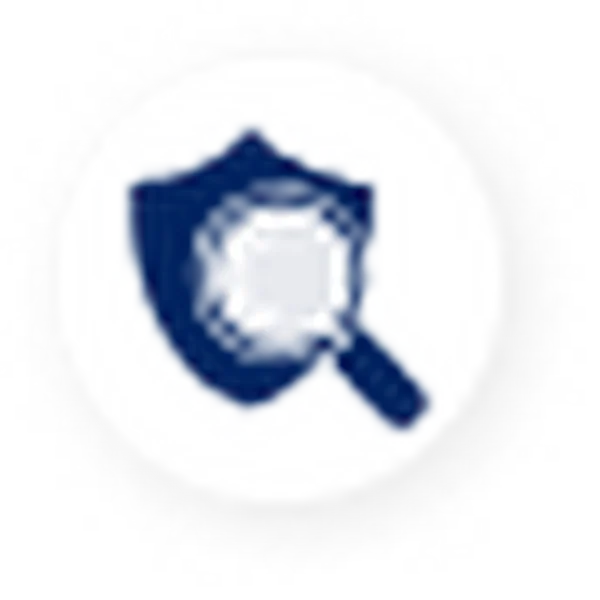 Track your child location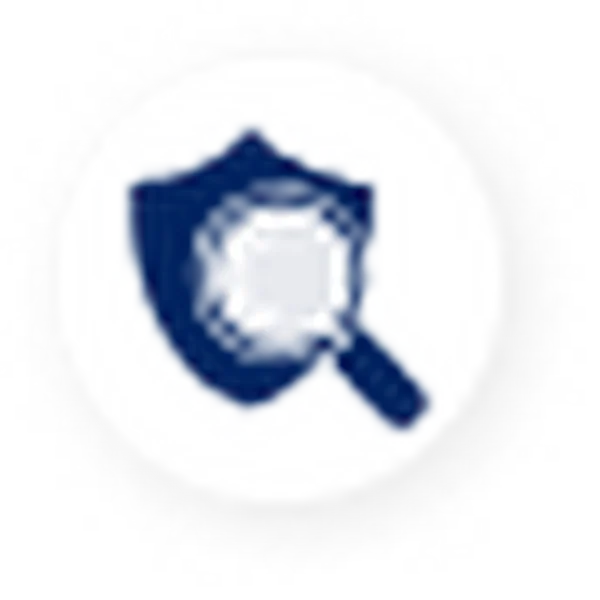 Monitor Screen Time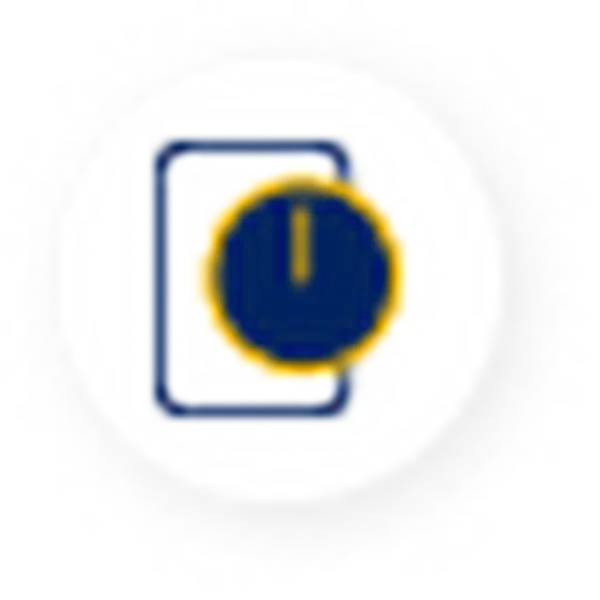 Secure Social Platforms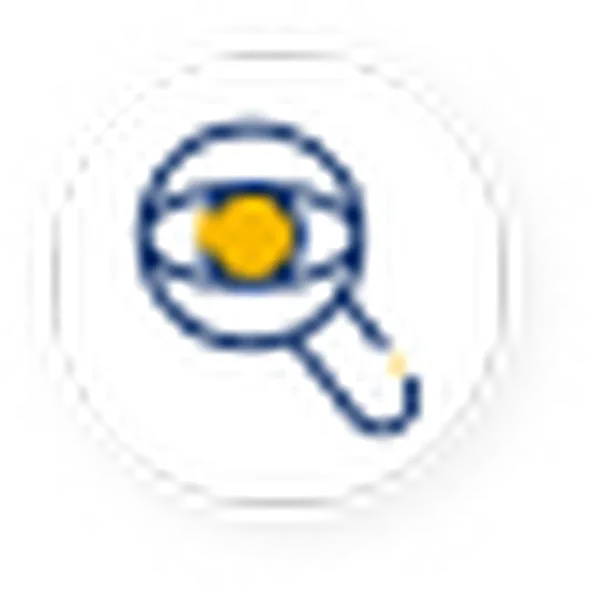 Filter the web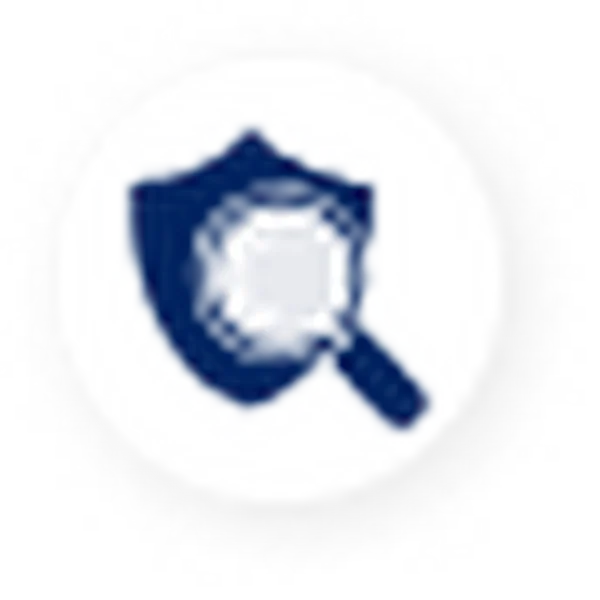 Track your child location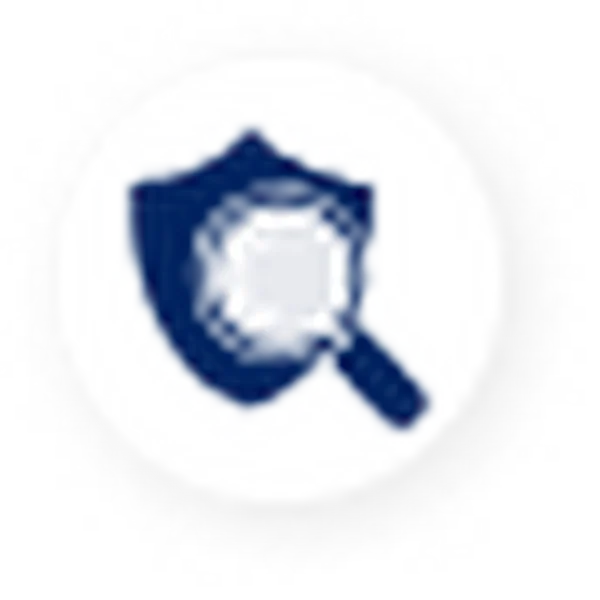 Manage Your Classes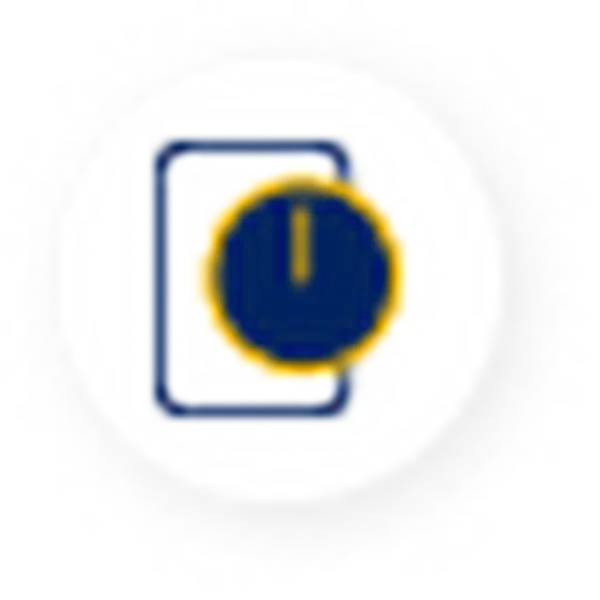 Locate Your Students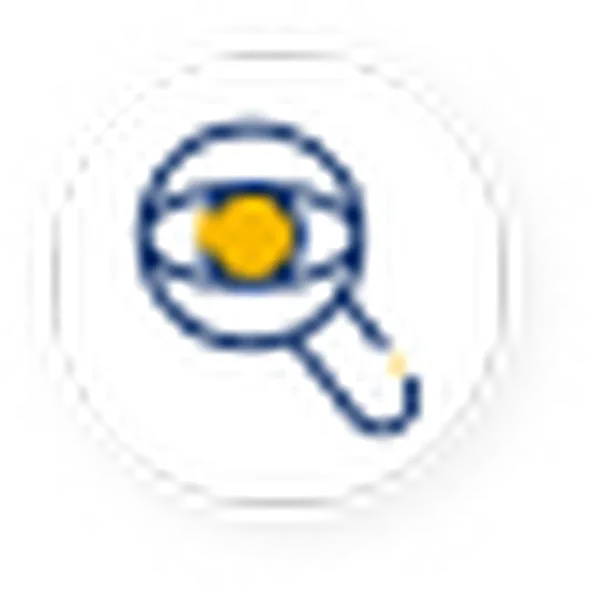 Remove All Distractions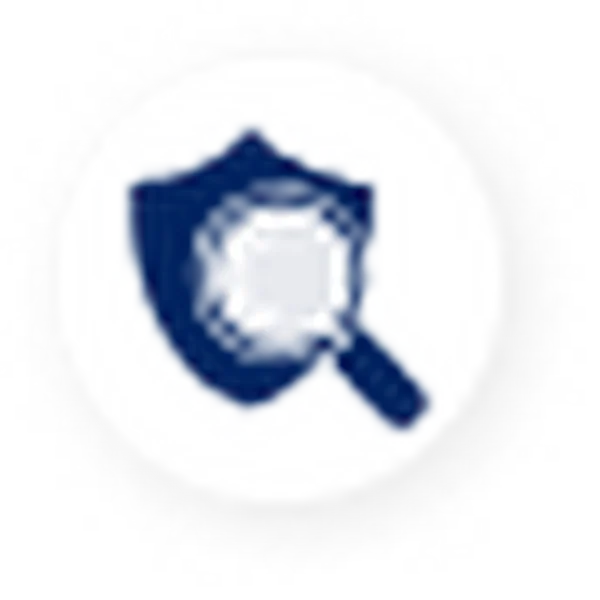 Recieve Regular Report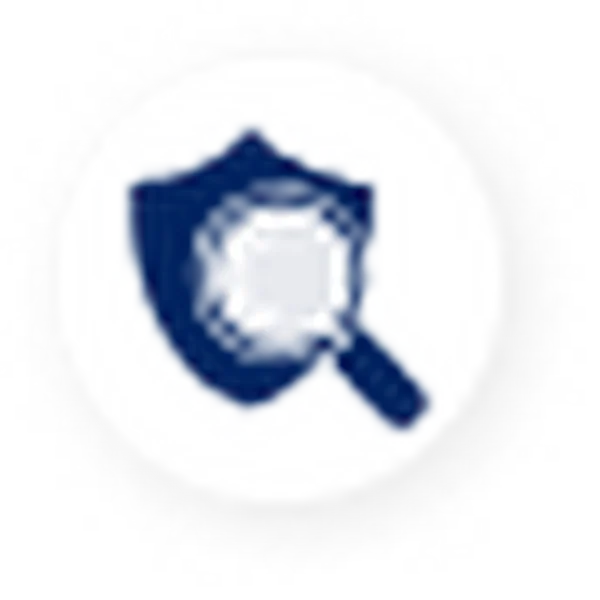 Manage Your Classes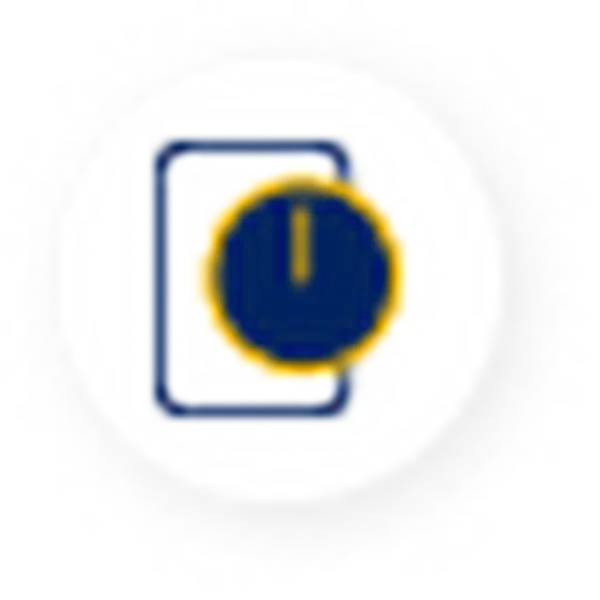 Locate Your Students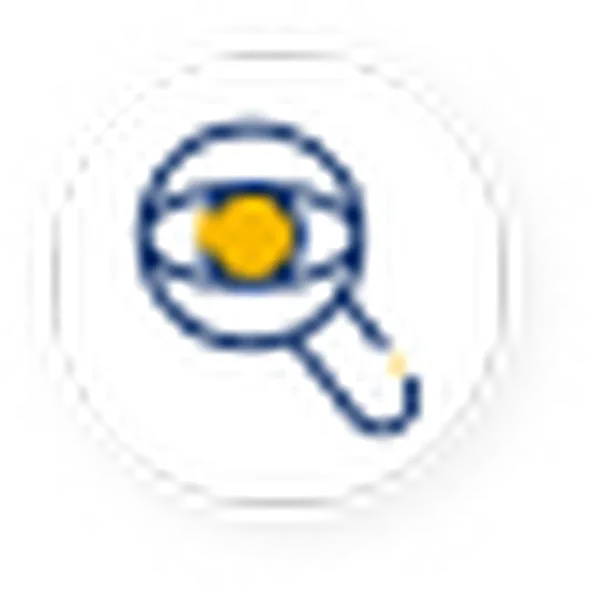 Remove All Distractions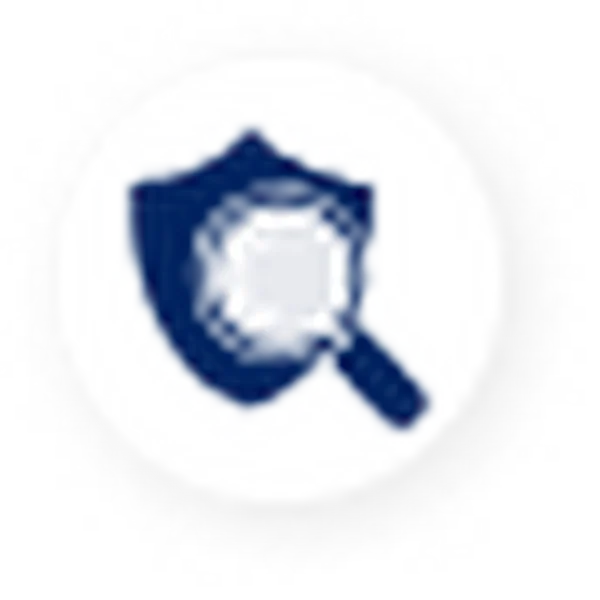 Recieve Regular Report
اهتماماتك هي اهتماماتنا. تم إنشاء Safes من قبل أهالي مثلكم. الأهالي الذين لا يريدون أكثر من حماية صغارهم حتى عندما لا يكونون بجانبهم. من أجل مراعاة سلامة الأطفال، لم نتوقف عند أي شيء لإيجاد الحل الأكثر تخصيصاً. Safes هو رؤية الحماية المستمرة التي يتم إحياؤها.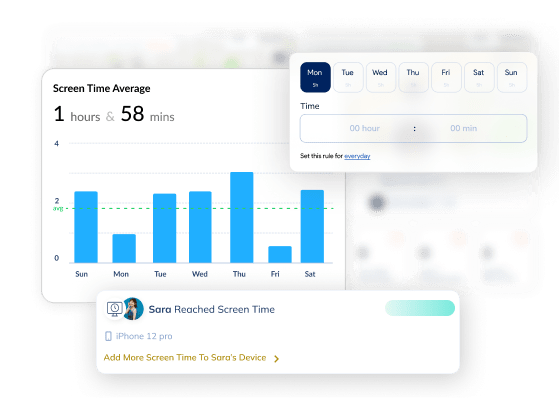 قم ببناء عادات
صحية

لطفلك
يعد إعداد جدول زمني لوقت شاشة طفلك هو الخطوة الأولى لمساعدته على عيش حياة رقمية صحية. باستخدام Safes، يمكنك تحديد الوقت الذي يقضيه طفلك على وسائل التواصل الاجتماعي ، وتوفير وصول غير محدود إلى التطبيقات التعليمية ، وتعيين وقت النوم حتى لا يظلوا مستيقظين في وقت متأخر من التمرير عبر مقاطع فيديو TikTok.
استخدام Safes للتحكم في الإنترنت نفسه وحماية طفلك من التهديدات الحتمية لعالم الإنترنت. راقب كل شيء على جهاز طفلك، من المواقع الالكترونية التي يزورها إلى المحتوى الذي ينشره على وسائل التواصل الاجتماعي. وجدت شيئا غير لائق؟ فقط قم بحظره من Safes، وسوف نتأكد من عدم رؤيته مرة أخرى.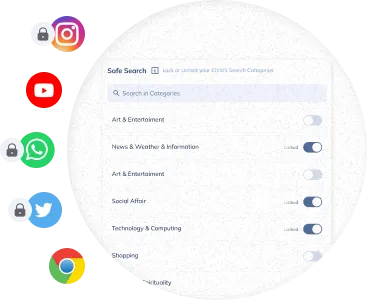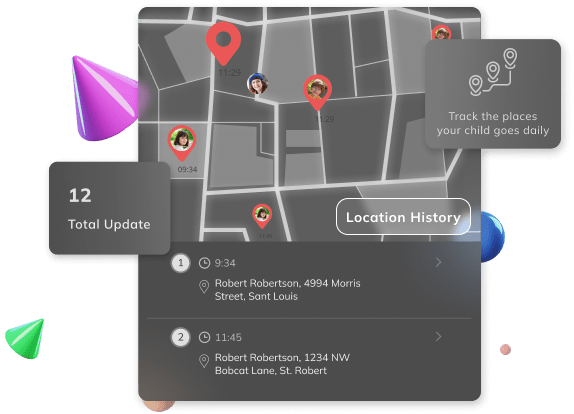 انتبه إلى أطفالك حتى عندما
لا

تكون بجوارهم
لمساعدة الآباء في المواعيد المزدحمة ، نقدم خدمات الموقع المباشر التي تضمن عدم فقد طفلك أبدًا. يمكنك تتبع موقع طفلك والحصول على إشعار عند دخوله المدرسة أو مغادرتها. لا تقلق إذا لم تتمكن من العودة إلى المنزل بحلول الوقت الذي يعودون فيه من المدرسة. سنخبرك بالضبط عند وصولهم.
مواكبة
أنشطة الإنترنت

لطفلك في كل مكان

قم بحماية جهاز طفلك كما لو كان جهازك! تتيح لك Safes معرفة ما إذا كان طفلك يثبت تطبيقاً جديداً أو يحاول فتح موقع الكتروني غير مناسب. لكن هذا ليس كل شيء. باستخدام تقارير استخدام التطبيق التفصيلية الخاصة بنا، يمكنك اكتشاف الأنماط غير الصحية في وقت شاشة طفلك ومعالجتها على النحو الذي تراه مناسباً.



يسمح تطبيق Safes Kids للأطفال بإرسال طلب "اصطحبني" إلى والديهم أو تحديد مكانهم في أي وقت. لضمان أفضل تجربة لكلا الجانبين، نسمح للأطفال بالمطالبة بمزيد من وقت الشاشة أو الوصول إلى تطبيق أو موقع الكتروني أو كلمة مفتاحية.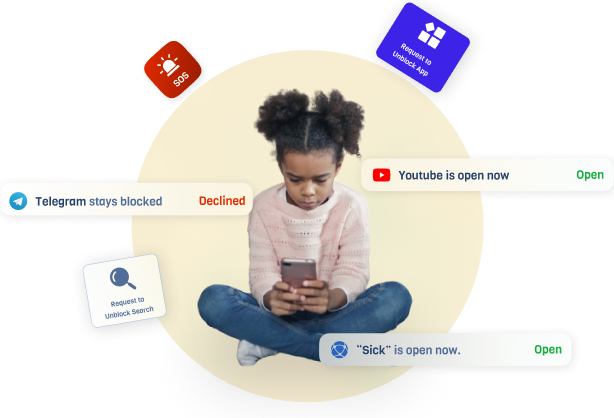 ما الذي يعتقده الآخرون عن Safes
Ever since my husband and I installed this app on our daughter's tablet, she's been more present at home. She's also been studying more than before.
I was the only person to care for my son after losing my wife. I was always worried about him, but Safes helped me keep in touch and watch over him when I was at the office.
After using the trial version of Safes School in one classroom, I renewed my subscription. The teachers reported a significant improvement in students' grades and focus.
Before Safes, I didn't know how to deal with my son's Fortnite addiction, as he never listened to me. Now I can make sure he doesn't spend too many hours playing games.
As parents of two little girls, it's such a relief knowing that our little ones won't run into pornographic content on the internet.
Thanks to Safes School, I no longer have to deal with students who are on their phones browsing social media, as all social platforms are blocked in my class.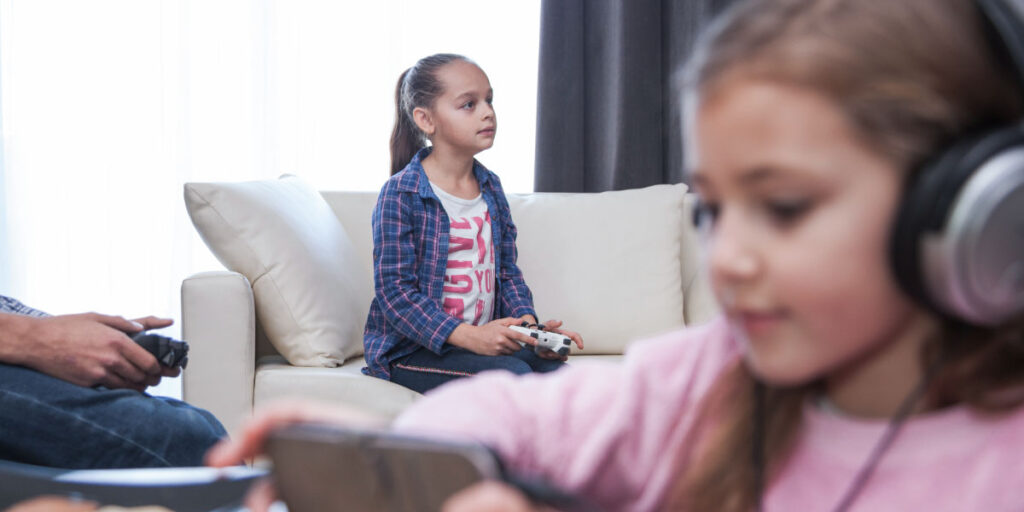 تتضمن أدوات الرقابة الأبوية على Wii U مجموعة متنوعة من الميزات التي يمكن أن تساعد في الحفاظ على تجربة اللعب لطفلك صحية وآمنة. تابع القراءة لمعرفة المزيد.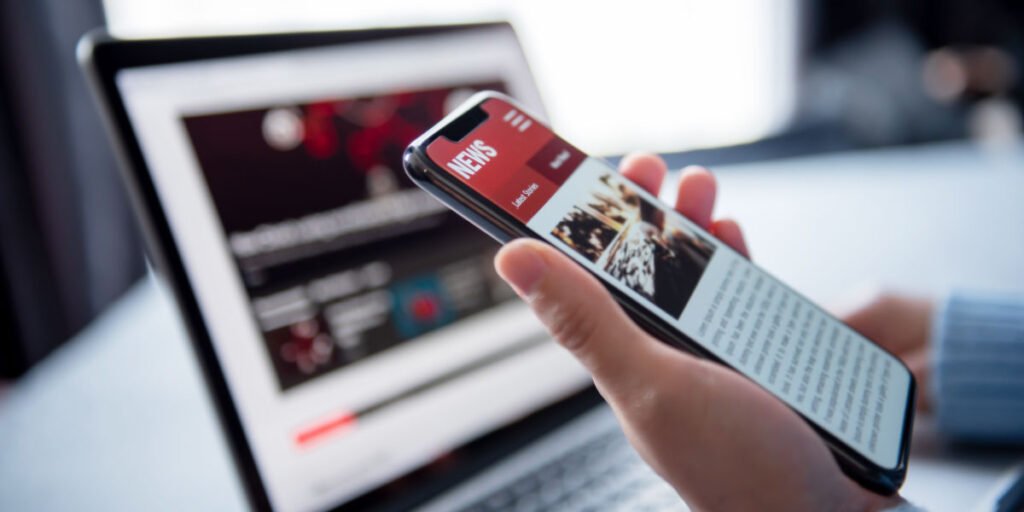 أظهرت الدراسات أنه لا يمكن للطلاب اكتشاف الأخبار الكاذبة بسهولة. لهذا السبب من المهم تثقيفهم حول هذا الموضوع. اقرا هذا المقال لتعرف كيف.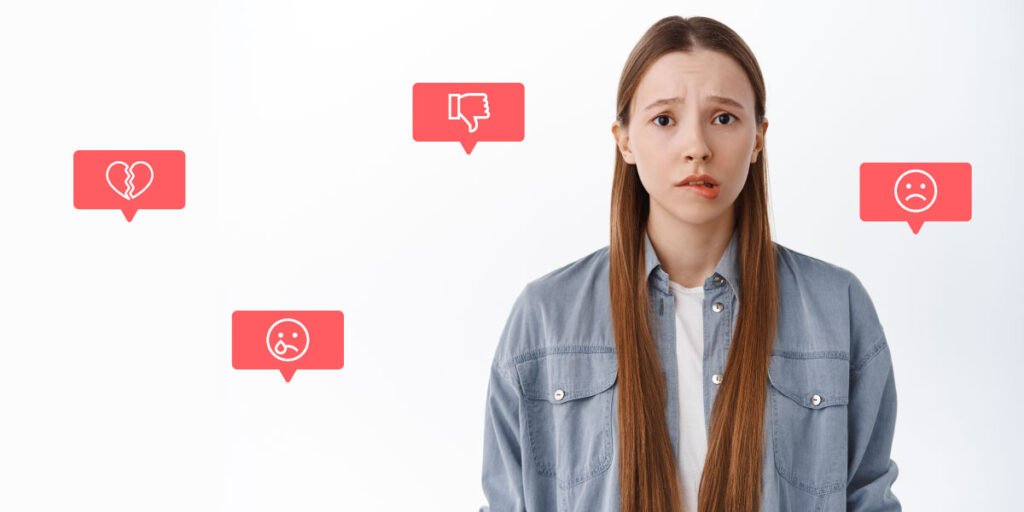 هل تشك في أن وسائل التواصل الاجتماعي هي السبب وراء تدني احترام ابنك المراهق لذاته؟ اقرأ هذه المقالة لمعرفة كيف تؤثر وسائل التواصل الاجتماعي على احترام الذات لدى المراهقين. 

احصل على أخبار أسبوعية من Safes