Recently, the neo-Nazi network "Dissident Homeschool" was exposed in Ohio. The network is run by a husband-and-wife team who use the aliases "Mr. and Mrs. Saxon." On January 23, the antifascist research group, Anonymous Comrades Collective, published a detailed report that unmasked the Saxons as Logan and Katja Lawrence, who live in Upper Sandusky, Ohio, with their four young children. The researchers identified the Lawrences through biographical details they shared in the Telegram channel's group chat and on podcast appearances. 
Katja Lawrence is the main poster on the Dissident Homeschool channel, posting classroom schedules, book lists, lesson plans, and other educational resources for like-minded parents. Racist lesson plans are used throughout the network as an opportunity to push a racist ideology. 
Let's not forget that the beliefs held by the Ohio Nazi homeschool network don't reflect mainstream society. Their harmful activities have enraged many people in the US, calling for policy reforms on homeschooling. The current law makes it hard to prevent such activity. 
But what can we do to wipe out the hate they have spread? How can we teach the opposite of hatred to children?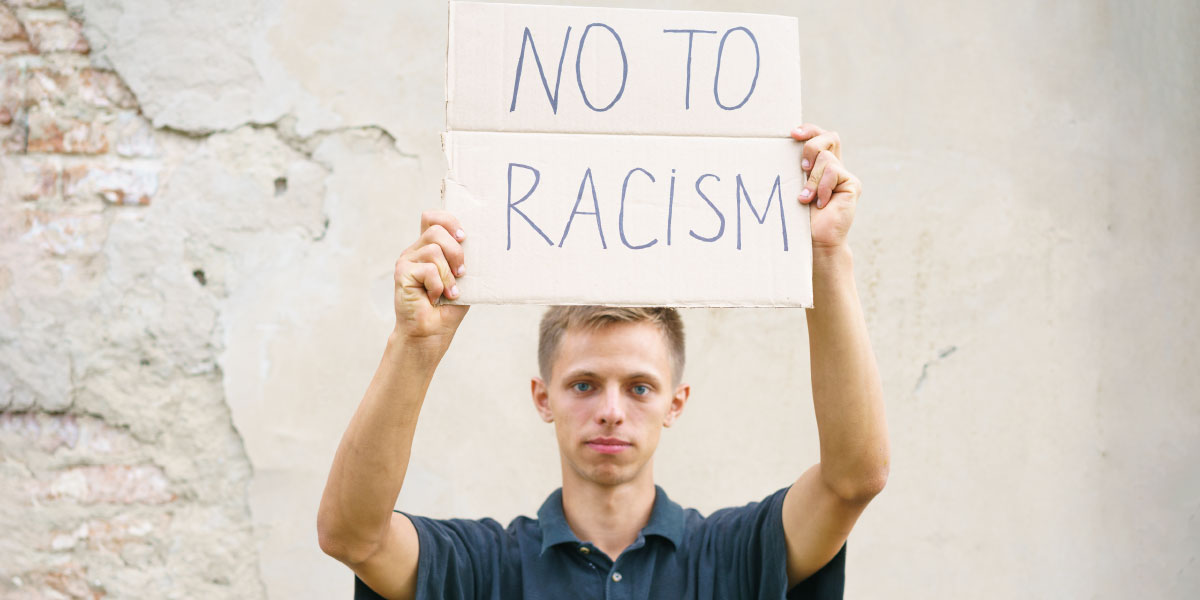 How to Teach the Opposite of Hatred?
Several organizations and people are working hard to combat the dangerous teachings of supremacist groups like the Nazi homeschool network in Ohio. One example is the Anti-Defamation League (ADL), which has worked to combat hate and bigotry since 1913. The ADL has some programs to educate children about acceptance and respect for everyone. One of them is the No Place for Hate program which is "an education and advocacy program that helps schools and communities develop and sustain inclusive climates that respect diversity." 
The Southern Poverty Law Center (SPLC) is another organization that educates children and adults about tolerance and acceptance. The SPLC's Teaching Tolerance program works with schools, teachers, and parents to promote respect for differences and create a safe, more equitable environment for all students. 
At the local level, schools and communities are also engaging in initiatives to combat intolerance and prejudice. For example, in Cincinnati, Ohio, a group of youth activists have created the Cincinnati Youth Collective to speak out against racism. The group has organized demonstrations and workshops to teach students the importance of acceptance and tolerance.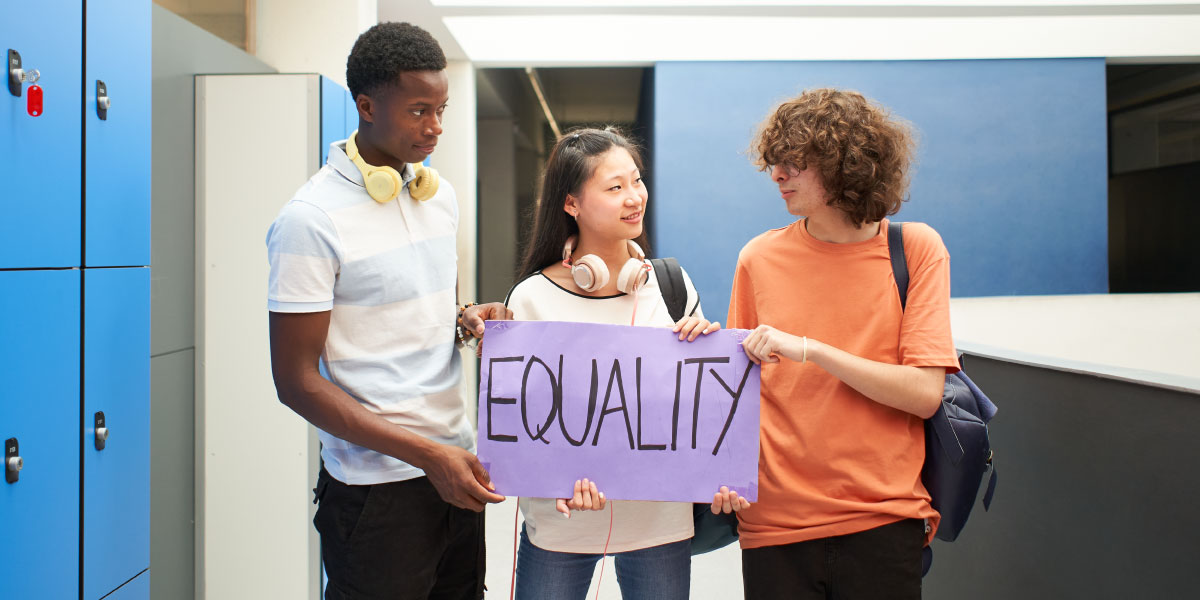 Each of Us Can Help Fight Hatred
These are just a few examples of the many people, organizations, and initiatives working to combat the dangerous teachings of supremacist groups. In fact, each one of us can and should help fight hatred. We must strive to teach our children the values of tolerance, acceptance, and respect for all people regardless of race, religion, or gender. We must also promote the importance of critical thinking, asking questions, and seeking out multiple perspectives.  
Parents need to teach children to be aware of hateful ideologies and to be on the lookout for signs of racism, bigotry, and prejudice in any form. It's critical to empower our children to stand up for what is right and to speak out against injustice. Finally, educating our children about the history of oppression and persecution is essential in ensuring they understand the consequences of such beliefs. 
By teaching children and adults alike about acceptance, empathy and respect, we can create a more tolerant and inclusive society for everyone.