The
Safest

way is the

Safes

way
The Most Reliable Parental Control App
All-In-1

Safety, No Matter the Device
Protect all platforms with Safes
iOS, Windows, Android, macOS
Family
Monitor screen time
Secure social platforms
Filter the web
Track children's location
Monitor screen time
Secure social platforms
Filter the web
Track children's location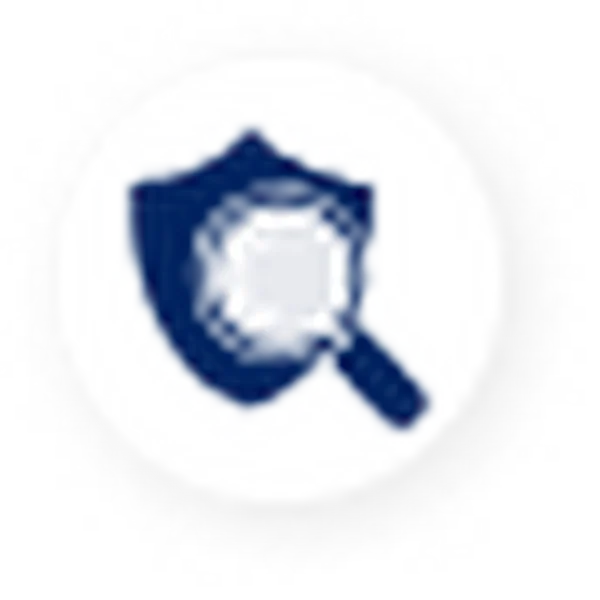 Monitor Screen Time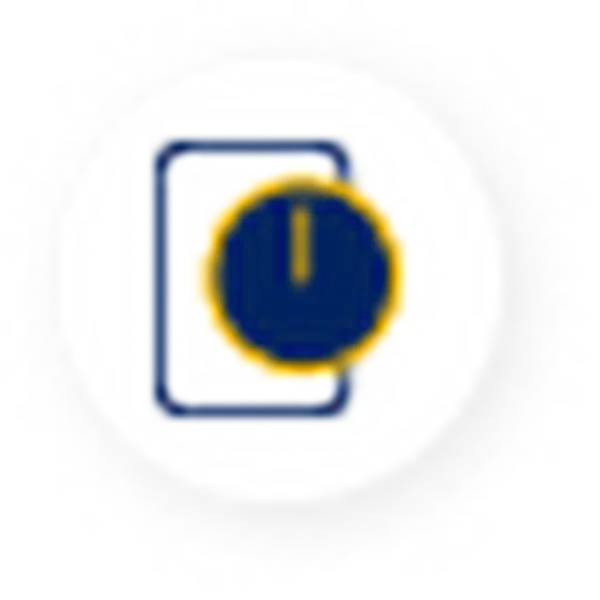 Secure Social Platforms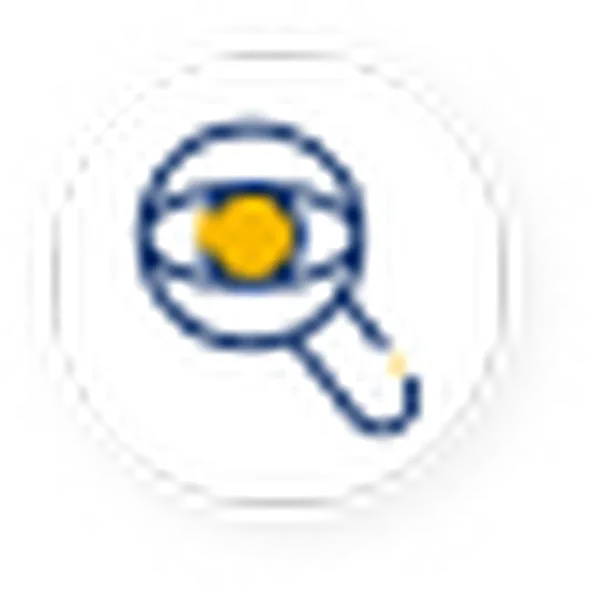 Filter the web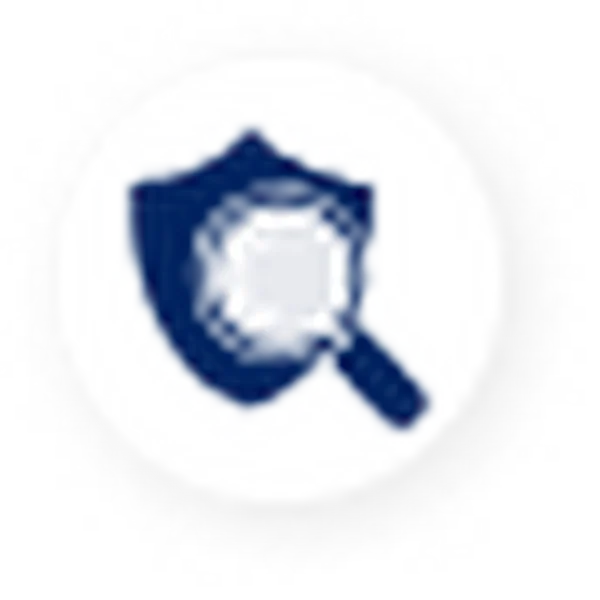 Track your child location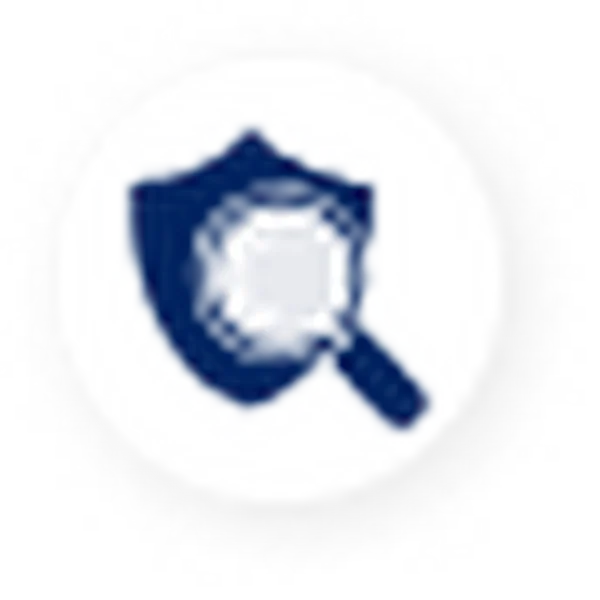 Monitor Screen Time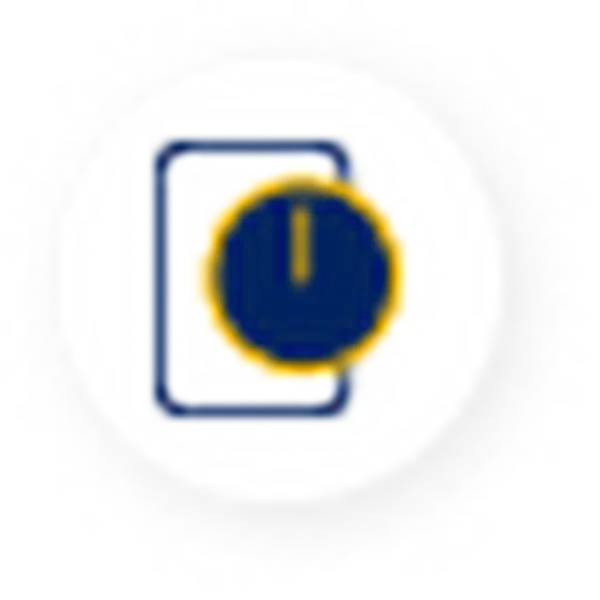 Secure Social Platforms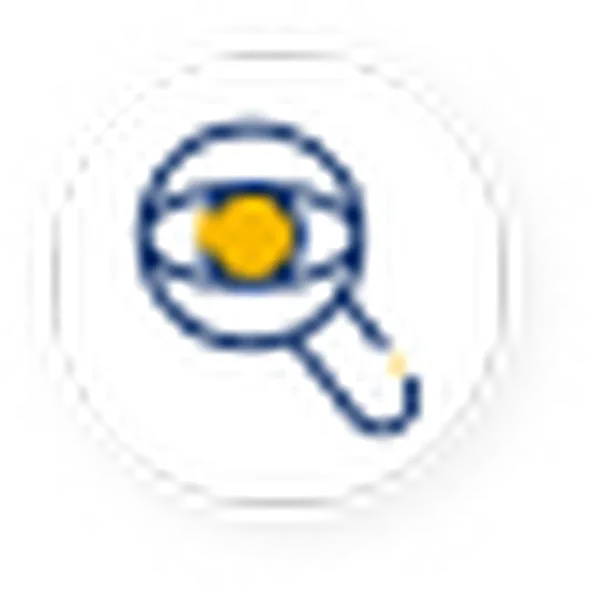 Filter the web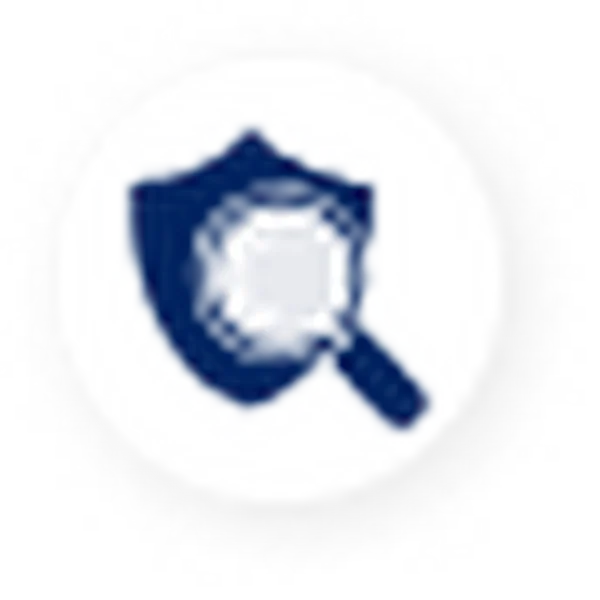 Track your child location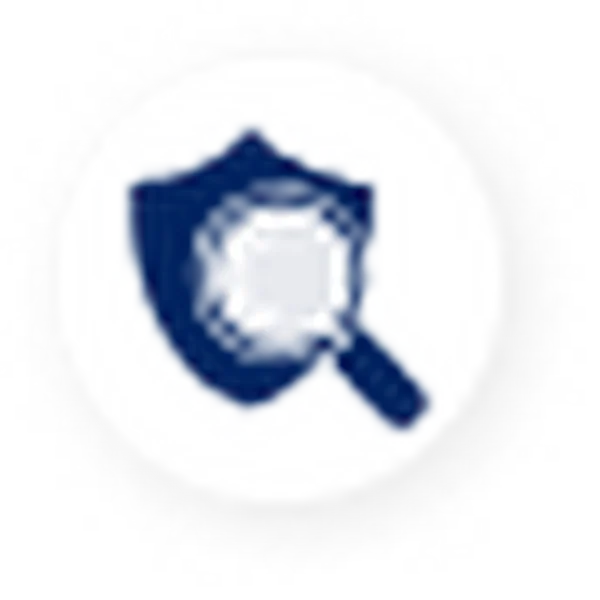 Manage Your Classes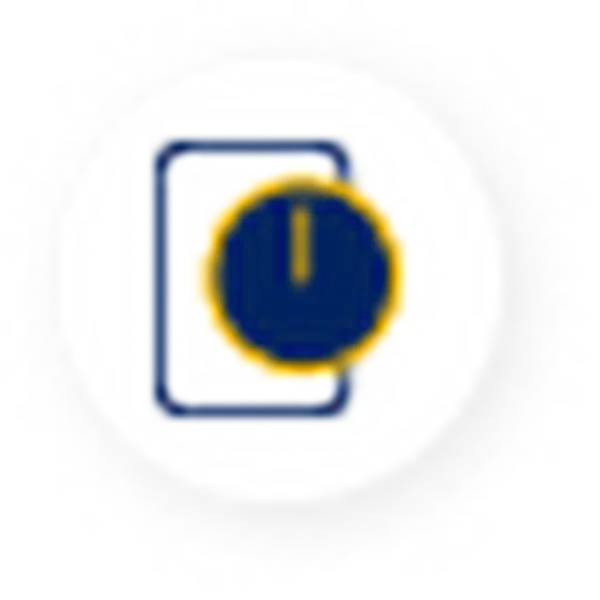 Locate Your Students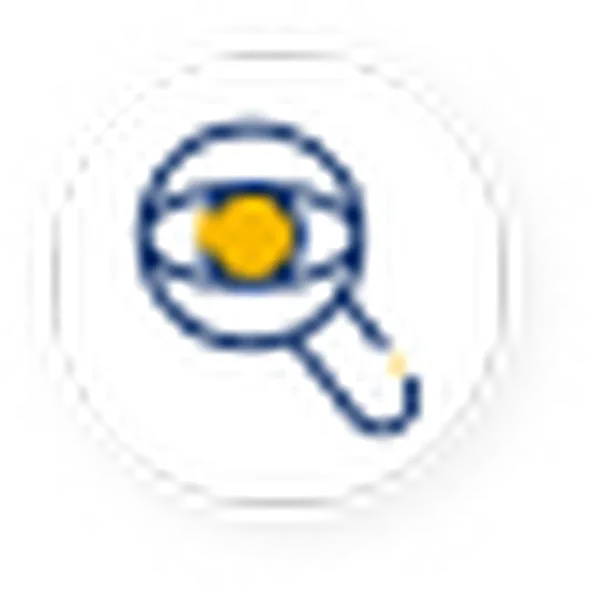 Remove All Distractions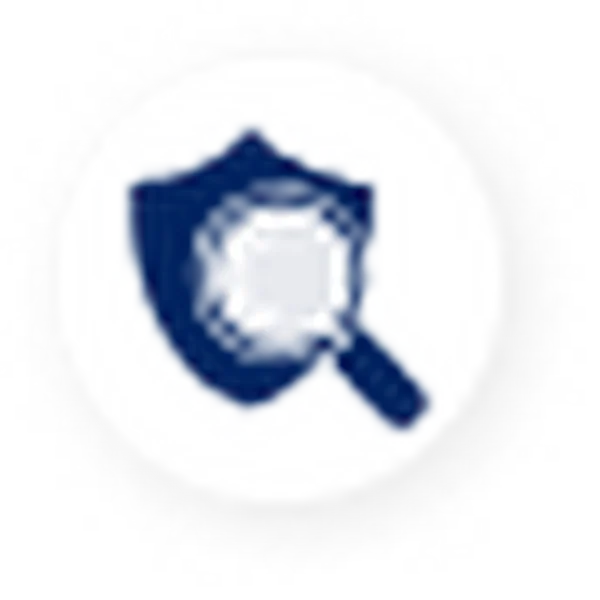 Recieve Regular Report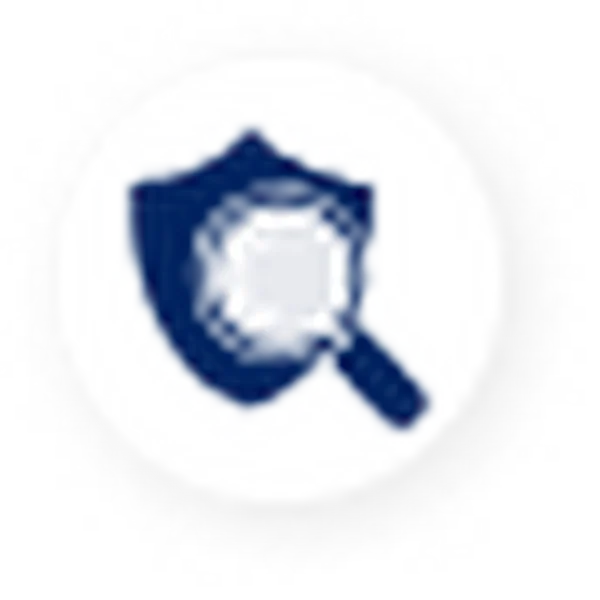 Manage Your Classes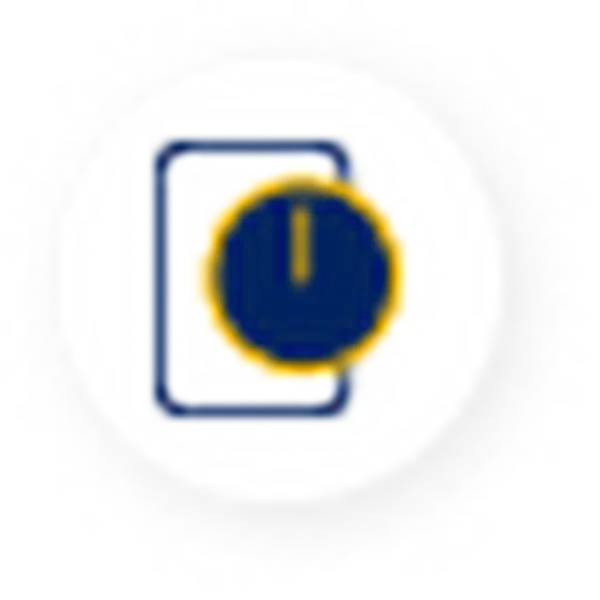 Locate Your Students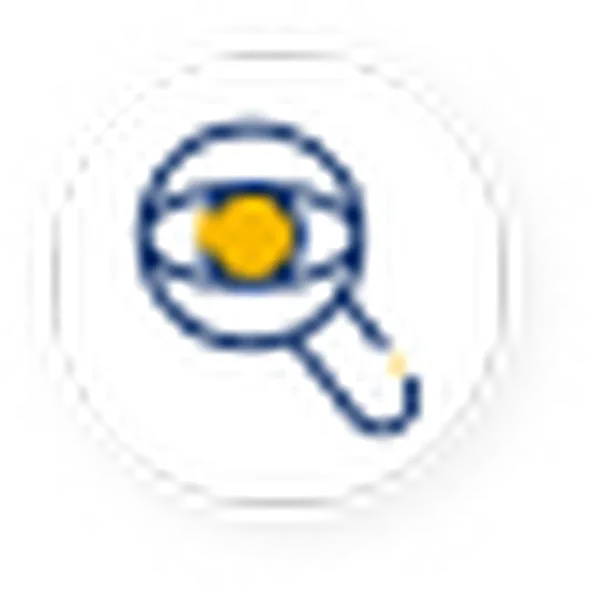 Remove All Distractions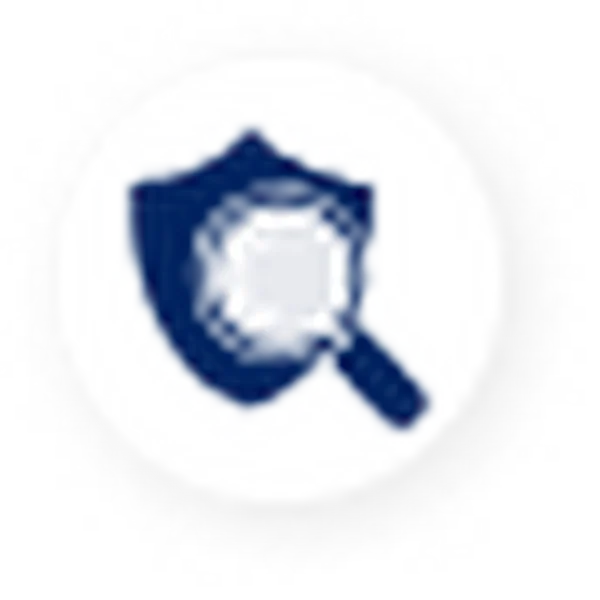 Recieve Regular Report
Made by Parents, for Parents
Your concerns are our concerns. Safes is created by parents like you. Parents who want nothing more than to protect their little ones even when they're not around. Having children's safety in mind, we stopped at nothing to find the most definitive solution. Safes is the vision of unceasing protection brought to life.
Be in charge of everything
Be in
charge
of everything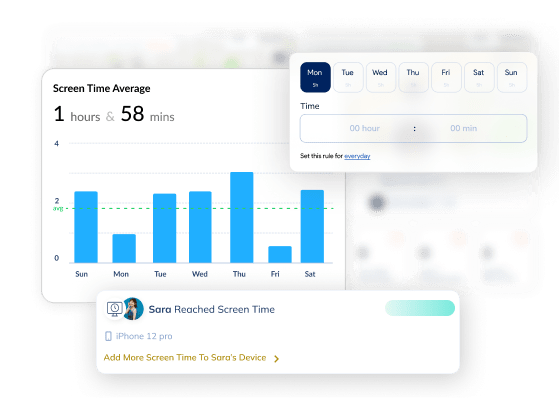 Build
positive

habits for kids
Setting up a schedule for your child's screen time is the first step to helping them live a healthy digital life. With Safes, you can limit the time your child spends on social media, provide unlimited access to educational apps, and set a bedtime so they don't stay up late scrolling through TikTok videos.
Reshape the
digital

world
Use Safes to control the internet itself and protect your child from the inevitable threats of the online world. Monitor everything on your kid's device, from the websites they visit to the content they post on social media. Found something inappropriate? Just block it on Safes, and we'll make sure they never see it again.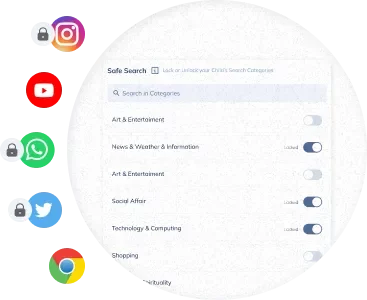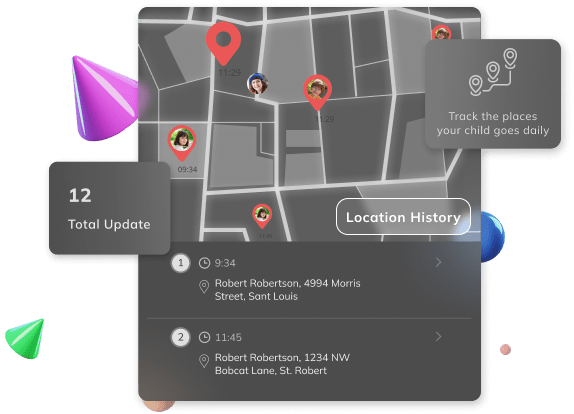 Watch over your children even when you're
not

around
To help parents with busy schedules, we offer Live Location services that ensure your kid will never get lost. You can constantly track your child's location and get notified as they enter or leave school. Don't worry if you can't be home by the time they get back from school. We'll tell you exactly when they arrive.
Keep up with your child's
online activities

everywhere

Protect your kid's device like it's yours! Safes lets you know if your child installs a new app or tries to open an inappropriate website. But that's not all. Using our detailed app usage reports, you get to spot unhealthy patterns in your kid's screen time and address them as you see fit.



Protection at Your Fingertips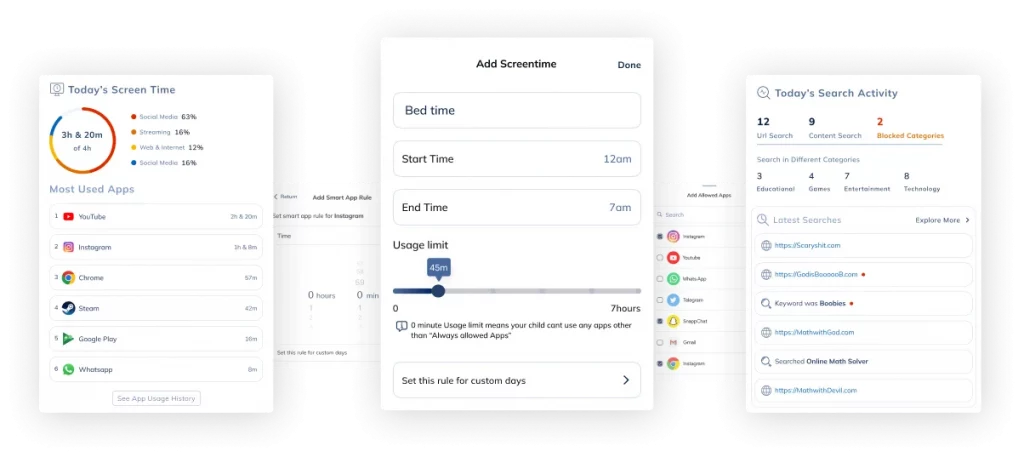 Safes Kids allows children to send a "Pick me up" request to their parents or locate them at any time. To ensure the best experience on both sides, we let kids ask for more screen time, or access to an app, website, or keyword.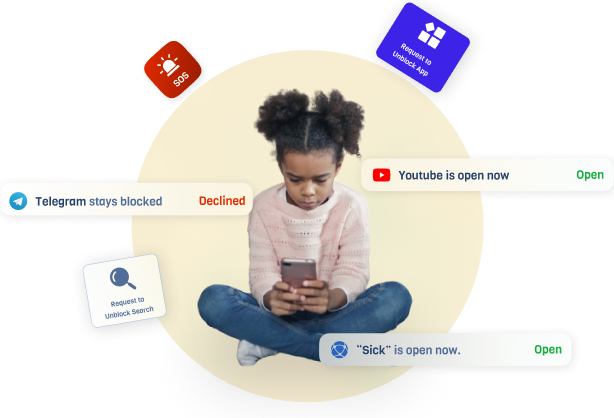 What Others Think About Safes
Safes Kids seamlessly integrates with Safes, allowing me to monitor and manage my child's digital activities across devices. A true companion app!
With Safes, I can effortlessly set boundaries and manage my kids' app usage. It's a game-changer for digital parenting.
Parenting just got easier with Safes! I can manage multiple devices with ease and ensure consistent rules for all my tech-savvy kids.
he smart app rules feature allows to customize app access and screen time limits. This is a MUST have.
Safes offers a range of powerful features to ensure a safer online experience for my children. Highly recommended!
Finally found a way to balance my child's online time. Safes Kids helps me set healthy boundaries and encourages a well-rounded lifestyle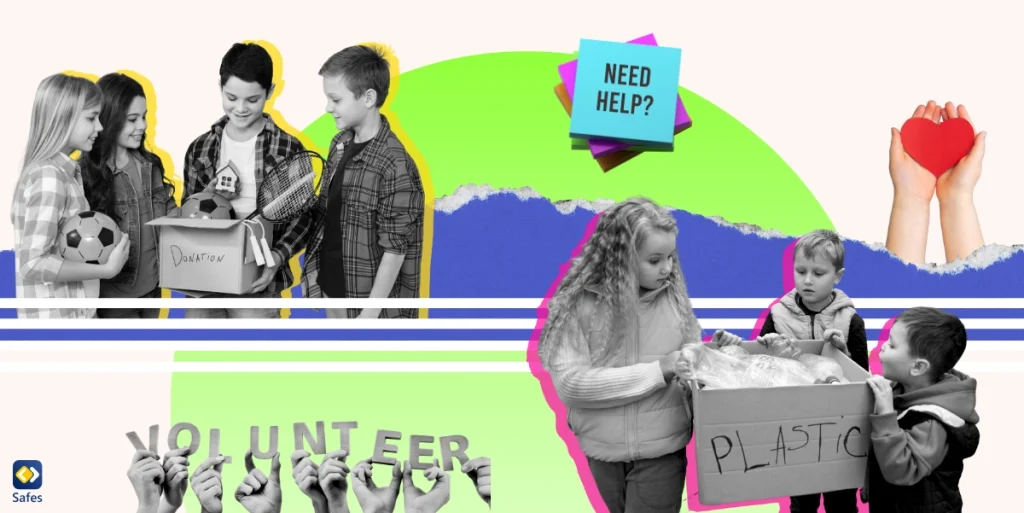 Volunteering can be a very productive experience for kids. Here, we delve into some of the best community service ideas for kids.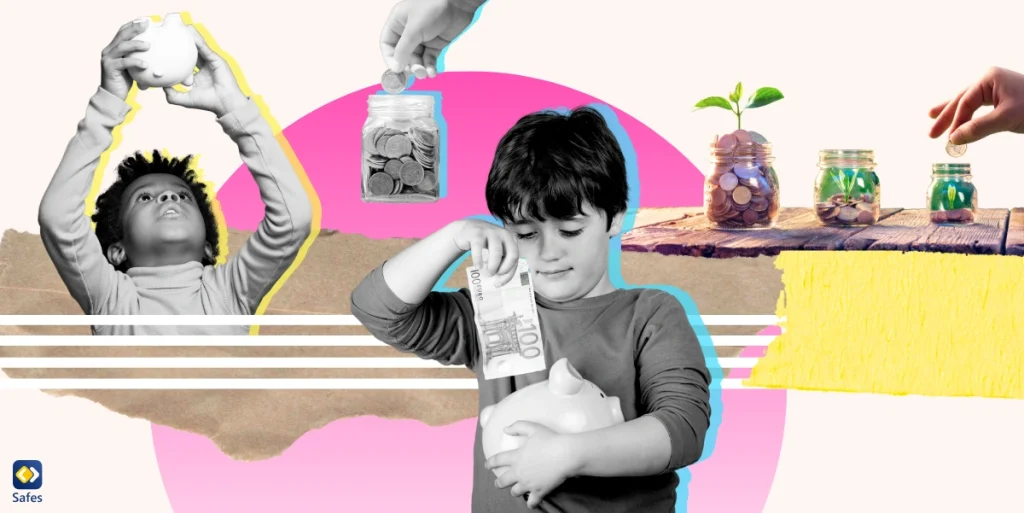 Let's delve into the realm of youth banking products, providing parents with a guide to navigate this essential aspect of their child's financial education.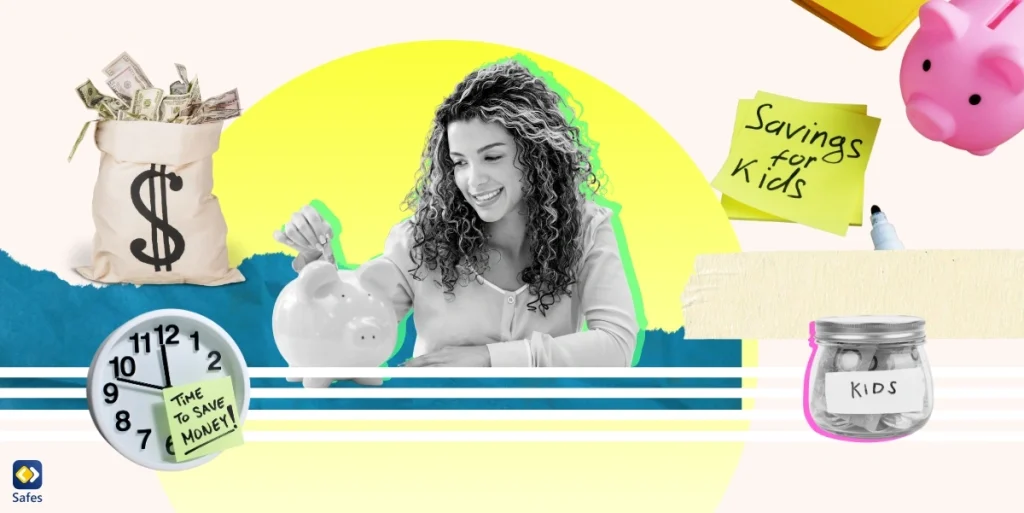 This post guides parents on best ways to save for kids' futures, focusing on SMART goals, right savings plans, and instilling financial literacy early on.

Get weekly Safes newsletter