Peak

School


Performance

With
the #1 Student

Safety App
Enhance the productivity of your students with Safes School. Our services help kids maintain their focus by eliminating any digital distractions in real time.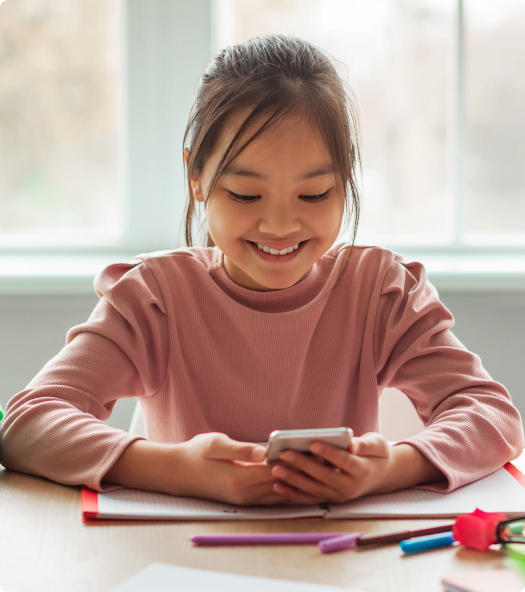 What Others Think About Safes School
I couldn't get my students to let go of social media during class for the life of me. With Safes School, I don't have to worry about anything as I've disabled social apps for all my classes.
Bertha Leonard
High School Teacher

Using Safes for 2 months
I can't describe the peace of mind I get knowing that Safes will let me know the moment my students arrive home.
Ricky Wong
Elementary School Principal

Using Safes for 2 months
My daughter was so obsessed with social media it was holding her back at school. But after her school started using Safes School, her grades drastically improved.
Cornelius Alvarado
Mother of one teenage girl

Using Safes School for 3 months
All the features you need to
unlock

the

maximum potential

of your students
Inspire productivity and set a healthy limit for every student's screen time with Smart Screen. You can provide access to specific educational apps during class by adding them to the Always-Allowed Apps list or setting separate rules for them with Smart App Rules. You can also permanently block inappropriate apps if necessary. This is a vital feature, as having an app blocker for schools helps protect students from inappropriate content on such unsuitable apps.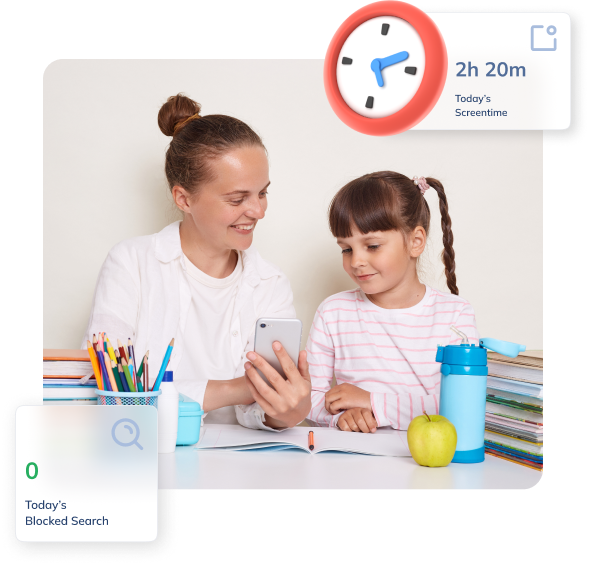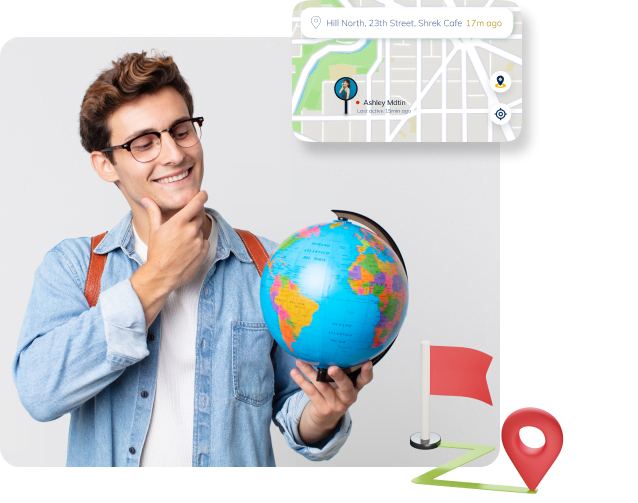 Locate your students at any time with Live Location. The School Geofence feature will notify you If any student tries to leave school early. Moreover, we'll let you know the exact time kids arrive at school to help you see to latecomer students. To ensure you always keep track of all kids, we save the Location History of every student's whereabouts throughout the day.
We organized thousands of websites into different categories based on their material. You get to pick the ones you don't like with Web Filter, and we'll block the websites in those categories. You can add a website as an exception if you want to block or unblock it manually. But that's not all. Thanks to Safe Search, you get to apply the same limits on specific keywords, removing them from students' search results.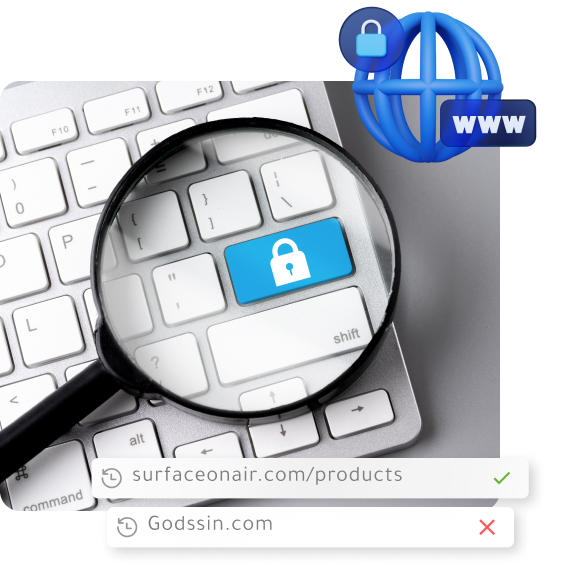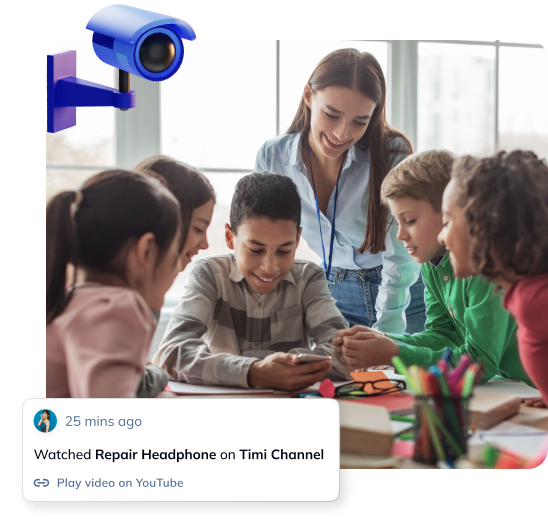 Our App Monitoring feature constantly scans every student's device and notifies you if anything needs your attention. The moment kids try to bully someone on social media platforms, Safes School will send you a warning message. If students run into adult content, the App Monitoring tool will alert you immediately after blocking what's inappropriate.
All you need to ensure seamless
student security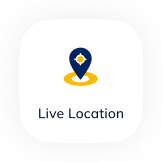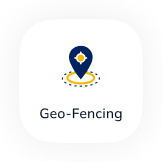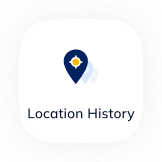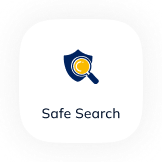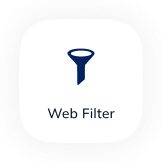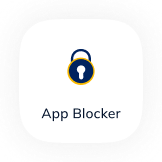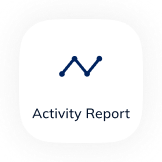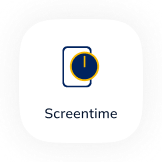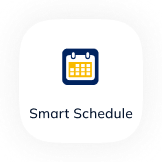 Download
Safes School

for free
Frequently Asked Questions
Have any questions? We're here to help!
Didn't Find Your Answers? Search in questions: