Find

your kids


wherever

they are
Never lose track of your child and their whereabouts with our location services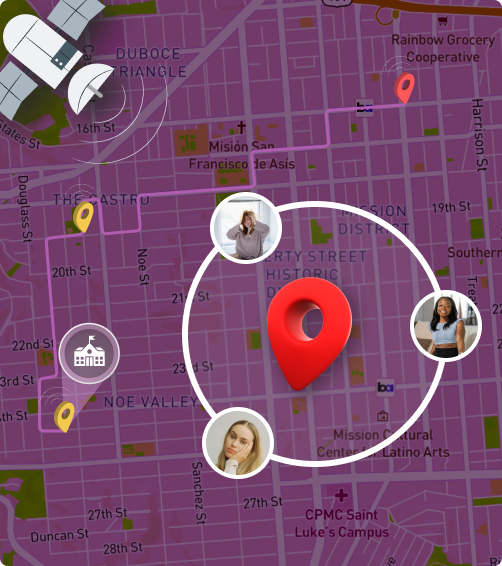 We Care About Your Concerns
How can I track my child's location
How do I see my child's location history?
What Our
Location Services

Have to Offer
Immediately

find out as your child goes from one place to another
mark an area like their school and be notified immediately when they get in or leave that area with Geofence
Keep a record of all the places your kids have been even when you don't have internet access.
Find out every time your child changes locations with Location History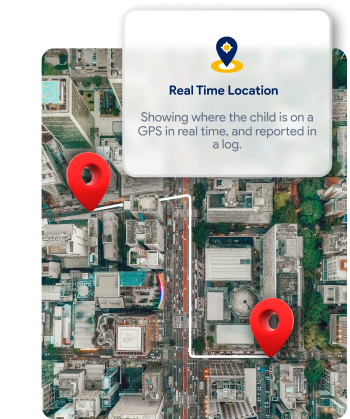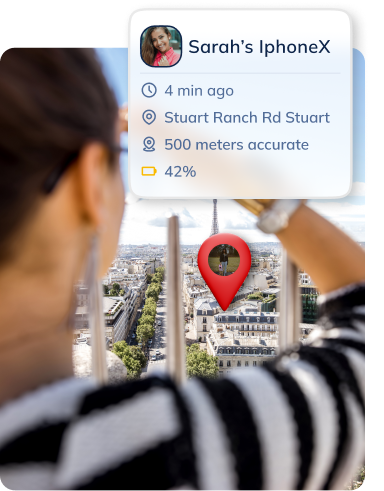 Never worry

about losing track of kids even when you're not around
Say goodbye to losing your kids in public places. You'll immediately find them as long as they have their phone.
Let your child find you with the location services on Safes Kids app if they ever get lost.
Find and track your kids' devices when they are lost or stolen
Always know

where your kids have been and where they are
Keep an eye on your kids' movements in real time no matter how far they are from you
Know the exact names of the streets, cafes, movie theatres, and other places they've visited
Receive daily and weekly reports of all the places they have been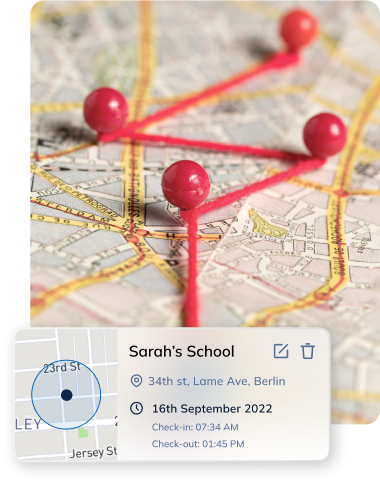 We Help You Protect Your
Kids in Infinit Ways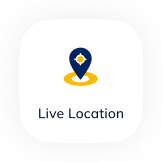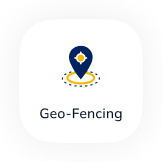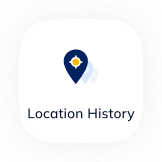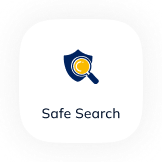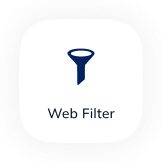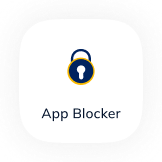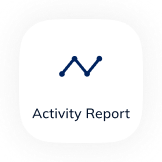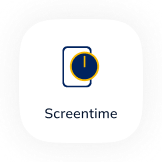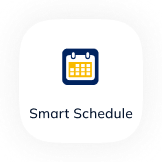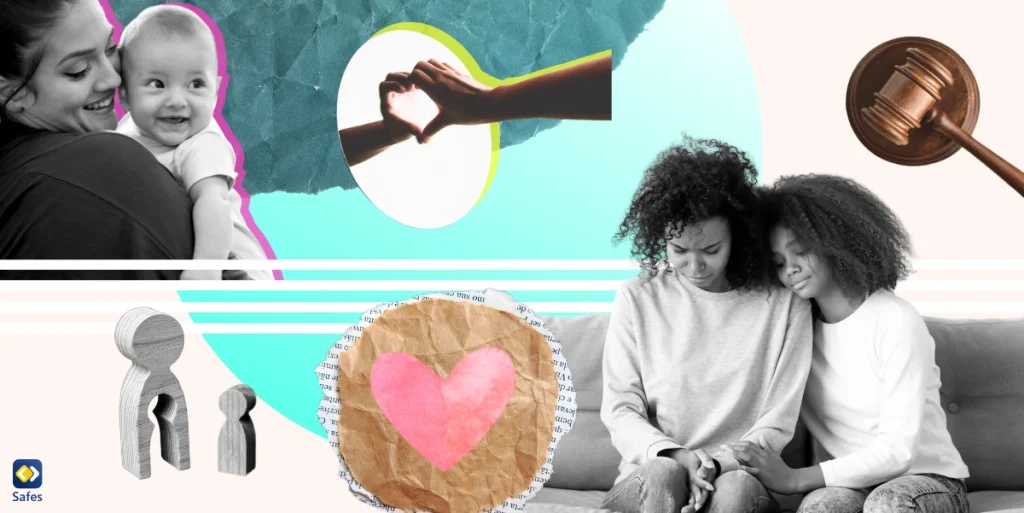 Dieser Artikel befasst sich mit Schuldgefühlen von Müttern und untersucht ihre Manifestationen, Auslöser, psychologischen Aspekte und Lösungen.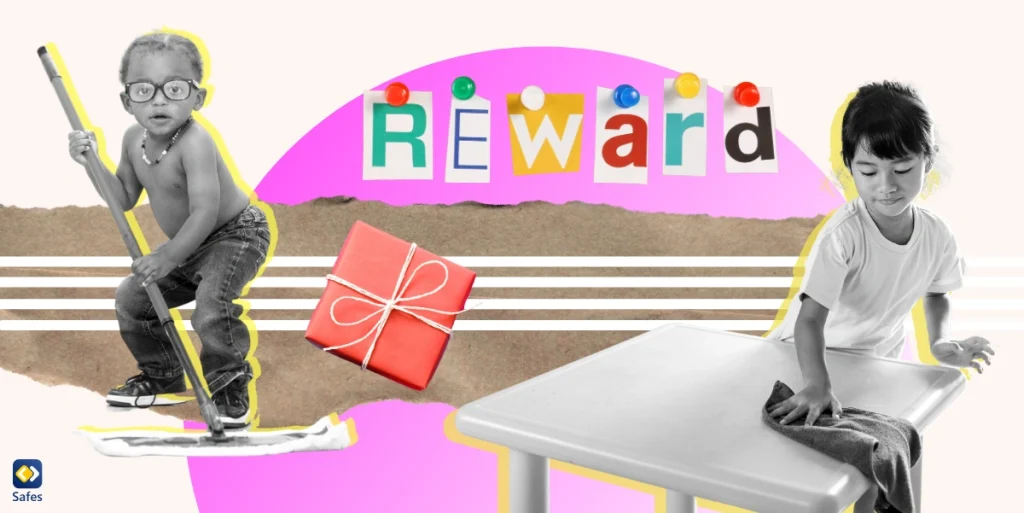 Hausarbeiten machen keinen Spaß, besonders für Kinder. Aber Eltern können viel machen, zum Beispiel mit ihren Kindern Hausarbeitsspiele spielen.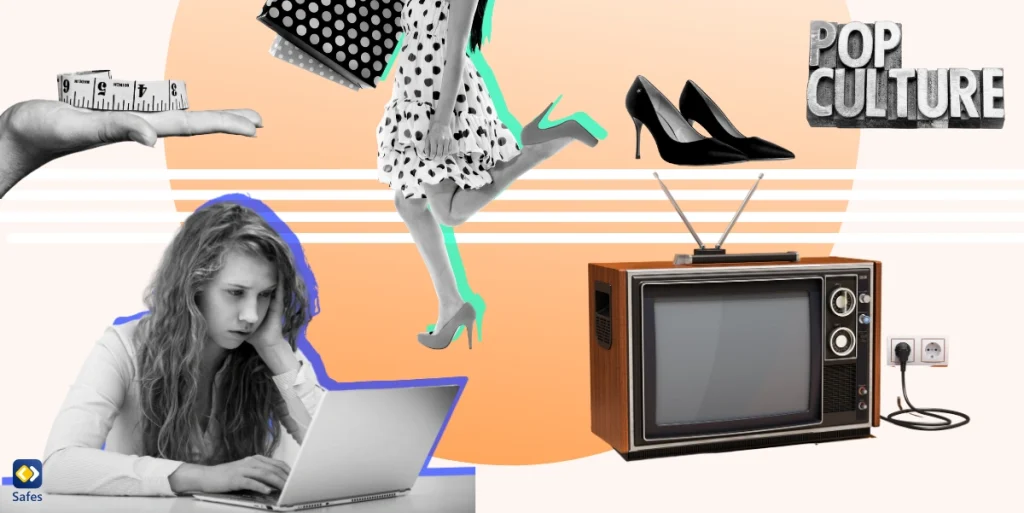 Die Sexualisierung von Kindern in den Medien ruiniert das Leben unserer Kinder und wir sollten etwas tun, um das zu stoppen. Lesen Sie hier mehr darüber.
Frequently Asked Questions
Have any Question? We're here to help you
Didn't Find Your Answers? Search in questions: