Set
healthy screen


time limits for kids
Build positive digital habits for your kids by monitoring their activity on every electronic device.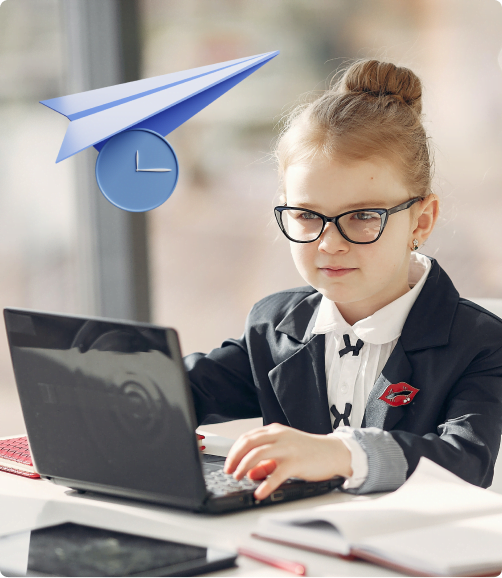 We care about your concerns
How can I control my child's Internet time?
How do I stop my child's phone addiction?
How can I limit screen time on Android?
What Our Screen Time Features Have to Offer
Bring out the productivity in
kids by
reshaping

their


device usage
Set various screen time limits for every part of the day with the Smart Screen feature.
Specify different restrictions for each day of the week or apply the same rules for every day.
Keep screens out of bed by setting a bedtime using Sleep Mode.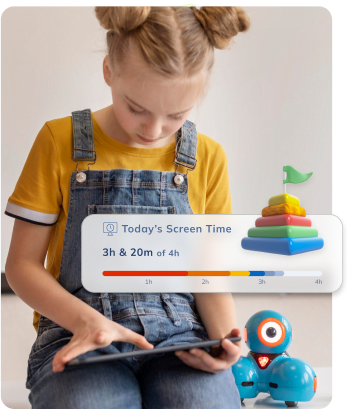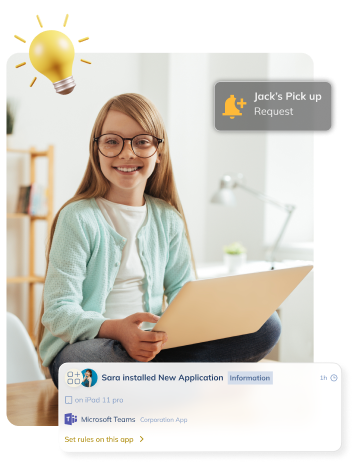 Inspire growth

and rule out
useful apps from your limits
Exclude educational and useful applications from your screen time limits by tagging them as Always-Allowed Apps.
Make sure your kid always has access to essential apps like the Phone app or SMS
Show that you care about their wants by adding harmless apps to the Always-Allowed Apps list.
Stay in the know about
how long


children are on their devices
Check the weekly screen time report to ensure you always apply the proper device usage limits.
Keep track of everything children install on all their devices
Be aware of the average time your kids spend on their phones and computers per day.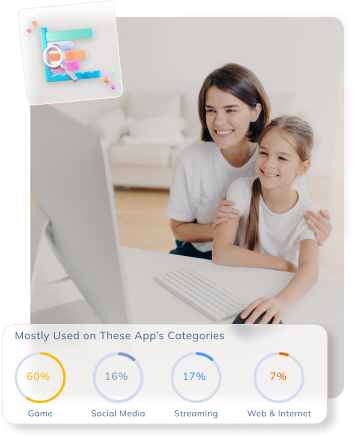 Everything you need to keep
your kids safe online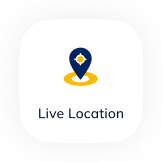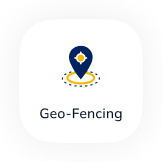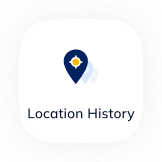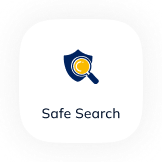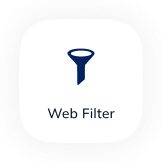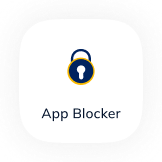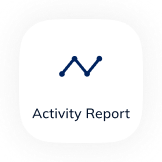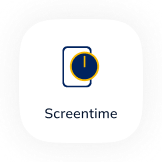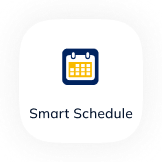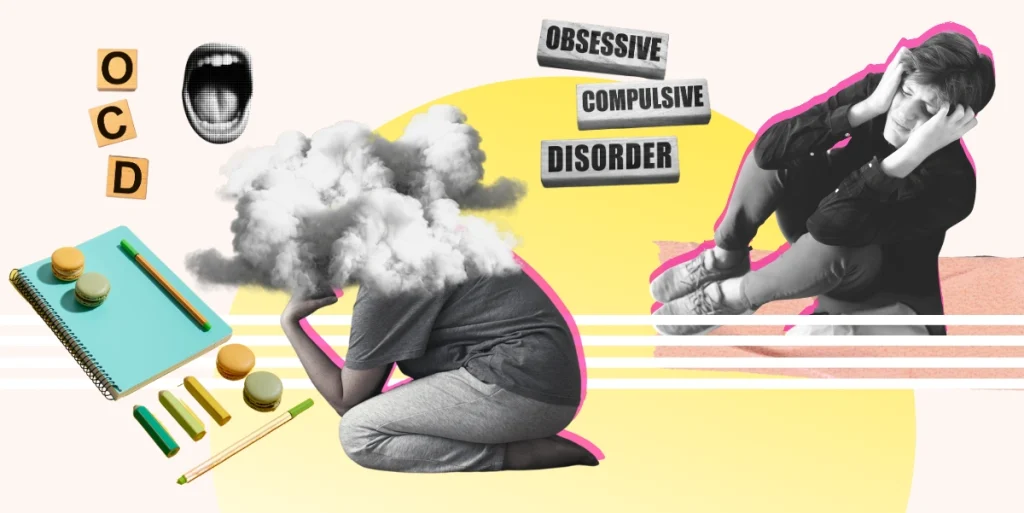 Zwangsstörungen bei Teenagern können für sie und ihre Eltern ein belastendes Problem sein. In diesem Artikel erfahren Sie mehr darüber.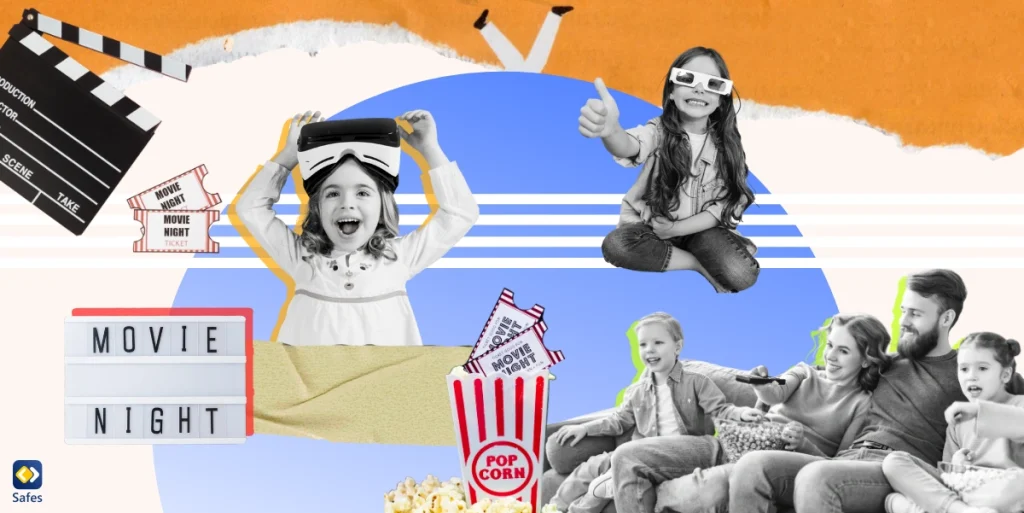 Science-Fiction-Filme für Kinder sind nicht nur Unterhaltung, sondern fördern auch Bildung und Vorstellungskraft. Lesen Sie unsere Auswahl für Kinder.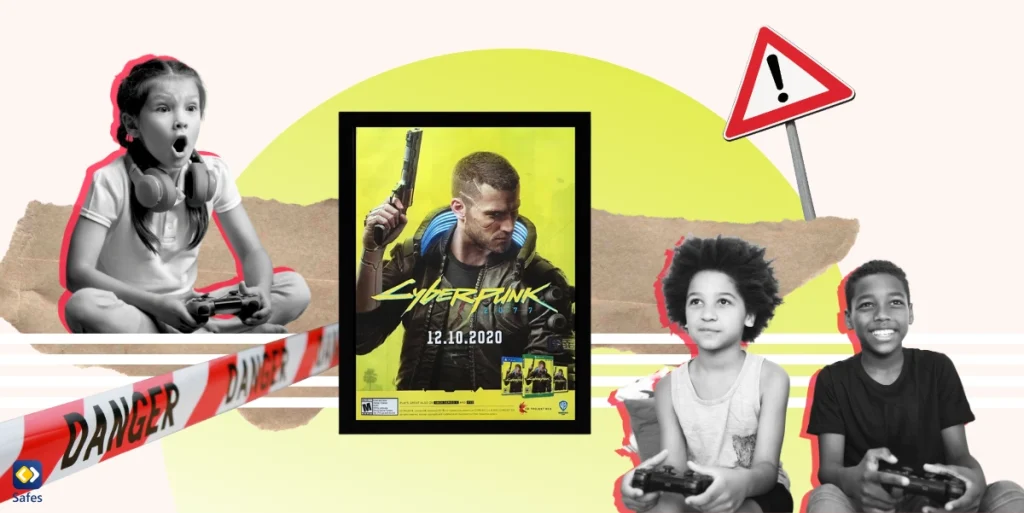 Cyberpunk 2077 ist nicht für Kinder geeignet. Lesen Sie diesen Leitfaden dazu, um zu erfahren, wie Sie Ihr Kind davon abhalten, das Spiel zu spielen.
Frequently Asked Questions
Have any questions? We're here to help!
Didn't Find Your Answers? Search in questions: