Analyze
everything


on every kid's device
Access a variety of detailed
reports of your child's online
activities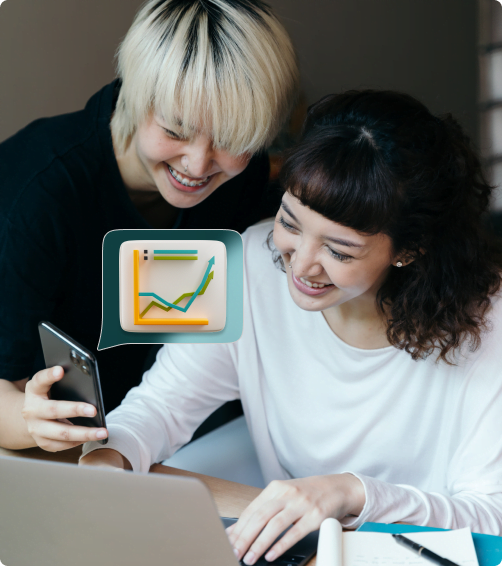 We Care About Your Concerns
How can I monitor what my child is doing on his phone?
Can parents see what children download with parental controls?
How can I see my child's private browsing history?
Keep an eye on your child's
digital activity
Monitor your kids' screen
time on a collection of charts
Receive daily reports showing your kids' screen time for each part of the day
Access records of how long children were behind their screens throughout the week
Unlock monthly charts of your little one's screen time, helping you come up with the most suitable digital rules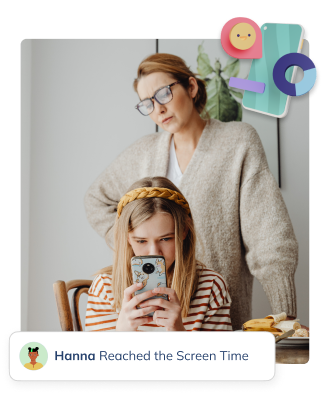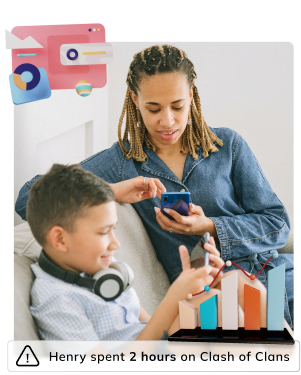 Keep count of the hours children
spend on each game or app
Access a list of last opened apps that also indicates the exact usage time for each application.
Block the games and apps you don't want your child to access straight from the list
Check your child's overall daily device usage and how many apps they've opened throughout the day
Ensure your child's online safety by tracking their web activity
Actively check on everything your little ones search on Google, Bing, and other search engines.
Access the links to the websites your child visits throughout the day
Know the exact daily number of web searches and websites that kids try to access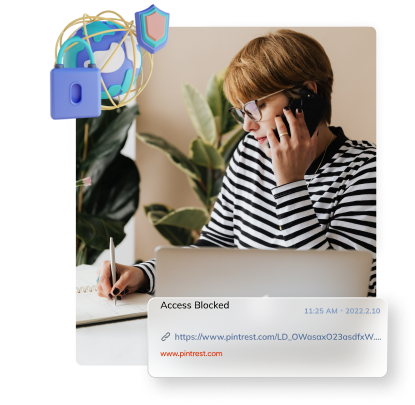 We Help You Protect Your
Kids in Infinit Ways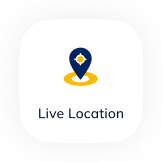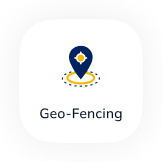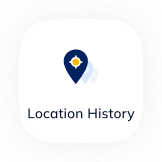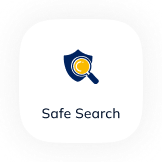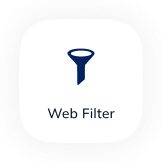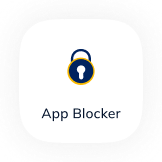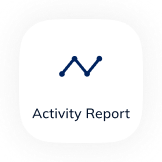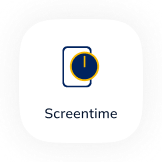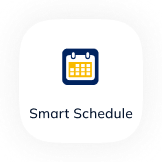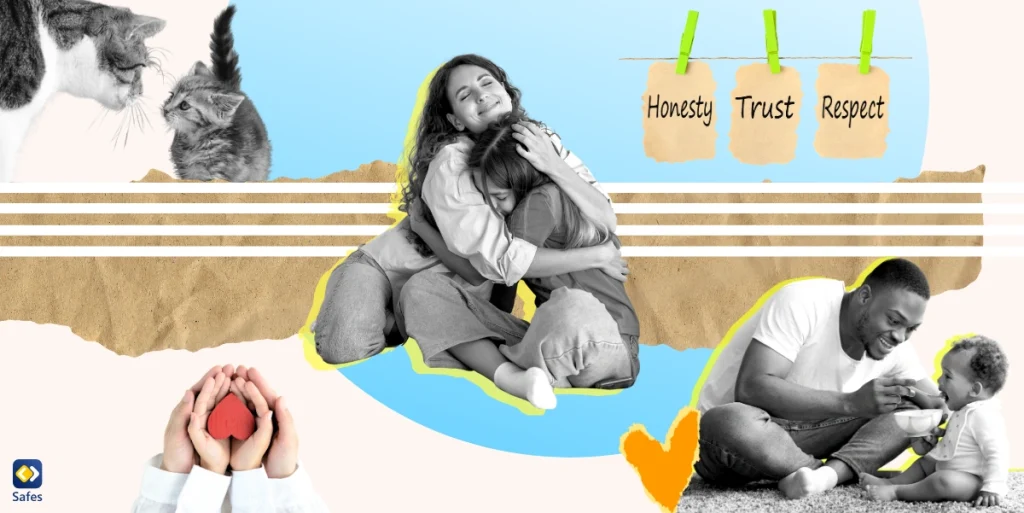 Not all parents and their children have great communication and know how to connect to one another. Read this blog to learn how to connect with your child.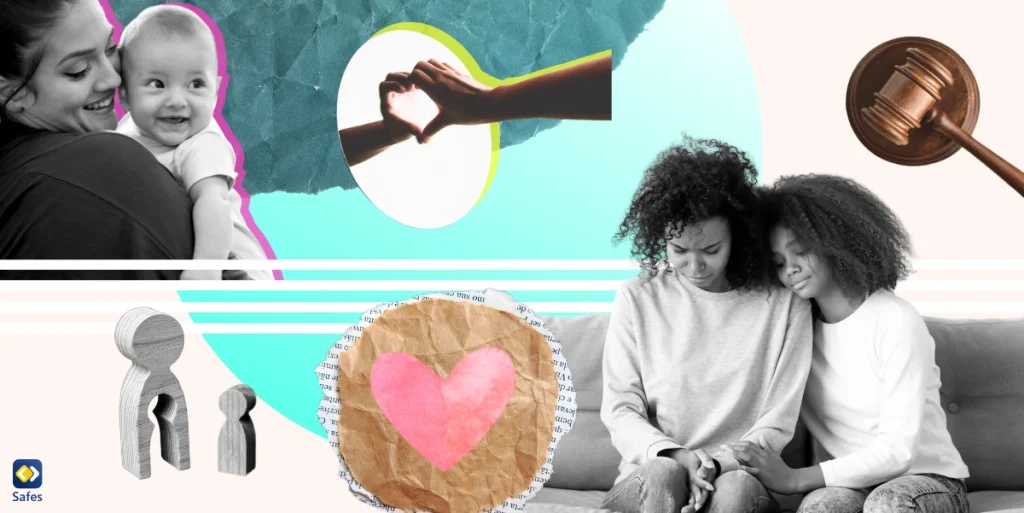 This article delves into the intricacies of mom guilt, exploring its manifestations, triggers, psychological aspects, & strategies to mitigate its impact.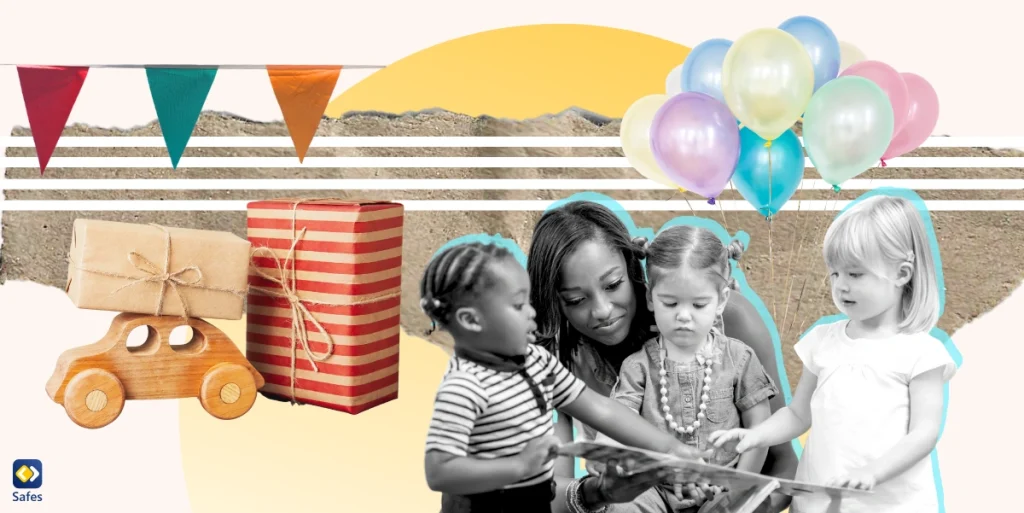 We've curated a list of unique & memorable gifts for graduating preschoolers that cater to all budgets, delight your little one, & prepare them for school.
Frequently Asked Questions
Have any Question? We're here to help you
Didn't Find Your Answers? Search in questions: