Monitor

and

manage

children's activity on the internet
Handpick every website your
child gets to access on the
internet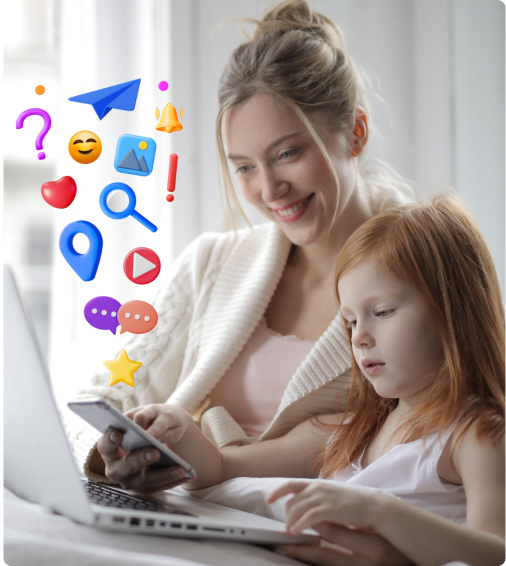 We Care About Your Concerns
How can I track my child's location
How do I see my child's location history?
Make sure the web meets the
needs of your kids
Keep an eye on all the websites
children visit on the web
Filter the websites you don't want your child to access
Use our website categories to specify unsuitable websites, and we'll block them if your kid tries to access any.
Manually unblock a website if you don't find the content inappropriate for your child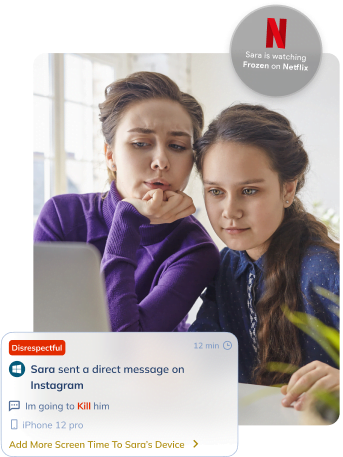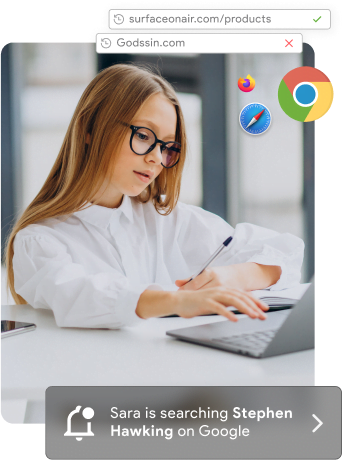 See what your kids search for on Google and other search engines
Tell us the keywords you don't want in children's search results and we'll block them on their devices.
Specify inappropriate words using keyword categories. These words will be removed from your child's search results.
Manually allow a keyword in search results if you don't find it inappropriate.
Keep records of everything your
child does on the internet
Unlock access to your child's search and browsing history
Receive weekly reports on the number of websites your kid has tried to access on the web
Find out immediately whenever your kid tries to access a blocked website or keyword.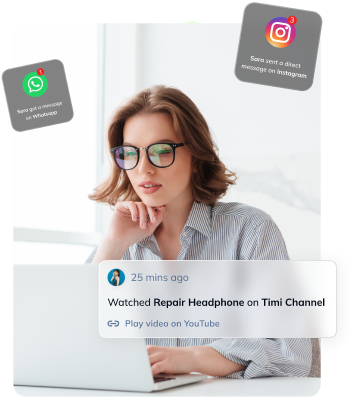 We Help You Protect Your
Kids in Infinit Ways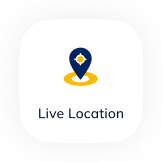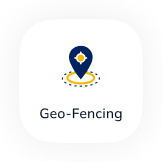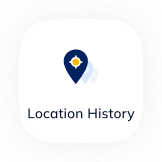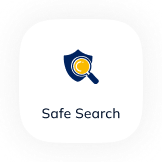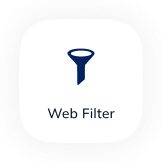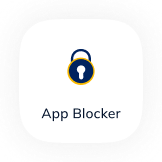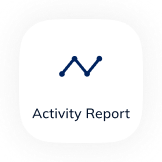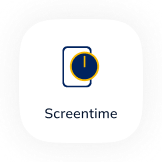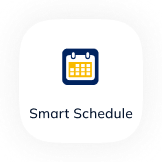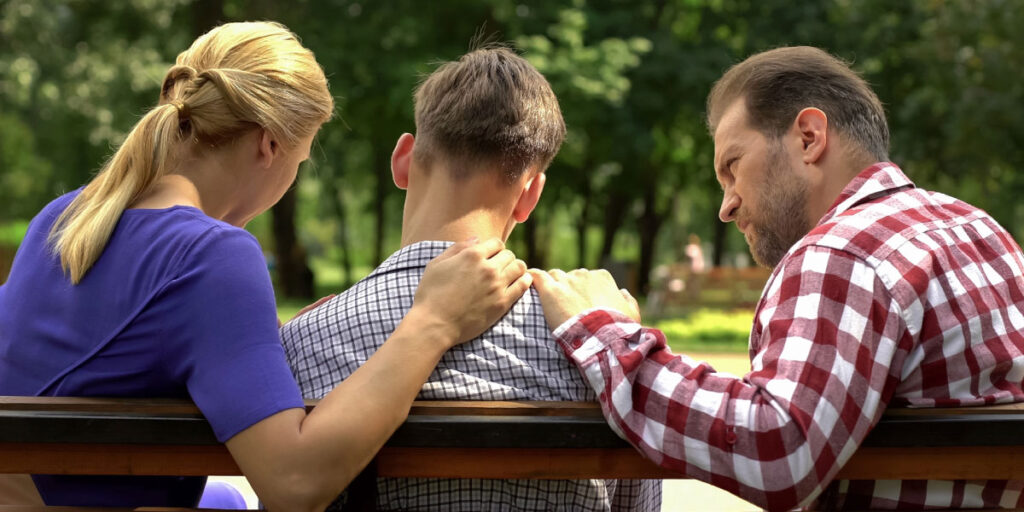 In this article, I'll explore how to get a teenager to talk about their feelings & provide solutions to support your teen physically and mentally.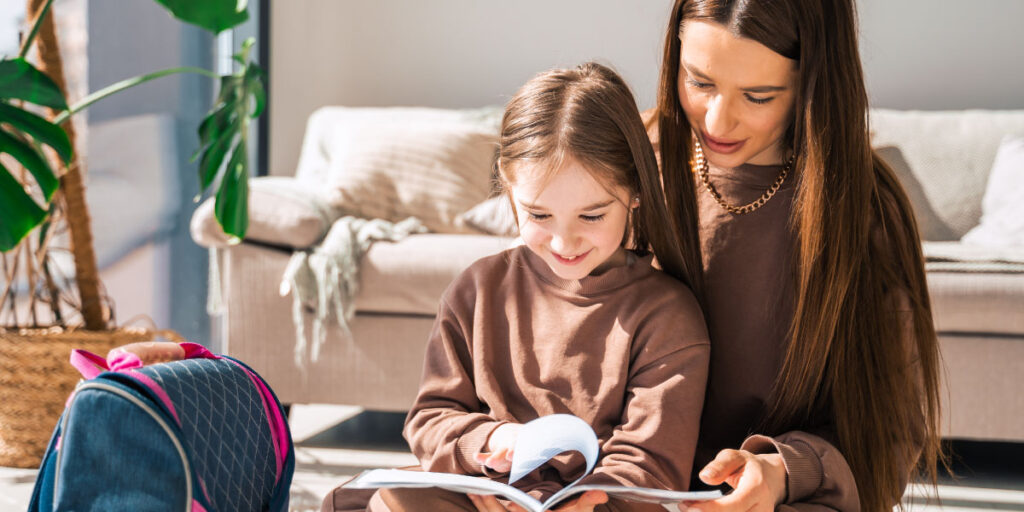 Sexual education books help parents have the talk with their kids. Here we suggest the top five sex ed books that you should read with your child.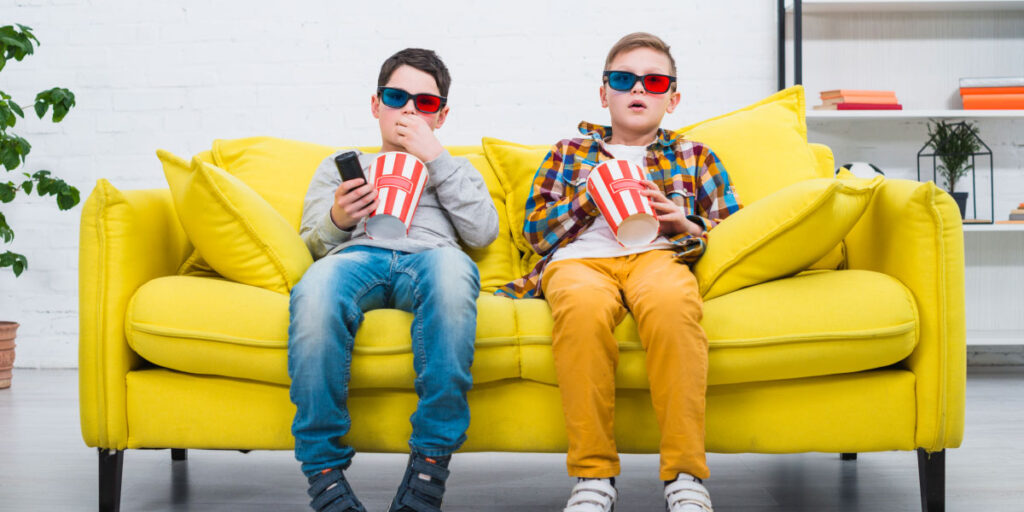 A lot of movies use violence and extreme action scenes as audience magnets. How does TV violence affect children? This article will tell you.
Frequently Asked Questions
Have any Question? We're here to help you
Didn't Find Your Answers? Search in questions: