Set unique
limits

on
each game & app
Separately limit a single app or
group of applications without
touching anything else.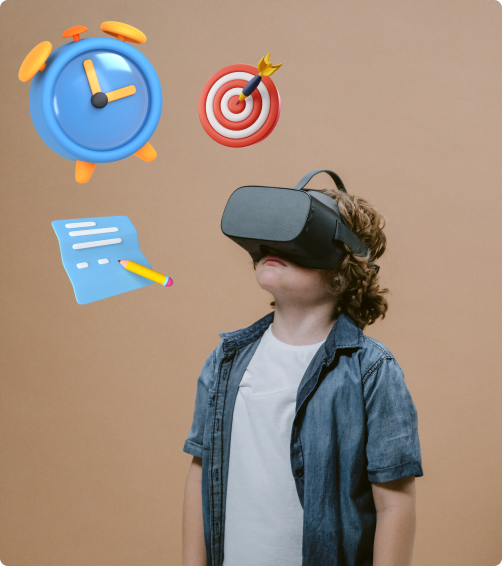 We Care About Your Concerns
Can I set screen time limits for specific apps?
How can I block the Instagram app on a phone?
How can I block an app on Windows 10?
Treat

each app as it should be treated
Use
specific rules

for

specific apps


on all your kids' devices
Set stricter limits on apps that your little ones are obsessed with using Smart App Rules
Limit the playtime for addictive online video games like Fortnite
Choose different limitations for each day of the week or use the same rules for every day.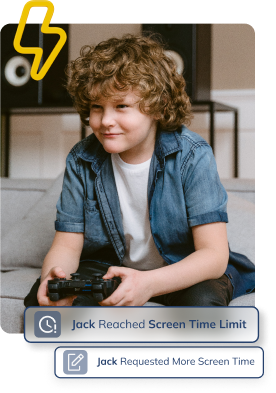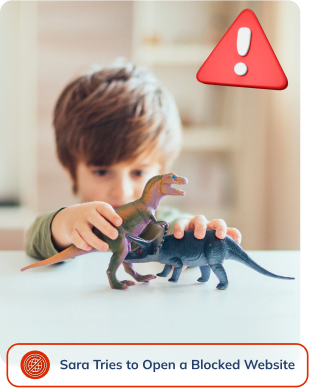 Protect

your child from the harm of inappropriate games & apps
Block the apps you find harmful for your kids on all their devices
Instantly remove access to all games and apps on each one of your kid's devices.
Remove access from video games that include mature content until your child meets the age requirement.
Apply one
set of limits

on one
group of applications
Organize applications in different groups and set a limitation that applies to them all
Put all social media apps in one group and limit their usage with a single rule.
Set separate app bundle limits for each day of the week or use the same rules for every day.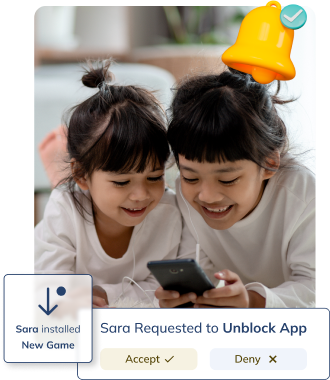 We Help You Protect Your
Kids in Infinit Ways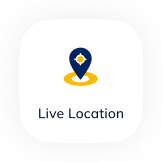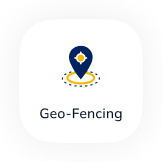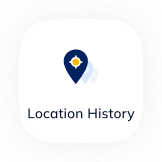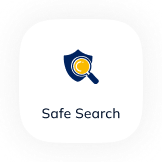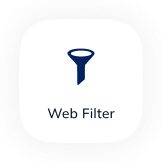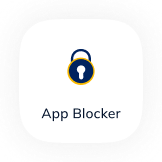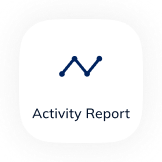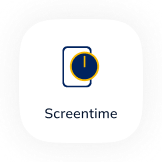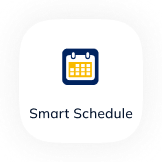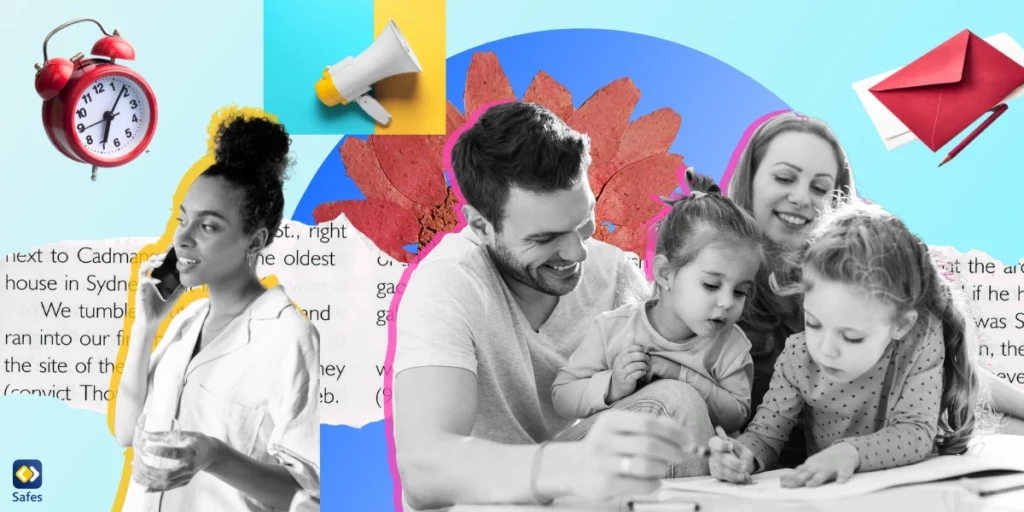 Parent communication apps can help teachers and school officials realize the potential of students. Read on to find out how.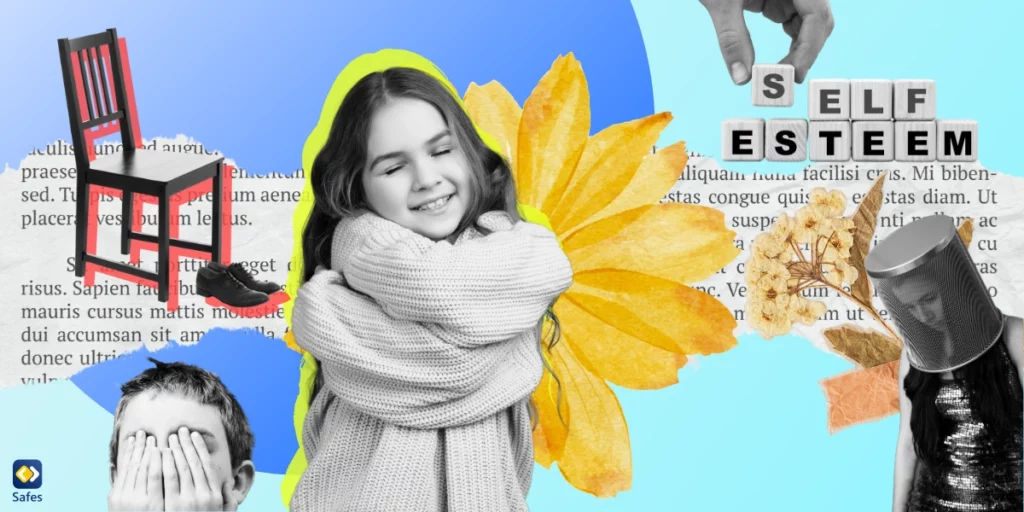 This blog aims to provide you with practical strategies & insights on how to fix low self-esteem in your students & elevate their confidence to new heights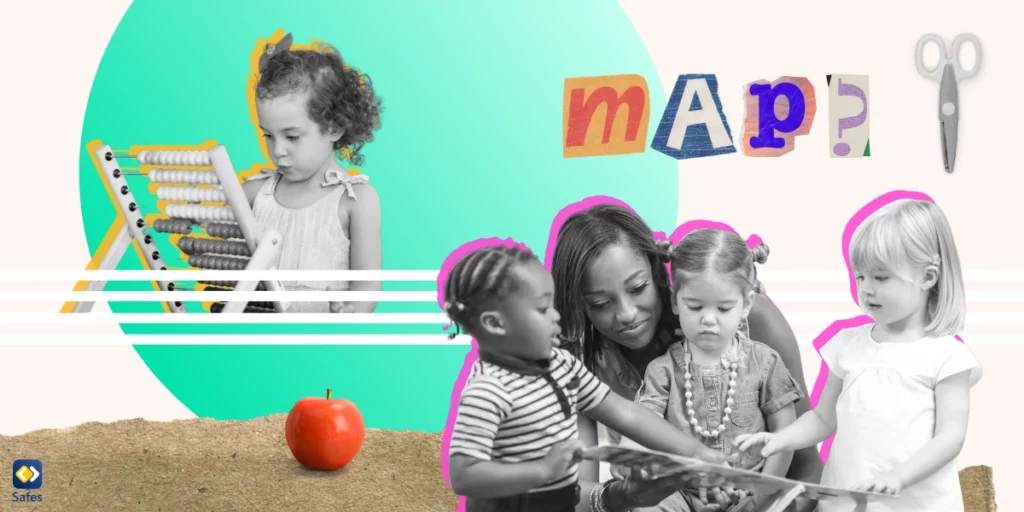 In this blog post, we'll be exploring the best apps for preschoolers _from learning letters to math_ that will aid in their learning and development.
Frequently Asked Questions
Have any Question? We're here to help you
Didn't Find Your Answers? Search in questions: