Monitor

social apps


and

interactions
Guarantee your kids' safety on social platforms and protect them against unwelcome strangers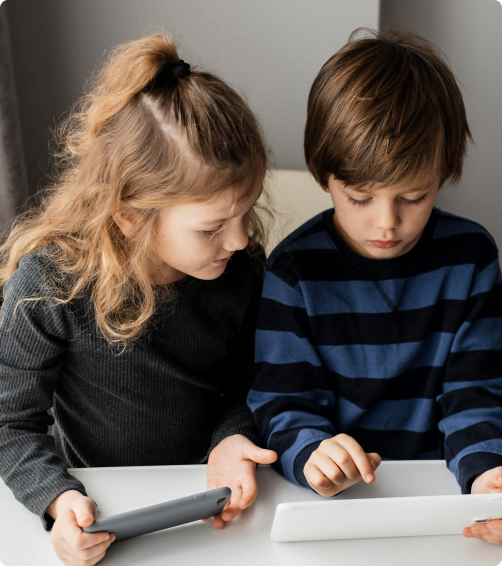 We Care About Your Concerns
How can I track my child's location
How do I see my child's location history?
Inject a dose of safety to social media
with App Monitor
Filter

inappropriate content
on the

YouTube

platform
Unlock access to your kids' search and watch history on YouTube
Immediately find out if they try to leave an inappropriate comment on a post, video, or YouTube Short
Get notified as we block your kids' attempt to watch unsuitable videos on the platform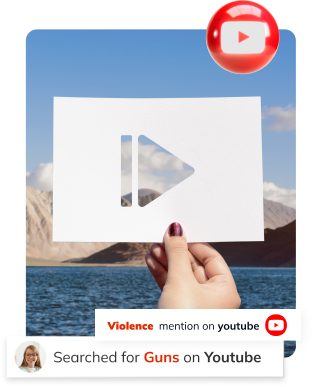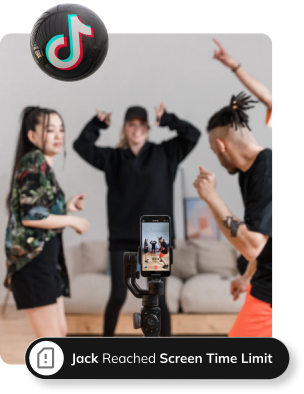 Make sure people on TikTok

pass

the vibe check
Get notifications when your kids post a video on TikTok or follow a new account
See all the messages children send or receive from other TikTok users with links to their profiles
Receive alerts as we block your kids' attempts to send inappropriate messages to others
Get notified the moment someone sends potentially unsuitable messages to your kids on TikTok.
Hang up

the phone on people
with

problematic

behavior
Unlock full access to your child's contact list across all their devices
See the number of whoever calls your kid and vice versa
Remotely block the numbers of those you don't want your child to interact with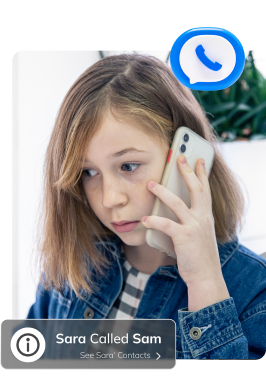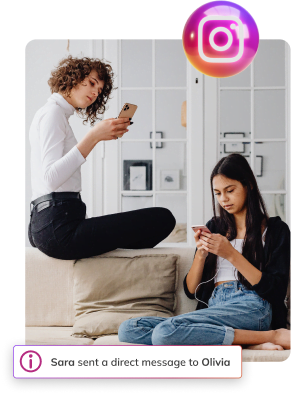 Follow

the proper safety
measures on

Instagram
Check every direct message kids send or receive from other people while gaining access to their profile links.
Get notified the moment someone sends potentially inappropriate messages to your kids on Instagram.
Receive alerts as we block your kids' attempts to send unsuitable direct messages to others.
Find out every time your kids post something new or follow an account on Instagram
Keep convos clean on
WhatsApp


messages and group chats
Monitor kids' conversations with other people on WhatsApp
Know instantly if your child receives inappropriate messages
Gain access to the phone numbers of those who contact your little ones and block them if necessary
Find out the moment your kids try to send unsuitable messages to other people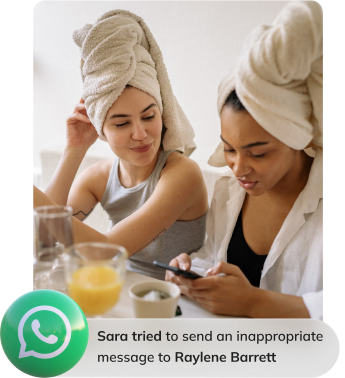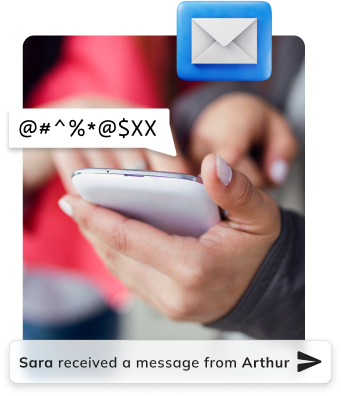 Keep
&$!#%ing

out of text
messages
Be in the know of everything your child says to their friends in text messages
Get notified the moment someone sends an inappropriate message to your little one through SMS
Receive notifications whenever your kids send potentially unsuitable text messages to others.
Access the number of whoever interacts with your child using SMS
We Help You Protect Your
Kids in Infinit Ways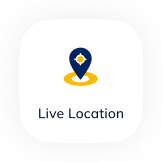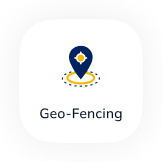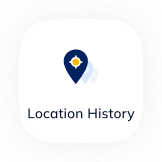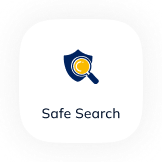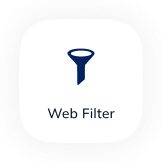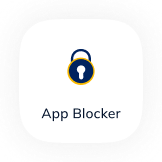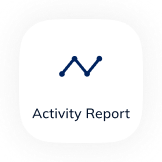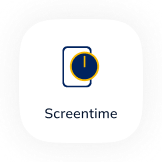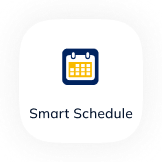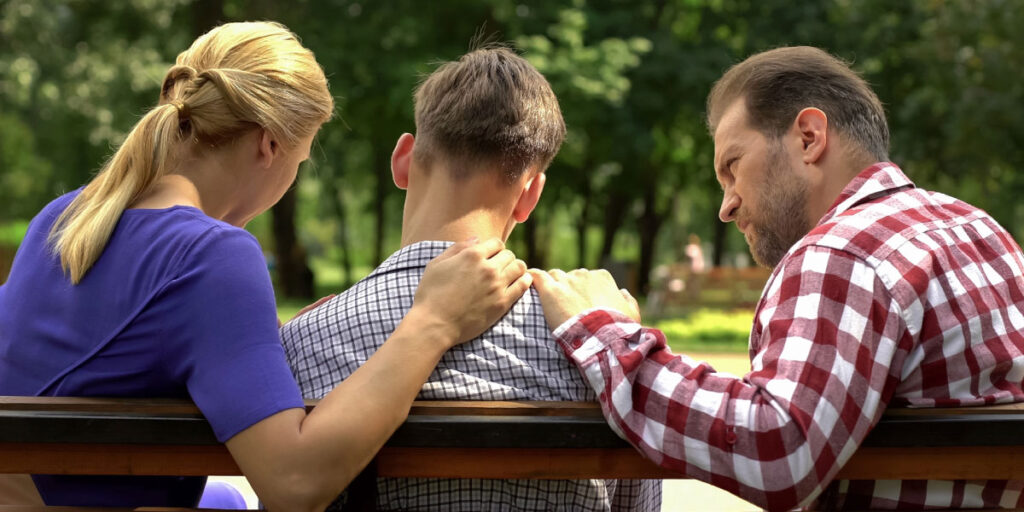 In this article, I'll explore how to get a teenager to talk about their feelings & provide solutions to support your teen physically and mentally.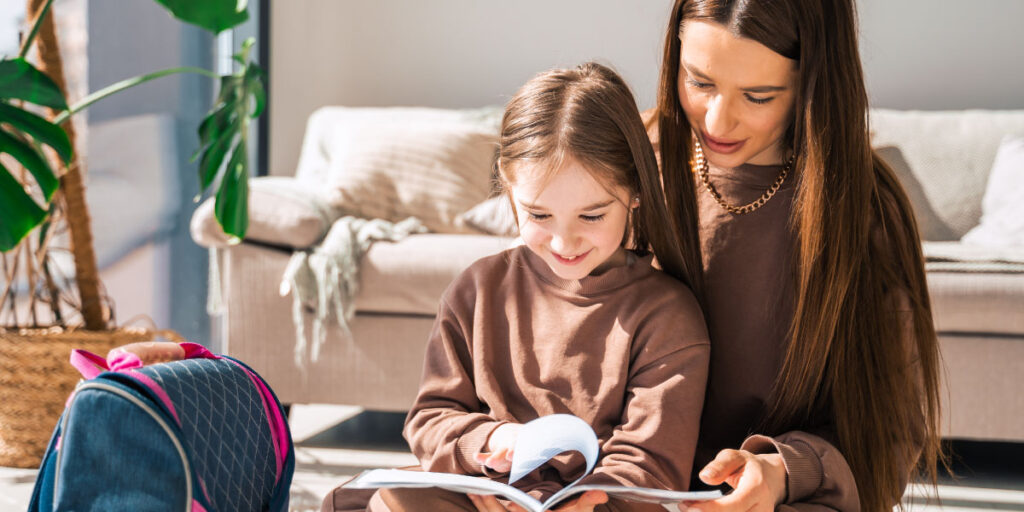 Sexual education books help parents have the talk with their kids. Here we suggest the top five sex ed books that you should read with your child.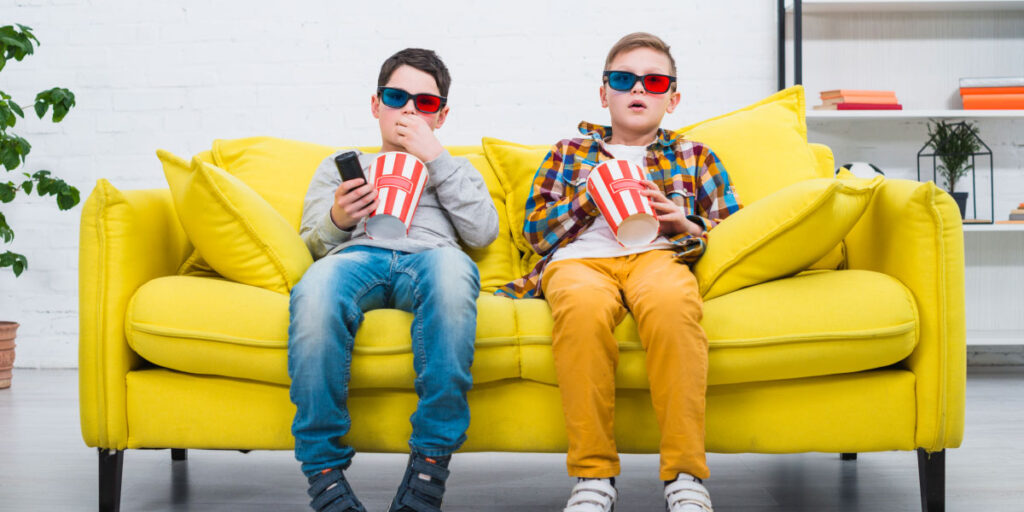 A lot of movies use violence and extreme action scenes as audience magnets. How does TV violence affect children? This article will tell you.
Frequently Asked Questions
Have any Question? We're here to help you
Didn't Find Your Answers? Search in questions: