The Parental

Monitoring

App
That Actually

Works
Set some ground rules with safes and leave the rest to us. We will apply your rules and let you know if anything needs your attention.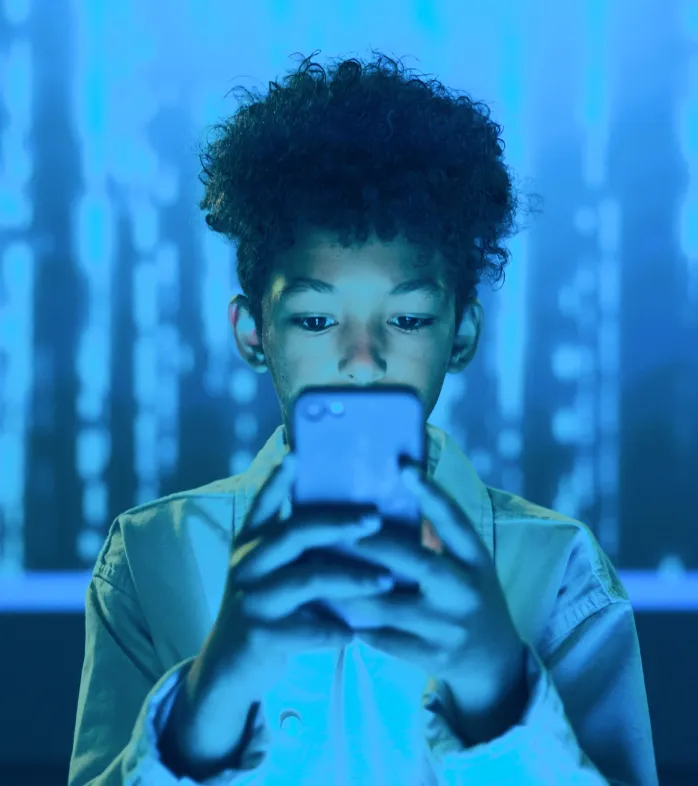 Trusted by
50k+

Families Worldwide
Thousands of parents from around the world joined our family and entrusted their little ones' online safety to us. You're more than welcome to join us too!

"As a single parent working from home, it's hard to ensure your daughter gets home safely. With Safes, I get notified as she arrives home."
"Raising four kids, as rewarding as it is, can be difficult. Safes makes things much more manageable by automizing digital protection and internet safety."
"Our son hates being asked where he is, but thanks to Safes, we don't have to ask him anything. We can find him on the map whenever we want."
"Safes is an excellent option for single parents like me who have a 9-to-5 job and have to work overtime almost every day."
All the
parental controls

you need to protect your

family
Keep an eye on your child's
social

and

digital

life
Screen Time
Activity Report
App Monitoring
Screen Time
See how much time your child spends on each app throughout the day. By checking their screen time habits, you can devise the best screen schedule for your child. Plus, you get to group apps in bundles and separately limit each one. For instance, you can gather all games in a group and simultaneously restrict them. Or you can group social apps in one place and limit the time your kid spends on all social platforms.
Activity Report
App Monitoring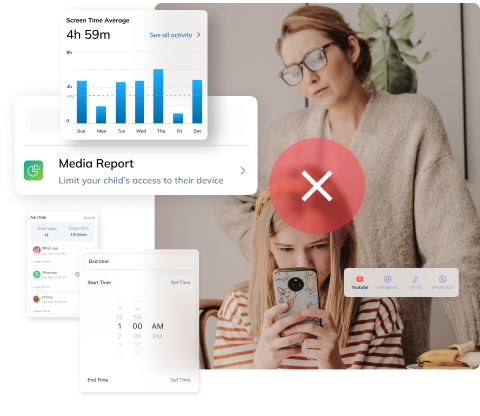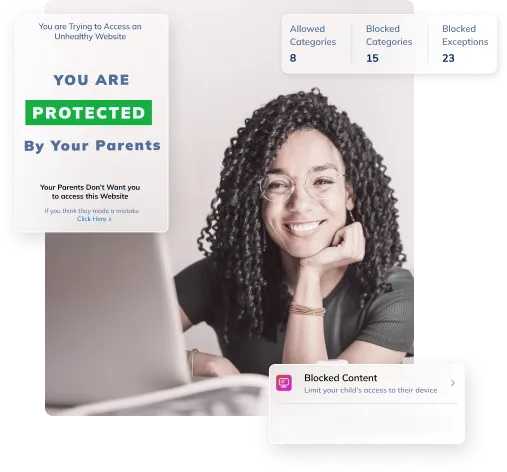 Tailor

the digital world to

suit

your child and your child only
Our smart profile generator handpicks the most suitable rules for your child. These profiles protect your kid by blocking inappropriate websites, games, and applications. We set these rules based on factors like how old your child is or what the norms are in your country. And if you don't like the final profile, we let you customize them or make one from scratch.
Create a
safe space

for your child's online activity
Safe Search & Web Filter
Search History
Safe Search & Web Filter
Safes has gathered thousands of websites in categories like pornography, violence, dating websites, unethical behavior, crime, drugs, etc. Scroll through these categories, select the ones you don't like, and we'll take care of the rest. Similarly, you can block groups of various keywords to remove them from your kid's search results in Google, Bing, and other famous search engines.
Search History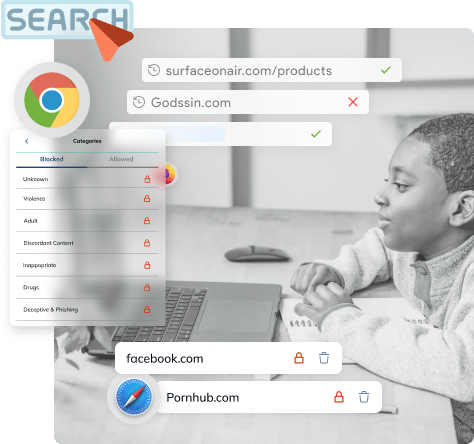 Find your child whenever, wherever
Live Location
Family Geofence
Location History
Live Location
With Live Location, you are always one tap away from your child, no matter the time or place.
Learn more about location services >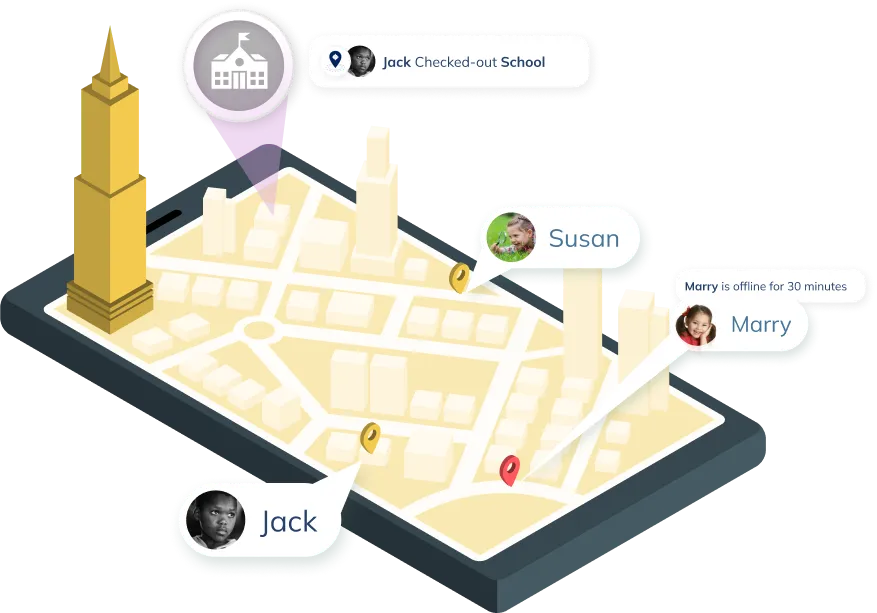 Family Geofence
Location History
Everything You Need to
Protect Your Child
All in One Place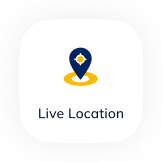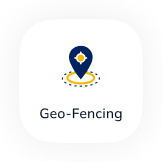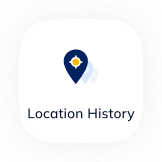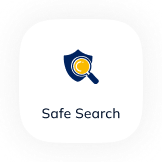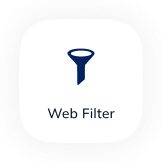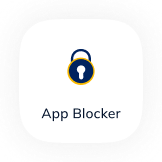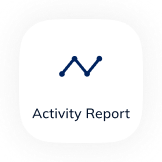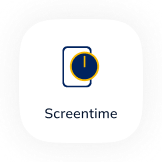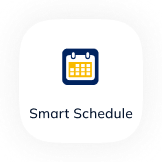 The protection starts right here, right now!
Good things start with a plan:
The Most Affordable way to protect your child
The ultimate plan to guarantee kids' digital safety
Frequently Asked Questions
Have any questions? We're here to help!
Didn't find what you were looking for? Search in questions: