While there are many ways to help your child focus while studying, like taking breaks and healthy snacks, there are also some supplements that can help. In this blog post, we're going to look at 5 safe supplements that can help your child focus. The next time your child asks you, "What can I take to focus on studying?" you'll know what to answer. Although the supplements I present here are beneficial in improving focus, they should never be taken without parental permission. In addition, healthy communication and parental control apps can help prevent your child from taking supplements without your knowledge. 
The best concentration supplements for your child
If you are looking for a safe and effective way to help your child focus while studying, there are many natural supplements that can increase their focus. By providing these safe, effective nutritional supplements, you can ensure that your child gets the maximum benefit from their studies without experiencing any side effects. If you're wondering, "What can I take to help focus my learning?" then these five supplements should be your first port of call. 
Omega 3 fish oil
Research suggests that omega-3 fish oil can improve cognitive performance in children and is particularly effective at increasing attention and memory. A 2021 study published in Nutrients found that omega-3 had beneficial effects on working memory, executive function, and academic performance in school-age children. 
caffeine
While too much caffeine can be harmful to children's health, a moderate amount can help increase focus and alertness. A 2017 study published in the Journal of Caffeine Research found that coffee consumption led to increased mental alertness, better task performance, and improved overall cognitive function. 
creatine
According to Creatine Supplementation and Brain Health , a 2021 study published in Nutrients, creatine supplementation improved brain energy stores, cognitive flexibility, and verbal memory in healthy young adults. It is believed that taking creatine can help increase mental stamina and focus over longer periods of time. 
Vitamin B12
Studies suggest that vitamin B12 can increase mental focus, reduce stress and improve concentration. A 2020 study published in the National Library of Medicine found that vitamin B12 could improve attention in children with ADHD. 
magnesium
Magnesium is believed to help regulate neurotransmitters in the brain, which can reduce stress and improve focus. A 2020 study published in the National Library of Medicine showed that magnesium supplementation improved attention and academic performance in students with learning disabilities.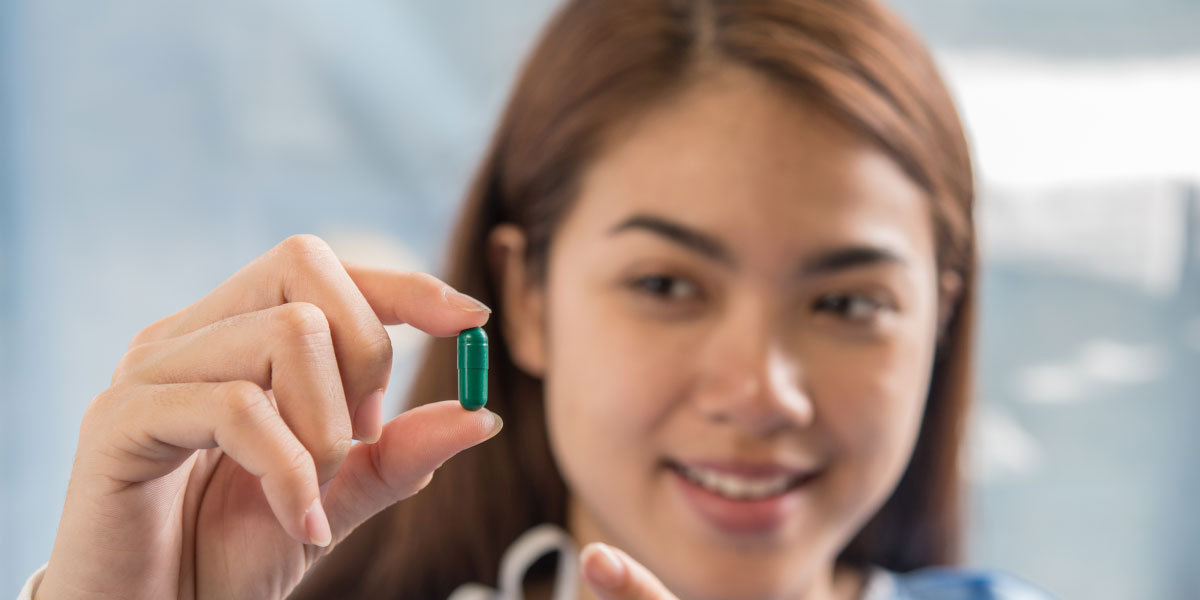 Supplements that help focus but could be risky
There are a number of supplements, medications, and medications that can help increase focus while studying, but they can have dangerous side effects if taken without a doctor's prescription. For example, Ritalin is often prescribed for children with Attention Deficit Hyperactivity Disorder (ADHD) to help them focus and focus. However, if taken without a doctor's recommendation, it can cause insomnia, headaches, nausea, and other side effects. 
Similarly, nicotine found in tobacco can also increase focus and concentration but can lead to health risks such as cancer and respiratory diseases with regular use. Some teens smoke cigarettes or marijuana to increase their focus while studying, which is not only hazardous to their health but can also lead to addiction and serious behavior problems.  
Parents should be aware of the risks of these substances and make sure their children don't take them without first talking to a doctor. According to a study by Brain Sci. There is a potential risk of overuse of supplements that help focus study in students with ADHD as it can lead to dependency or addiction. Additionally, another study from the University of Michigan found that while nicotine can help with focus, there are long-term health risks associated with its use.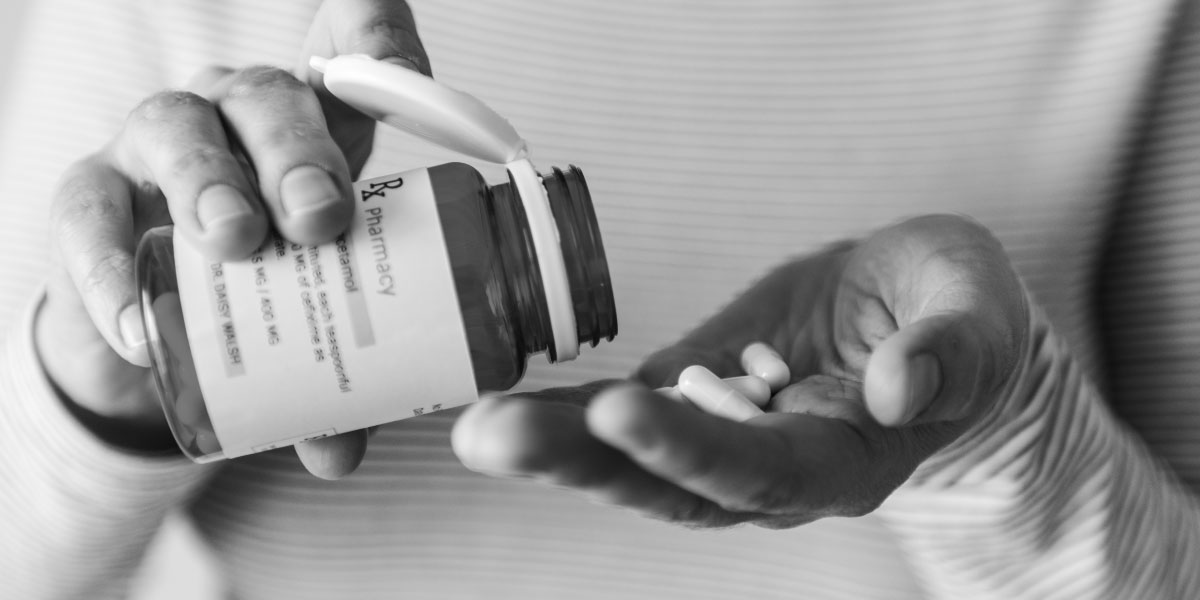 Don't let your child take any nutritional supplements without first discussing them with you
It is important to stress to your child that they should not take any supplements or medications, including vitamins and minerals, without first discussing this with you. When your child comes to you with questions like, "What can I use to focus on learning?" then it is important to have a healthy discussion about the potential risks and benefits of taking such supplements.  
As a parent, you need to be aware of the potential side effects of taking certain supplements. Certain vitamins and minerals may offer some health benefits, but there is also a chance that they can cause harm. Before giving your child a supplement, talk to your doctor or pediatrician to determine if it's safe for your child. Also, remember to speak to an experienced nutritionist who can advise you on proper nutrition. Ask them what nutritional supplements can support your child's academic goals.   
It's also important to maintain open communication between you and your child. Encourage your child to come to you if they have any questions or concerns about taking supplements or anything else related to their health. If you make sure you are present and willing to discuss their thoughts and feelings, your child will be more likely to come to you for guidance.  
Finally, you can use parental control apps like Safes to monitor your child's activities online and make sure they aren't ordering or buying dangerous supplements without your permission. By maintaining open communication with your child, being aware of the potential risks of taking supplements, and using parental control apps, you can ensure your child is safe and secure while they focus on their studies. 
How can parental control apps like Safes help you protect your child from taking dangerous supplements?
 Parental control apps like Safes can provide parents with the necessary tools to ensure their children are not taking dangerous dietary supplements or illegal drugs. Safes allow parents to monitor their children's activities and conversations on social media, text messages, and websites to make sure they aren't looking for anything that could put them at risk. Additionally, parents can set up alerts when their kids enter keywords like "What can I take to focus on studying?" mention them and be notified immediately so they can take appropriate action. 
Safes also offers Safe Search and Web Blocker features, which parents can use to block websites that promote illegal substances and remove inappropriate websites from their children's search results. With the help of safes, parents can stay informed and protect their children from potential risks associated with taking illegal supplements or drugs.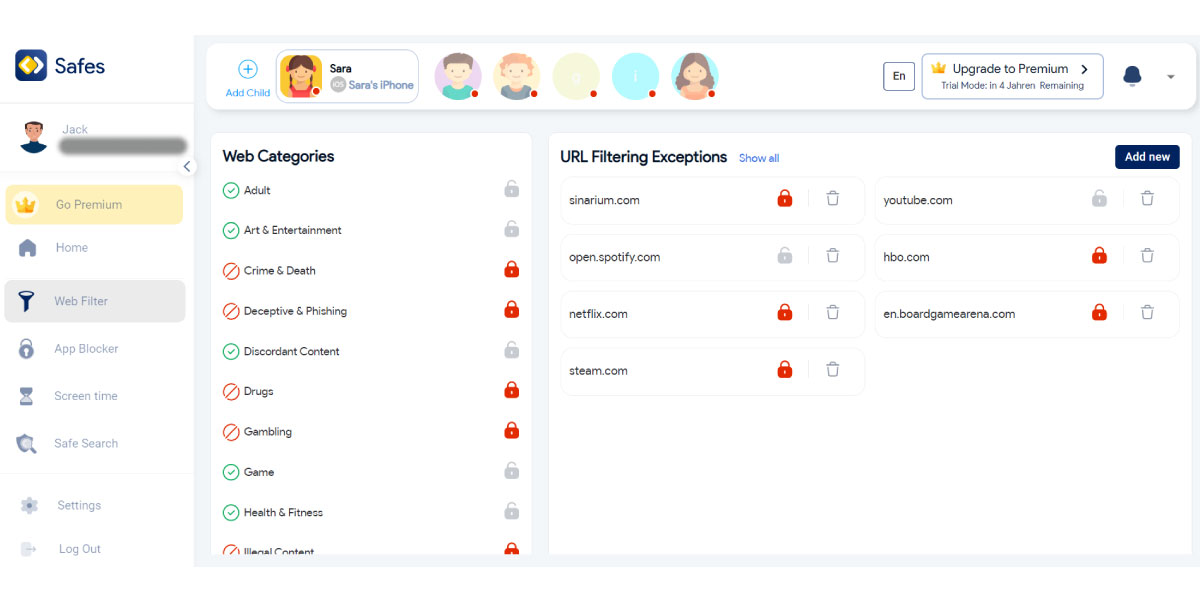 conclusion
As a parent, you need to keep your child safe and healthy while they study. Providing the right supplements, vitamins, and medicinal products can help them focus better and retain more information. However, make sure you have an open conversation with your child before letting them take any supplements, as some of them can be dangerous. When considering which supplement to choose, make sure to do your own research and speak to your doctor or pharmacist if you have any questions. With the right guidance, your child can thrive in their studies and excel in freedom. 
Download Safes today and try to help your child stay away from sites and social media conversations that promote risky substances.