Elevate Online Security and Digital Well-Being with Safes at GITEX 2023
Join us at GITEX Global 2023 as SternX Technology introduces its transformative solutions: Safes and Safes School. These groundbreaking applications redefine online security and digital well-being for children and students while empowering families and schools.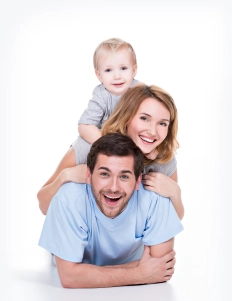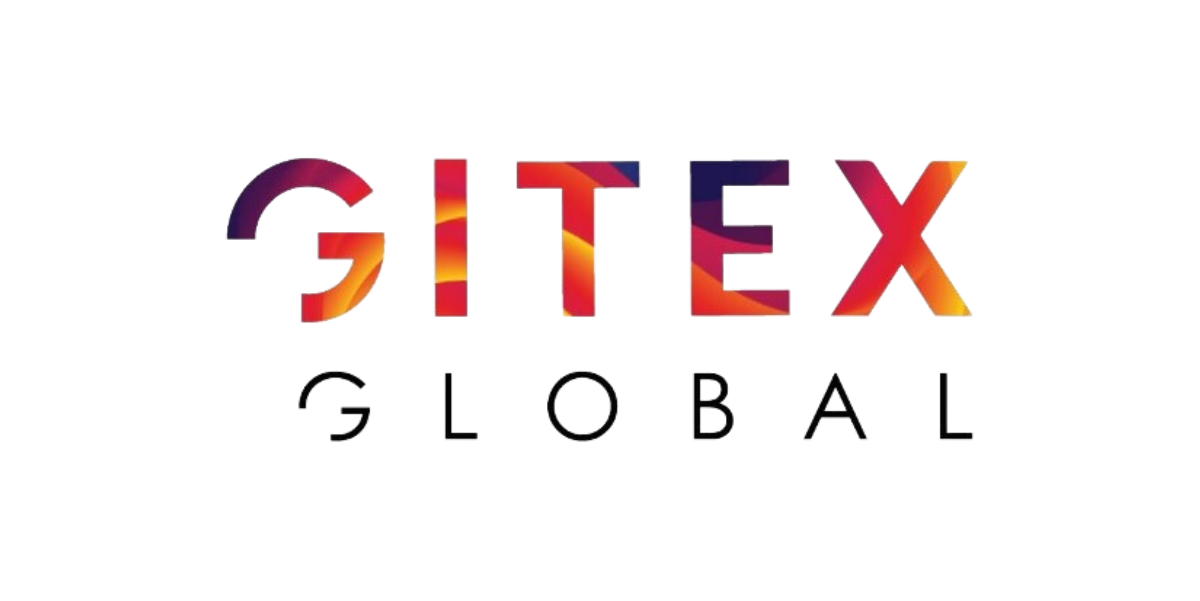 GITEX Global 2023 - Where the World Unites for Progress
Welcome to GITEX Global 2023, the 43rd edition of an innovative event spotlighting technological breakthroughs. GITEX unites the world's foremost companies and brightest minds to propel business, the economy, society, and culture forward through innovation.
Why Visit us at Gitex 2023?
Safes by SternX: Your Digital Parenting Companion
Safes, powered by SternX Technology, is a parental control app that ensures children's online safety and digital wellness, supporting parents in their digital parenting journey.

GITEX 2023 is more than an exhibition; it's an unveiling of tomorrow's solutions today.
Join us at the event and experience SternX's paradigm-shifting potential.
Don't Miss This Opportunity!
Register now to avail FREE passes to GITEX Global 2023!
We're eager to meet you at GITEX!