Thanks for Your Submission
We Will Contact You in 2 Days…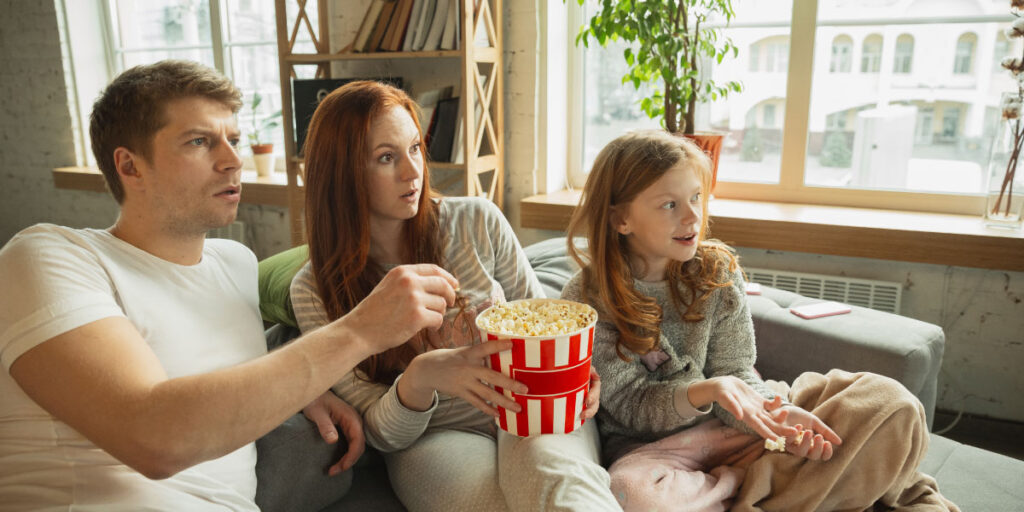 Watching these movies about child development with your kid can be a great way to spark conversations and to learn about life together.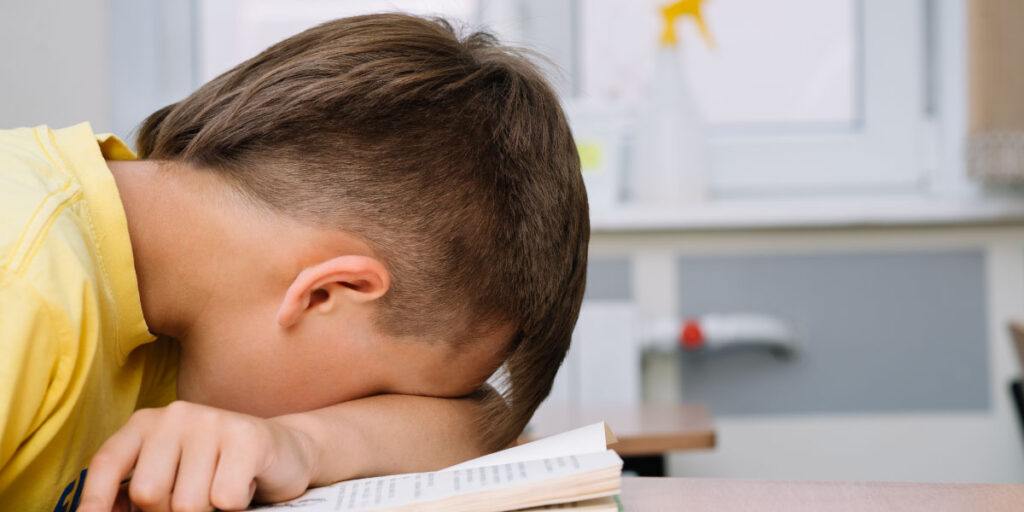 Your kid that can't seem to focus on school tasks? Read about what to do when your child can't focus on studying.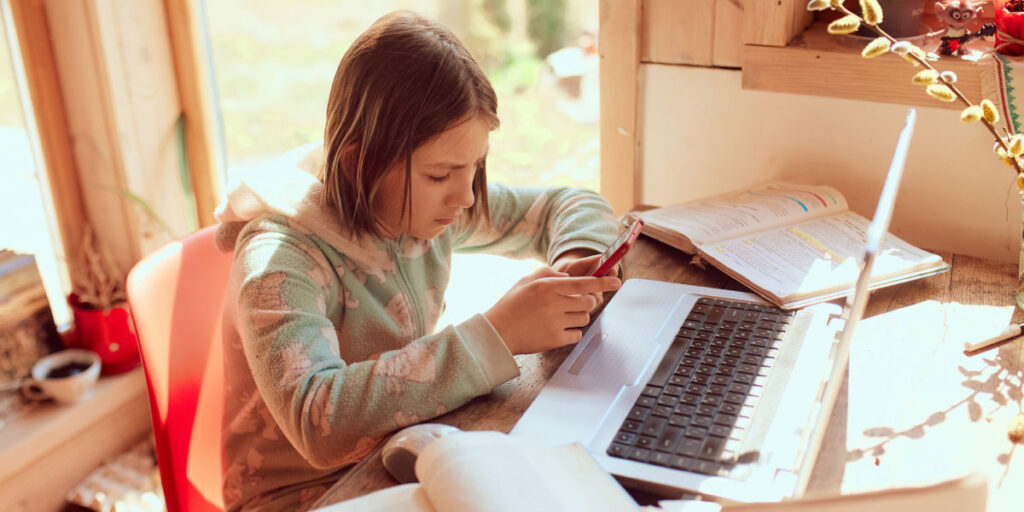 A phone is a must-have. But children need to focus when studying if they are to succeed. Read about ways to block the phone from interrupting them.