The increased popularity of multiplayer video games has created the need for seamless communication between players. And that was the intention behind developing Discord, at least in the beginning. But is Discord safe for kids? As Discord's popularity grew, so did the worries of parents for their kids' online safety. Here we will teach you what parents need to know about Discord, its benefits, dangers, and efficient ways to make it kid-friendly.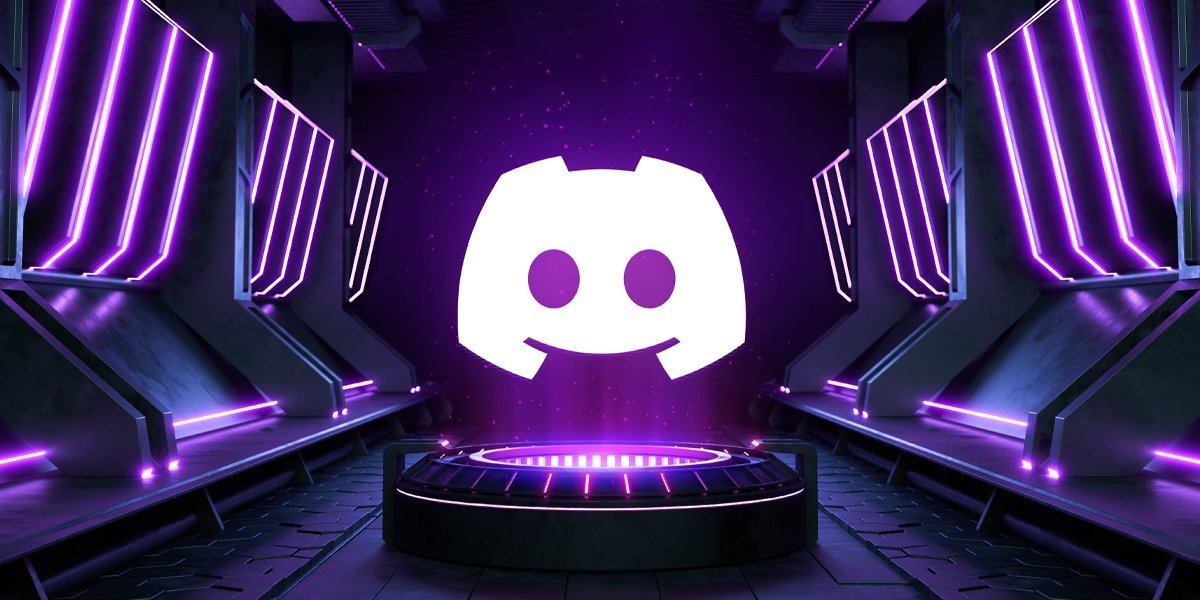 What is Discord?
Discord is a communication platform combining what every social networking app specializes in into one application. The vision behind developing Discord was to make comms between gamers more effortless. But over time, people started using the app for different purposes. Using Discord, people have formed numerous communities dedicated to various subjects like gaming, music, movies, education, etc. Soon, it became a gigantic and flexible platform where you could discuss your ideas with like-minded people. 
What Can My Kid Do on Discord?
As an all-around social media and communication app, Discord offers one of the most diverse sets of socializing features. To efficiently monitor your child's activity on Discord, you should first learn how these features work. Here, we will discuss the most prominent ones in detail. 
Servers
Servers are invite-only digital spaces specialized for holding conversations in text, voice call, and video call formats. To learn how to use these features, you should get to know the two primary sections of a server. But before that, here is how you join or create a server on Discord: 
Click on the plus sign at the bottom of the server list.

 

On PC, the server list is shown as a column on the left side of your screen.

 

On mobile, you may need to select the three-line icon in the upper-left corner to access the server list.

 

Based on your purpose:

 

Click on "Join a Server" if you have an invite link, then paste the link in the box and press "Join Server."

 

Click on "Create My Own" if you want your own server. If your server is meant for a larger community, select "For a club or community." But if it's just for a few friends, choose "For me and my friends."

 

Select a picture for your server, then type in your desired server name. Click on "Create Server."

 

Now, Discord provides you with an invite link. You can share this link with people to bring them to your server.

 
Text Channels
Text Channels introduce the texting element to your servers. Like any other app with texting features, Text Channels let you convey your messages in written form. What makes Discord's Text Channels unique is that they allow Discord users to organize their conversations however they like. You can create distinct channels for different goals; one for sharing your thoughts on the latest movies you watched and another for the last game you played. 
Voice Channels
Voice channels take your communication to the next level by letting you and your friends hang out over voice chat and video chat. These channels are not about calling people directly. They are like rooms where you enter by clicking on the channels' names. Others can see the channel you're in and, if they want to, pop in and speak with you. Your interactions can be done in voice call, video call, and screen-sharing forms. 
How to Voice Call
To start a voice chat, join a voice channel by clicking on it, then start talking. If there is a green circle around your avatar whenever you speak, then people can hear you just fine. If not, ensure you haven't muted yourself by clicking on the microphone icon. 
To change the loudness of others' voices, right-click (for PC) or hold your finger (for mobile) on their avatar and adjust their associated volume. There is also a noise suppression feature called Krisp. Using Krisp, you can suppress unwanted background sounds if there are any.  
How to Video Call
Click on and join a Voice Channel.

 

In the bottom left corner, select "Video" on PC or the camera icon on mobile. Doing so enables the camera and adds your video to the voice channel.

 
How to Screen Share
Select and Join a Voice Channel.

 
On PC, select the "Screen" button from the bottom left corner.

 
On mobile, swipe up the tab containing the end call, mute, audio output, and video call buttons. Now, press "Share Your Screen."

 
If you are on:

 
On PC, choose an application or screen to share in the Voice Channel. Then click on "Go live!"

 
On mobile, your phone may ask for your permission to let Discord share your screen. Accept the request to grant permission.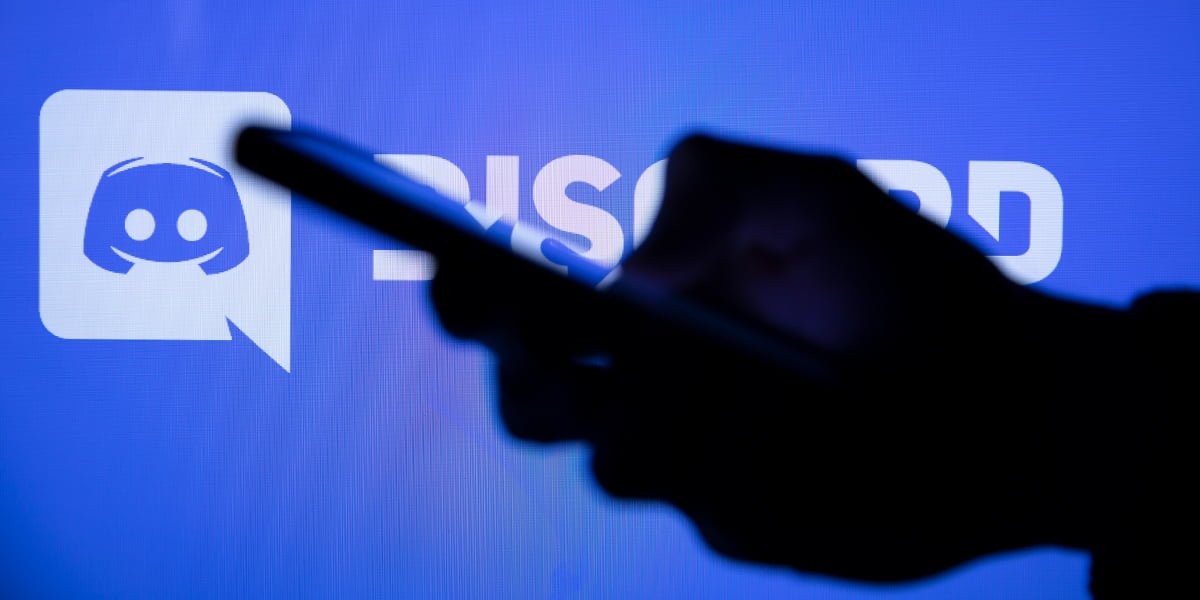 Is Discord Safe for My Child?
Having every prominent feature of all social media apps in one platform can be concerning for parents. We all know social media platforms are not the safest places, especially for those under 13. Harassment, bullying, pornographic content, predatory behavior, and hateful conduct are a few of these dangers. From here, we will focus on analyzing the risks of kids using Discord. 
No Age Verification System
Officially, children should be how old to use Discord? There are several age ratings available for Discord: 
Discord's Terms of Service:

It limits users' minimum age requirement to 13 and above.

 

Google (Google Play Store):

Google has a Teen rating for Discord on their Store.

 

ESRB (Entertainment Software Rating Board):

The company recommends a minimum age of 13 for users wanting to join Discord.

 

Apple (App Store):

to "help ensure minors are not exposed to content inappropriate for them," Apple has an age restriction of 17 and above for the Discord app.

 
Unfortunately, Discord offers no age verification feature. So, kids under 13 can sign up on the platform without any obstacles. Deciding whether Discord is safe for 12-year-olds and preventing younger children from using it lies in the hands of parents.
Pornography and Sexual Exploitation
There are only private servers on Discord. Therefore, some hidden servers are always sharing inappropriate content like criminal activity or even child pornography. While the company has tried to shut down pornography servers specifically on iOS devices, PC and Android users may still find such groups on the platform.  
Furthermore, the National Center on Sexual Exploitation has picked Discord as the first enabler of sexual abuse and exploitation in their Dirty Dozen List, published in 2022. Another issue is that the communication on Discord happens in real time. So, the adult content can only be removed after your child has been exposed to it. 
Bullying
Since Discord does not record audio or video streams, it is easy for people to cyberbully others without any consequences. Some children may also bully each other in text messages, voice chats, and video calls. They could also do that by sharing unpleasant and cruel content. 
Sexual Predators and Child Trafficking
It is no surprise that predators and traffickers can fake their identity on Discord as on other social platforms. By posing as a child, they enter kid-friendly servers and convince children to move the conversation to private messages where no one moderates their interactions. Doing so enables them to manipulate your little ones into doing whatever they want. They could even trick them into sharing their personal information, such as their phone number or email address.
Discord's Transparency Report
Recently, Discord has published a report about the platform's safety, and some of the results may be concerning for parents: 
More than 24,000 servers were reported for endangering children's safety, and 15,700 of them were banned. Furthermore, about 826,000 accounts were removed for the same reason.

 

Around 146,000 accounts and 3,500 servers were disabled for exploitative and unsolicited content

 

More than 13,400 accounts and 700 servers were banned for harassment.

 

About 19,600 accounts were disabled for illegal or dangerous activities

 

Around 16,000 accounts and 1,600 servers were removed for sharing violent and graphic content

 

More than 12,900 accounts and 1,000 servers were banned due to extremist, violent behavior

 
You can see that many Discord servers aren't safe for children. Keep in mind that these are only the accounts and servers that were caught while violating Discord's terms of service. Not all problematic accounts are identified, and not all banned users pass up the chance to make another account. So, as long as there are children on Discord, there is the risk of predators interacting with them. 
How to Make Discord Safer for Kids?
All communication features on Discord, like voice chat, work in real time. So, addressing inappropriate behavior or removing unsuitable content before it reaches your child can be challenging, if not impossible. However, some methods may help parents maximize their kids' online security. 
Safe Direct Messaging in Discord
Thanks to this feature, Discord scans your kid's direct messages automatically and removes the ones with explicit media content. Follow the steps below to activate Safe Direct Messaging: 
Access User Settings:

 

On PC, click on the gear icon to open the User Settings.

 

On mobile, select your avatar to open the User Settings.

 

Select "Privacy & Safety."

 

Under the title "Safe Direct Messaging," choose "Keep Me Safe,"

 
Friend-only Direct Messaging
By enabling this restriction, your child will only receive direct messages from people on their Friends list, lowering the chances of encountering sexual predators and unwelcome people. Follow these steps if you want to enable this feature: 
If you are:

 

On PC, click on the gear icon to open the User Settings.

 

On mobile, select your avatar to access the User Settings.

 

Select "Privacy & Safety."

 

Under "Server Privacy Defaults," remove the tick for "Allow direct messages from server members."

 

Click "Yes."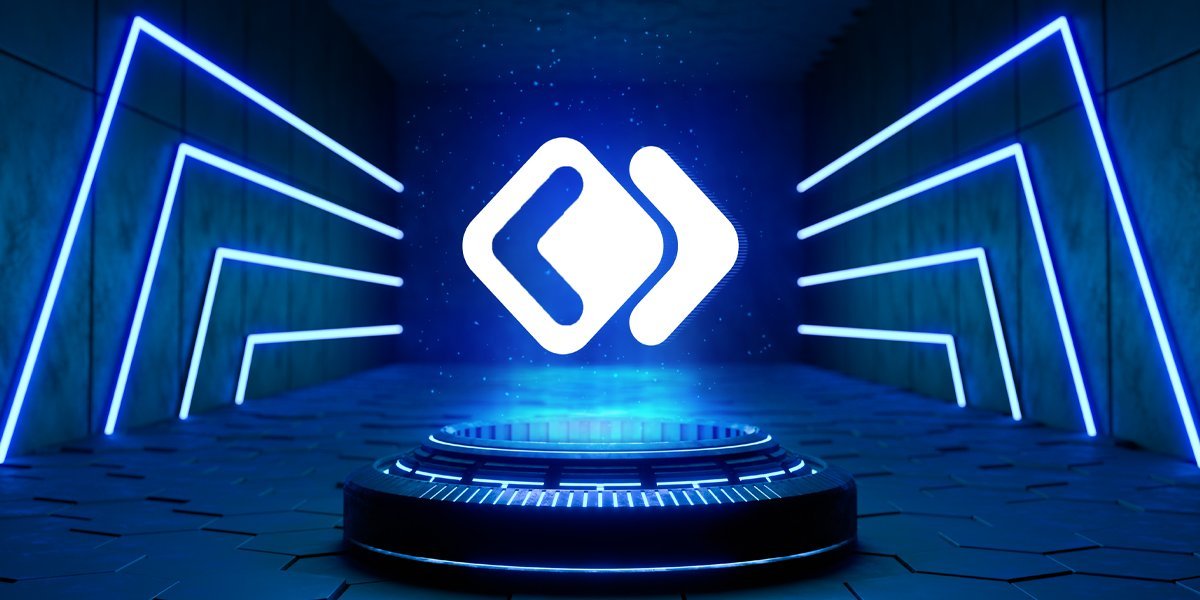 Third-party Apps for Discord
With external, third-party applications like Safes, parents can monitor Discord easily. Thanks to Safes's blocking features, you may prevent your little ones from accessing Discord if they're under 13. You can also limit the hours they spend on Discord. Using the app's Geofence feature, you may set locational restrictions that limit screen time or completely block Discord on specific locations like their school. 
Teach your Kid
Talk to your teenage son or daughter about the dangers of Discord. If you think they're not careful or responsible enough, consider keeping them off the platform. Since there are no parental control settings on Discord, your kid can easily undo your safety adjustments. So, educate them about the safety settings and explain why they shouldn't turn them off. It's best to check their settings regularly to ensure they haven't discarded the adjustments you made. 
Is Discord Safe for My Child?: The Bottom Line 
As Discord is one of the most popular social platforms on the internet, it is inevitable for your little ones to eventually learn about and want to use the application. However, because of Discord's real-time nature and the lack of built-in parental controls, it's best not to let your kids be on Discord unsupervised. 
Signing up on the platform for kids under 13 should be out of the question. Those above 13 years still need to approach Discord carefully. It's possible to lower the chances of dangerous situations by adjusting Discord's limited safety settings. However, you may want to use parental control apps like Safes to block the platform altogether.