You might be thinking your child has a stalker or is in contact with a predator but doesn't know it. Your child might also be getting bullied or harassed on the phone. These are all valid reasons to want to listen to your child's phone calls, but you have to make sure you're not taking away their privacy. Privacy and confidentiality between a parent and their child are extremely important and should be taken very seriously. The reason we say confidentiality is important is that if the trust between you and your child is lost, children will become better liars rather than better persons. There are different methods you can use to listen to your child's phone calls. The most popular method that parents use is using parental control apps. These apps help you with not only listening to your child's phone calls but also setting additional parental controls. 
Keep in mind not to accidentally install spyware apps instead of parental control apps because not only are they illegal in most countries, but they are also unethical. The reason you should "keep an eye out" is they're very similar and can easily be confused. Let's not get side-tracked, though. First, let's learn the difference between spyware and parental control apps. And then, we'll answer the question, "how can I listen to my child's phone calls?".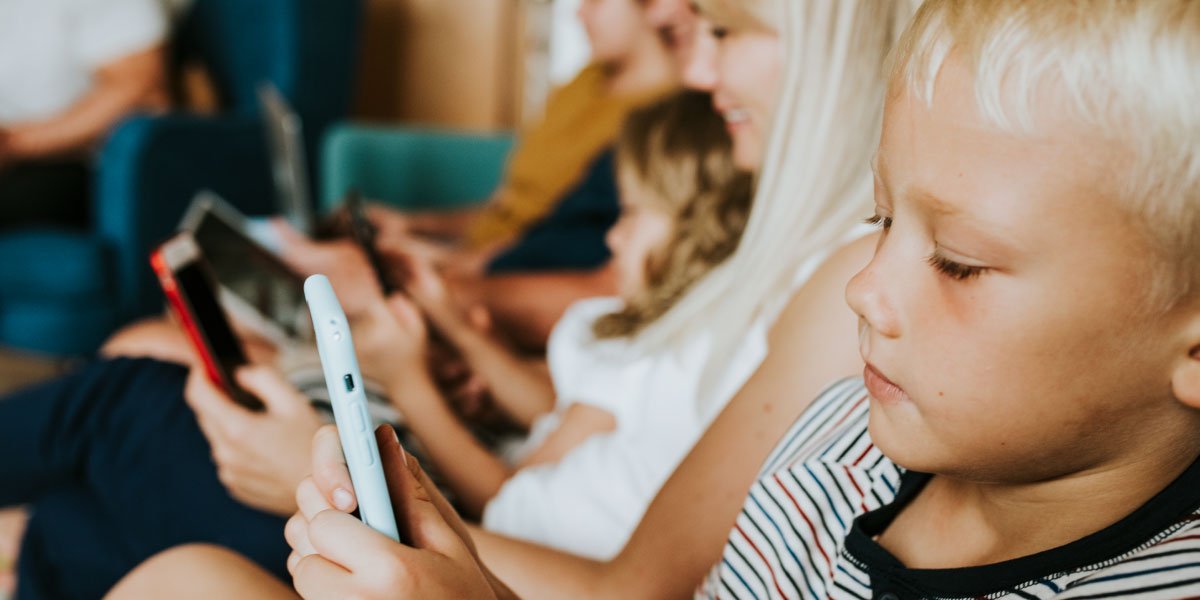 The Differences Between Parental Control Apps & Spyware
There are key differences between parental control apps and spyware apps. Oftentimes, spyware apps allow you to hide the app's icon or even screen record your child's phone without them finding out. 
The author Cynthia Koo claims that there are no technological differences between spyware and parental control apps. However, there are many subtle differences between the two. The first difference is their capabilities. Although spyware and parental control apps are advertised the same way, the information they collect and the way they use it are different. A parental control app shouldn't be collecting personal information; neither should it be importing your list of contacts, which is why parents must be very careful when using parental control apps. 
Another thing you have to keep an eye out for is the permissions they want. Some spyware apps can operate without even asking for permission. This is worrisome because most countries have a loose definition of what hacking software is, and you could get in legal trouble if you use them. If you're looking for a parental control app to use on your child's phone, make sure the app can be seen on your child's phone's app menu. 
Parental control apps are very clear about what they're offering and what permissions they need from your device in order to work. These permissions can range anything from GPS access to storage access. Another thing you have to do before using parental control apps is talking to your child about why you want to install this app. This will help both of you connect better as a family and better be able to trust each other. Either way, you should always consult with your child before setting parental controls on their devices. Let's explore the different ways you can listen to your child's phone calls. 
Methods for Listening to Your Child's Phone Calls
There are a bunch of apps that can help you listen to your child's phone calls, such as uMobix. Keep in mind that we are not guaranteeing this app's legality or how it collects and uses your data. This app is available on iOS and Android, but the app only allows you to track calls on Android. Also, you can only use the app after purchasing a premium subscription. Let's see how you can use the app on your child's phone. 
Download and install the app on your phone from the official uMobix website

 

Install it on the target phone

 

Give the app its required permissions

 

On the left-hand side, go to the dashboard, select Audio Stream and activate it.

 

Now you can listen to your child's phone calls and know if they're being safe.

 
We should also note that this feature is in the experimental phase and might be unstable. Additionally, apps like uMobix are considered hacker apps in some countries. What you can do instead of installing such apps is install legitimate parental control apps. These apps are guaranteed to be legal and provide numerous features that are just as effective as call monitoring in regards to keeping kids safe. One of the apps that can help you set parental controls on your kid's phone is the Safes parental control app. The next section will explore Safes's features and explain how it helps you. 
Safes Parental Control App
The Safes parental control app is a completely legal app that only asks for permissions that are totally necessary. This app helps you monitor different aspects of your child's online activity. The features range from Screen Time Monitoring to Geofence, which we will explain further down in the article. But keep in mind that Safes does not offer listening to calls. The features explained below will help you keep your child safe from the potential dangers in the digital world. 
Call Monitoring: The Safes app allows parents to know who has called their child by showing them the number and the time at which it has called the child. Although this feature is similar to listening to children's calls, it doesn't breach their privacy by making their private conversations public.  
Screen Time Profiling: This feature allows you to know exactly how much time your child is spending on their device and which apps they use the most. Using this feature, you can set different profiles for your child and limit their screen time differently in each profile. Keep your child from becoming a screen addict by using the Screen Time Profiling feature. 
Geofence: Set green zones around your child's most visited places and apply any parental control on your child's phone automatically when they enter the green zone. These green zones can be set in the app by dropping a pin on the place you want to set a green zone at and setting the radius.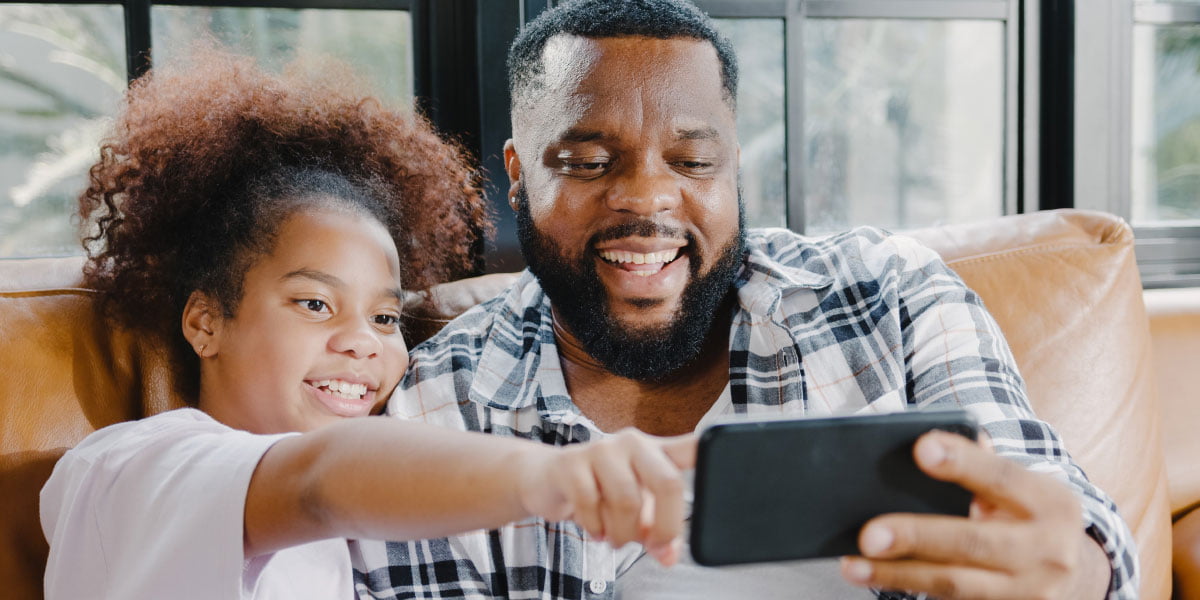 Conclusion: How Can I Listen to My Child's Phone Calls? 
Although there are several ways to listen to your child's phone calls, you should be extremely cautious before installing any unknown apps since they might be spyware. Because using spyware is very illegal in most countries, especially Canada, this article discussed the differences between parental control apps and spyware. To say it briefly, spyware apps need either too many permissions or don't even ask for the permissions they're going to get. You have two options to choose from, either downloading an unknown app that could be spyware or downloading an official parental control app. Although you won't be getting the same features with parental control apps, you will be sure you're staying on the safe side. So, the answer to the question "Can I listen to my child's phone calls?" is: Yes. But keep an eye out for spyware apps so as not to get into legal trouble.