It's with deep sorrow that we remember the life and legacy of Cynthia Jane Williams (Cindy Williams), the beloved American actress who passed away on January 25, 2023. She was born on August 22, 1947, and had an illustrious career in the entertainment industry. Throughout her life, Cindy was known for her kind and friendly demeanour, making friends and fans wherever she went. Her contribution to the film and television industry will never be forgotten, and her legacy will live on in her work and in the hearts of those who knew her. 
Remembering Cindy Williams
Cindy Williams has been a part of the entertainment industry since the 1970s, and her fans span generations. Her fan base is largely comprised of Gen Xers and Baby Boomers, with some Millennials who caught her later films and TV shows. So, it is possible that you have a lot of sweet memories of watching Cindy Williams's works. It's always a great time to watch Cynthia Williams' movies and TV Shows, but perhaps now is the perfect time to watch them with your teenager to share the sweet experience with them. 
Cindy starred in several films and television shows throughout her career, spanning multiple genres and themes. Her work is bright, entertaining, and thought-provoking, so it's suitable for all ages. Not to mention, she has a natural ability to bring characters to life and make them feel like real people. Cindy's works often tackle serious and difficult topics in a way that is easy for teenagers to understand and appreciate, making them great for family movie nights. She also has plenty of funny and lighthearted moments, making her films and TV shows enjoyable for the whole family. All in all, Cindy Williams is an excellent choice for a night in with the family!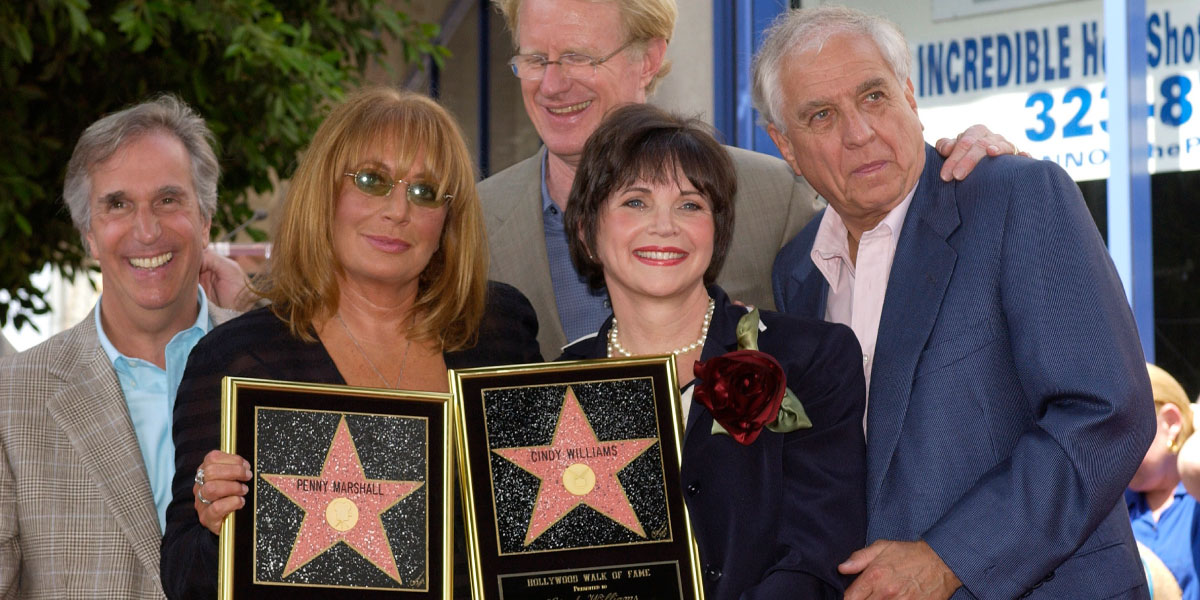 Cindy Williams Movies to Watch with Your Teen
Some of Cindy Williams's films, like American Graffiti (1973), and TV shows like Laverne & Shirley (1976-1983), could be more suitable for parent-teen viewing: 
American Graffiti is a coming-of-age film directed by George Lucas that follows a group of friends in small-town California on their last summer night before they go their separate ways. Starring Cindy Williams as Laurie, the film has a great soundtrack and a nostalgic atmosphere that will make any parent-teen viewing session enjoyable. The story is both funny and heart-warming and is sure to bring the family closer together. 
Laverne & Shirley, a classic sitcom, was one of the most popular shows of its time and is sure to bring a lot of laughs to any family viewing. Cindy Williams plays Shirley Feeney, the idealistic and optimistic best friend of Laverne (Penny Marshall). Together, the two embark on a variety of misadventures that are both hilarious and heartfelt. With its light-hearted and family-friendly humour, Laverne & Shirley is sure to be a hit with parents and teenagers alike.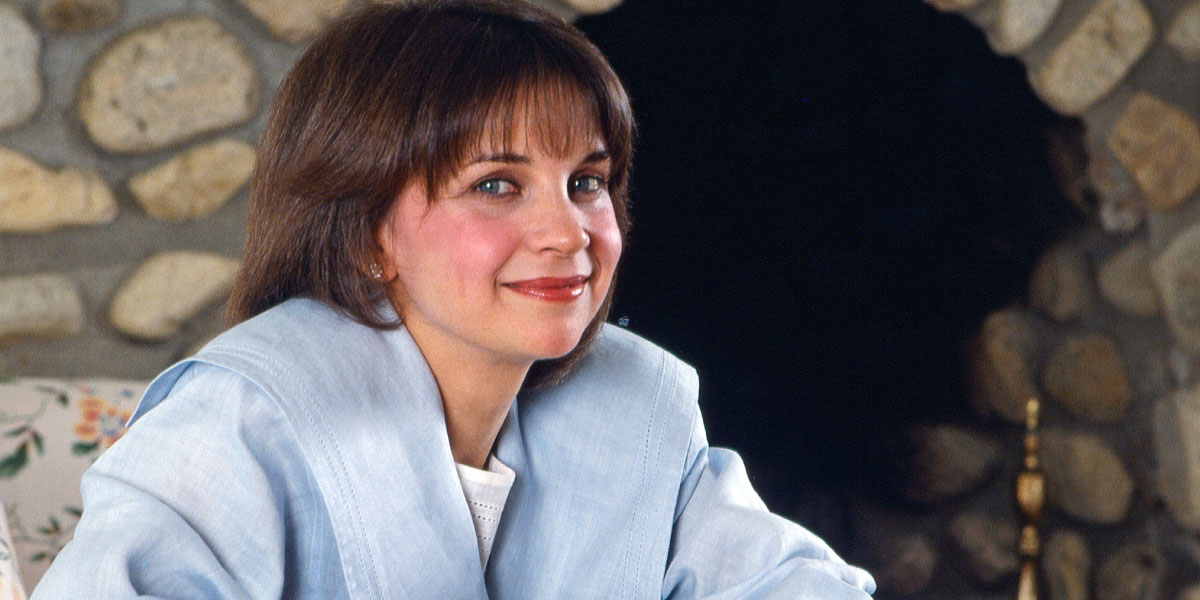 Cindy Williams will be remembered and celebrated by her admirers of all generations, who will continue to watch her works to gain insight and enjoyment. Her vibrant presence and contagious enthusiasm will be profoundly missed, but her memory and impact will never be forgotten. 
Would you like more recommended movies to watch with your kid? Then Discover the Magic of Movies About Child Development with Your Kid!