As a parent, you may have questions about whether your daughter should use tampons or not. With female physical changes during puberty, it can be challenging to know what's best for your daughter and how to address the subject. In this blog post, we'll try to offer an answer to this question: Are tampons safe for my daughter? We'll also talk about the benefits of using tampons, whether they can cause discomfort or pain, and how to introduce them to your daughter.
What Are Tampons?
First, let's start with what tampons are. Tampons are feminine hygiene products inserted into the vagina that absorb menstrual fluid. Tampons come in various sizes, materials, and absorbencies to suit different needs. For example, there are cotton, rayon, and organic tampons, as well as applicator and non-applicator ones. In terms of size, tampons are available in light, regular, and super absorbencies.
How Safe Are Tampons?
Now, let's address safety concerns about tampons. Toxic shock syndrome (TSS) is a serious complication that can occur if a tampon is left in too long. TSS is caused by a toxin released by the bacteria Staphylococcus aureus. To minimize the risk of TSS, it's important to follow the instructions on the packaging and change tampons regularly.
You might still wonder: How common is toxic shock syndrome from tampons? This condition is pretty rare, but it's better to be safe than sorry.
Your daughter may also be allergic to tampons, so it's essential to look for hypoallergenic varieties if needed. Can tampons cause yeast infections? Potentially not. But you should note that tampons should not be used to absorb anything other than menstrual fluid or be left uncovered in the environment, as this can lead to infection.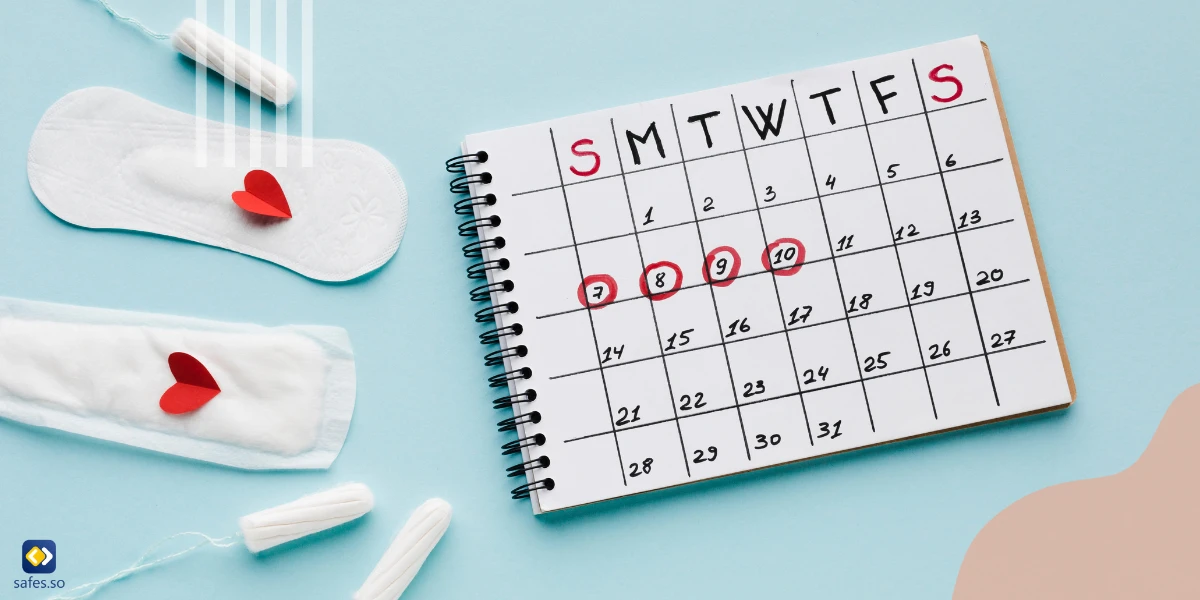 Benefits of Using Tampons
Are tampons better than pads? When comparing tampons to pads, many may wonder which is better. Generally speaking, tampons are better for physical activities such as swimming and exercising, as they are more comfortable and absorb more fluid. Additionally, tampons are usually less visible than pads and are less likely to mess up your clothes.
However, pads may be better for light periods and overnight use, as they can be changed less frequently. Ultimately, it's up to the individual to decide which product works best for their needs.
Despite popular belief, tampons do not cause you to lose your virginity; they simply pass through the opening of the vagina. In other words, since virginity is lost through human-to-human sexual relations, a person cannot lose their virginity by using a tampon.
Can Tampons Cause Cramping?
Are tampons supposed to hurt? Some people may experience discomfort or pain when using tampons. This can be caused by incorrect insertion or by a tampon that's too large. If this happens, it's essential to remove the tampon and select a smaller size. Additionally, some people may be worried about other potential issues, such as tampons causing cramps. However, tampons do not cause cramping, which is a normal part of menstruation, regardless of whether or not you use tampons.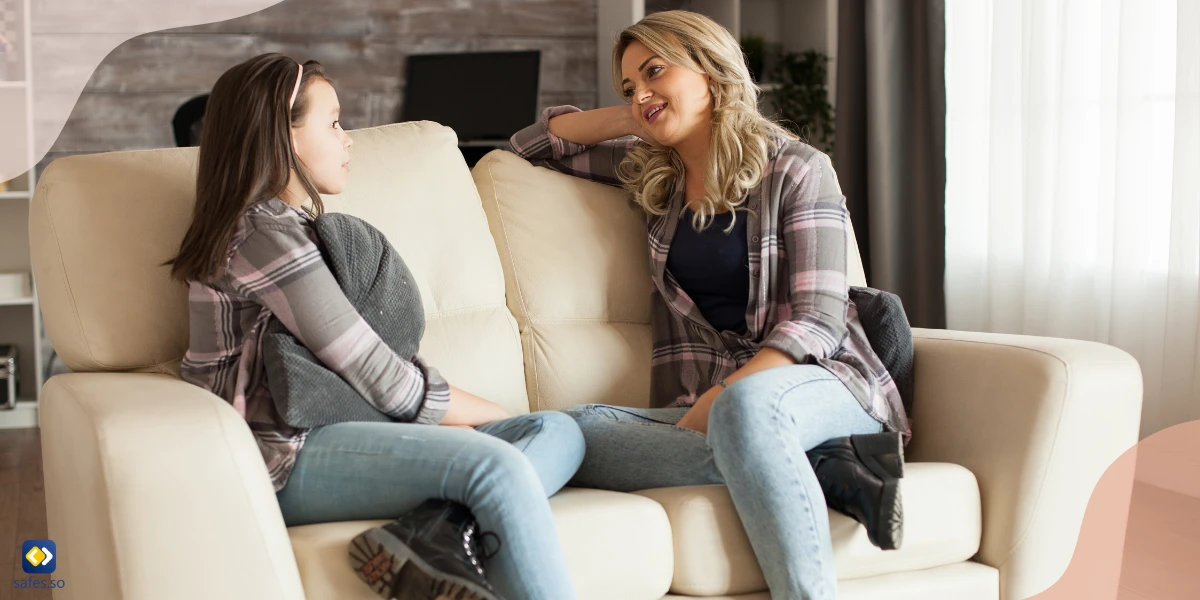 Introducing Tampons to Your Daughter
Knowing how to introduce tampons to your daughter and address any concerns she may have is an essential step. Start by talking openly and honestly about female physical changes during puberty and explain how tampons can help. Let her know that it's okay to feel uncomfortable or overwhelmed and address any questions or worries she may have. You may want to provide her with a demonstration or valuable resources about using tampons. It may also be helpful to give her the opportunity to ask questions or voice her opinions.
If you have a teenage daughter that's going through puberty, you might need some extra help during her rebellious years. In the modern day, teenagers are very vulnerable to digital harm. With Safes parental control app, you can make sure your daughter is not engaging in harmful activities online. You can download it on Android and iOS, but also on Windows.
Conclusion
Are pads or tampons better than one another? It depends on personal choices. Overall, it's essential for parents to understand the safety, benefits, and potential risks of tampons to make an informed decision for their daughter. Tampons can be a great way to manage menstrual flow with comfort and convenience, but it's important to use them safely and correctly. With an open and honest dialogue, you can help your daughter understand the importance of feminine hygiene and be prepared for the changes she'll experience during puberty.