Cooking used to be an essential skill for survival. Nowadays, your teenager can just order pizza when they're at home; cooking is no longer the difference between life and death. But cooking has a lot of other benefits, especially for younger children. That's why cookbooks for kids can be a great way to develop this awesome skill. In this article, we'll talk about the benefits of cooking for kids, and what the best cookbooks are for each age group. 
Benefits of Cooking for Kids
Cooking is a skill that can itself help develop other skills in young children. It also has other benefits. Here are some of the benefits of developing children's cooking skills.  
Developing a Diverse Palate
It's hard to feed young children, especially because they're not very adventurous eaters. If they don't want something, they won't hesitate to throw it on the floor. According to research, letting them in on the process of creating food and experimenting with different tastes can affect their palate. A diverse palate means more chances to take in food that can benefit your child, for example, foods that can help children concentrate. 
Quality Family Time
Children shouldn't be left alone in the kitchen. So, they'll have to learn cooking next to an adult. This grants parents quality time with their children. Quality time with children means you can relax next to them and participate in activities together. Cooking is one of the best options for quality family time. 
Learning Basic Skills
Basic skills such as basic math are needed when cooking. The cooking process and following the instructions can help children develop these skills. For example, how much is ½ teaspoon? 
Best Toddler Cookbooks
Since most toddlers won't be reading instructions themselves, the two toddler cookbooks introduced below have to be read by parents.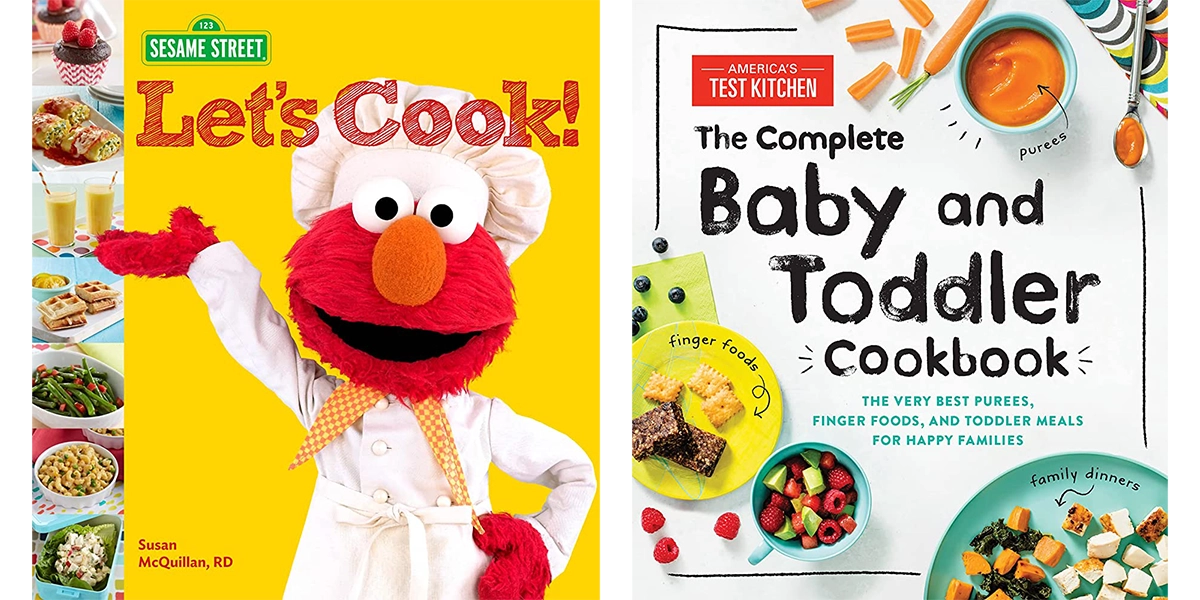 Sesame Street: Let's Cook
Toddlers are picky eaters, though we've all seen how they can change their minds if a special someone tells them to eat a food. It seems appropriate that Sesame Street, the beloved children's show, gets involved in this process. The cookbook includes many recipes that are appropriate for both adults and toddlers, while also providing tips for including toddlers in the cooking process. You can purchase the book here. 
The Complete Baby and Toddler Cookbook: The Very Best Baby and Toddler Food Recipe Book
Unlike its very long name, this book's recipes are kept short and simple. The book also provides tips on how to involve toddlers in cooking, and making food look delicious even when there's food that your toddler doesn't like. Click here to buy the book.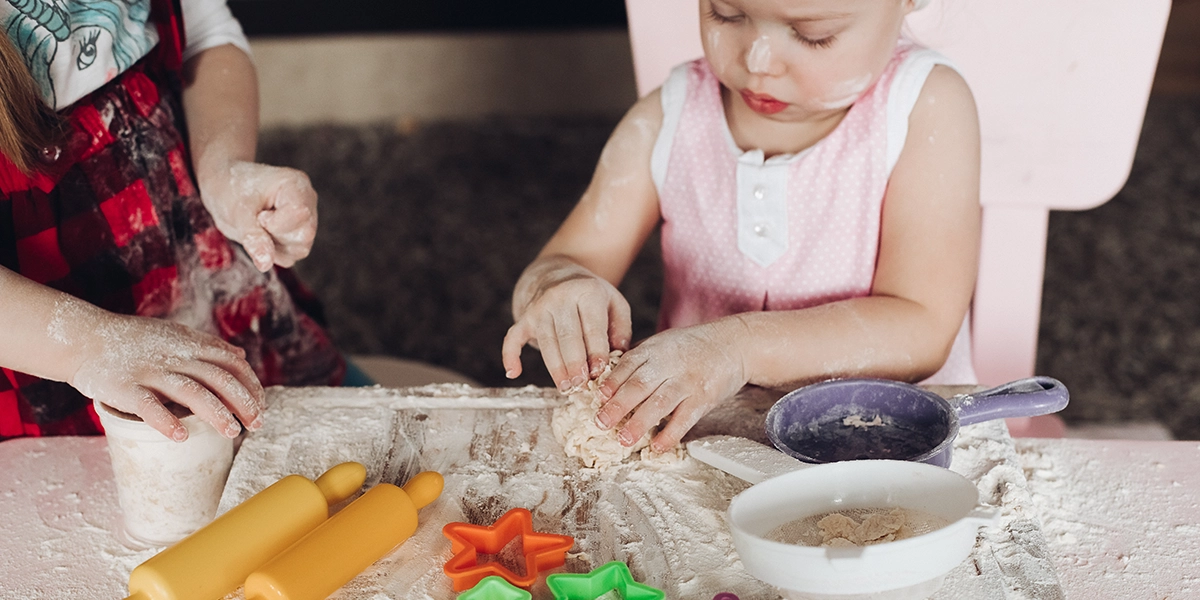 Best Cookbooks for Elementary School Kids
Elementary school kids can follow instructions on their own and ask for your help when they need it. They can also take responsibility for simple tasks around the kitchen. Here are two of the best cookbooks for kids that are at elementary school.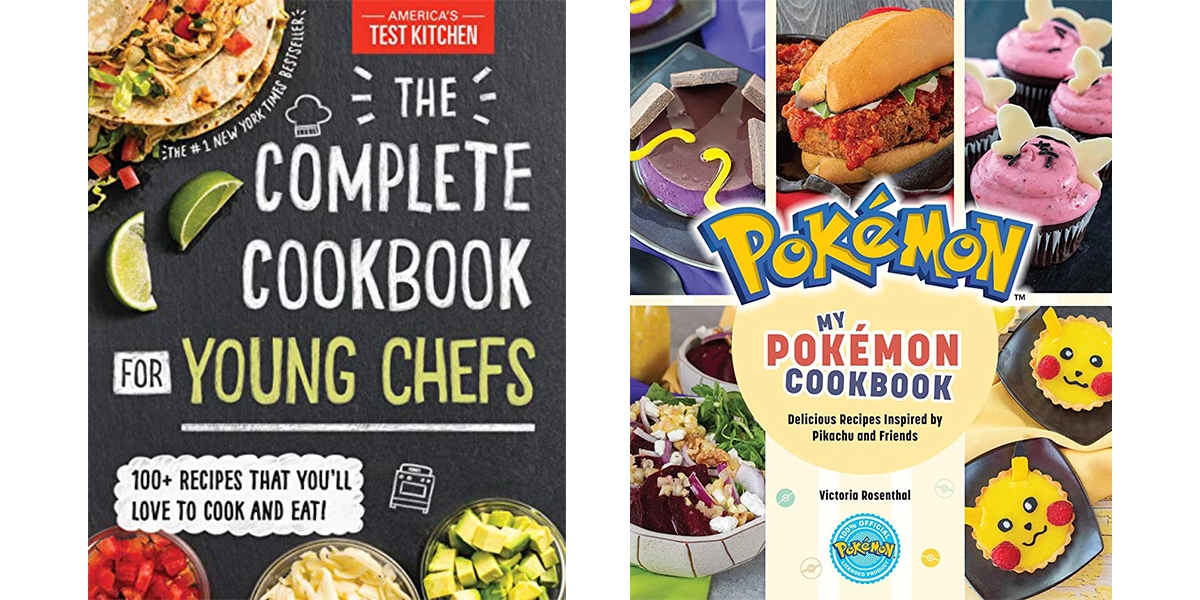 The Complete Cookbook for Young Chefs: 100+ Recipes that You'll Love to Cook and Eat
America's Test Kitchen's first cookbook for kids was a dream come true. The book includes over 100 recipes that young chefs, your child included, can cook and eat. The variety of recipes guarantees that your child will find something they like in there. Pictures and testimonies from other children help motivate your child to keep on cooking and learning recipes. By clicking here you can purchase this cookbook for your kid. 
My Pokémon Cookbook: Delicious Recipes Inspired by Pikachu and Friends
What can get kids interested in cooking? Fictional characters! The world of Pokémon has a lot of fans, especially in this age range, so it makes sense for a cookbook to include the world of Pokémon as a theme. This cookbook can be bought here from Amazon.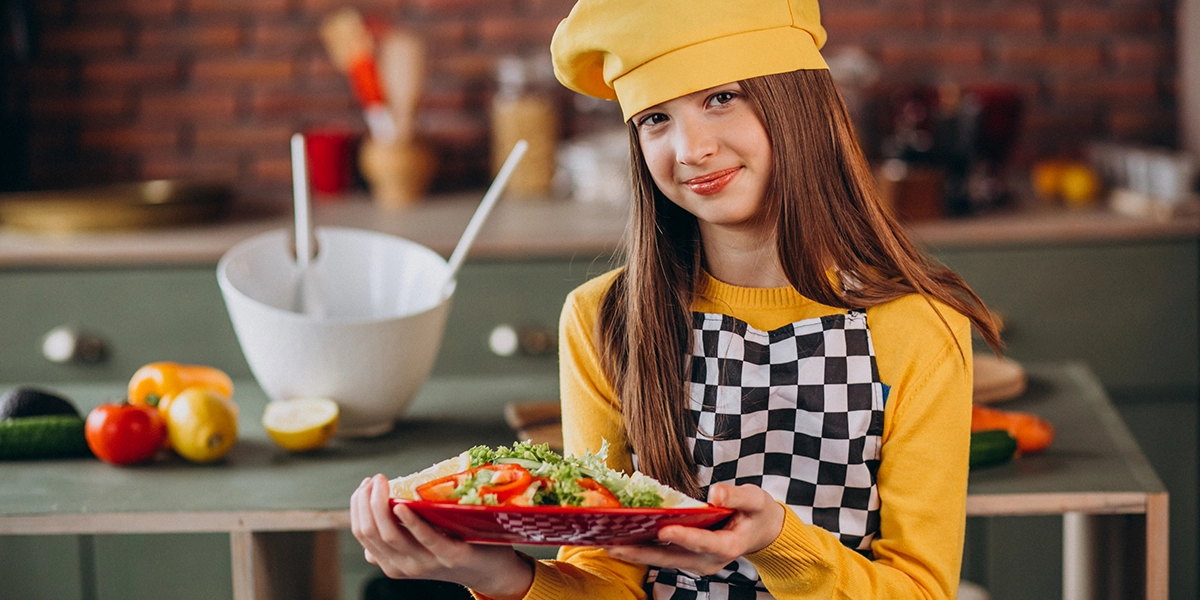 Best Cookbooks for Middle School and High School Students
Middle and high school students need less help from parents and can fend for their own in the kitchen. Though you may need to keep an eye on any fires starting, you can leave them to their own devices when cooking. Here are some of the best cooking books for teens: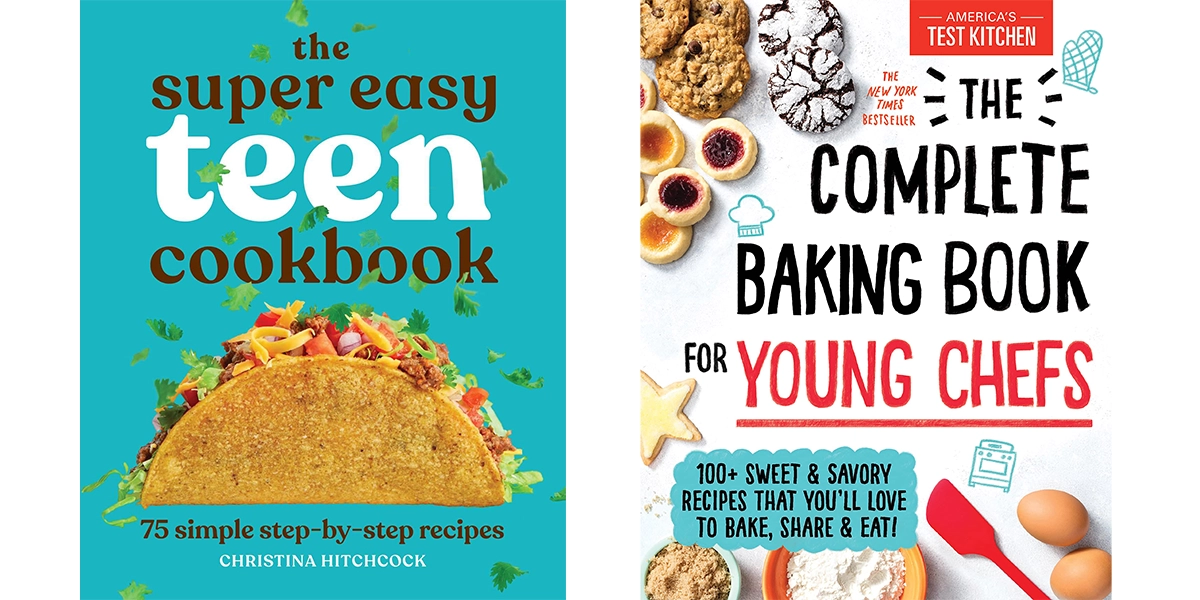 The Super Easy Teen Cookbook: 75 Simple Step-by-Step Recipes
What better way to teach a teenager cooking than by other teenagers? The recipes written in this book have all been written by young adults. This cookbook for teens includes tips on how to change recipes based on diet and introduces teens to the culinary lingo that they might need to know for the future. To purchase this cookbook, click here. 
The Complete Baking Book for Young Chefs
Another book by America's Test Kitchen's cookbooks, this one focuses on baking. Who says cooking is all about making meals? Much of the fun for kids will be eating the things they bake using the recipes in this book. This book can be qualified as one of the best cookbooks for tweens. Click here to add this book to your shopping list. 
Using a Parental Control App 
Sometimes children need a little push in the right direction. By using parental controls, such as the parental controls on Android, you can encourage your children to join you in cooking. This is because you can simply limit your child's screen time and control their social media usage. 
Limiting your child's excessive screen time is the key to opening up opportunities for quality family time. A parental control app like Safes is the best option if that's your goal. By protecting your child from screen addictions, Safes can help you nudge them in the path of making something meaningful out of their life. To check out Safes, feel free to download the iOS or Android version right now. 
Conclusion
Learning to cook can be both fun and educational for children of all ages. Especially if you help them put in the time and effort needed. The best cookbooks for kids are the ones that offer simple recipes and offer fun variations for kids to try and experiment with. Hopefully, by purchasing these cookbooks, you can help your child learn an essential skill and become a more confident person in life.