PUBG: Battlegrounds is a battle royale video game released by PUBG Studios in 2017. As a battle royale game, PUBG puts up to 100 players on a large map to fight until one person or team is the last one standing. The game offers an exclusively online experience, letting players invite up to 3 people to join their squad. After PUBG became a free-to-play title, Krafton (The game's publisher) reported a %500 growth in PUBG's playerbase. This leads us to the question, how did PUBG maintain its popularity even after five years? Why are players, including your child, interested in playing the game? And with such a vast playerbase, it may be more important than ever to answer the question, "Is PUBG safe for kids?" 
Why Is PUBG Interesting to Kids?
Many believe PUBG owes its current popularity to the content creators on Twitch and YouTube. After the game was released, renowned influencers and gamers with giant fandoms like PewDiePie or Otzdarva uploaded videos showcasing PUBG's gameplay. In doing so, their communities were hyped to play the battle royale game themselves. 
But that's not all. As an online multiplayer title, PUBG encourages players to invite their friends to join in the fun and play as a team. So, people started trying out the game. And those who liked what PUBG had to offer recommended the game to their friends. Over time, PUBG became one of the most successful online titles with a playerbase that forms one of the largest gaming communities in history.
What Is the Age Rating for PUBG? 
In the United States and Canada, the Entertainment Software Rating Board (ESRB) recommends the game for a teenage audience, considering it unsuitable for kids under 13. As for Europe, the Pan European Game Information (PEGI) system deems the game inappropriate for those under 16. 
Summary: 
What is PUBG? PUBG is a free-to-play online multiplayer video game. As a battle royale title, it allows you to fight other players solo or as a duo, trio, or squad. The goal is to survive until you're the last person or team standing. 
Why is PUBG interesting for kids? Kids like PUBG for three reasons: 
Famous content creators praised the game on Twitch and YouTube

 
As an online multiplayer title, PUBG allows kids to play the game with their friends.

 

PUBG is a Battle Royale game, and this genre is currently popular among the gaming community.

 
What is the Age Rating for PUBG? ESRB states that the game is suitable for 13 year-olds and above, while PEGI recommends this title for those above 16. 
Is PUBG Safe for My Kid?
PUBG offers an enjoyable experience for team players and lone rangers. But as a concerned parent, you may want to learn more about some of the game's issues regarding your child's online safety. Doing so will help you find the answer to the question, "Is PUBG safe for kids?" It is the main reason you're reading this article, after all. 
Bad Language and Cyberbully
We buy kids video games so they have something to do in their alone time. Plus, games enable kids to play and socialize with their friends even when they're miles apart. And PUBG is no exception. But due to the competitive nature of online video games and PUBG's popularity among adult players, some players may take losses too seriously. In doing so, they may start an argument, swear, and even bully your kid in the voice chat. Moreover, older players may use adult language or engage in discussions inappropriate for minors, including your kid. 
Violence
Even with the realistic graphics in PUBG, the game is not that gory or violent. However, some parents may object to PUBG's primary goal of killing everyone until you're the only player left. If you're one of those parents, you should know that researchers have found no connection between playing violent games and committing real-life acts of violence. But it doesn't mean everyone will react the same way to in-game violence either. 
Proximity Voice Chat
Using Proximity voice chat, your kid can talk to random strangers as long as they are within a 100-meter in-game radius. The idea of a total stranger contacting your kid without any prior warning can be concerning for any responsible parent. Predators are found on all online platforms, and PUBG is one of them. 
Excessive Play Time
Have you ever spent the whole weekend watching the newly released season of your favorite Netflix show in one sitting? Playing a multiplayer video game can be very much the same. If not addressed, spending too much time playing PUBG may gradually become an addiction. 
Summary: 
PUBG can be harmful to kids for the following reasons: 
Toxic players may yell and swear at your kid using the game's voice or text chat system.

 

Many PUBG players use profanity and foul language when talking to other players.

 

Using the proximity chat feature, random players, including bullies, predators, etc., can contact your kid through voice chat.

 

The game revolves around killing others using different guns and weapons, and you may consider it too violent if your kid is relatively young.

 
Online multiplayer games like PUBG can be very addictive for both kids and adults.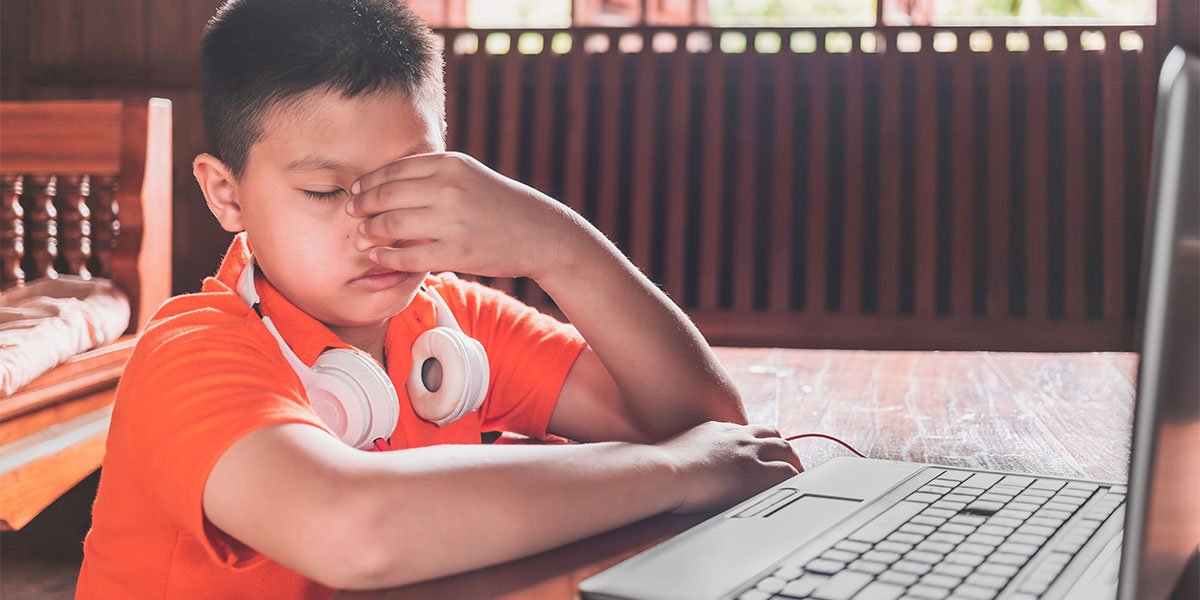 How Can I Make PUBG Safer for My Kid?
Now that you know the answer to your previous question, "Is PUBG safe for kids?" you may be wondering if there are ways to make the game safer for your child. The phrase "Making an online video game safe" is problematic as most games lack parental controls. In the case of PUBG, while you can disable the voice chat, the game offers no feature that stops your kid from turning it back on. That leaves parental control apps like Safes as the only way to protect your kid's online safety. Using Safes, you can monitor and control your child's playtime in a variety of ways: 
Activity Report
This feature provides thorough reports of your kid's last opened games and apps. Using Activity Report, you will unlock access to: 
Daily, weekly, and monthly charts that showcase your kid's device usage in detail.

 

A list of the games and apps your kid last opened and the option to block each separately.

 

The exact time your kid last played PUBG and other apps.

 
Screen Time Limit, Smart Schedule, and Night Mode
Some teenagers may spend too much time on video games. If your kid is one of them, consider using Safes's Screen Time feature to restrict their playtime. This tool allows parents to set limitations on their teenage son's or daughter's screen time in different ways: 
Screen Time Limit:

Set various timespans with your desired time limits on each day of the week. For instance, you may adjust the timespan to start at 3 PM and last till 9 PM, but choose a 3-hour time limit for it. In this case, your child can only use their device for three hours, which can only be spent between 3 PM and 9 PM.

 

Smart Schedule:

Works exactly like Screen Time Limit. However, it allows you to set the chosen limits on each app separately. Thanks to this feature, you can limit your kid's PUBG playtime without touching other games and apps on their device.

 

Night Mode:

If you don't want your kid to stay up late playing games, this feature is for you. Simply set a bedtime for your kid on Safes, and Night Mode will lock their device when it's time for bed.

 
Summary: 
How to make PUBG Safer for Kids? We suggest you: 
Warn your kid not to bring conversations with random strangers outside the PUBG's in-game voice chat.

 

Tell them it's okay to be on voice chat with their friends, but it's best to disable the proximity voice chat feature so they avoid encountering malicious people.

 

Use a premium parental control application like Safes to:

 

Monitor their play time on PUBG.

 

Block the game if your kid isn't old enough to be on PUBG.

 

Limit your kid's playtime using screen-time limiting features.