Motivation is the spark that ignites the flame of learning and propels students to engage, explore, and excel in their educational journey. In this guide, we will explore learning motivation, its importance, the factors that influence it, and the strategies to enhance it.
The Significance of Learning Motivation
Learning motivation is the key ingredient that separates passive learners from active, enthusiastic ones. It's the internal drive that compels students to:
Seek knowledge
Overcome challenges
Strive for excellence
Motivated students are more likely to set goals, persevere through obstacles, and achieve higher levels of success. They are not merely recipients of information but active participants in the learning process.
Motivation plays a crucial role in shaping students' attitudes toward learning. Students exhibit higher levels of engagement, curiosity, and persistence when motivated. They become self-directed learners who take ownership of their education and actively seek opportunities to expand their knowledge. Ultimately, learning motivation sets the stage for lifelong learning and paves the way for personal and academic growth.
Factors Influencing Student Motivation
Various factors contribute to higher motivation for students. These factors can be broadly categorized into four key domains:
The role of the teacher
The curriculum and materials
The classroom environment
Parental involvement
The Role of the Teacher
Teachers play a pivotal role in motivating students. The teaching practices employed by educators can significantly impact student motivation. When teachers create a supportive and inclusive classroom environment, students feel valued, respected, and more motivated to learn.
One practical approach to motivating students is by providing autonomy. Allowing students to have a say in their learning choices, such as selecting topics or projects, builds a sense of ownership and empowerment.
Teachers can also promote competence by setting clear expectations, providing constructive feedback, and offering support when students face challenges. When students feel competent and capable, they are more likely to engage in learning activities, persist through difficulties, and experience the joy of mastery.
Another critical aspect of teacher-student interactions is relatedness. Building positive relationships with students, showing empathy, and creating a sense of belonging can significantly enhance student motivation.
Curriculum and Materials
When the curriculum is relevant, meaningful, and aligned with students' interests and experiences, it can ignite their curiosity and motivate them to learn. Teachers can build relevance by connecting the content to real-world applications and demonstrating its practical value.
Engaging and interactive resources, such as multimedia presentations, educational games, and hands-on activities, can capture students' attention and make learning more enjoyable.
Classroom Environment
A well-organized, stimulating, and supportive environment creates a positive atmosphere conducive to learning. Teachers can make such an environment by establishing clear expectations, providing structure, and fostering a sense of community.
A structured environment helps students feel safe and secure, enabling them to focus on their learning without distractions or anxieties. Clear rules and routines promote a sense of order and predictability, which can enhance student motivation. Creating a classroom community where students feel connected and valued also contributes to student motivation.
Parental Involvement
When parents actively engage in their child's education, it sends a powerful message that learning is essential and valued. Parental support, encouragement, and involvement can significantly impact student motivation and academic achievement. Teachers can create a collaborative and supportive network that strengthens student motivation and success by partnering with parents.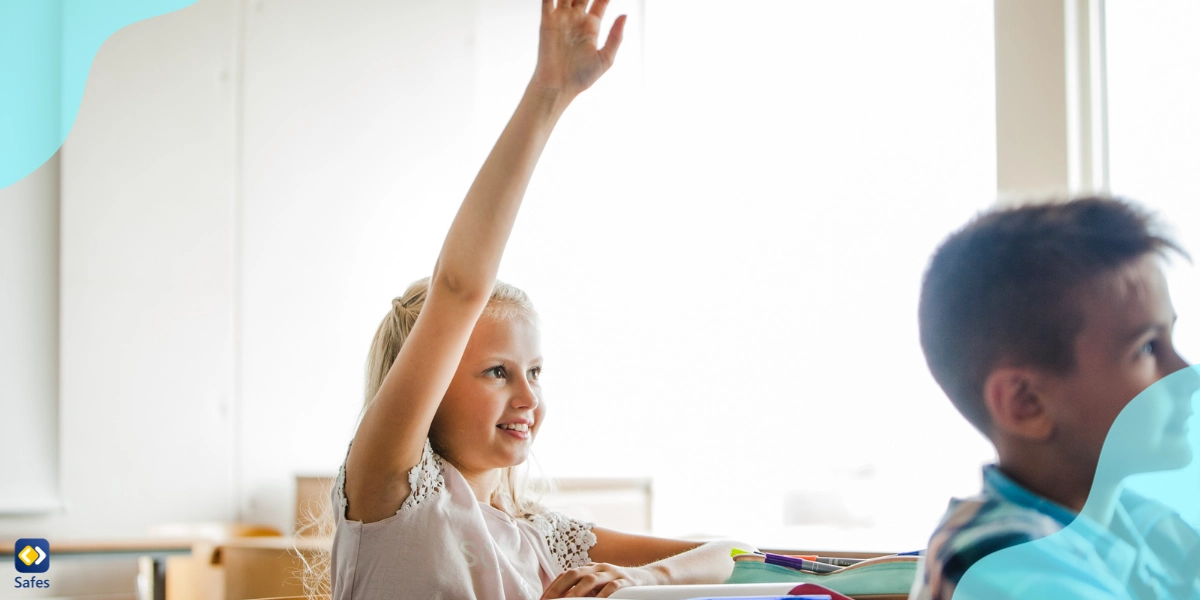 Motivational Strategies for Students
Now that we have explored the factors influencing student motivation let's delve into practical strategies that teachers and parents can implement to enhance learning motivation at home and in the classroom. These motivational support techniques leverage the principles of autonomy, competence, and relatedness to nurture intrinsic motivation and create a supportive and engaging learning environment.
Setting Clear Goals and Expectations
When students understand what is expected of them and have a clear roadmap for their learning, they are more likely to feel motivated and engaged. Teachers can set clear goals by:
Clearly communicating learning objectives
Breaking objectives down into smaller, achievable targets
Providing students with progress monitoring tools
Teachers empower students to take ownership of their learning and foster a growth mindset by involving them in the goal-setting process and allowing them to track their progress.
Encouraging Curiosity and Inquiry
Curiosity is a powerful motivator for learning. By fostering curiosity, teachers can ignite students' intrinsic motivation and create a thirst for knowledge. Teachers can encourage curiosity by posing thought-provoking questions, providing opportunities for inquiry-based learning, and incorporating real-world examples and puzzles that pique students' interest.
Providing Constructive Feedback
Feedback plays a critical role in motivating students. Timely and constructive feedback helps students understand their progress, identify areas for improvement, and celebrate their achievements. Feedback can enhance students' sense of competence and motivation when it is:
Specific
Actionable
Focused on growth
Teachers can provide feedback by:
Highlighting students' strengths
Offering guidance for improvement
Encouraging students to reflect on their learning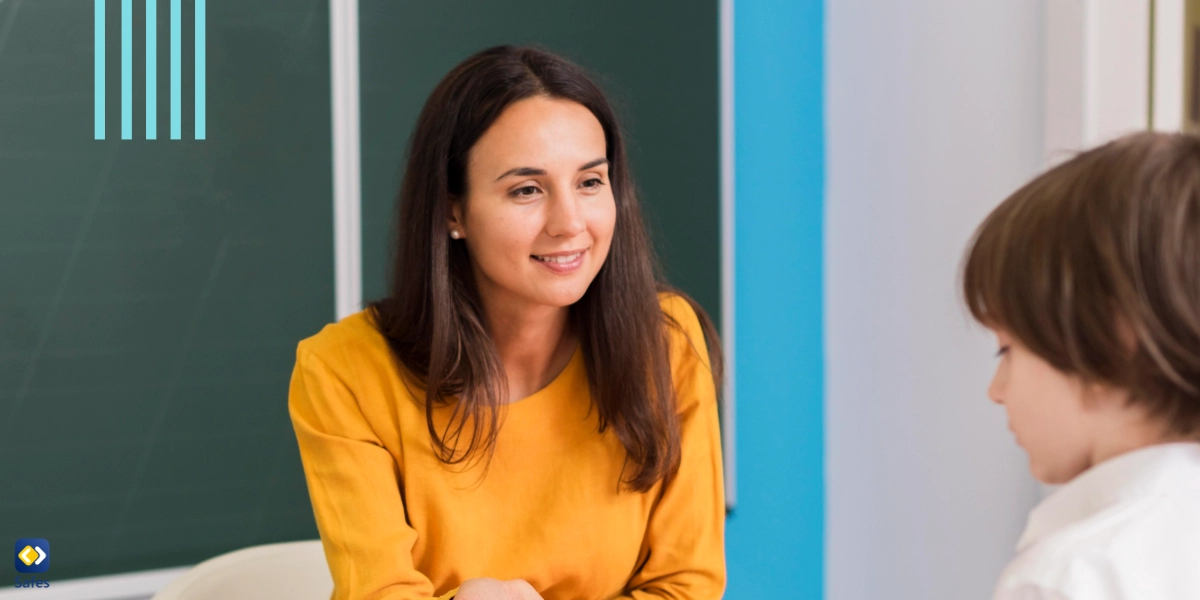 Recognizing Achievements
Celebrating achievements, no matter how small, can have a powerful impact on student motivation. Recognizing and celebrating students' progress and accomplishments not only boosts their confidence but also reinforces their intrinsic motivation.
Teachers and parents can recognize achievements by providing verbal praise, displaying students' work, and creating a positive classroom culture that values effort and growth. By creating a supportive and celebratory environment, teachers can foster a sense of accomplishment and motivation among students.
Fostering a Growth Mindset
A growth mindset is the belief that abilities and intelligence can be developed through:
Effort
Perseverance
A willingness to embrace challenges
Teachers can enhance student motivation and success by creating a classroom culture that values effort, resilience, and continuous improvement.
Leveraging Technology
Technology can be a powerful tool to enhance student motivation. Educational technology, such as interactive learning platforms, gamified applications, and multimedia resources, can make learning more engaging and interactive.
Teachers can leverage technology by incorporating educational games, interactive presentations, and virtual field trips into their lessons. They should create a gamified learning environment that motivates and engages students by introducing elements such as challenges, rewards, and friendly competition.
The Role of Safes School Digital Safety App
The Safes School app is a comprehensive tool that assists teachers and school administrators in creating a safe online environment for students. It uses advanced filtering technology to block access to harmful or inappropriate content. Safes School app has a keyword filtering feature that allows it to block access to websites or content with specific flagged keywords.
Moreover, the app provides application filtering, blocking access to certain apps that may be harmful or distracting for students. Not just that, it also offers URL filtering, category filtering, image and video filtering, and time-based filtering for a thorough control over what content can be accessed within school premises.
Sign up today to use Safes School to promote an optimal learning environment at your class or educational center.
Conclusion: How to Motivate Students to Learn?
Educators and parents can create a supportive and engaging learning environment by understanding the significance of learning motivation and the factors that influence it. Teachers can enhance student motivation and unleash their full potential by employing strategies that foster autonomy, competence, and relatedness. With the right mix of guidance, encouragement, and innovative approaches, you'll have the power to fuel the fire of learning motivation and pave the way for student success.