Browsers, such as Chrome, Safari, and Firefox, have a feature that hides browsing history that is called 'Incognito Mode' or 'Private Browsing'. This feature allows the user to surf the web without leaving a trace on their browser, and this concerns many parents. Being in the loop about what your child is exposed to is what many associate with good parenting. You can either use command lines or third-party apps to see private browsing, both of which will be explained. Read the rest of this article to find out the answer to the question, 'can parental controls see private browsing?' 
See Private Browsing on Google Chrome
Google Chrome's Incognito mode helps you surf the web privately without having a visible search history. Although it can be useful for adults, it can cause more harm than good to children. Still, there are methods you can use to bypass the security of Incognito mode and see your child's private browsing history through the DNS cache. 
What is DNS Cache?
DNS (Domain Name System) connects you to the right IP address when you're browsing to provide you with a better browsing experience. Your browser saves your IP address so that it doesn't have to find your IP every time you visit a website. By doing so, your browsing experience becomes smoother and faster. 
Since your IP address is saved in your DNS cache, anyone with access to it can see both your browsing and private browsing history. Keep in mind that using DNS cache only works on Windows, and the method for seeing private browsing history on Safari will be explained in another section. To learn how to see your child's private browsing history on Windows, follow the steps below. 
Click on the Windows icon in the lower left corner

 

Search for Command Prompt, and select 'Run as Administrator'

 

Type in the following command line: ipconfig/displaydns

 
You can now see your child's private browsing history without them ever finding out.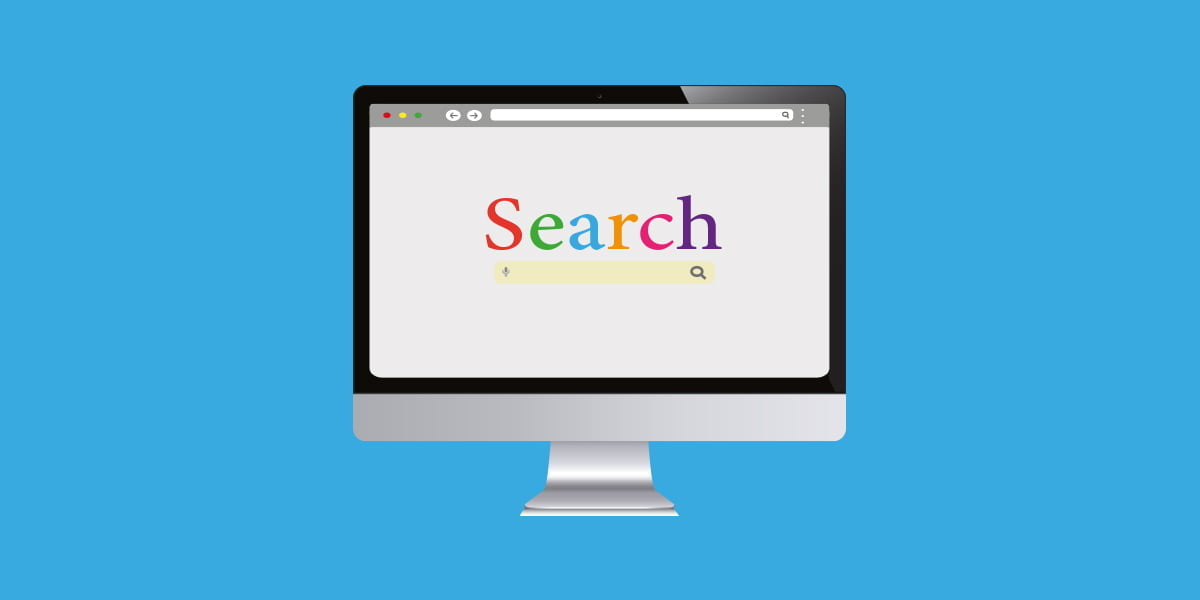 How to Block Private Browsing on Safari
Apple offers its own browser on its devices, called Safari. The Safari browser offers various parental control settings, one of which is keeping the app from being launched. There are additional features that the browser offers that are better if you're only trying to limit your child's access to specific content. While some are stricter than the rest, you will learn to implement all of them step-by-step. 
The Private Browsing feature on Safari allows users to surf the web without leaving a trace, or so they think. As a parent, you're going to want to know what your child watches on YouTube or reads on the internet. You can set parental controls on Safari and block access to either adult content or put in the specific website you want to be blocked. Moreover, the 'All Websites' feature blocks access to all websites except the ones you whitelist. 
Using Safari's parental control features will disable private browsing, and all of your child's browsing history will be saved. Additionally, your child will be unable to delete their tabs. Follow the steps below to learn how to set parental controls on Safari. 
Open Settings

 

Go to General, and open Restrictions

 

Set a four-digit passcode for setting restrictions (this step only applies if it's your first time setting restrictions)

 

Scroll down and select Websites

 

Select the kind of Restrictions you want to apply

 
Note: The passcode you put in for setting restrictions is different from your phone's passcode and is needed whenever you want to change the parental control settings.
Let's see what each Restriction option on Apple devices does. 
Different Restriction Settings on Apple Devices
All Websites: This option blocks access to all websites. 
Limit Adult Content: This option uses algorithms and smart filters to detect and block websites that have adult content on them. 
Specific Websites Only: This option allows you to block access to websites you think are inappropriate for your child. To use this option, you must put in each website's URL manually. 
If these methods sound too complicated or don't offer the features you need, you can always use third-party apps such as the Safes Parental Control app. The next section explains how you can use Safes to keep your child from being exposed to inappropriate content on their browser. 
Using Third-Party Apps
 There are times when the built-in features on browsers or computers don't fully satisfy your needs. This is when you can benefit a lot from third-party apps. The Safes Parental Control app has a variety of features for blocking inappropriate content on browsers, such as Web Filter and Safe Search. However, these aren't the only features Safes offers. You can select from numerous features that ensure your child's online safety. Namely, Screen Time, Geofence, and App Blocker. You can additionally see your child's Incognito mode browsing history in the URL Tracking section.  Let's take a deep dive into the features of Safes and how they help parents.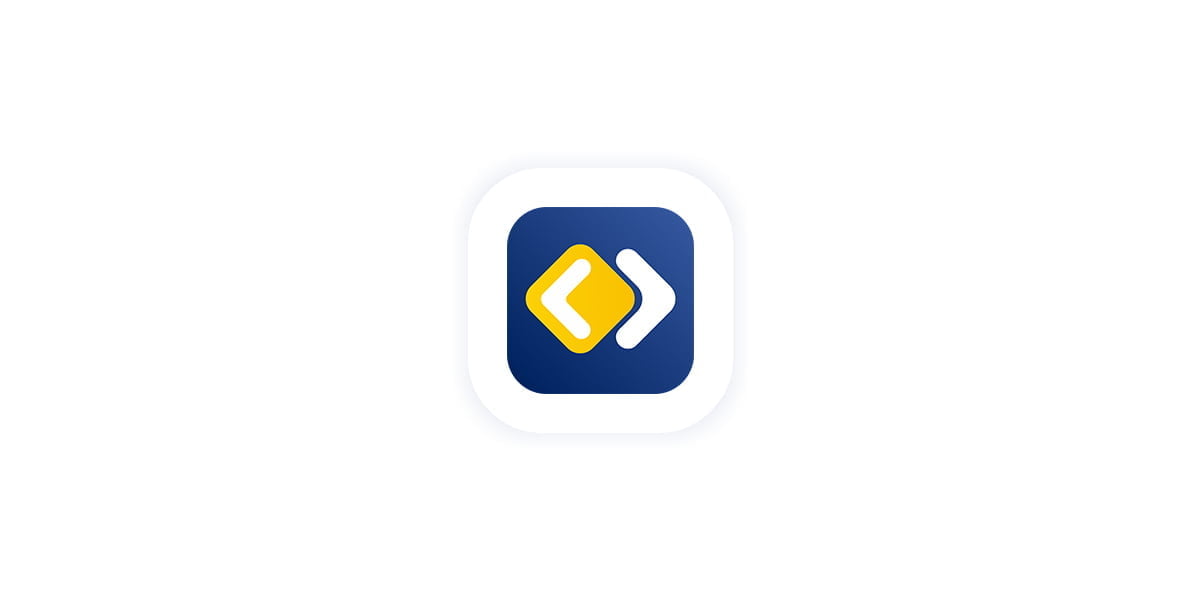 Features of Safes
Geofence: By using this feature, you can set up green zones around your house, your child's school, or any other place. Your chosen restrictions will automatically apply when they go in or go out of the green zone. You will also be notified when your child enters or leaves the green zone. 
Web Filter: The Web Filter feature allows you to block different categories you think are inappropriate for your child. The categories include Pornography, Gambling, Illegal, Spirituality, and many more. You can also add different URLs to Web Filter to be blocked or always allowed for your child to visit. 
Safe Search: This feature will block keywords that you want your child to stay away from. The keywords can be selected from our pre-defined list. Additionally, you can put in the keywords you think are safe for your child in the Exceptions section. 
Screen Time: With the Screen Time feature, you can get reports of your child's activity and set smart schedules for restricting device access. You can additionally block apps that you think are not suitable for your child at certain hours or even block an app instantly. 
App Blocker: The App Blocker feature enables you to block apps permanently on your child's device. By using this feature, your child won't be able to use potentially-inappropriate apps, whether they're online or offline.
Frequently Asked Questions
We've compiled a list of questions and answers to help provide more information on the topic we discussed. If you have any more questions, please don't hesitate to contact us. We'd be happy to help!
Can my parents see my private browsing?
Yes. There are command lines that parents can use to see private browsing history on Windows. Parents can additionally block access to private browsing on Apple devices. There are also third-party apps that allow parents to monitor web activity on your browsers. Namely, the Safes Parental Control app. 
Can my parents see my private browsing history on Wi-Fi?
Yes. Although private browsing doesn't allow your device to keep track of your history, the Wi-Fi router does. The Wi-Fi router you're connected to keeps track of your search history, and the network admin can always see it.