Our kids will always be our little innocent angels. It's going to be excruciatingly painful for us to accept that they will grow up one day and will be ready to leave their nests. But whether we like it or not, this is going to happen someday. So, it's better to be safe than sorry. 
According to the statistics announced by the Guttmacher Institute, 54% of 15-19-year-olds have previously engaged in some sort of sexual activity. This exposes them to various risks. As a result, parents, schools, and governments seek preventive measures to protect teenagers from harm. One of these measures is sex education which is implemented in many schools' curricula. But, is it really useful, and should it be mandatory in schools? In this article, we will go over some facts that show why sex education is necessary. 
What Is Sex Education?
Sex education is a variety of programs that teaches children how to be sexually responsible and how to make decisions about their sexual relations. In addition, it teaches them about different types of contraceptives and how to use them effectively. The program is provided for students in the form of different classes. Whether attendance is compulsory or not depends on the venue. 
Benefits of Sex Education
In this section we will talk about some of the most important benefits of sex education in schools: 
Teaching Them About Unwanted Pregnancy
Pregnancy is a big concern among fertile and sexually active people who don't want to have kids. While it can be the best moment in the life of an adult person who can afford kids, it can also mean doomsday and a farewell to all their hopes and dreams for a teenager. Teen pregnancy is not that rare. American teens of 15 to 19 years old have a higher rate of teen pregnancy than European teens. Sex Ed teaches them about ways they might get pregnant, or get someone else pregnant. It also teaches them how to use different types of contraceptives. 
STI Awareness
Sexually Transmitted Infections or STIs are diseases that are transmitted from one person to another during sexual contact. Studies show that adolescents are more at risk of STIs than other age groups. Plus, there are so many types of STIs and their mode of transmission is so diverse that a comprehensive plan is required to teach teenagers all about them.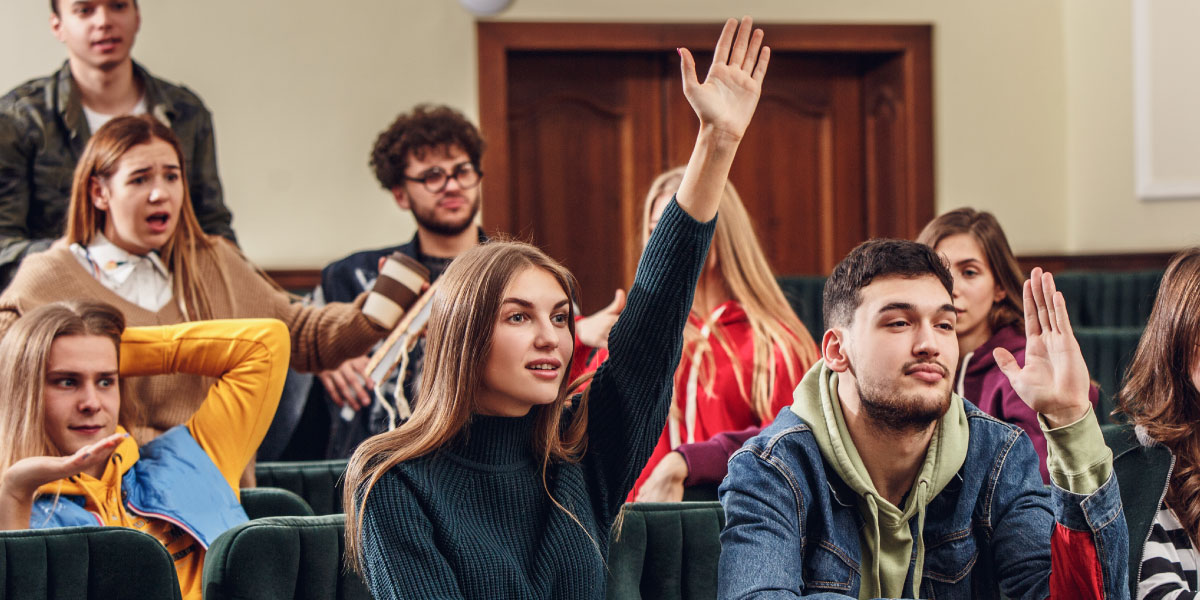 It Teaches Them About Sexual Identity
A good sex education teaches kids about sexual boundaries. It teaches them how to figure out their sexual orientation and how to respect others' sexual orientations, such as the LGBTQ. Moreover, it provides them with information on what counts as abuse and rape, and the steps they should take in case they are ever affected by them. In general, sex education is not an invitation to have sex, but a guide to be safe for those who are sexually active. 
Restrictions Don't Work
Some might believe that teenagers should be forced into abstinence; that is waiting for sex till marriage. They think that teaching sexuality in schools will make their children have sex when they don't want to. However, research shows otherwise. In a study investigating the effects of federal abstinence-only funding, it was revealed that the program had a perverse effect on teen pregnancy, leading to an increase in teen birthrate. 
At What Age Should Children Have Sex Education?
According to researchers, talking about sexuality and sex education should start as soon as elementary school. But sex education programs should be customized based on students' age group. It means that things that are said to elementary students should be different from what is taught to high schoolers. A beneficial sex education program is one that gives information about sexuality and is age-based.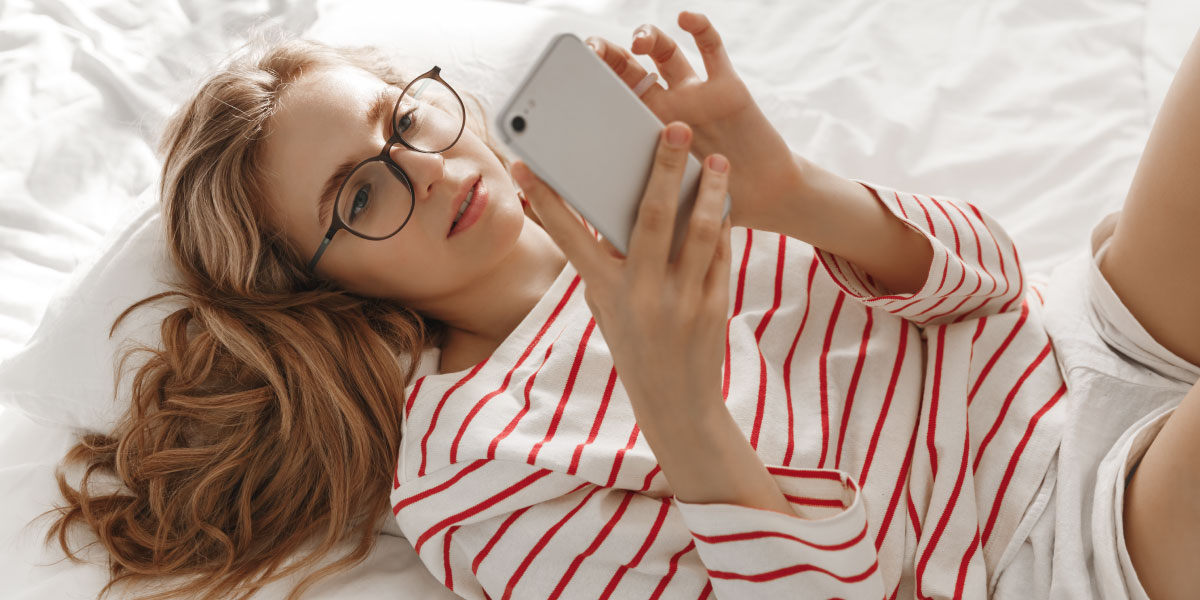 Internet, the Enemy of Sex Education
Unlike sex education in schools, the internet can actually pressure your child into making dangerous decisions. It can expose them to explicit content or put them in contact with online predators through sexting. Social media can make having lots of sex seem cool, driving your child into dangerous sexual behavior due to peer pressure. 
Bottom Line 
We have seen why sexual education should be mandatory in school. The best approach is to be realistic. Your child should have all the necessary information to make the most logical decisions for themselves. There is no point in keeping them in the dark. This can only lead to a life full of regrets. 
But, if there is one way you can keep your child safe, it's by preventing them from the many dangers of the internet. This can be accomplished with the help of parental control apps such as the Safes app. With this app, you can make sure your child isn't looking at inappropriate content over the net. You can also check to see if they're sending any sexual messages. You just have to download the app and start your 14-day free trial.