You know the frustration. You're relaxing after a long day, and suddenly you hear a loud buzz from across the room. Even worse: it's coming from your child's bedroom. It's the sound of an app notification, which means that your kid's phone is about to explode with notifications that could be anything from inappropriate texts to addictive games. And then you get mad. How many times have you wished there was a way to block unlimited amounts of apps on your child's device? Well, as luck would have it, there is a way: using an app that blocks other apps—parental control apps or app blockers. 
Why Use an App That Blocks Other Apps
People may use an app that blocks other apps to reduce distractions and spend time on tasks that matter, but parents can use them to stop their kids from accessing risky apps. Not all apps are suitable for kids of all ages. For example, most social media apps restrict users below 13 years old. However, younger kids can easily fake their ages and join these platforms. So, it's reasonable to block them on your child's devices to protect your kid from the harms that they may cause. 
Below, I'll go into detail about two major types of apps that block other apps: app blockers and parental controls.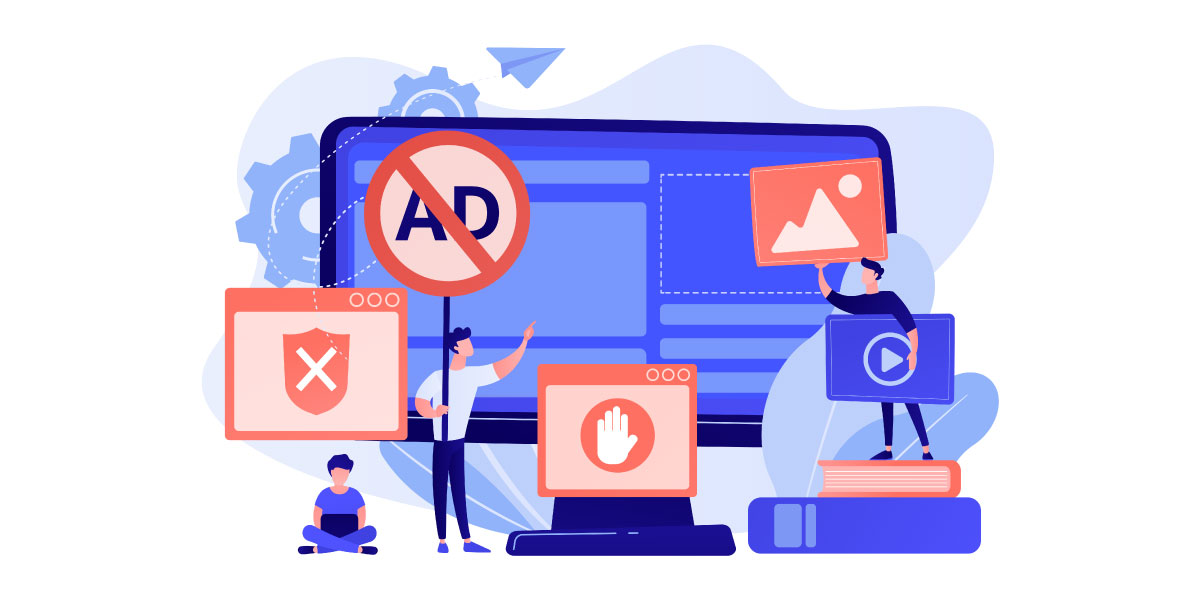 Block Unwanted Apps Using an App Blocker
One way to block unwanted apps on computers and phones is by using an app blocker. Adults usually use an app blocker for productivity and removing distractions. These apps work by turning off notifications from other apps. Some of them stop you from opening all apps, or only the ones you've blacklisted, for a certain time. 
App blockers are not just for adults. Kids, too, can use them for concentration while studying. However, parents cannot use app blockers to restrict their child's access to an app or control how much they use it. 
Find below a list of the most popular app blockers: 
Block Unwanted Apps on Your Child's Devices Using Parental Control Apps
As I just said, app blockers are marvelous tools for adults to manage their time and keep away from harmful apps. However, they don't offer parental control features. If you wish to stop your child from accessing dangerous apps and control the amount of time they spend on their phones or computers, parental control apps are what you need. 
A comprehensive parental control app, like Safes, is more than an app to block apps on your child's phone, tablet, or computer. They offer a wide range of features to monitor how much time your kid spends on any app and block the one you don't want your child to use. Besides, they can block other apps after a certain time. That means you can schedule your child's phone to block specific apps for a particular duration. 
Why Safes Is the Ultimate Solution to Block Unwanted Apps on Your Child's Devices
Safes is a parental control app that allows you to block any app on your child's device. It works on Android and iOS phones and tablets, as well as Windows and Mac computers. Unlike the average app blockers, your settings on Safes are protected. There's no way for your child to bypass them, even if they use an adult's assistance.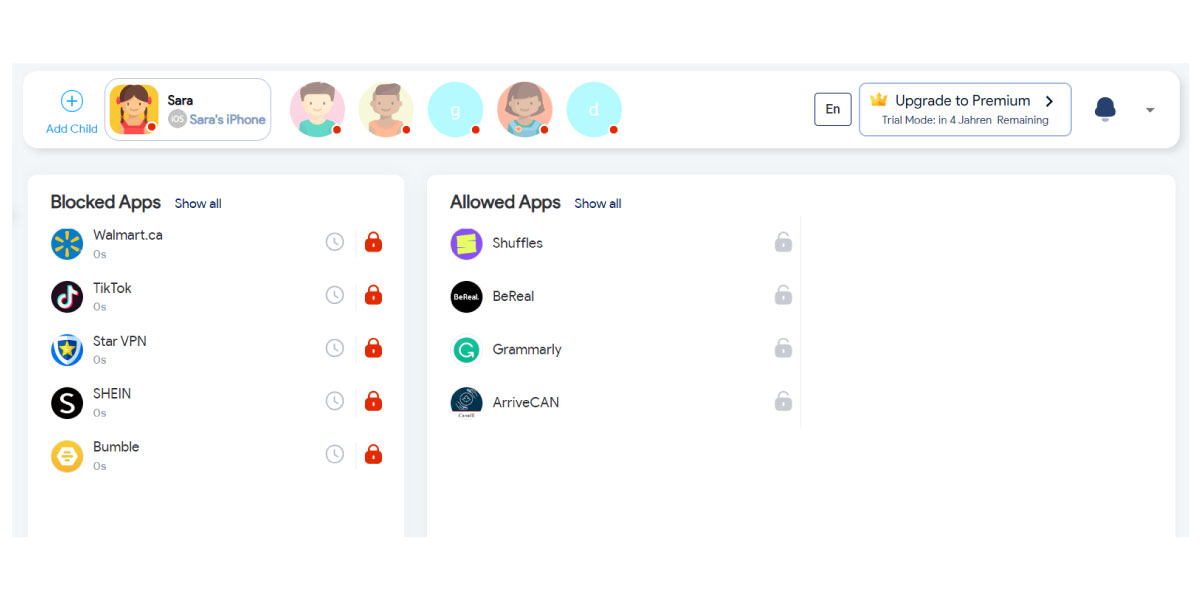 Safes offers several advantages over other options: 
It's easy for parents to download and set it up. Parents can install Safes on their phones, create a profile for each child using their name and date of birth (or age), and then link their kids' devices with theirs so that they can manage them right from their own phones or computers. 
Safes lets parents block apps in real time after setting a PIN code before handing off the devices to their kids. This means no more fooling around with passcodes! Just open the app, enter your PIN, select which apps should be blocked or unblocked—and voilà! No more getting around those limits! 
Conclusion: The Best App That Blocks Other Apps
So, there you have it. The best way to keep your child safe while they use their devices is by using Safes. It's easy to use and has been created with parents in mind, so you can rest assured that your child's device is protected from all the dangers of the internet. 
If you like the features explained in this article and wish to give Safes a try, feel free to download it on our website. We offer a 14-day free trial with premium features. To make it easier for you to sign up and start your trial, we don't ask for your credit card information.