In this era of digital wonder, the magnetic pull of social media giants like Instagram and TikTok has become an undeniable force in the lives of our youth. As parents, it's only natural to be concerned and captivated by the digital dance your child engages in, with its endless stream of stories, selfies, and connections. Follower tracker apps have become quite popular for controlling children's interactions on social media. But are follower tracker apps safe? In this article, we'll explore what these apps are, their features, safety concerns, and introduce a better alternative. So, if you're considering using a follower tracker for Instagram or any other social media, keep on reading!
Understanding Follower Tracker Apps
Follower tracker apps are tools designed to help users keep track of their followers and those who unfollow them on social media platforms like Instagram and TikTok. These apps typically provide insights into your child's social media following, including data about their followers, unfollowers, and engagement metrics. With these apps, users can easily identify who has recently unfollowed them, helping them maintain their online presence.
Features of Follower Tracker Apps
What does an unfollow tracker for TikTok or an unfollow tracker for Instagram do? These apps usually are equipped with the following features:
Follower Analytics: These apps provide detailed analytics about users' followers, such as demographics, who followed them recently, who they're following without being followed back, who follows them without being followed back, and the most active followers.
Unfollower Alerts: Users receive notifications when someone unfollows or blocks them on social media, allowing them to track changes in their followers.
Engagement Metrics: Follower tracker apps offer insights into post engagement, including likes, comments, and shares, helping users understand the performance of their content.
Following Strategies: Some apps suggest strategies to increase followers or engagement based on the gathered data.
While follower tracker apps seem like a valuable tool for keeping tabs on your child's online presence, there are significant safety concerns to consider.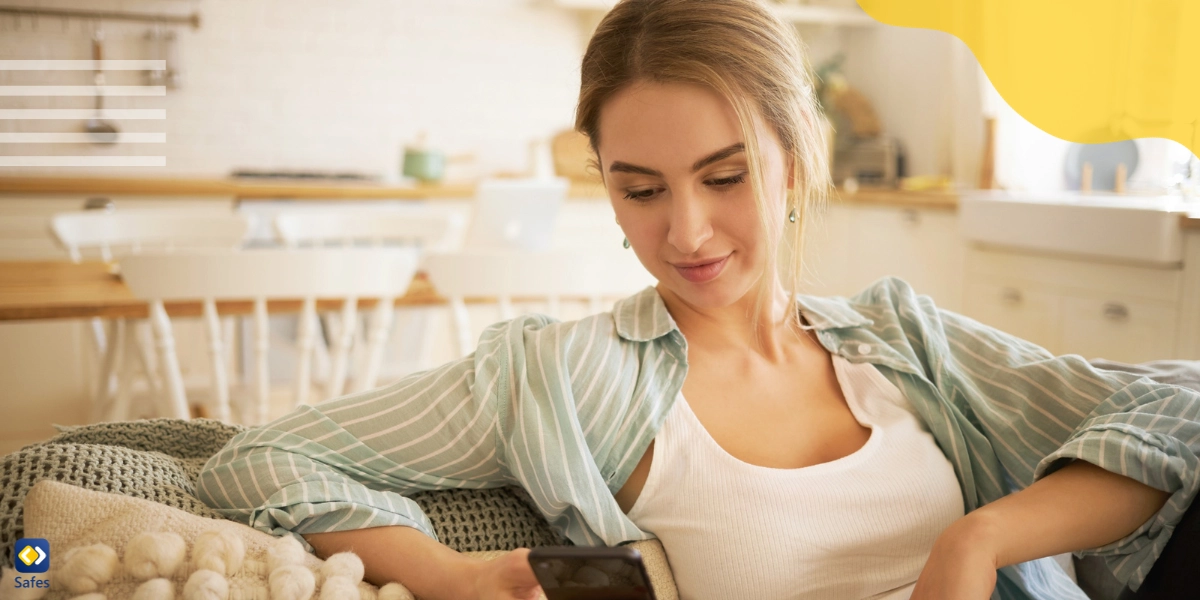 Safety Concerns of Follower Tracker Apps
Many follower tracker apps require access to your child's social media accounts, potentially exposing their private information to third parties. This poses significant privacy risks, as it may lead to data breaches or unauthorized access to their accounts.
These apps may also encourage unhealthy habits of obsessively monitoring follower counts and engagement, potentially affecting your child's mental well-being and self-esteem. Plus, some follower tracker apps enable users to identify unfollowers, which could lead to confrontations or cyberbullying incidents.
Given these safety concerns, it's crucial for parents to consider alternative approaches to monitoring their child's online activities.
How to Revoke and Block Third-Party Apps' Access from Instagram
Now that you know that there are no safe unfollow apps for Instagram, you might want to block these apps' access to your child's account. Here's a step-by-step guide:
Once you're logged in, tap on the profile icon in the bottom right corner (if using the app) or click on your child's profile picture (if using the website) to access their profile page.
Click on the three horizontal lines in the top right corner (app) or the gear icon (website) and open Settings and Privacy.
 Scroll down the settings menu until you find the Websites Permission.
Click on Apps and websites.
 You'll see three sections: Active, Expired, and Removed. The Active section shows you a list of apps you've given access to within the last 90 days. The Expired section lists apps that you haven't used for 90 days or more. The removed section shows apps and websites whose access has been revoked.
In the active section, review the list carefully and click on any app that you want to revoke access from. You'll typically find an option to Remove Access or something similar. Follow the prompts to confirm the action.
Alternatives to Follower Tracker Apps
If you're looking for a safe Instagram followers app, you should probably look elsewhere. Rather than relying on follower tracker apps, parents can opt for parental control apps designed to help safeguard their children's online experiences. These apps offer a more comprehensive and secure solution for monitoring and managing your child's digital life.
Parental control apps allow you to block inappropriate content and websites, ensuring your child's online safety. You can also set limits on the time your child spends on social media and other apps, promoting a healthier balance between screen time and other activities. Some apps even provide GPS tracking features to ensure your child's physical safety. These apps often include tools for monitoring your child's social media interactions, alerting you to potential issues like cyberbullying or inappropriate content. Lastly, parental control apps offer safe browsing options that protect your child from harmful websites and online threats.
There are many parental control apps in the market today. This can make you confused as to which you should pick out for your child. Safes would be a good choice because not only does it have all the abovementioned features but it can also be installed on all devices, such as iOS, Android, or Windows.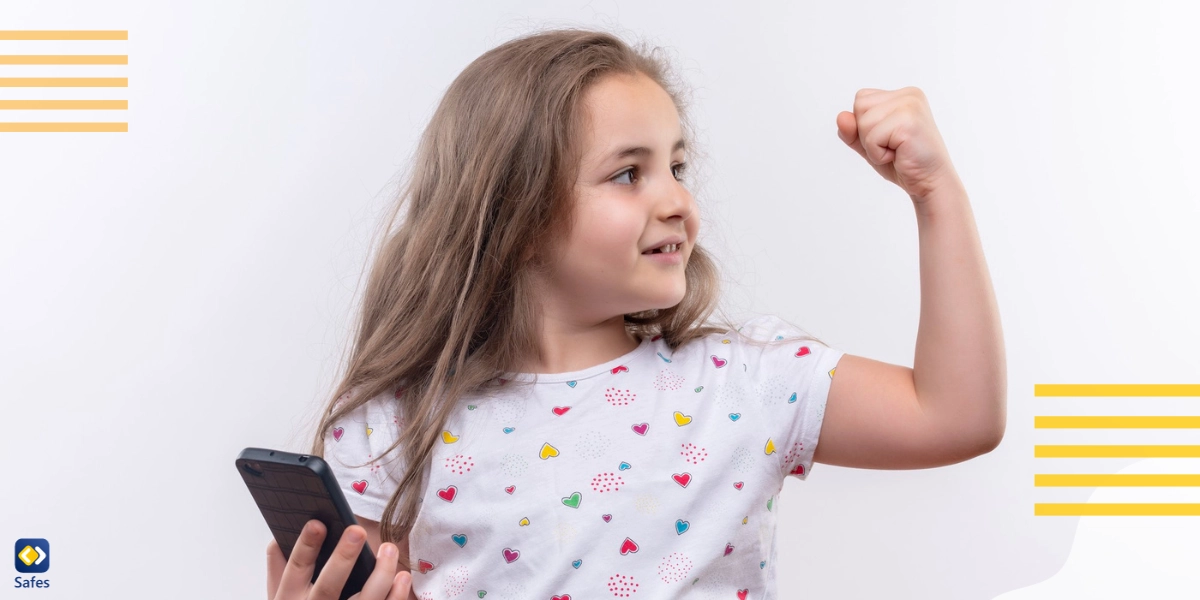 Conclusion
While it's tempting to use follower tracker apps to keep tabs on your child's social media journey, it's essential to recognize the hidden perils lurking behind them. These seemingly helpful tools can actually pose significant threats to your child's privacy and safety.
So, what's the better alternative? Parental control apps step into the spotlight, offering a robust shield to ensure your child's online world remains a haven. These apps aren't just about surveillance; they empower you to take charge of your child's digital life in a way that's both protective and nurturing.
Picture this: a suite of features that not only keep your child safe but also allow them to flourish responsibly in the digital realm. From content filters to screen time management, these tools offer a comprehensive solution to safeguard your child's online adventures.
Remember, your child's online well-being should always be the top priority. It's time to upgrade your approach and give them the online freedom they deserve, within the safe confines of responsible digital parenting.