As more and more parents are considering homeschooling their children, the demand for free online homeschooling programs has increased tremendously. Finding the right homeschool program for your child is crucial, as it can make or break your child's education. With so many options available online, it can be overwhelming and challenging to choose the best one. In this guide, we will walk you through the process of finding the right free online homeschool program for your child. We will provide you with all the information you need to make an informed decision and ensure your child receives the best education possible.
Determine Your Child's Learning Style
Choosing a program that aligns with your child's learning style is crucial to ensure they are engaged and getting the most out of their education. There are four main categories of learning styles for children:
Visual
Auditory
Reading/Writing
Kinesthetic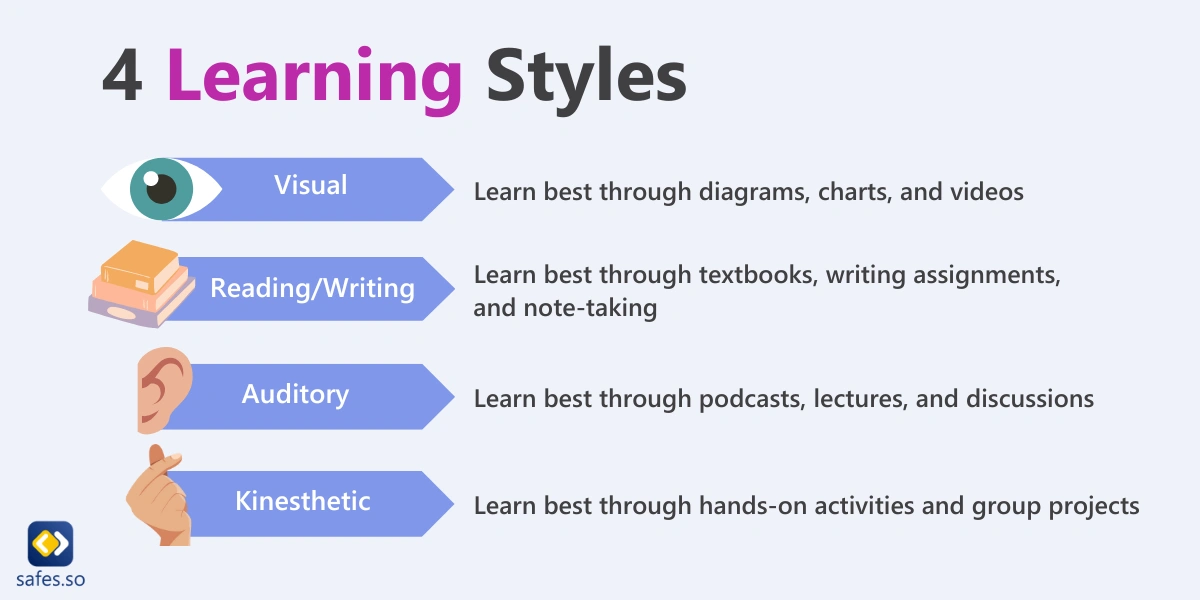 Visual learners prefer to learn through seeing, such as through diagrams, videos, and pictures. Auditory learners prefer learning through hearing, such as listening to lectures or discussions. Reading/Writing learners prefer to learn by reading and writing, such as through textbooks, writing assignments, and note-taking. Kinesthetic learners prefer learning through doing, such as hands-on activities, experiments, and projects.
Free online homeschool programs that cater to different learning styles include Khan Academy for visual learners, Discovery K12 for reading/writing learners, and Easy Peasy All-in-One Homeschool for kinesthetic learners.
Consider Your Teaching Style
As a homeschooling parent, adapting your teaching style to your child's needs is crucial. To start, observe how your child learns best. Do they prefer visual aids, hands-on activities, or reading and writing? Once you have identified their learning style, tailor your curriculum and teaching methods accordingly.
For instance, if your child is a visual learner, incorporate more videos and infographics into your lessons. If they are a kinesthetic learner, include more hands-on experiments and activities. By adapting your teaching style to your child's learning style, you can help them learn more effectively and enjoy homeschooling.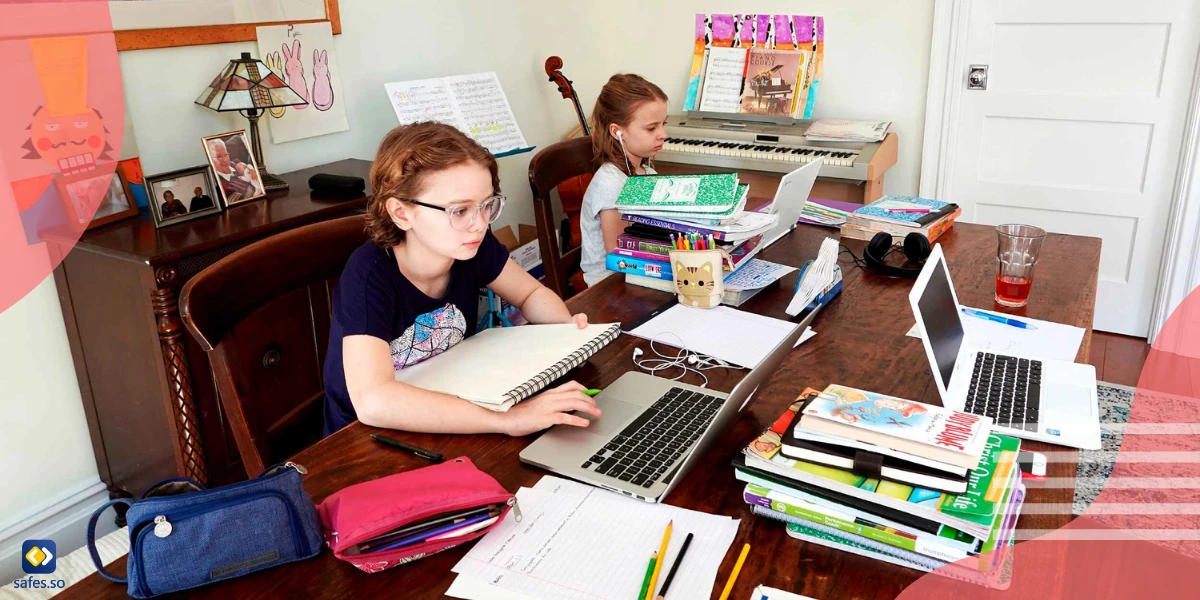 Evaluating an Online Homeschooling Program
When evaluating a homeschool program's quality, factors to consider include its curriculum, teaching methods, accreditation, and support resources. We will now discuss each of these factors in detail.
Review Curriculum and Content
Reviewing the curriculum and content of a homeschool program is crucial to ensure that it aligns with the student's learning goals and abilities. Also, reviewing the curriculum and content of a homeschool program is essential to avoid gaps in knowledge and skills.
To evaluate the quality of a program's curriculum and content, you should consider the following factors:
Alignment with state and national standards
Accreditation, reviews, and ratings from other homeschooling parents
The program's approach to teaching
The availability of support and resources
Some of the best homeschool programs online with high-quality curriculum and content include Khan Academy, Easy Peasy All-in-One Homeschool, Time4Learning, and Ambleside Online. These programs offer comprehensive and engaging materials that cater to different student learning styles and levels.
Check for Accreditation and Standards
Some parents may prefer accredited homeschool programs to assure academic rigor, ease of transferring course credits, pursue NCAA sports in college, and gain acceptance into some vocational schools.
Some of the best accredited homeschooling programs include:
Calvert
K12
Bridgewater
The Keystone School
Time4Learning
Forest Trail Academy
Laurel Springs School
Oak Meadow
These programs offer a variety of options for homeschooling, including online and printed curriculum, teacher-led and independent learning, and personalized courses for different age groups and learning styles. While some programs require a fee, others, like Time4Learning, offer a free trial, and Oak Meadow has a free curriculum for kindergarten to grade four.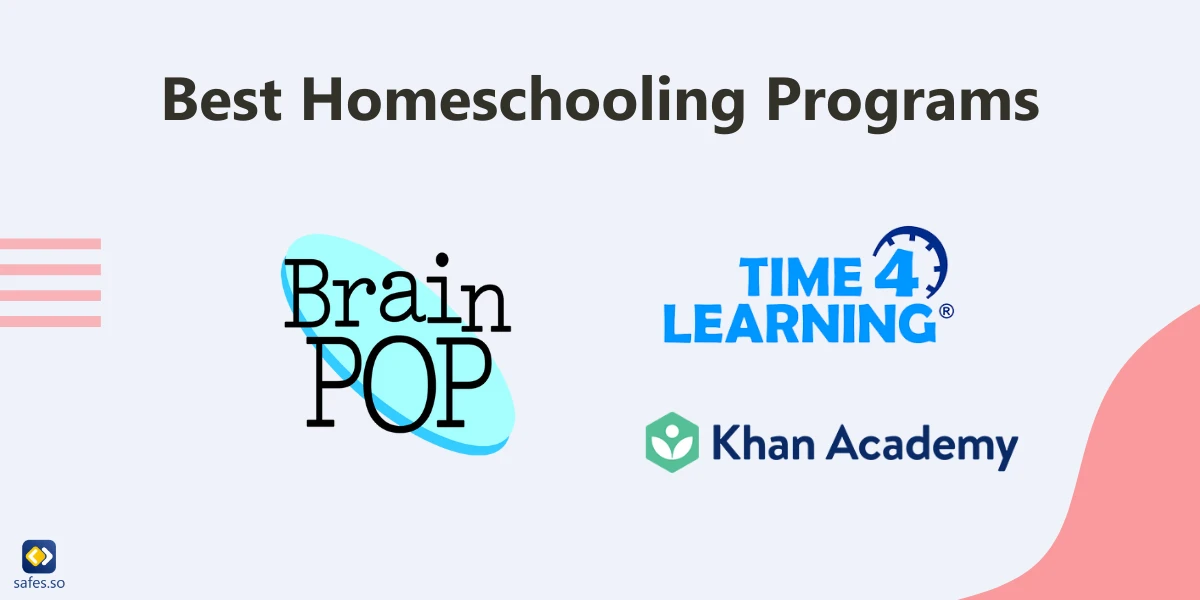 Look for Support and Resources
Homeschooling can be challenging, and having access to quality support and resources is crucial for success. One way to evaluate the level and quality of support and resources a program offers is to research online reviews and feedback from other homeschooling families. You can also check if the program provides online forums, discussion boards, and direct communication with teachers or tutors.
Khan Academy is a great free online homeschool program that offers excellent support and resources. They offer free online video courses for all grades, covering a wide range of subjects, including math, science, history, and more. BrainPop is another free online homeschool program that provides engaging online lessons and activities for all grades in various subjects. Both of these programs have received positive reviews from homeschooling families and offer excellent support and resources to ensure a successful homeschooling experience.
How Can Safes Improve the Homeschooling Experience? 
Safes parental control app is a powerful tool that helps parents improve their children's homeschooling experience by monitoring and controlling their screen time. This app enables parents to limit or block inappropriate apps and websites, ensuring their children stay focused on educational content. Safes also provides detailed reports on the child's screen time and internet usage, allowing parents to identify areas for improvement and adjust their homeschooling strategies accordingly.

With Safes, you can rest assured that your child is safe and productive while learning from home. Download and install Safes on your child's Android or iOS device today. Follow the resources below to learn how to use Safes for your child's benefit:
Free Online Homeschooling: Conclusion
In conclusion, homeschooling can be a challenging but rewarding experience for both parents and children. It requires dedication, patience, and access to quality support and resources. Evaluating the level and quality of these resources is crucial to ensuring a successful homeschooling experience. Fortunately, there are many free online programs available that offer excellent support and resources. Additionally, tools like the Safes parental control app can help parents monitor and control their children's screen time and internet usage, improving their homeschooling experience. With the right resources and support, homeschooling can be a fulfilling and enriching alternative to traditional schooling.