In today's digital age, low attention span in children has become a growing concern for parents and educators. With the rise of smartphones, tablets, and other electronic devices, children are being exposed to more screen time than ever before. Could excessive screen time be the culprit for the growing number of kids with low attention spans? In this blog, we'll explore the impact of screen time on children's attention span and provide practical tips to help your child overcome this attention battle.
Understanding Low Attention Span
Attention span is the amount of time a person can focus on a task or activity without being distracted. It is an important aspect of cognitive development in children. A child's attention span can affect their ability to learn, interact with others, and engage in different activities. As such, it's crucial for you as a parent or educator to understand the signs of low attention span in your kid and take steps to encourage healthy habits that promote focus and concentration.
Children with low attention span may show symptoms like:
Difficulty paying attention to tasks or instructions
Forgetfulness
Fidgeting or restlessness
Impulsivity
They may struggle to complete assignments or stay on task during class, which results in poor academic performance. In some cases, a low attention span can also affect a child's social interactions and relationships, as they may struggle to engage with others or participate in group activities.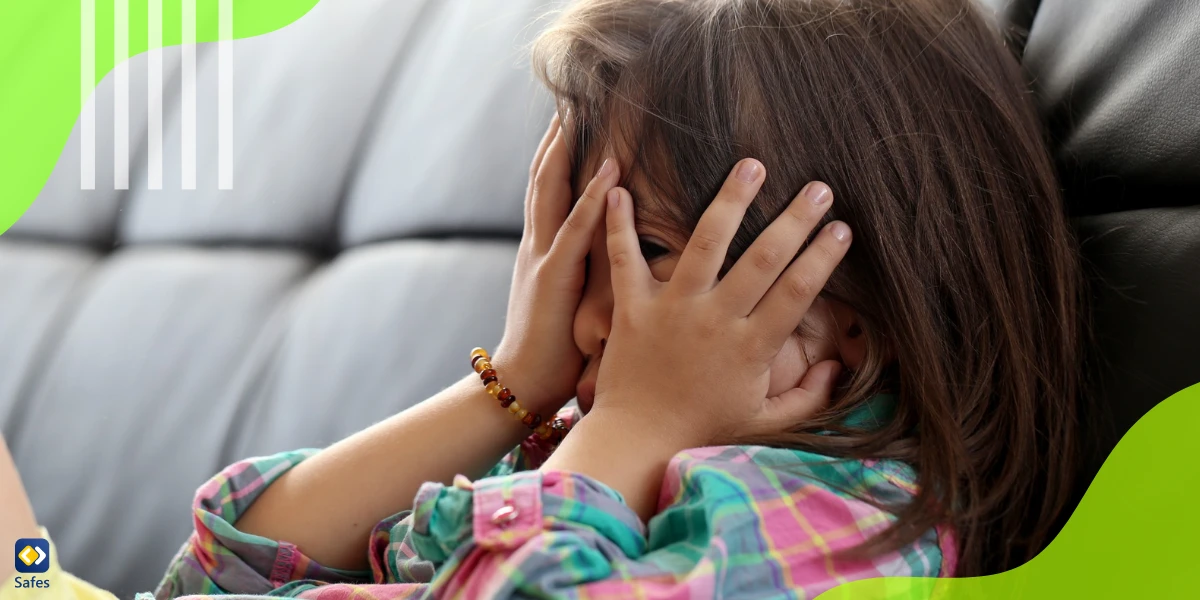 The Link Between Excessive Screen Time and Low Attention Span
As we all know, technology has become present everywhere in our lives, and it's not just adults who are hooked on it. Kids are also spending more and more time staring at screens, which can seriously impact their attention span.
Lower attention span due to technology is a real concern, and there's research to back it up. Studies have shown that excessive screen time can lead to difficulty focusing and even ADHD-like symptoms in children. The reason is screens, particularly those on electronic devices, can be highly stimulating and distracting. Children who spend excessive amounts of time on screens may struggle to focus on other activities that need long, uninterrupted attention.
The effects of social media can be even more troubling. Lower attention span due to social media has been linked to reduced cognitive development and a decreased ability to regulate attention.
While some screen time is inevitable in today's digital age, it's crucial to monitor your child's screen time and encourage other activities that promote focus and concentration, like reading, playing board games, or exercising.
Strategies for Managing Screen Time and Improving Attention Span
Thankfully low attention span in children can be both prevented and treated. Here are practical tips and strategies on how to help a child with low attention span:
Set healthy screen time limits: Make a schedule that allows for a reasonable amount of screen time and stick to it. You can use parental control apps like Safes that limit screen time and set screen-free zones in your home (more information in the following).
Encourage screen-less activities: Encourage other activities that can help improve your child's attention span, such as reading, physical play, and creative activities. Reading is a great way to improve focus and concentration. Take your child to the library and let them choose books that interest them. For physical play, take your child to the park, or play games that require them to move around. Creative activities like painting, drawing, or playing a musical instrument can also help improve attention span.
Be mindful of what your child is watching: Help your kid avoid shows or games with excessive stimulation or violence. Encourage learning apps and games that are educational and promote cognitive development.
Remember, balance is key. It's okay for your child to have some screen time, but it's important to balance it with other activities that promote healthy cognitive development.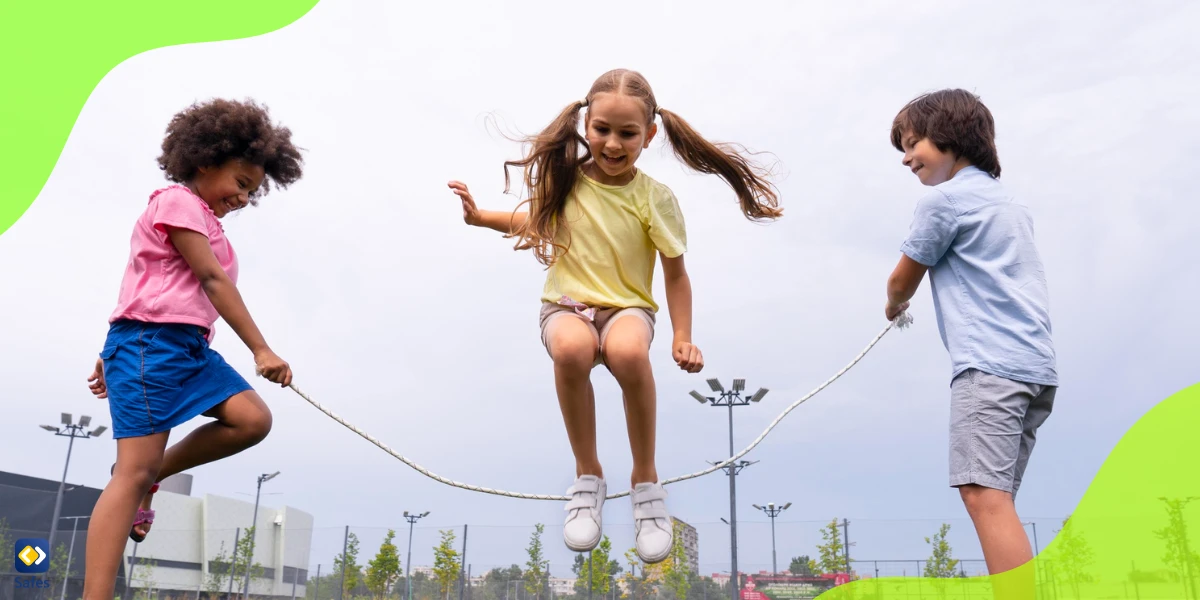 How Can Safes Help Children with Low Attention Span? 
Safes is a parental control app that offers you many features to help your kid with a low attention span or to help them avoid it in the first place.
Safes does the job by controlling your kid's screen time on any smart device they use. That's right, whether it's an Android, iOS, Windows, or Mac device, you can use Safes to set limits on your child's screen time, block certain apps or websites, and even monitor their online activity. These tools can help reduce the negative impact of excessive screen time on your child's attention span and cognitive development.

Wish to learn more about how to put parental controls using Safes? Then, follow the links below:
Supporting Children's Attention Span Development
Changing screen time habits and overcoming low attention is hard. So, we need to make the treatment easier for low attention span children. For example, try breaking tasks in your child's daily routines and educational activities into smaller, more manageable chunks to help them concentrate easier. When a low attention span child completes many smaller tasks instead of a big one, they'd feel more motivated and accomplished. You can also make things more fun and engaging by incorporating games or challenges.
Also, talk to your child's teacher to see what strategies they use in the classroom. See if you can apply them at home. Make sure to keep a dialogue with your child to understand what they're struggling with and how you can help.
The bottom line is every child is unique and may require different approaches, so don't be afraid to try new things and see what works best for your little one.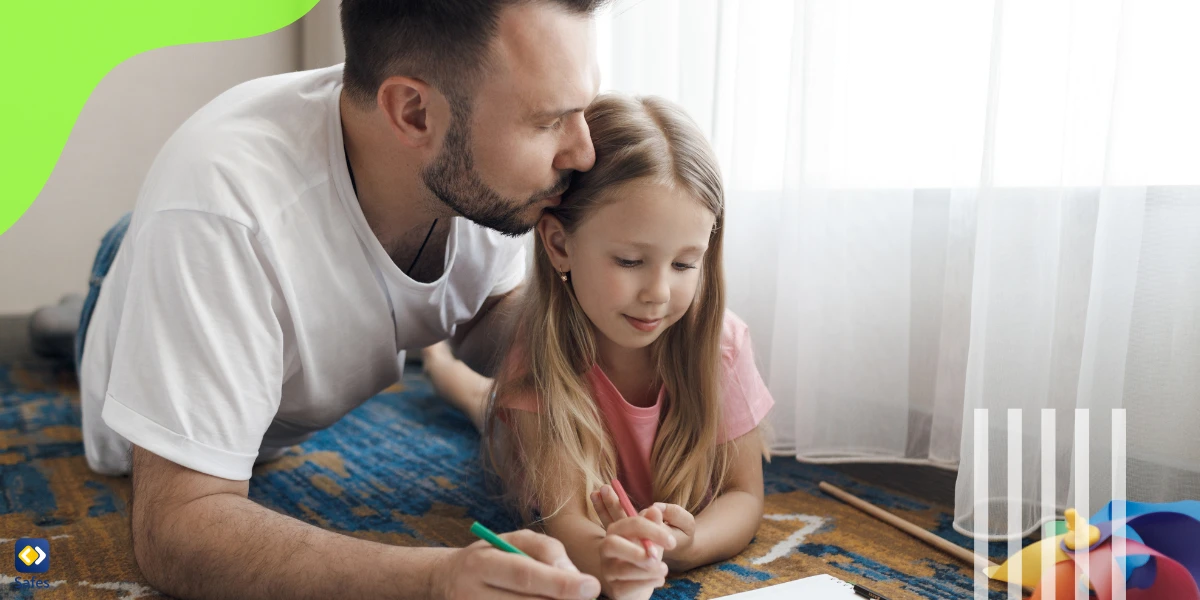 Overcome Low Attention Span in Children: Conclusion
Being a child with a low attention span is not easy, but with the right support and tools in place, we can help them overcome the challenge. Promoting focus and concentration in daily routines and educational activities can support children's attention span development. Tools like the Safes parental control app can further help by managing children's screen time and creating a conducive environment for attention span development. Above all, open communication and collaboration between parents and teachers are essential in helping children with low attention spans reach their full potential.
With these strategies in place, we can ensure that every child has the opportunity to succeed, regardless of their attention span.