Effective parent communication is essential for fostering strong parent-school relationships in the digital age we live in. To connect with parents effectively, teachers and school administrators frequently run into obstacles. In order to improve communication between teachers and parents, this blog post will introduce the idea of parent communication apps and highlight five secure and useful choices.
Benefits of Parent Communication Apps for Teachers and Students
Effective parent communication becomes essential for maintaining a strong home-school connection in an age where technology shapes our daily lives. Teachers can increase parent involvement, raise student achievement, and promote a collaborative learning environment by utilizing parent communication apps. For example, teachers can use the help of parents when dealing with misbehaving children in school, or trying to help students overcome their fear of school, and even dealing with different types of abuse in school.
Parent communication apps provide a range of advantages that transform communication between teachers and parents. By enabling instant and direct messaging between teachers and parents, these apps streamline communication. Additionally, they improve accessibility by enabling parents to stay connected at all times and locations via mobile devices.
Additionally, parent communication apps function as a centralized platform, offering a single location for crucial schedules, announcements, and educational resources. Data protection and secure communication between teachers and parents are made possible by strict privacy and security regulations.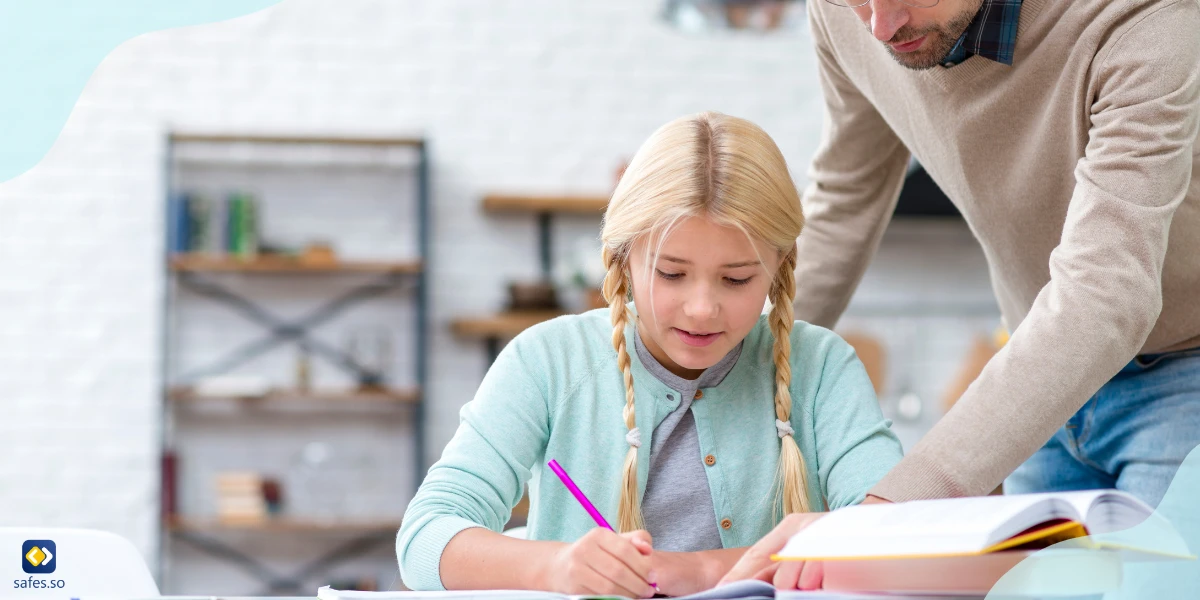 Key Features to Look for in Parent Communication Apps
When choosing a parent communication app, several key features contribute to its effectiveness:
Real-time messaging makes it possible for teachers and parents to communicate instantly and directly, facilitating a quick and effective information exchange.
Teachers can quickly send important updates, reminders, and announcements to parents using the announcements and alerts functionality.
Sharing class schedules, events, and parent-teacher conferences is made possible by scheduling and calendar features, ensuring that parents are informed and can make plans accordingly.
Teachers can collaborate on learning by sharing documents, tasks, and educational resources with parents using file sharing capabilities.
Features for tracking attendance and academic progress give parents regular updates on their child's attendance history and academic progress, strengthening the parent-teacher relationship.
Your school's budget must also be taken into account. If you have a tight budget, there are free teacher-parent communication apps which you might want to take a look at.
Safe and Secure Parent-School Communication Apps
When choosing parent communication apps, security and privacy must come first. To ensure the privacy of information shared between teachers and parents, look for apps that place a high priority on encryption and data protection measures.
A further layer of security is added by user authentication and access control features, which make sure that only authorized users can access the app. To protect children's privacy and personal information, it's critical to select apps that adhere to pertinent data protection laws like COPPA (Children's Online Privacy Protection Act).
Popular Parent-Teacher Communication Apps
To assist teachers and school officials in their search for suitable school-parent communication apps, here are five safe and effective options: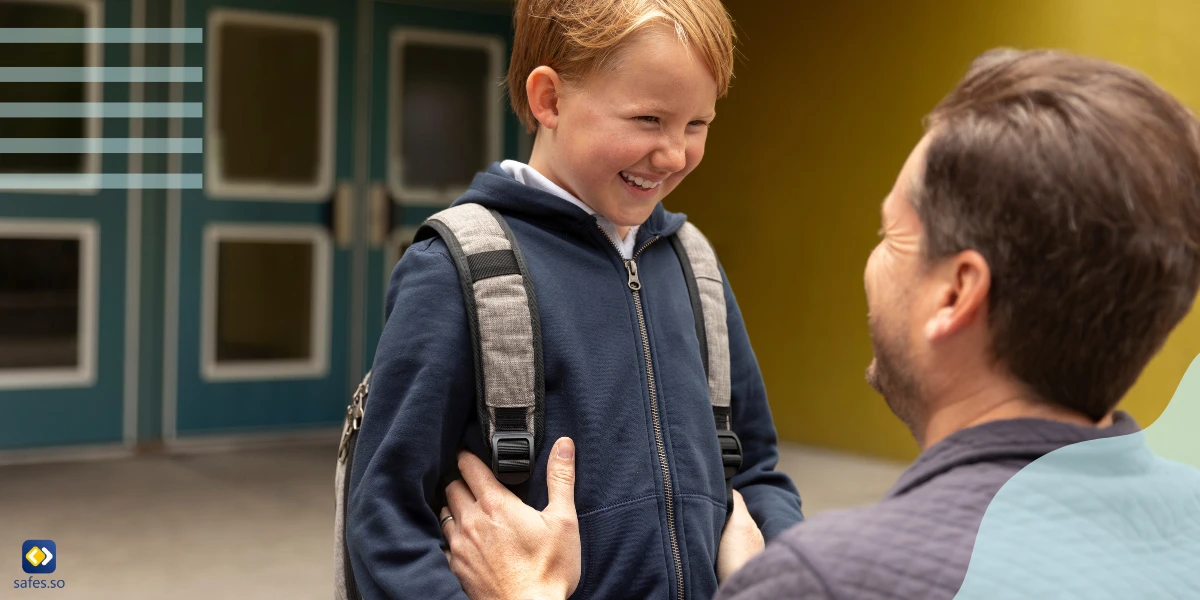 How Can Safes School Help? 
Implementing parent communication apps successfully requires thoughtful planning and execution. There also needs to be constant monitoring of students. To manage the students at a school efficiently, a parental control app optimized for schools can be a great tool. This is where Safes School comes in.
Safes School allows teachers and school officials to:
Check students' locations
See which students are absent
Manage student screen time
Block students' apps in school
These features of Safes School along with many others allow the school to make a detailed report of the digital lives of every student. Teachers and school officials can use these reports to better manage students and have better grounds to communicate with parents using parent communicating apps.
Conclusion
Teachers and school administrators can completely change how they interact with parents by embracing safe and efficient parent communication apps. These apps simplify communication, improve accessibility, consolidate information, and place a high priority on privacy and security. Teachers can strengthen parent-school relationships and enhance student outcomes by utilizing key features like real-time messaging, announcements and alerts, scheduling and calendar functionality, file sharing, and attendance and progress tracking. A secure and effective communication platform is ensured by choosing from well-liked options like ClassDojo, Remind, Bloomz, Seesaw, and ParentSquare. For the benefit of our students, let's embrace these digital tools to build a strong and encouraging educational community and close the divide between parents and schools.