Managing a classroom full of students can be a handful. Each of these students have different personalities, backgrounds, and issues that teachers need to take into consideration. Learning disabilities are one of the prevalent issues among students today. These disabilities not only interfere with a student's academic success, but they can also have a negative impact on their future life. A learning disability is not something you can figure out by simply interacting with a person – it often tends to be hidden – and a classroom could be the best place to detect such a problem. That's why we have programs in many schools for learning disabilities which offer support to help students succeed academically. In this blog post, we'll talk about different types of learning disabilities and what schools can do to address this problem.
Understanding Learning Disabilities
Learning disability refers to an impairment in a person's cognitive abilities. People with this condition may have problems in certain areas that could interfere with their learning process. Learning disability examples may include difficulty understanding or using language, doing math, staying focused, or planning. Studies also show that these people have worse memories compared to people who don't. However, this doesn't mean that people with learning disabilities lack intellectual capacities. Many of them possess intelligence equal to or greater than that of average individuals.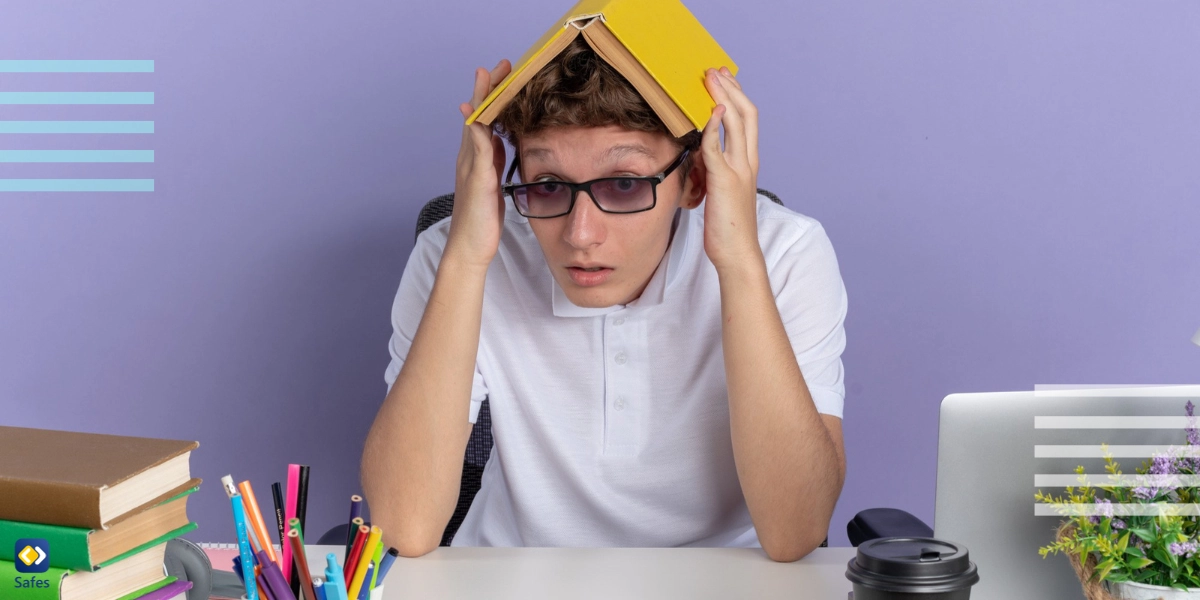 Attention Deficit Hyperactivity Disorder (ADHD): A disorder that interferes with a person's ability to focus, control their behavior, and make decisions.
Dyscalculia: This disorder causes people to have difficulty understanding numbers and learning math.
 Dysgraphia: It affects a person's ability to write correctly. A person with dysgraphia has unusual and incorrect handwriting.
Dyslexia: This disorder causes problems in a person's reading abilities, preventing them from being able to read rapidly and correctly.
Dyspraxia: A disorder that affects a person's coordination and movement skills. A person who suffers from dyspraxia usually appears "clumsy," because they can't perform certain movements based on their age.
Non-Verbal Learning Disabilities: This condition makes it hard for people to interpret social cues, causing problems in understanding abstract concepts and engaging in real-life interactions.
Executive Functioning: It affects a person's ability to manage their thoughts, emotions, and actions. People with this disorder can't make a plan, direct their attention, or organize their time easily. Also read: How to Teach Executive Functioning Skills to Kids.
Oral / Written Language Disorder and Specific Reading Comprehension Deficit: These people have problems with words; they can't easily write, understand written words, or express themselves orally.
Diagnosis: Role of Schools for Learning Disabilities
School is usually the best place for diagnosing learning disabilities. It requires close observation of students' progress and evaluation of their learning challenges. Schools that want to detect students with learning disabilities should use a process called "response to intervention," which is a program designed to support students who are struggling at school. Response to intervention is conducted by a teacher who evaluates students' learning challenges, creates groups of students who have similar problems, and tailors their teaching method to the specific needs of different groups.
School psychologists can also play an important role in diagnosing learning disabilities in students. They can conduct medical exams, talk with each student's family, and track their academic performance to see whether a student is struggling with a learning disability or that they have other underlying problems, such as dealing with physical abuse.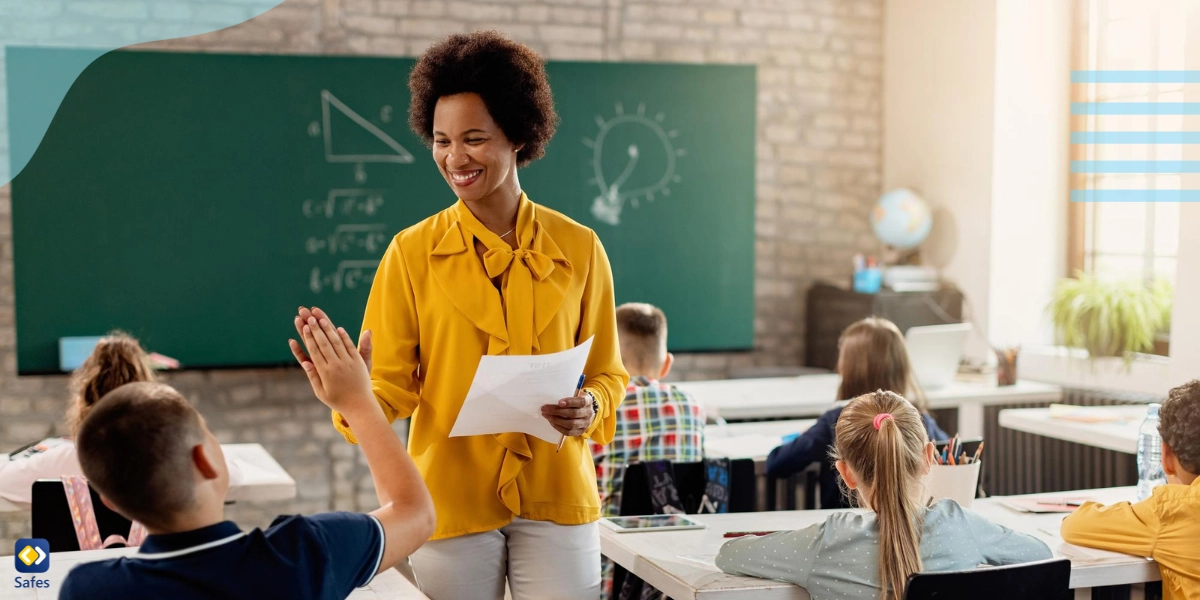 Overcoming Challenges
To help students with learning disabilities, educators need to implement certain strategies to focus their attention and make the subjects easier for them to comprehend. It might take a lot of time and effort and mentors should be properly educated about the issue. For example, teachers should know that each student might have a different problem and learning requirements. Therefore, if there are students with learning disabilities in the classroom, special care should be taken of them. For example, an interesting article suggests that dyslexic students tend to learn more efficiently if they're first given the chance to perform a task simply by just doing it seeing what's wrong and right, and then receiving the required instructions.
Furthermore, teachers should know that a slow learning disability is different from a learning disability: Some students might just be slow learners and need more time and effort to understand a subject. Students with learning disabilities, on the other hand, might be extremely talented and fast learners when it comes to other areas, but be struggling when their disability is involved.
Also, technology can be a good teaching tool. For example, using multimedia resources such as videos or graphic visuals can help attract children's attention and boost learning. Plus, microlearning, a teaching method that involves breaking down subjects into small portions can be advantageous. Teachers themselves might also benefit from technology since it can be hard to manage a classroom full of students with different needs. Safes School is a digital safety app for schools that helps you streamline all your classroom management processes with a single app, bringing you more peace of mind and time to focus on your teaching.
Conclusion
It might seem hard, even impossible, to teach a student who suffers from a certain learning disability. Luckily, so much research has been done into this problem recently, and now we can confidently say that these students can grow up to be a very successful and important part of society. It is our responsibility, teachers and school officials, to foster an environment that recognizes these problems and offers well-informed plans to help them overcome their challenges.