The complicated problem of teen pregnancy affects young parents and their offspring in major ways. Because it can interfere with prospects for personal, professional, and educational growth, it is imperative that parents actively work for teen pregnancy prevention. You'll get thorough advice on how parents may prevent early parenthood and help their kids make good decisions in this blog article.
Open and Honest Communication
Preventing teen pregnancy starts with having open and honest conversations with your kids. Have these talks with them from an early age and continue them until puberty. Establish a space where your kids may talk to you about their thoughts, queries, and worries about dating, relationships, and sexual health without feeling judged. Establishing trust is crucial to letting your kids know they can come to you for advice.
Give them factual, age-appropriate information regarding early parenthood's effects, sexual health, and contraception during these conversations. Encourage your kids to talk about their ideas, ask questions, and voice any concerns they may have. Maintain open channels of communication to help your kids make educated decisions about relationships and sexual behavior.
Education and Information
An effective strategy for avoiding teen pregnancy is knowledge. Decades of research tell us just how important sexual education is, even starting from elementary school. Make certain that your kids have access to trustworthy information on relationships, sexual health, and the dangers of having their first sexual experience. Give them a comprehensive overview of the many forms of contraception and how well they work to avoid unwanted pregnancies and STIs. Talk about the financial and emotional costs associated with teen parenting to highlight the need to delay parenthood until a person is both financially and emotionally ready.
It's also critical to keep abreast of the most recent advancements in sexual health services and education. You may augment your talks with your children with educational programs, workshops, and resources that schools and community groups frequently provide. Attending these seminars together might help to emphasize the value of open communication about sexual health and lifelong learning. You can also introduce them to sex education books.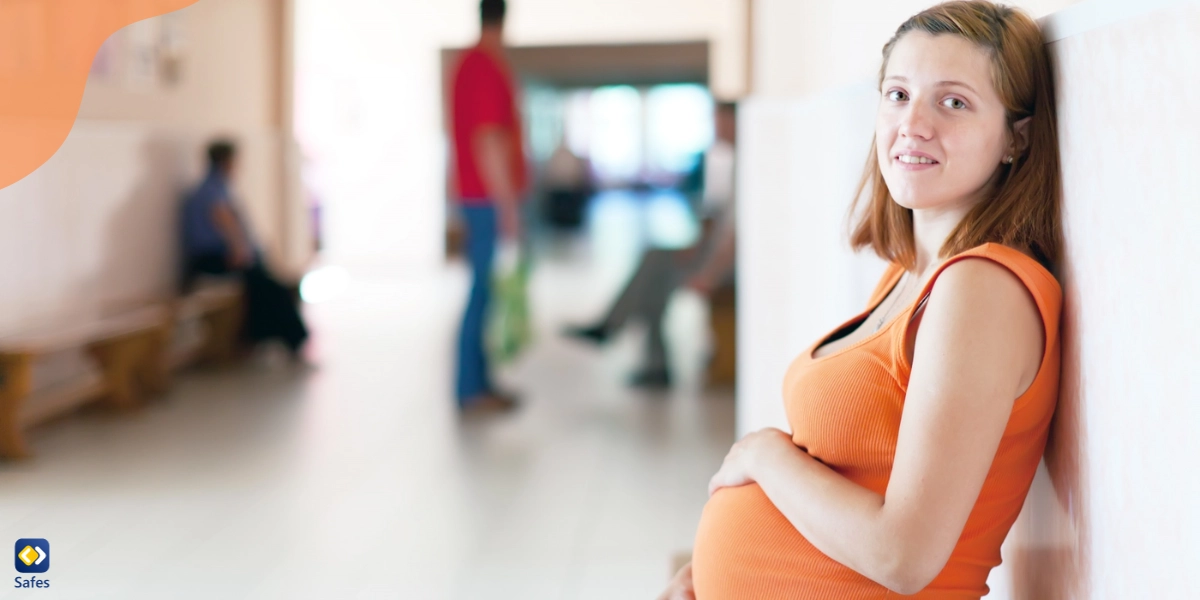 Set Expectations and Boundaries
Along with proper sexual education, it's essential to establish limits and expectations up front to help your kids make appropriate decisions. Establish family norms and expectations around dating, relationships, and sexual activity as your kids become older and start to explore relationships. These restrictions might include dating guidelines, curfews, and penalties for breaching them. Make sure these limits align with your family's beliefs, but also give your kids space to grow as decision-makers and learners from their experiences.
While establishing these limits, keep in mind that your kids are growing more independent throughout this stage of life. It's crucial to strike a balance between your regulations and their increasing independence. Rather than enforcing rigid control, encourage them to make appropriate decisions based on the principles and directives you've supplied.
Positive Role Modeling
Your connections and behavior can have a significant impact on your kids. Set a good example for others to follow in your interactions and actions. Show what a happy, loving, and respectful relationship looks like. If you are in a committed relationship, take advantage of the chance to show one another how to communicate effectively, show respect for one another, and support one another. Provide your kids with an example to follow in their own relationships by demonstrating to them the value of equality, trust, and understanding in a partnership.
Talking about your own life experiences and lessons gained is also essential, as it demonstrates that no one is perfect and that learning comes from all kinds of events—both good and bad. You may assist your kids in making better judgments in their own relationships by sharing your own experiences. This way they'll better be able to judge when a relationship is going wrong, such as in cases of teen dating violence.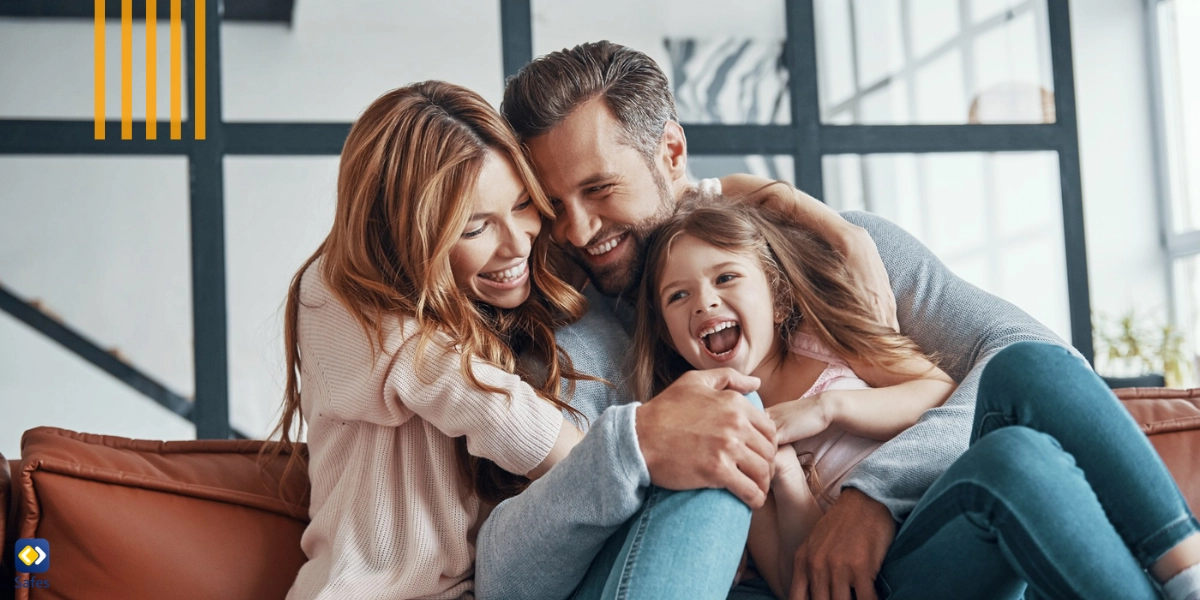 How Parental Controls Can Help
Parental control applications are useful resources for parents trying to stop teen pregnancy in the modern digital era. By allowing parents to oversee and control their kids' device and internet usage, these applications contribute to the development of a safer online environment. Parents may take preventative measures to protect their children from potentially hazardous interactions and information by using these tools.
A parental control app like Safes offers features like content filtering, which allows parents to block inappropriate websites and apps. They can also track the websites their children visit and the time spent online, offering insights into their online behavior. Additionally, Safes provides options for setting time limits on device usage, ensuring that your child doesn't spend excessive amounts of time on screens and potentially engaging in risky online activities.
Safes empowers parents to maintain a watchful eye over their child's online experiences, helping to reduce the risk of early exposure to explicit content such as preventing sexting. By doing so, we contribute to creating a safer and more controlled digital space for teens, complementing the efforts made in open communication and education about responsible internet usage.
Conclusion
Parents need to take a multipronged strategy to prevent teen pregnancy. Key tactics parents may use include being a positive role model, establishing open communication, offering thorough education, setting clear expectations, and using parental control tools. Through active participation, open communication, and engagement in their life, you may provide your kids with the information and morals they need to avoid the hazards of becoming parents too young. Your steadfast support, wise counsel, and real-life examples will provide them with the foundation they need to make wise judgments about relationships and sex—even when peers and the media also have an effect on their attitudes. Remain engaged in your role as a valued confidante and instructor, and remember that your efforts are an investment in their well-being and promising futures.