Empathy is deemed a positive word by most people and many parents fear that this generation which has grown up using technology has lost the capacity to empathize with others. Digital empathy is the equivalent we need kids to learn. The idea is that by teaching kids how to empathize through their phones, they can better communicate their wants and needs. Also, they'll be able to better digest the feelings induced in them through the digital world such as processing a mean comment. In this blog post, we'll define the meaning of digital empathy, talk about why it's important, and state a few tips on how to teach it to kids.
What Is the Meaning of Digital Empathy?
According to Yonty Friesem, "Digital empathy is the cognitive and emotional ability to be reflective and socially responsible while strategically using digital media." Digital empathy refers to the ability to understand and share the feelings, perspectives, and experiences of others in the context of digital interactions and online spaces.
It involves showing compassion, respect, and kindness towards others in the digital world, just as one would in face-to-face interactions. It also involves considering the impact of our words and actions on others and responding with empathy and understanding in online interactions.
Why Is Empathy Important in the Digital World?
A huge part of empathy is realized through day-to-day interactions. We understand how others feel largely due to our natural ability to read micro-expressions on a person's face and understand body language. But our means of communication have changed significantly throughout the years. Many children now communicate as soldiers playing a Call of Duty game trying to kill each other. This doesn't scream empathy to anyone.
In a digital world, the first thing one worries about is that real communication is lost, which is sometimes cited as the cause of a lack of empathy. Many children find friends on social media platforms that they've never met in real life. Every interaction on the internet, and on every social media platform, can be threatening. Take mean comments, for example. Many people who leave mean comments, as part of outrage culture, don't fully understand the impact such comments can have on the person who reads them. This is where digital empathy comes in handy.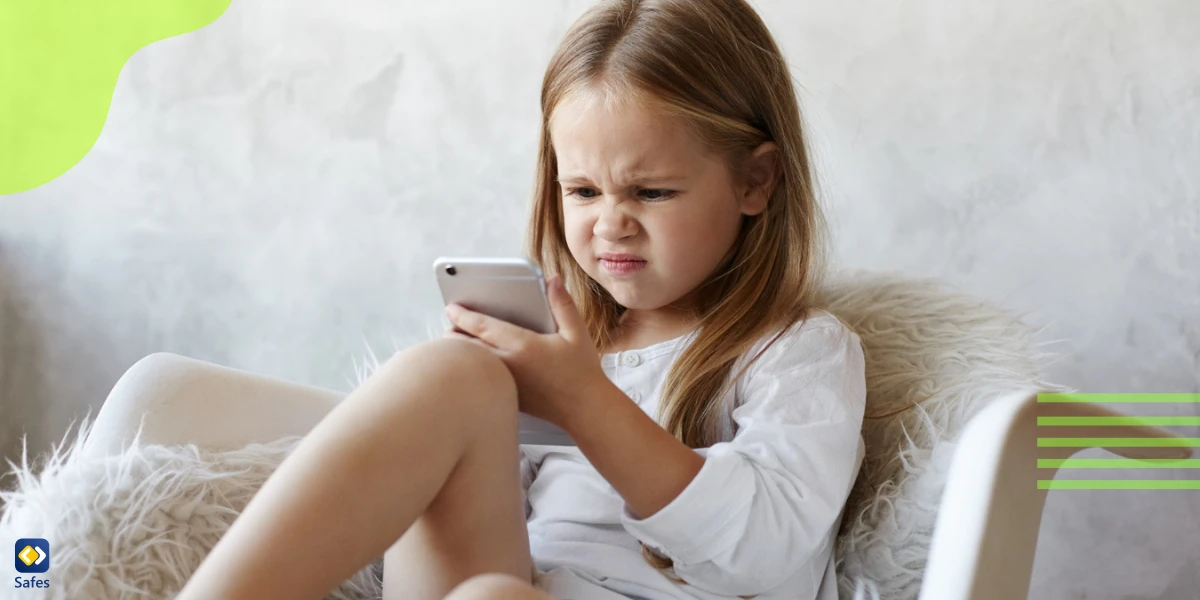 Digital Empathy Examples
Digital empathy helps people empathize through the means of communication available to us in this day and age, specifically, digital tools. There are many examples in which we have all become digitally literate enough to empathize with others through such communication. Here are a few examples:
Digital empathy in relationships can be quite frustrating but as a society, we've gotten the hang of using what we have. For example, emojis, memes, and gifs are some of the tools we use to communicate with others, especially our significant others.
Studies have shown that high empathy in doctor-patient relationships have strong positive effects on patient satisfaction and clinical outcomes. Digital empathy can be used in the field of medicine, facilitating doctor-patient relationships.
According to Forbes, digital empathy is an important part of customer experience, which is incidentally very valuable for companies. Many companies now want to learn more about digital empathy to enhance the experience their customers have with their products.
How to Teach Digital Empathy to Kids
There are a few ways that we can teach digital empathy to kids.
Increasing Vocabulary
Compared to traditional means of communication, digital communication relies heavily on vocabulary. Kids need to be able to express their views clearly and that is mostly possible by choosing the right words. Building vocabulary is a great way to increase digital empathy.
The Internet Is Real and So Are Their Emotions
Try your best not to dismiss their emotions, like when they experience social media envy or are happy because their post was liked. The internet is a real place for people who grow up in it and the whole point of digital empathy is to take the digital world seriously.
Dos and Don'ts of the Internet
There is some etiquette involved on the internet that children need to learn. For example, some words are better not used on social media platforms, or some opinions should be properly formed before being posted. Another example includes writing in ALL CAPS which indicates shouting and only adds tension to an internet conversation. There's also the issue of talking to strangers; don't.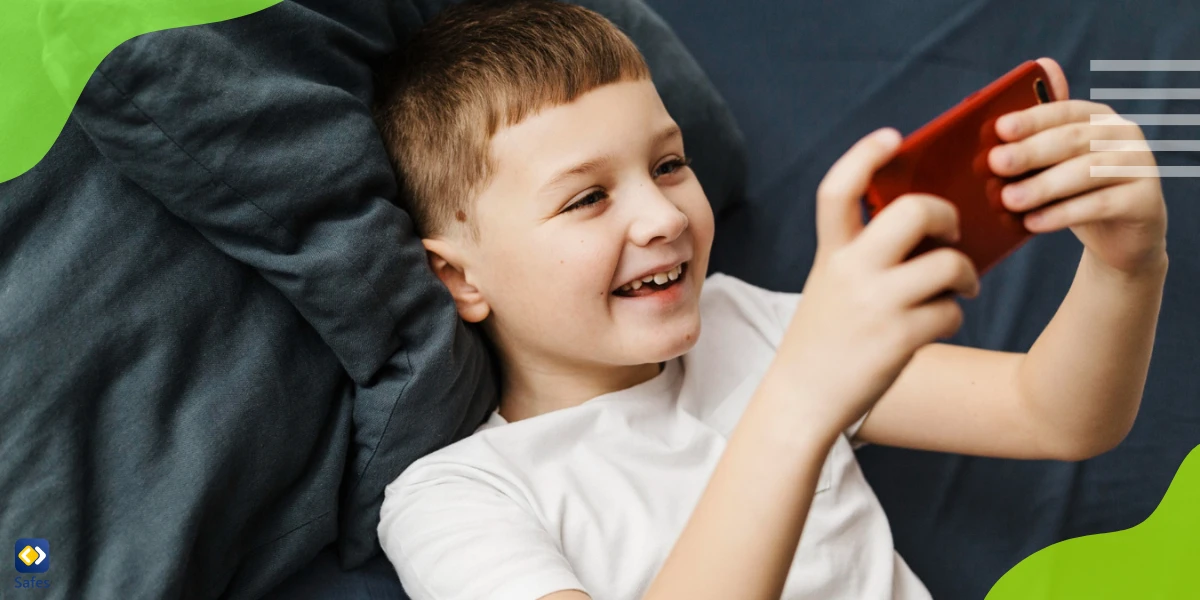 Using Parental Control Apps for Digital Empathy 
Parental control apps help keep children safe in a digital world. Some operating systems have default parental controls, such as Windows parental controls but they can be quite lackluster in some aspects. A parental control app like Safes, available on iOS and Android, can cover all the needs a parent might have and more. Some of the features Safes offers include:
Setting screen time limits for individual apps
Instantly blocking apps
Managing a smart schedule for each app
Checking your child's live location
Conclusion
Digital empathy is becoming recognized as an important skill that people should acquire as soon as possible. Communication through digital tools can be the beginning of a lot of misunderstandings, hence the importance of digital empathy. All in all, digital empathy makes a lot of sense when we think about its applications and the risks that the lack of digital empathy poses to society. Hopefully, using the tips in this article, you'll be able to teach your kids about digital empathy successfully.