Pornography on the internet is undeniably common since porn websites are among the most visited. Although porn websites require users to verify they're above 18 to be able to use their services, pornography is not only common among adults. 62% to 68% of teenagers report having watched pornography based on a body of research published on Springer Nature. Moreover, watching porn after the COVID-19 pandemic has increased. Porn is so easily accessible that there is the possibility that your teenage child will come across it one way or another. This issue raises the question of what are the effects of watching porn on teenagers. 
Before children come across porn, parents need to explain it to them; otherwise, they could be startled by what they see. In most societies, pornography is described as something thoroughly harmful and negative. Pornography is, of course, unsuitable for kids but is it as dark and fearful as it is described? In this article, we will discuss the myths and realities of the effects of watching porn on teenagers and how to protect your child against its negative consequences. 
What Are the Bad Effects of Watching Porn on Teenagers?
Thinking back at what grownups told us about watching pornography when we were kids, we now know that most were myths. For example, they told us watching porn causes precocious puberty, low vision, backache, and addiction. 
We now know sex drive is something natural in every human being, and it forms in childhood. Before experiencing it with someone else, one would experience it with oneself. Moreover, according to Mayo Clinic, precocious puberty is primarily genetic. This source doesn't list watching porn as an influencer of precocious puberty. 
With these in mind, we'll now discuss areas where porn can harm young people. 
Pornography Is not Sex Education
"Learning about sex by watching porn is like learning to drive by watching Fast & Furious." 
It couldn't be put any better. Pornography involves professional actors displaying human intercourse with exaggeration. Besides, some niche types of pornography, show people in less familiar situations which may seem violent and brutal. What happens when a teenager is exposed to such adult content? Is it a suitable initiation to sex? Definitely not. 
Children need to be educated about sex. Teachers in countries with advanced educational methods cover a wide range of sexual topics. They tell students about sexuality, gender identity, changes in their bodies as they grow into puberty, intimate relationships, body image, birth control, and STIs (sexually transmitted infections). 
The civilised world needs education in all matters; however, in some countries, it is awkward to talk about sex. If the school doesn't teach sex properly, you, as a parent, need to take responsibility for teaching your child about sex. Otherwise, you'd be relying on chance. 
Imagine you take sex education away, and your child comes across hardcore porn. Wouldn't that traumatise your child?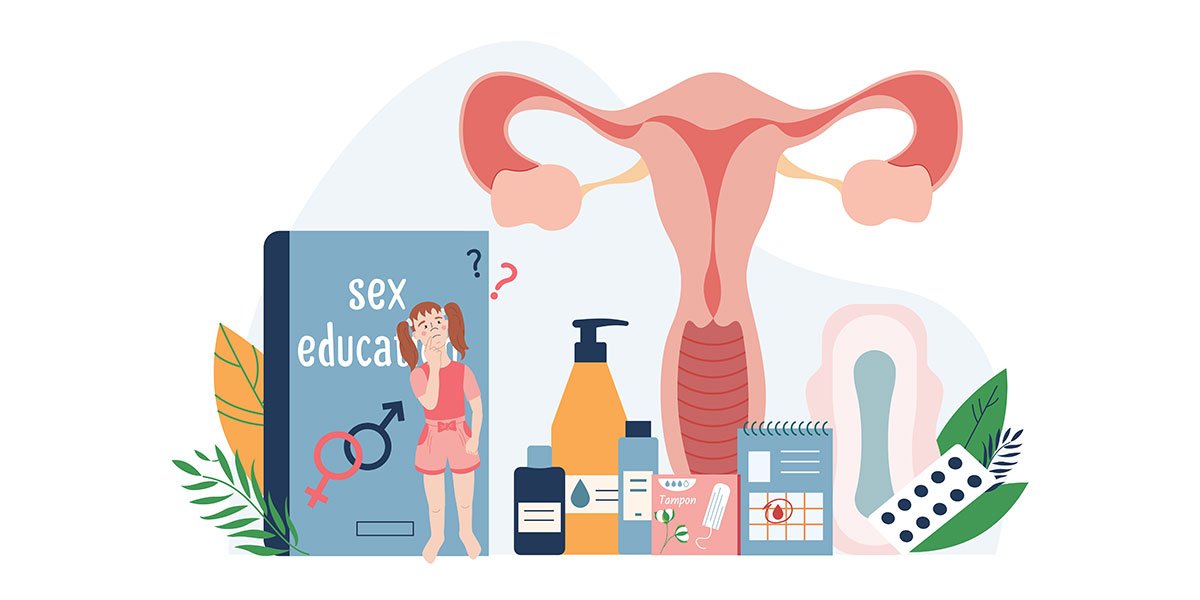 Pornography Is a Bad Role Model
"I party like a rockstar / Look like a movie star / Play like an all-star"
Pitbull — American Rapper 
According to TULSA, teenagers choose role models because it facilitates developing "a sense of identity and purpose", which helps them, in their sense, learn the values and behaviours they need for success in life. Naturally, teenagers select people as role models who they most often around them. However, this issue has negative aspects since your teen might identify with a person with little or no objective positive values. The consequences would be doing actions or having thoughts that might have adverse and harmful outcomes for them. In the following, we'll explain some of these actions and notions. 
Sexual Risk Taking
Using condoms is not common in porn videos because pornstars are regularly checked for STIs and use other forms of birth control. This can inspire porn consumers to take precautions lightly. A study published on Taylor & Francis Online has shown that people who regularly watch porn use condoms less often. Teenagers are no exception.  
Juno is a fun and educational movie you can watch with your teen to warn them against the consequences of sexual risk-taking. It's a comedy-drama directed by Jason Reitman starring Elliot Page about a teenage girl dealing with an unintended pregnancy that forces her to take on the responsibilities of adult life.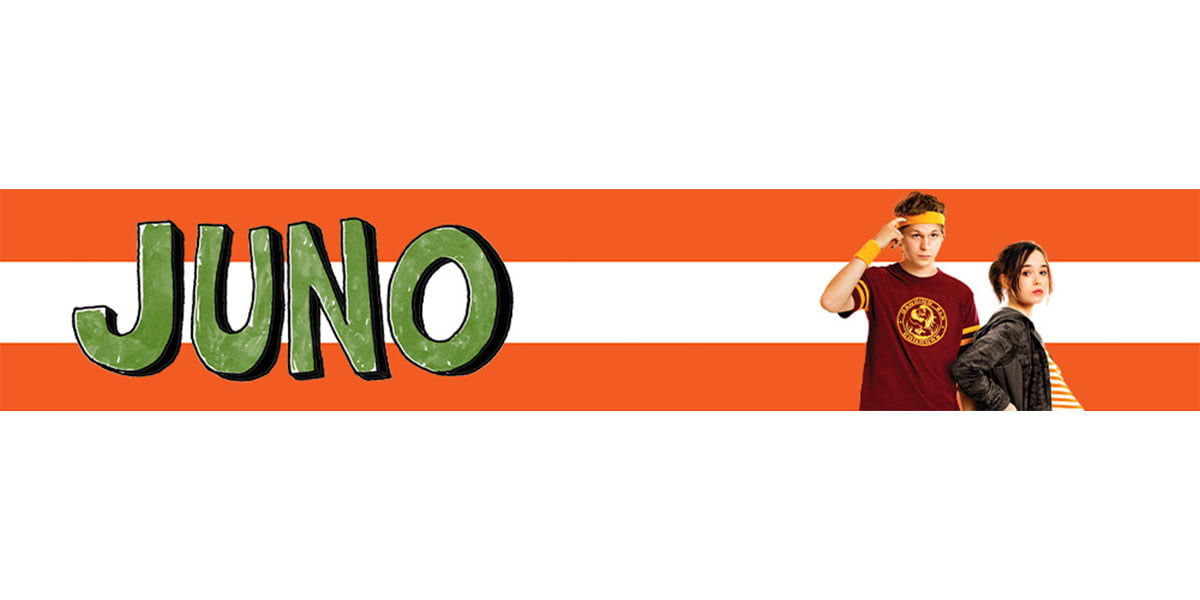 Body Image & Self-Esteem
Acting in porn videos is a job for pornstars. They train themselves to sustain sexual intercourse for over an hour. They visit the gym and take supplements regularly. Not to mention that they undergo plastic surgeries to have an ultra-natural body and look. They're hand-picked by producers based on their physics. However, many people, including teenagers, don't consider these facts. They can't stop comparing themselves with people who are trained for a specific job. 
This comparison can give teenagers a wrong idea of a natural body image, causing dissatisfaction with how they look and decreasing their self-esteem. They may go over the board to look like the pornstars who they deem to be the most attractive. While boys might force themselves into doing extreme workouts and taking unsafe supplements, girls may, on the other hand, starve themselves to look thin or get plastic surgeries. 
However, pornography is not the only culprit in promoting unrealistic body images. Fashion, cosmetics, and advertisement industries are among others. Therefore, besides limiting your child's access to pornography, you must also help your teen confront the wrong role models in pop culture. 
Desire for Porn-Like Sex
Pornstars often use a lot of supplements. Not to mention that, unlike how some porn viewers may think, porn videos are not shot in a single take. That means the male pornstars may not be the studs they look like on screen. However, teenagers may be disillusioned into believing they can experience the same intercourse in real life. 
Porn websites such as Pornhub contain millions of porn videos in multiple categories. Some of these categories can be labelled as "extreme" because they're either violent or portray intercourse in a less typical or irregular fashion. Trying some of these types of sex by teenagers could be dangerous. 
Learn how to block Pornhub or other similarly inappropriate websites on our blog. 
Pornography Addiction
"It's not only the porn you watch but also the porn that watches you."
Neeraj Agnihotri — Indian Writer 
Although it is not widely accepted, there is such a thing as porn addiction. Watching porn is considered an addiction when it drives porn consumers into compulsive behaviours that harm their mental, physical, financial, or social well-being. That means, like addiction to any phenomenon in the world, watching porn is considered an addiction when it is done compulsively and with destructive outcomes. 
Moreover, we should rather ask ourselves what drives teenagers into porn addiction rather than what are the effects of porn addiction or how to cure porn addiction. According to Recovery, addiction is influenced by genetic, mental, and environmental factors. The following are some of the selected causes of addiction: 
Physical or emotional neglect from parents or guardians

 

Experimenting with drugs or other substances

 

Poverty in the community

 

Physical abuse

 

Sexual abuse

 

Verbal abuse

 

Witnessing violence

 

Having a family member who is addicted to drugs or alcohol

 

Parental separation or divorce

 
If you think your teen is addicted to pornography, referring to a psychiatrist and joining support groups is a wise decision. While prescribed medication is needed in some cases, at other times, alternative methods prove to work. One of the best alternative solutions is to use applications that block porn on phones and computers.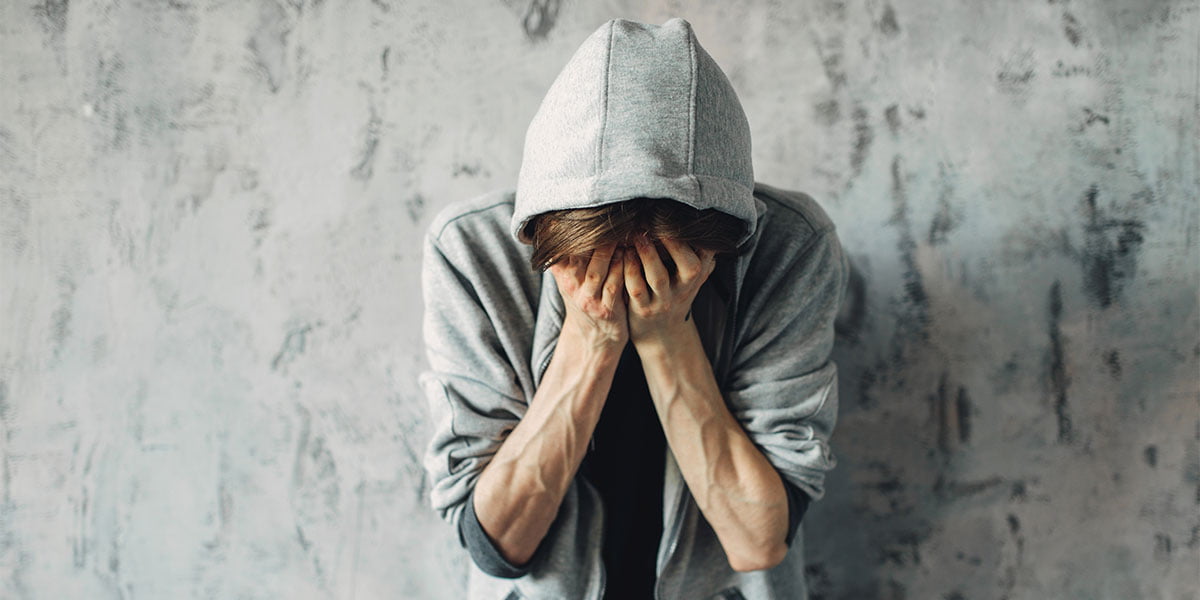 How to Prevent the Harmful Effects of Watching Porn on Teenagers
"It is easier to build strong children than to repair broken adults."
Frederick Douglass — American Social Activist 
The best strategy for preventing the harmful effects of watching porn on your teenager is to teach them what the harmful effects are. Have an open talk with your child. Don't just prohibit them from watching porn, but explain to them why watching it is bad for them. The harmful effects mentioned in this article can be points to discuss with your child. 
If you deem your child too young to discuss pornography with and wish to stop them from accessing it, you can install parental control apps such as Safes on their phones, tablets, and computers. This way, you can make sure your child doesn't access porn inadvertently or deliberately. Using Safes, your child won't be able to open porn websites or see inappropriate results using search engines. 
How Can Safes Help Parents Protect Their Kids?
Safes has the following features to protect your child on all their smart devices, including phones, tablets, and computers, wherever they are: 
Web Blocker: Safes lists all the websites with inappropriate content for children. By checking the porn categories, you can block all pornographic websites on your child's devices. This category is regularly updated with new porn websites, so you can rest assured your child is always protected. However, you can add more websites to block by adding their URLs (website address) to the category. 
Safe Search: Similarly, Safes lists all inappropriate keywords to block in search engines' results. By checking the porn categories, anytime your child looks up an inappropriate keyword in search engines such as Google, they won't be shown any results. Safes lists words with inappropriate meanings in multiple languages; however, you can add more words (or make exceptions) to the categories. 
App Blocker: Sometimes, applications also contain inappropriate content or cause safety and health risks. For example, users can share porn or adult content on messaging apps and social media such as Telegram and Snapchat. If your child is too young to use these apps or you want to avoid the effects of inappropriate content on minors, you can block them on their devices. 
Find out more about Safes 
If you like what Safes offers to protect your child against the harmful effects of pornography and wish to learn more about it, check out the features page on our website. If you already like to give it a try, feel free to download Safes and enjoy a 14-day trial with premium features. 
Summary of the Effects of Watching Porn on Teenagers 
Pornography doesn't have any positive effects on teenagers.

 

Children need sex education before they come across porn. Porn is not a suitable initiation to human sexuality.

 

Porn promotes wrong role models. If not monitored by parents and educators, teenagers who watch porn are prone to suffer from:

 

Risky Sexual Behaviours

 

Wrong Body Image & Low Self-Esteem

 

Desiring Porn-Like Sex

 

Emotional, mental and physical problems can cause teenagers to watch porn abusively, resulting in porn addiction.

 

To protect your child against the harmful effects of pornography, you should first explain these effects to your child. They need to know porn is not a realistic representation of human intercourse and intimacy.

 

You can use Safes parental control app to stop your teens from being addicted to porn or stop your younger kids from coming across porn and other inappropriate content.

 

Using safes, you can block inappropriate websites, search keywords, and apps on your child's phones, tablets, and computers.