Society has changed so much in such a short time it's almost hard to believe! Women are no longer confined to the boundaries of their homes, there are no longer only two genders that one must choose from, you can marry a person of your choice, and, among all, fathers' role in the family has undergone immense transitions. However, it's easy to get lost in this jam-packed coming and going of new norms and overlook fathers' changing roles in the modern day. How have fathers had to adapt their roles throughout the time? Are these changes beneficial? And who are they benefiting?
Equal Partner Is the New Breadwinner
A father's role is no longer to bring home the bacon and keep a distant, authoritative figure vis-à-vis his children. Today, men are expected to take part in their children's upbringing just as much as women do. We must yet emphasize that each family's dynamics are different, and couples can agree on whatever rules best apply to them.
On a bigger picture though, with the rates of inflation going through the roof and the wages following as slowly as a turtle, it's no longer economically efficient for a family to have only one working member – the father – while the mother stays home and takes care of the kids and the chores. And even if it were, women can now choose to work out of desire; remember?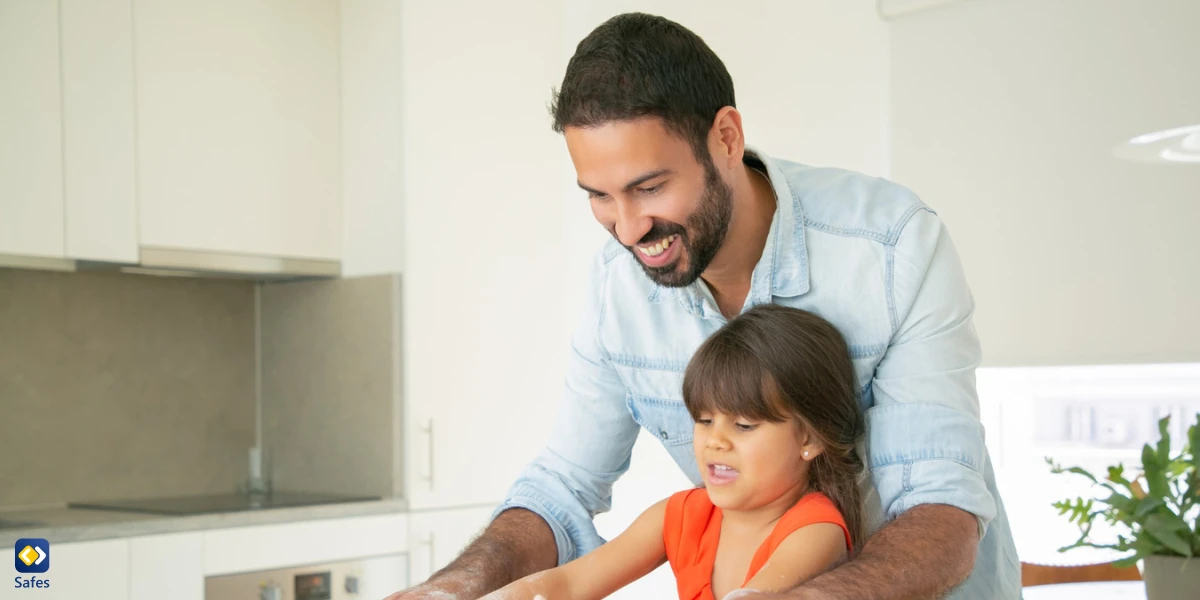 Positive but Not Always Fair
The fact that fathers have shattered these deep-rooted stereotypes and are now playing an active role in their children's upbringing and education is great news! Modern children now have a chance to get to know their fathers, form emotional bonds with them, learn from them, and know that they're not the authoritative figures from the famous 'father knows best.'
Unfortunately, the story doesn't end here. While fathers have taken on several domestic duties, many of them are still facing societal pressures and expectations all around the world. For instance, in many places, a man is still considered as the primary provider of his family. This pressure can make it hard for them to completely embrace their parenting duties and take a toll on their mental well-being.
Smoothing the Inequalities
This year, Fathers' Day has provided us with a great opportunity to look at fathers' journey with a different perspective. They've broken stereotypes, challenged norms, and redefined fatherhood; let us appreciate them and cut them some slack!