One of the most important features of a parental control app is that it cannot be deleted by children. Otherwise, it wouldn't make sense to go through a set up process and monitor your child if they can just delete the app anytime they want. That's why many parents are after a parental control app that cannot be deleted. In this article we'll focus on the different methods you can choose to block your child from deleting an app. 
Benefits of Parental Control Apps
Parental control apps have lots of benefits for both parents and children. That's exactly why they shouldn't be deleted by children. Here are some of the benefits of a parental control app that you'll lose out on if your child deletes it. 
Increased Safety
Parental control apps allow parents to monitor their child's online activity and block inappropriate content, which helps protect them from cyberbullying and other online dangers. Being exposed to adult content can harm children, whether it's watching pornography or sexting. A parental control app can help parents feel safe when they know their child won't see any inappropriate content online. 
Safes allows you to: 
Block inappropriate keywords:

By blocking inappropriate keywords, you can make sure that websites containing them won't be shown to your child.

 

Filter websites:

You can use a parental control app to filter out entire website categories that you feel are inappropriate for your child, effectively making the internet a safer place for them.

 
Better Time Management
Parental control apps let parents set limits on the amount of time their children can spend on mobile devices and websites. Doing so helps promote better time management and discourage unhealthy tech habits. 
Using a parental control app like Safes, you can: 
Set screen time limits:

For example, you can make sure your child only spends 30 minutes on social media every day. Any more will be impossible with the help of Safes.

 

Set a schedule:

By setting a smart schedule for each individual app, Safes allows you to set time windows, intervals in which your child is allowed to use an app. For example, you can make it so that they can't use social media or games during school hours. This way you can help your child

focus on studying

and other more beneficial activities.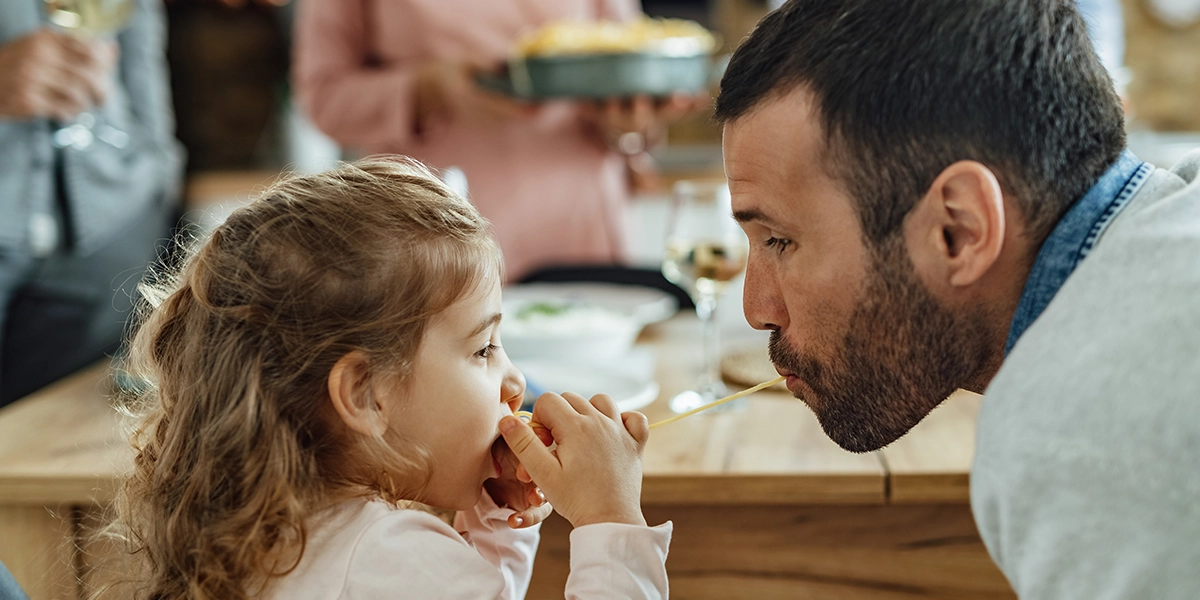 Improved Communication
Many parental control apps include features that allow parents to stay informed about their child's online activity and communicate with them about it. These features help create an open dialogue between parents and children and encourage healthy online habits. 
With the help of Safes, you can: 
Check out your child's screen activity:

You can tell what apps your kid's been using lately and for how long. This can help initiate a conversation, giving you an opportunity to intervene if something's wrong.

 

Instantly block apps:

Safes's features facilitate a healthier environment at home. For example, you can instantly block your child's apps if they're not coming to the dinner table.

 
How to Ensure that a Parental Control App Cannot Be Deleted
If you've installed an app on your child's phone that you don't want to be uninstalled, here's what you can do. First of all, if your child's device is Android, unfortunately there's no way you can block the deletion of an app unless you use a third-party app. 
If you're using a device operating on iOS, then there's hope. Here's what you need to do. 
Go to Settings > "Screen Time" > "Content & Privacy Restrictions"

 

Tap "iTunes & App Store Purchases"

 

Select "Deleting Apps" > Change the setting to "Don't allow"

 
Your child won't be able to change this setting unless they have your screentime passcode. For more information on how to set a screentime passcode, check out our iPhone parental control resource page.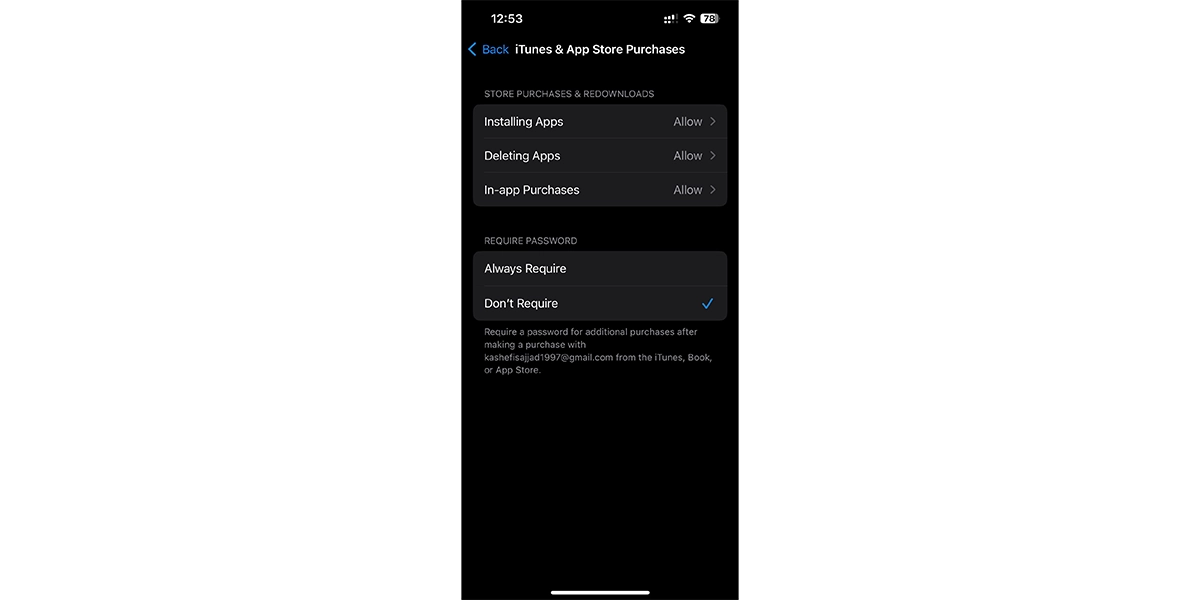 Safes Kid Can't be Uninstalled by Your Child
A parental control app like Safes can't be deleted on your child's phone that easily. For parents, Safes has an iOS, Android, Windows, and MacOS version that they can install, or they can use the Safes web panel. 
Safes Kid is the version of Safes that you can install on your kid's device. This app is also available on all the platforms mentioned above. After you pair the app with your Safes account for the first time, your child can't go into the app without the PIN. So, they won't be able to uninstall the app unless they open the app, enter the PIN, and uninstall afterward. 
Conclusion
Uninstalling a parental control app shouldn't be an easy process for your child, otherwise it defeats the purpose. At the moment, you can't disable the deletion of apps on every device your child uses. Fortunately, using Safes, you can relax knowing that it can't be deleted or uninstalled on your child's phone without your permission. This free parental control app that cannot be deleted by your child is available for download right now.