Today's students face several social issues that could impact their health and learning. Social issues are anything that directly affects the community, including environmental issues as well as bullying, cyberbullying, mental issues, and substance abuse. This article highlights the top five social issues examples for students today and offers solutions to parents and schools to prevent or help students struggling with them. 
Without further ado, here is the list of social issues for students: 
Mental Issues
Mental illnesses like depression, anxiety, and bipolar disorder are serious illnesses that cause changes in the brain and chemical levels. Students who experience mental illness are more likely to experience low self-esteem, social isolation, and the inability to focus on their studies. While these issues might be genetic, they can also result from factors such as stress, family issues, or teen hormones. 
For more information about mental illnesses and how they can be treated, check out the National Alliance on Mental illness. There are many resources for students struggling with mental health issues, including the Trevor Project and Stand Up! If a student has a long-term mental health condition, they may need to see a doctor. Students can also talk to a therapist in a school setting to receive support and treatment. 
Bullying and Cyberbullying
Bullying is defined as aggressive behavior that occurs regularly and purposefully. It can be verbal or physical and can be targeted at a person's race, religion, sexual orientation, or other characteristics. Cyberbullying is when someone uses technology, like social media, email, or texting, to harass or threaten someone else. Both kinds of bullying can be harmful, but cyberbullying is especially detrimental because it can be done anonymously. 
There are many resources to help prevent and address bullying, including the Stop Bullying Canada website and the Stop It Now program. Schools can also set rules and policies to prevent bullying, and provide in-school and after-school programs to help address bullying. Schools can also hang anti-bully posters in the hallway, which can serve as a reminder for students. If a student is experiencing bullying, they can talk to their teacher or head of school for help. Parents can also talk to their children about bullying and help them develop better social skills.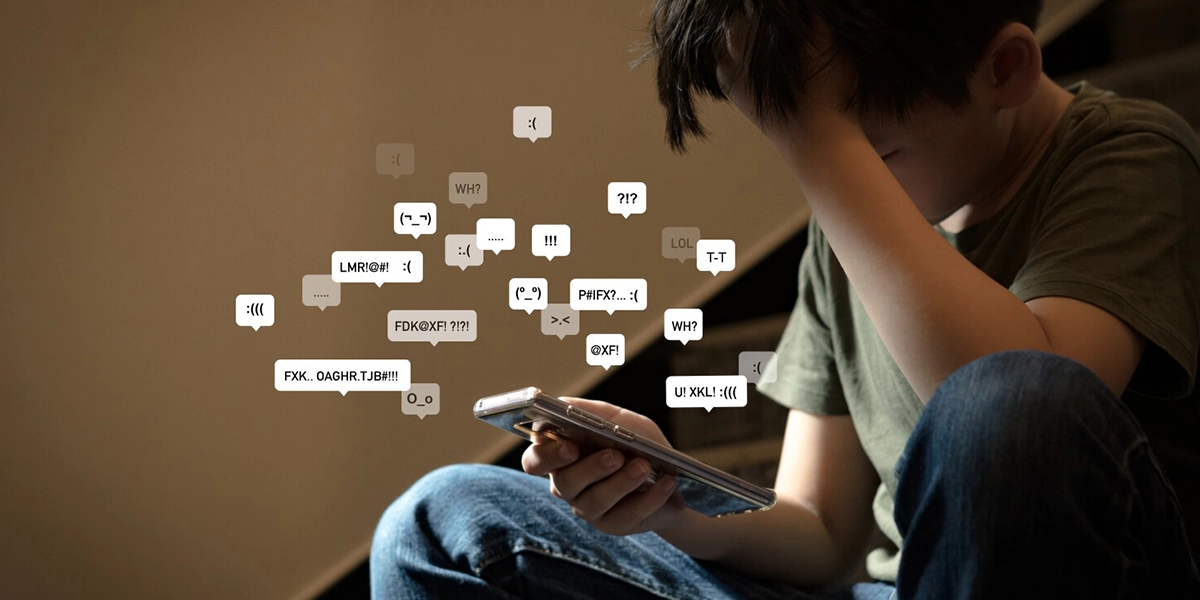 Substance Abuse
Addiction is when someone relies heavily on a substance, like alcohol, drugs, or food, and begins to take it regularly, even when it causes harm. There are different levels of substance abuse. Someone with a mild alcohol use disorder may have a couple of drinks once or twice a week or use marijuana once or twice per week. Someone with a moderate substance abuse disorder may have a pattern of drinking once or twice a day regularly and using drugs daily or using both drugs and alcohol at the same time. 
Addiction can change a person's brain and develop a tolerance, meaning they need to use more substances to get the same effect. In severe cases, someone may have a co-occurring disorder, like depression, or even a dependence disorder, like alcoholism. If a student is drinking or using drugs regularly, they should talk to their parents or a trusted adult. Students can also find support groups, like Al-Anon or Narcotics Anonymous, where they can speak to others struggling with the same issues. 
Social Inequality and Discrimination
Social inequality is the unfair separation of people according to race, religion, gender, or social class. This can result in unequal education, health care, or resource access. Social discrimination is when one person is treated differently based on an attribute, like race, gender, or age. 
Social discrimination and inequality can result in a variety of issues for students, including anxiety, low self-esteem, and depression. These issues can be addressed using interventions like social skills training, cognitive behavioral therapy, or interpersonal neurobiology.  
To promote social equality and address social discrimination, schools can provide mental health resources and promote mental health education. They can also offer anti-bias resources and have anti-bias policies in place. There are many ways people can promote social justice, including by participating in community service and volunteering. 
Environmental Issues
Environmental issues are important to address, especially considering that we as a species continue to deplete resources. This issue directly affects students as ecological problems such as air, soil, or water contaminants can impact human health. These issues, such as storm damage or rising sea levels, can also affect properties. 
When it comes to environmental issues, there are often many causes and many different solutions. Many factors can cause issues like climate change, and addressing them one at a time is challenging. To address environmental problems, it's essential to consider and control the issues that impact the environment. 
One way to address environmental issues is to reduce the consumption of fossil fuels and non-renewable energy sources. Another way is to reduce the amount of garbage that ends up in landfills or on the ground because this waste can lead to environmental issues, like toxins in the soil or storm damage. This way we can guarantee a better future for our children.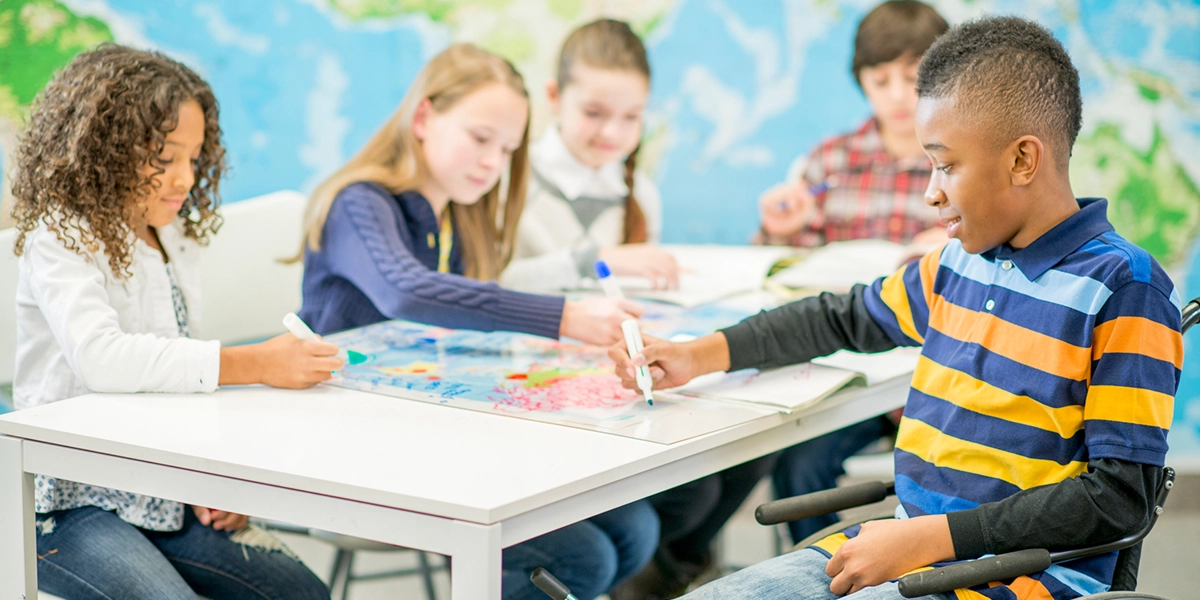 Concluding Social Issues Examples for Students
When it comes to affecting your health and well-being, the most important thing you can do is take care of yourself. This means eating a balanced diet, getting enough sleep, and exercising regularly. It also means staying connected with your friends and family and getting involved in extracurricular activities. Social issues are complicated, and it can be hard to know where to start. That's why it's crucial to educate yourself and find ways to get involved. With a little effort, you can address several social issues in your community and make a positive difference in your children's lives. 
How Can Safes Help Protect Your Child Against Online Social Issues? 
Safes parental control app is designed to help protect your child from social issues that may threaten them online. With the app, you can restrict your child's access to specific websites and apps and monitor their online activity. 
One of the benefits of the app is that it provides a safe and secure environment for your child. You can trust that the app will keep your child safe by monitoring their internet activity and restricting their access to inappropriate websites and apps. 
The app also helps increase your child's awareness of social issues: by providing access to appropriate websites and apps, you can help your child learn about important topics like bullying, cyberbullying, and online safety. 
If you're concerned about your child's online safety, the Safes parental control app is a great way to protect them. 
Safes is available for both Android and iOS devices. Feel free to download it today and benefit from a 14-day free trial with premium features. If you have questions regarding how to use Safes, these links below can help you: