Are you on the hunt for the best apps for preschoolers to give your little one a head start in learning letters and math? Well, you've come to the right place! In this blog post, we'll be exploring the most amazing, free, and educational apps that are perfect for your curious kiddos. We know how important it is to find the best tools to support your child's learning and development, and we're here to help you navigate the sea of options out there. So buckle up and get ready to dive into the world of the best apps for preschoolers, handpicked just for you and your little one!
Best Educational Apps for Preschoolers
If you are a parent of a preschooler, you know how important it is to provide them with the right resources to support their learning and development. That's where educational apps can help you. Not only are they fun and engaging, but they also provide a fantastic opportunity for your little one to learn and grow.
Now, let's get to the good stuff! Here are the best learning apps for preschoolers, free (and some charged), that cover various subjects and skills:
Best Letter App for Preschoolers
Enter the Endless Alphabet app, a captivating realm where children embark on a whimsical adventure. This enchanting app helps little learners master the alphabet while discovering new words and expanding their vocabulary.
With a tap of their tiny fingers, kids summon the delightful Endless Monsters, who playfully demonstrate each word's meaning through interactive animations. The app's charming visuals and entertaining sound effects create a captivating learning environment that keeps young minds engaged and entertained.
But wait, there's more! The Endless Alphabet app also doubles as a jigsaw puzzle with a twist! As children piece together each word, the letters come alive, reciting their sounds and sparking laughter along the way.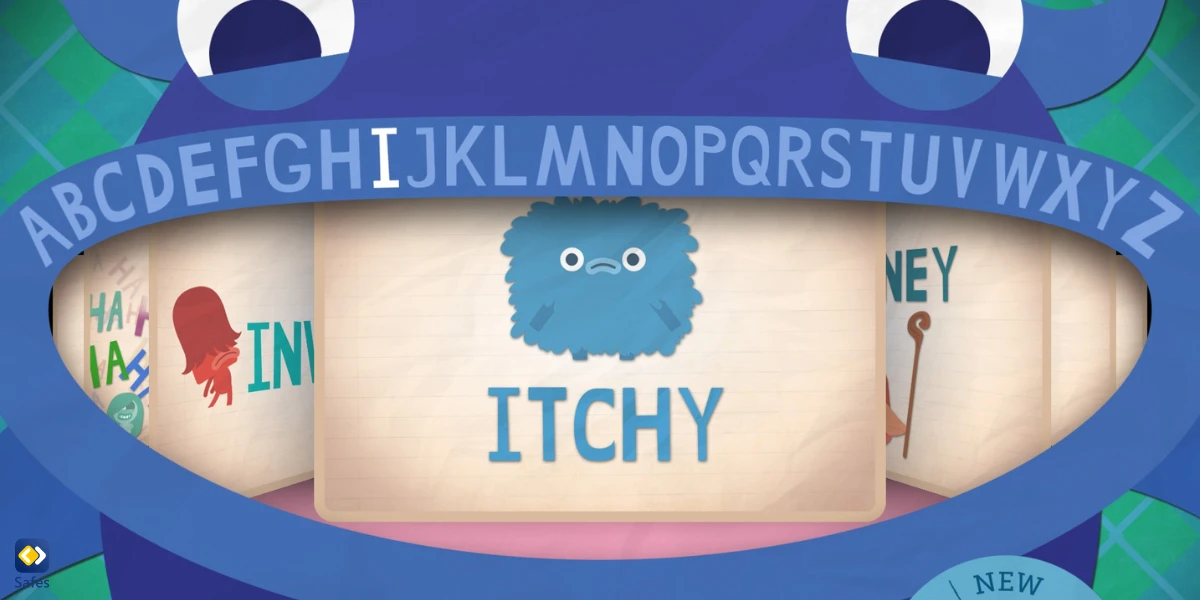 Best Math App for Preschoolers
For the best math apps for preschoolers, check out Moose Math. It teaches basic math concepts, like counting and sorting, in a way that is both entertaining and educational.
With its cute moose characters and vibrant graphics, Moose Math takes children on a journey through a winter wonderland, where they can practice counting, addition, subtraction, and other basic math skills. The app features six different games, each with multiple levels of difficulty, and rewards kids with virtual stickers and prizes for their progress. Whether your child is just starting to learn math or needs some extra practice, Moose Math is a great way to make learning fun!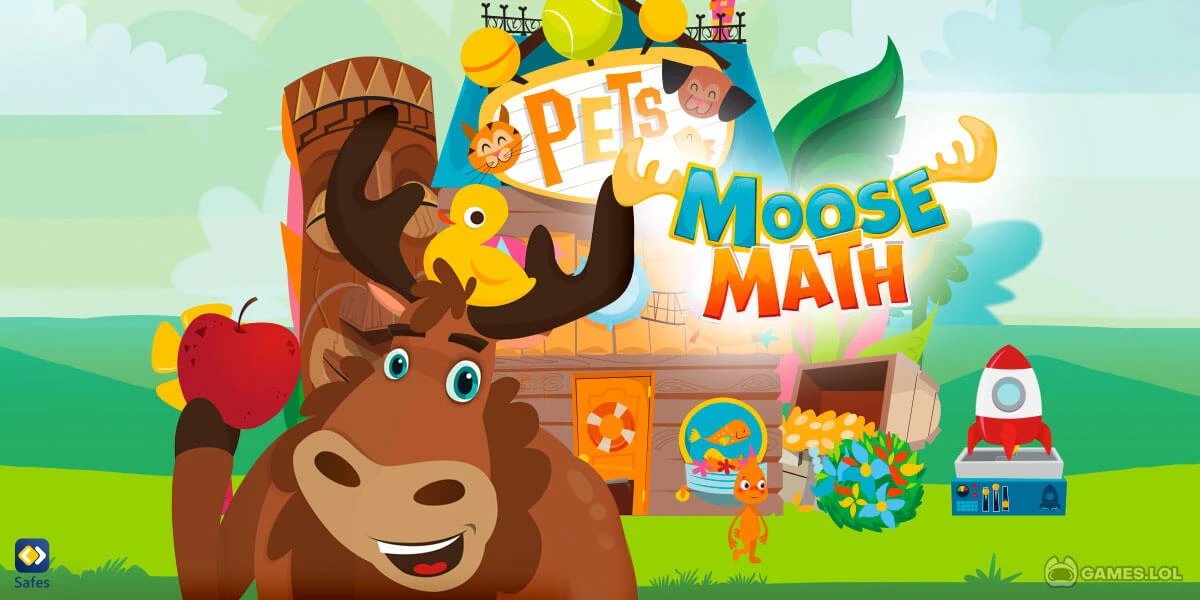 Best Alphabet and Numbers App for Preschoolers
Lights, camera, action! Introducing the star of the educational app world: ABCmouse! This fantastic app is designed to help little ones aged 2-8 years old learn and grow. With over 10,000 activities, your child will explore a magical world of reading, math, science, and more, all while having a blast!
Picture this: Delightful animations, lovable characters, and interactive games that make learning as enjoyable as an amusement park. ABCmouse doesn't just entertain, but it also tracks your child's progress, ensuring they're always learning at their own pace. So let ABCmouse take your child on an unforgettable educational adventure!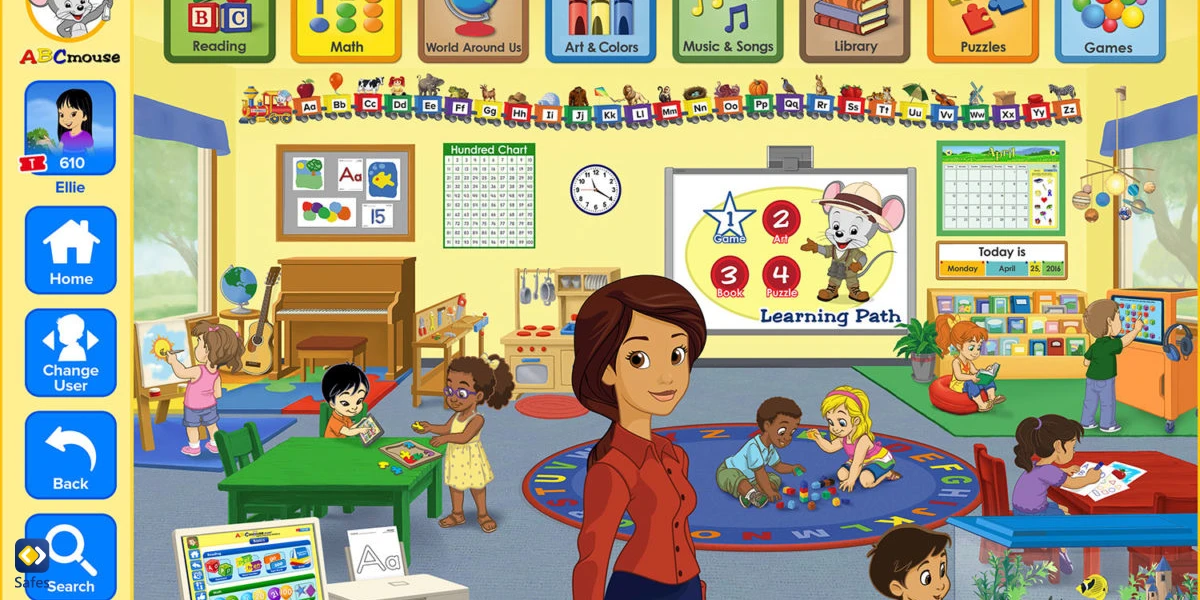 Best Free App for Preschoolers
Imagine a colorful, interactive world where learning is as exciting as playing! That's exactly what you'll find in the Khan Academy Kids app. This free app, designed for children aged 2 to 8, brings education to life through a delightful cast of animal characters who guide young learners on magical adventures. With this app, kids can explore subjects like math, reading, and problem-solving in a way that feels like a game, making it a source of both fun and brain-boosting knowledge. So, get your child ready to embark on an educational journey with Khan Academy Kids, where learning and laughter go hand in hand!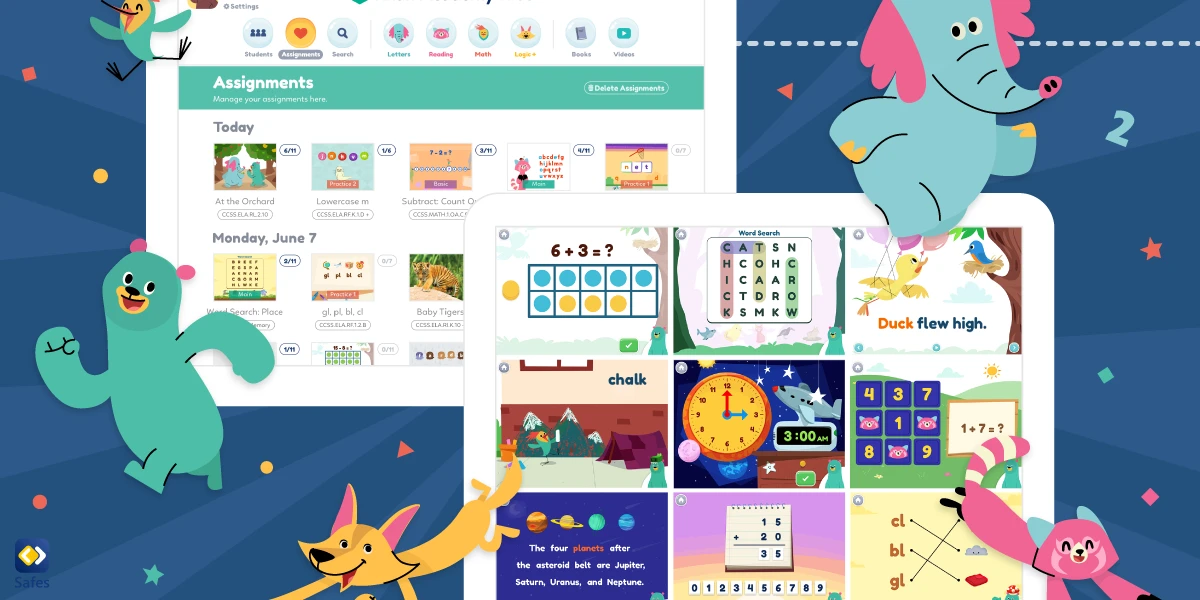 Best Free Coloring Apps for Preschoolers
Finally, if your little one loves to color, try out Colorfy Kids or Kids Doodle for hours of creative fun. Colorfy Kids is a coloring book app with cute, engaging, and age-appropriate illustrations that kids will love. It offers various colors and brushes to choose from on top of different themes and categories, including animals, food, and nature.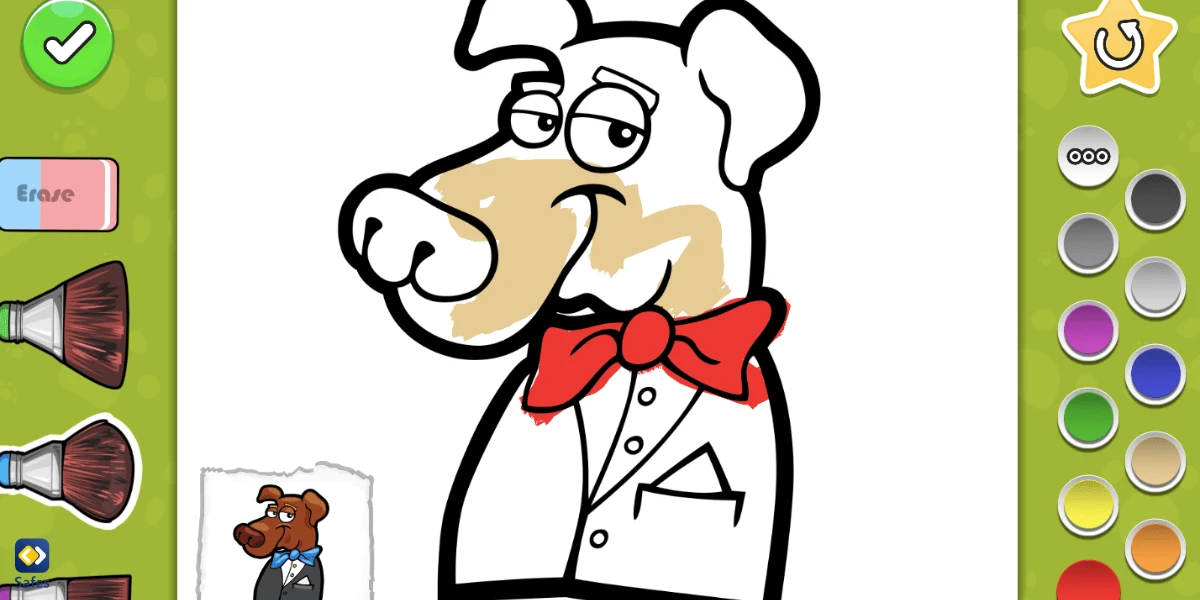 On the other hand, Kids Doodle is a drawing app that allows kids to unleash their creativity and imagination. It features a simple interface with vibrant colors, fun sound effects, and a variety of brush sizes and styles. Both apps are perfect for keeping kids entertained and engaged while also fostering their artistic skills.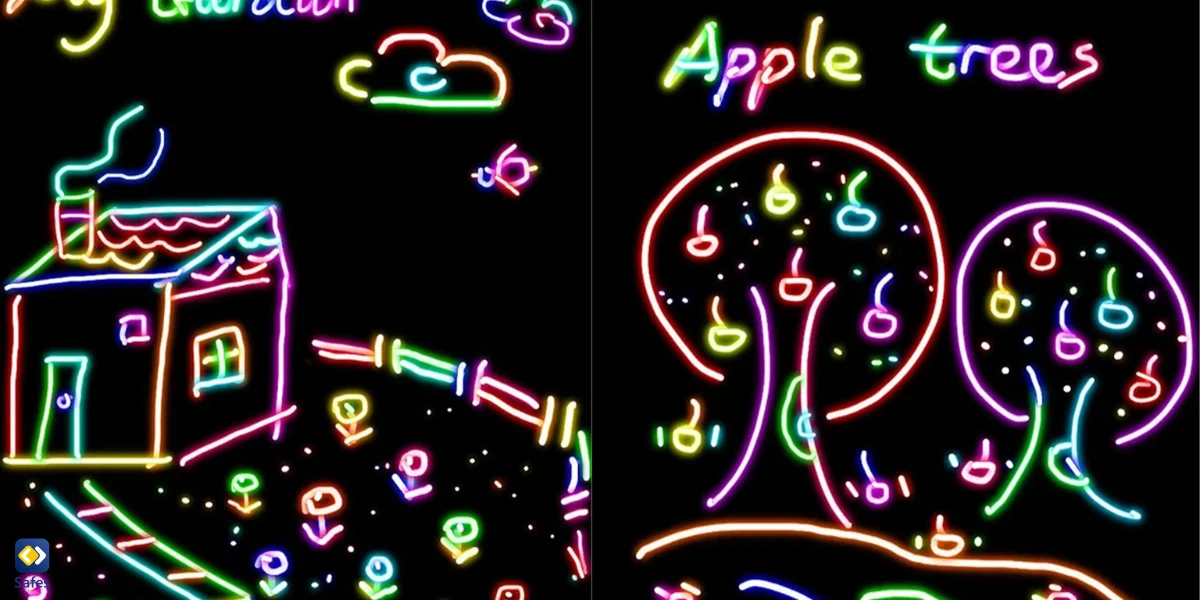 So there you have it! The best educational apps for preschoolers, free or charged, that are sure to provide your child with hours of educational entertainment. You can get all of these apps from the App Store or any other app distribution platform.
Tips for Choosing the Best Apps for Preschoolers
The apps for preschoolers we just told you about are only a handpick from a sea of apps you can choose from. But before installing any of them on your child's device, keep these important tips in mind:
Check age ratings: Make sure the app you choose is age-appropriate for your child. Many apps are designed specifically for certain age ranges.
Choose safe apps with parental controls: You'll want to make sure that the app is safe for your child to use, with no ads or links that could lead them to inappropriate content. It's best to pick apps that have parental controls or other safety features.
Pick interactive and engaging apps: Preschoolers are typically very hands-on learners, so you'll want to look for apps that are interactive and engaging. It's best to select apps that allow your child to draw or color or ones that have games and puzzles to solve.
Have your child's needs in mind: Last, but not least, make sure the app has educational content that aligns with your child's needs and interests. For instance, if your child is struggling with letters and numbers, look for apps that focus specifically on those skills.
How to Protect Your Child Against Harmful Apps? 
As we said earlier, it's crucial to protect your child from harmful apps and content. A handy tool that can help you with this matter is the Safes parental control app. It allows you to filter and block inappropriate content and apps, ensuring that your child only accesses age-appropriate and safe content.

With Safes, you can monitor and control your child's screen time on any app, including the educational apps listed here. Doing this is important because excessive screen time can harm your child's development and cause several physical and mental health issues like headaches, eye strain, low attention span, overeating, etc.

Safes is available on all major platforms, including Android, iOS, Windows, and Mac, so you can protect your child on any device. So why not give it a try and keep your child safe online? To learn more about how to put parental controls using Safes, follow the links below:
Best Apps for Preschoolers: Conclusion
To sum up, choosing the best educational apps for preschoolers can be a challenging task for parents. But by checking their age-appropriateness, safety, interactivity, and educational content, you can make a more informed decision.
Parental control apps like Safes can help protect children from harmful apps and excessive screen time on any device. With its monitoring and controlling screen time features, filtering and blocking inappropriate content, and availability on all major platforms, Safes can be a great tool for you to ensure your kid is using the best educational apps for preschoolers risk-free.