The teenage years are a period of immense growth and self-discovery, but they can also be a time of intense emotional turmoil. As parents, it's crucial to acknowledge and understand the alarming rise in teen suicide rates. According to recent studies, suicide rates in teens have been steadily increasing, emphasizing the need for parents to be vigilant and proactive in supporting their teens' mental health. 
The Rising Tide: Unveiling the Statistics
It's distressing to learn that one of the major causes of mortality among youngsters is suicide. The figures are more than simply numbers; they reflect the lives of young people who are experiencing enormous emotional suffering. The factors behind the surge in teen suicide rates are several. Academic pressures, social media effects, bullying, and a sense of isolation are just a few of the issues that today's youth encounter. Moreover, mental health conditions including depression and anxiety frequently go undiagnosed, raising the risk of suicide. 
Knowing the suicide rates in teens is the first step in dealing with this problem. By being educated, parents may realize the scope of the problem and seek to have an open discussion about mental health with their teenagers. It is critical to build trust and create an environment in which youth feel comfortable sharing their problems in order to avoid the catastrophic repercussions of untreated mental health disorders.
How Many Teenagers Attempt Suicide Each Year?
Health.com reports that suicide rates for teenagers and young adults have increased in the last decade and a half. More precisely, "the suicide rate among young people ages 10 to 24 increased 62% from 2007 through 2021 from 6.8 deaths per 100,000 to 11.0 deaths per 100,000." Furthermore, the National Alliance on Mental Illness reports that "nearly 20% of high school students report serious thoughts of suicide and 9% have made an attempt to take their lives." These statistics of teenage suicide in the US are concerning.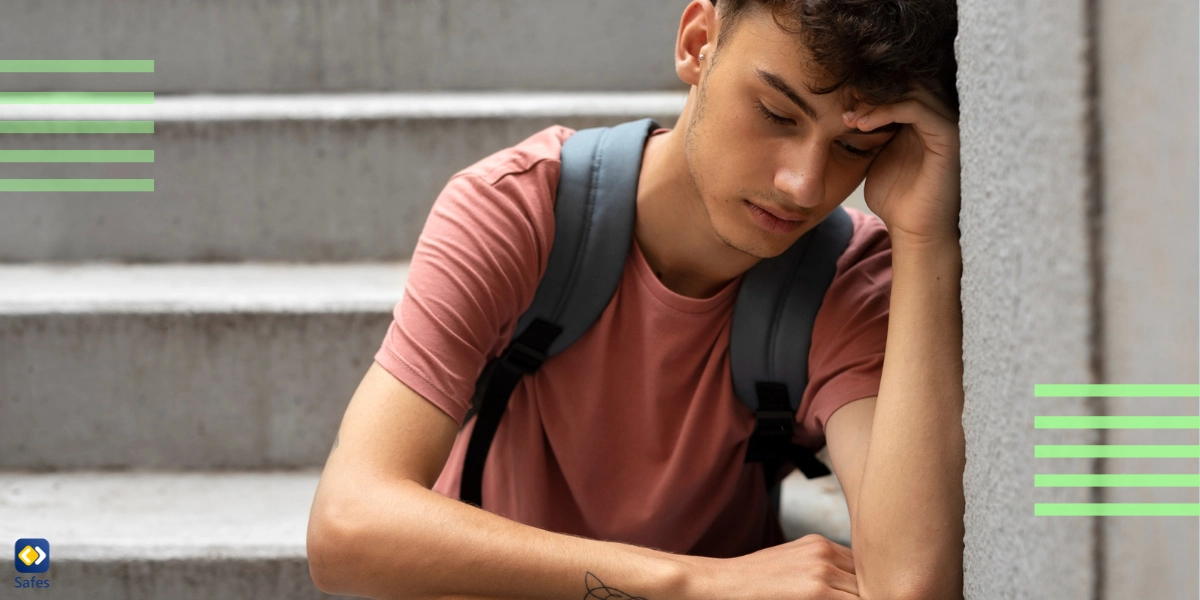 Navigating the Emotional Landscape: Signs and Symptoms
Teenagers are infamous for their mood swings, making it difficult for parents to distinguish between normal adolescent behavior and symptoms of worry. Parents must be watchful and identify tiny changes that may suggest a deeper emotional struggle. Withdrawal from friends and family, a drop in academic performance, changes in sleep habits, or statements of hopelessness are all warning signals that should be addressed immediately. 
Dialogue is the key to traversing this emotional terrain. Provide a secure area for your teens to express themselves without fear of being judged. Starting talks about mental health, especially if it is painful, can help reduce the stigma associated with these illnesses. If you see any troubling indicators, don't be afraid to seek expert assistance. Mental health specialists can offer essential support and assistance to assist kids in overcoming their difficulties. 
Building Resilience: The Role of Parental Support
Parental participation and support are critical in reducing the risk of teen suicide. Developing resilience in teenagers entails developing self-esteem, emotional intelligence, and coping abilities. Encourage your teen to explore interests and activities that he or she enjoys, emphasizing the significance of maintaining a healthy lifestyle. Establish lines of contact and be actively involved in your teen's life to show that you are a trusted source of support. 
It is also critical to educate oneself about mental health concerns and relevant resources such as suicide rates in teens. With a deeper awareness of the complexity involved, knowledge enables parents to handle these problems. Attend workshops, read mental health material, and remain in touch with your teen's school to learn about any preventative programs or counseling services they may provide.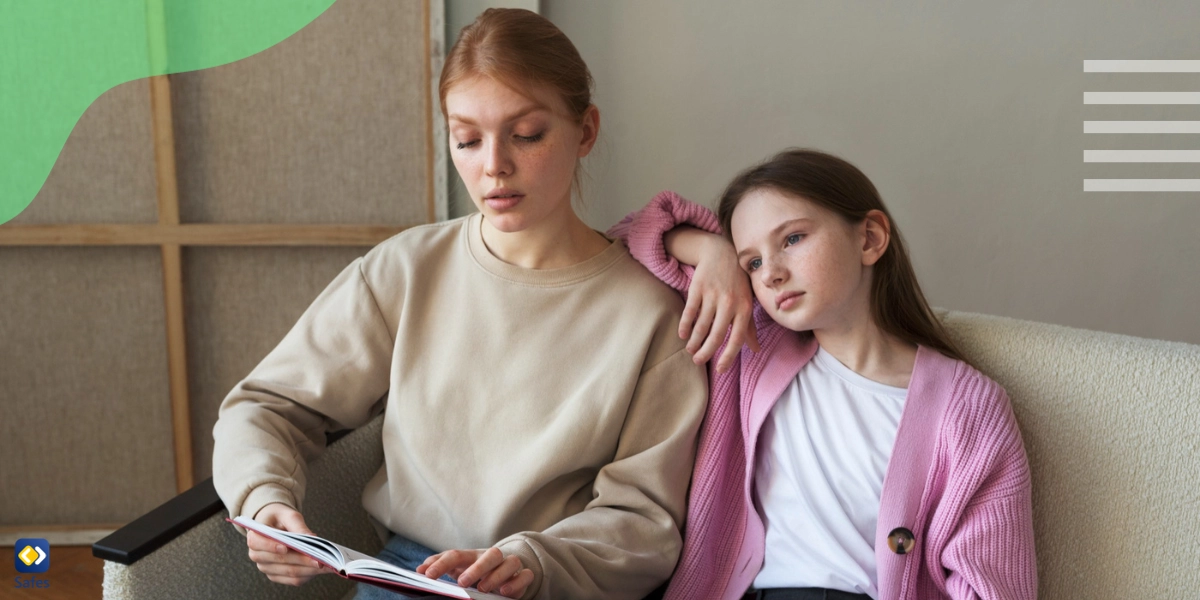 How We Can Help
Parental control applications can help reduce suicide rates among teens by providing parents with information about their children's internet habits. These technologies allow parents to monitor social media interactions, assisting them in identifying indicators of distress such as cyberbullying or problematic online groups. Furthermore, features such as establishing screen time limits and screening unsuitable content help to build a better digital environment by indirectly influencing things such as sleep hygiene and minimizing exposure to possible triggers for mental health issues. 
But it is critical for parents to utilize these applications in combination with open communication to retain trust and ensure that kids understand the joint effort to establish a secure online experience. To maximize the advantages of parental control applications in teen suicide prevention, the correct mix of surveillance and privacy must be struck. 
If you don't opt to use the default parental controls on your child's device such as Windows parental controls, the parental controls on Android, or iOS's parental controls, you can use a third-party app instead. An app like Safes is a superior parental control app compared to default parental controls because it offers the same features and more. For example, Safes is available across multiple devices such as iOS and Android. 
Conclusion: A Collective Responsibility
To combat rising teen suicide rates, parents, schools, healthcare professionals, and society as a whole must collaborate. Parents may help break the cycle of despair and improve the mental health of the next generation by promoting open communication, staying educated, and providing constant support. We can work together to create a culture in which every teenager feels valued, heard, and prepared to face life's challenges.