The internet isn't a kind place. You'd think most people know that by now. Yet we still get hurt when we read a nasty comment, angry when we get into an online fight, and scared after we've given out personal information to someone who's no longer responding. If we, as adults, react like this to a world in which we understand then how will a kid respond? Unfortunately, the most dangerous apps in the Play Store and App Store are getting out of hand. Their content is blurring the lines between what's appropriate and what isn't for a child. This has led to confusion on the part of many parents. And we're here to clear that up and answer "what apps should kids not have?" 
Summary 
Some apps are appropriate or even encouraged for kids and some apps are inappropriate. But in the middle, some apps seem innocent but when you take a good look, you'll see that their contents aren't what you see on the surface. To take a deeper dive into what apps kids shouldn't have on their phones, we have to identify three primary threats: 
Cyberbullying

 

Adult Content

 

Sexual Predators

 
Each app listed below contains a mixture of these threats and your child is at risk every time they use them. Understanding what these apps do and why they are dangerous is the first step for a parent. The next is to block them, filter their content with in-app parental controls, or limit their screen time. We won't take your decision for you. But we will inform you of the dangers these apps present and introduce you to solutions to keep your child safe. 
How Did We Choose the Most Dangerous Apps for Kids?
The apps we've chosen for this article are dangerous in one of two ways. Either, they're not made for children at all, yet are inappropriately used by many children today; or, they're apps that have age requirements we at Safes don't agree with. For example, both Tinder and Snapchat are on this list. Tinder is obviously not appropriate for your child, but they may have installed it anyway. On the other hand, Snapchat's age requirement is 13+, but the content on the app says otherwise. 
The apps here can be divided into three main categories based on the most immediate danger they expose your child to. The three main dangers are: 
Cyberbullying

 

Mature Content

 

Sexual Predators

 
Many of the dangerous apps listed below can be considered dangerous among two or more of the above categories. These apps are among the worst apps for kids. You should try your best to not let your child be exposed to them. We've also checked out the parental control settings of each of these apps and will inform you if they're any good. 
Dangerous Apps List
The apps listed below are divided into three main categories based on the primary threat they bring to the table. 
Cyberbullying
Cyberbullying (also known as cyberharassment) is when someone, typically a teenager, bullies others online. This form of bullying can include acts such as spreading rumors, making sexual remarks, sending death threats, relaying an individual's personal information, etc. 
Cyberbullying can cause harm, especially among vulnerable age groups such as teenagers. This harm can range from hurt feelings, and lowering self-esteem, to an increase in suicidal thoughts. This is why cyberbullying should be taken as a serious threat, especially among social media platforms. Your child may always risk being cyberbullied but the chances increase greatly if they use the apps below.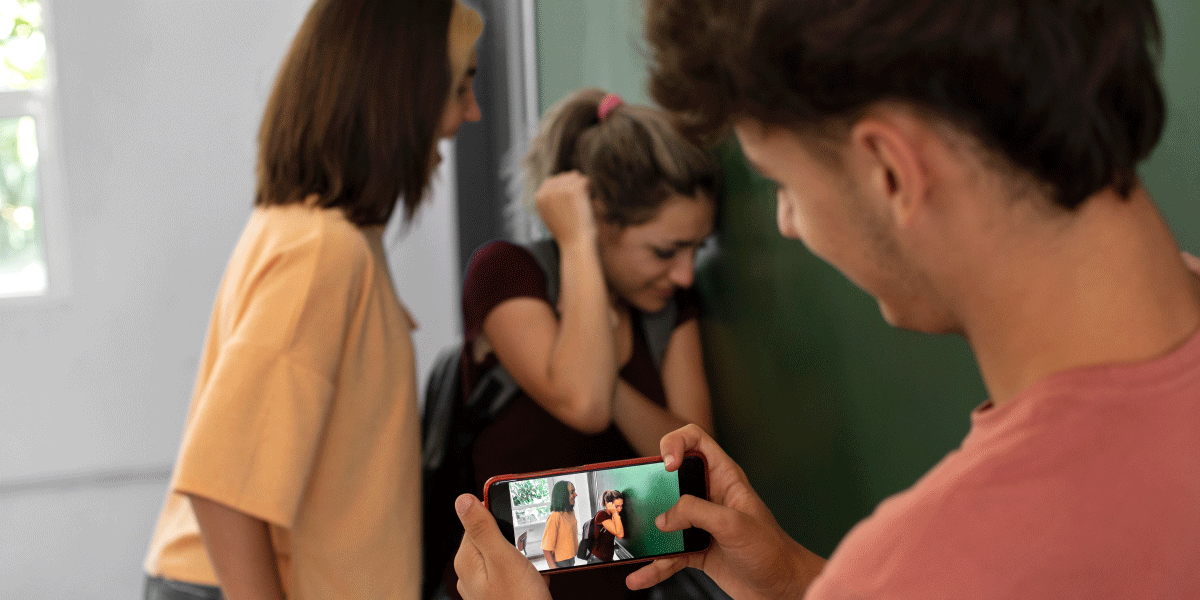 Ask.FM
Ask.FM is a platform that lets users chat, ask, and answer questions anonymously. Although people can create accounts, it's not necessary to use the app. The app has a dark history of cyberbullying but it's still popular. To be fair, the app's parent company has tried to address cyberbullying issues. But sometimes, bad ideas can't be fixed, they simply have to be tossed out. Also, the app has no built-in parental controls. 
TikTok
TikTok is the go-to example of an app that children use but isn't suitable for them. The app lets your child create videos, post them online, and get reactions in the form of likes, comments, etc. Your kid can also engage with other people's content. TikTok's algorithm makes sure that every video is seen by strangers. TikTok can be the source of a lot of cyberbullying like body shaming. 
The app has parental controls. This can help you if you want to know how to keep kids safe on TikTok instead of blocking the app entirely. Keep in mind that there's a chance your kids hide TikTok under your nose. After all, all the cool kids are using it, so why not them? The parental controls settings on the app aren't perfect but using them instead of blocking the app depends on how mature you think your child is. It's a very subjective matter that depends entirely on your own judgment. 
Mature Content
What we mean by mature content is whatever content is designed and appropriated for a mature audience. This includes pornographic content as well as mature jokes told for adults to understand. Also, the overuse of swear words on a platform, such that its common tongue, is considered mature content.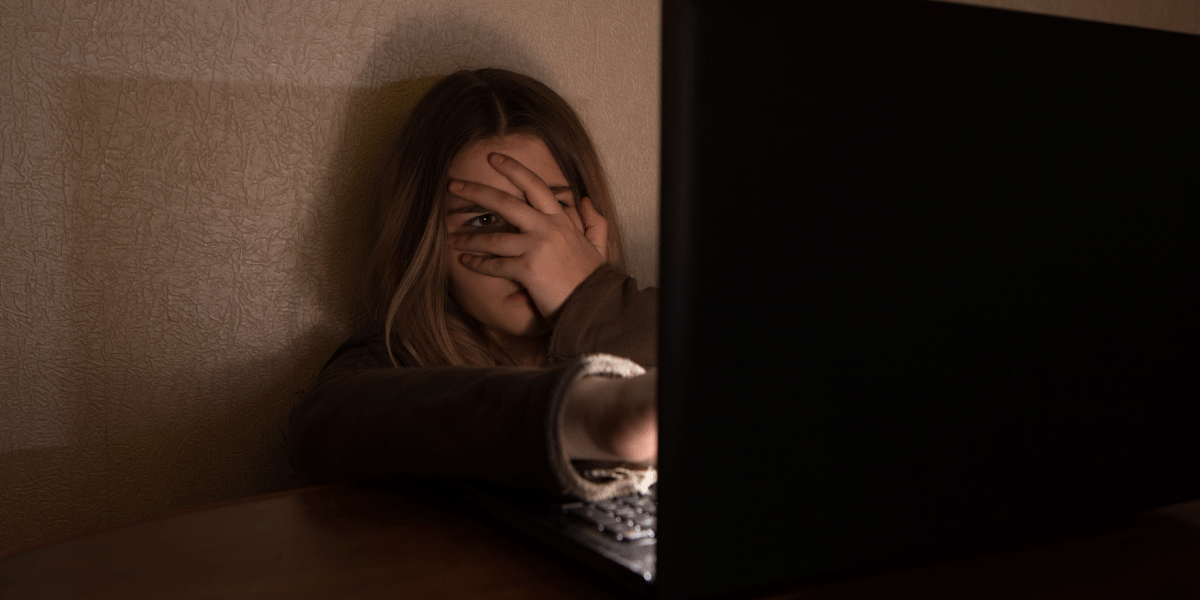 Kik
Kik prides itself in letting strangers talk to each other. But, if you haven't noticed, in contemporary culture children and strangers don't generally mix well. But Kik's minimum age requirement is 13 years old. So, the app can easily lend itself to sexting and sending other mature content. Not to speak of the risk of grooming and such. By the way, the app has no parental controls whatsoever. 
Snapchat
Snapchat is a messaging app with an interesting twist. The messages and media files you send someone, your "snaps", only live for 1-10 seconds (some new features allow you to keep a post online for 24 hours). This might give your child the wrong idea about what they can send without getting caught. Most kids don't know that what they send to someone else can be screen recorded. If the receiver takes a screenshot with their phone, the sender will be notified. But there's no way to know what third-party app someone else is using. Snapchat can bring out the worst behavior in your kids under the illusion that what they send will never be seen again. Though the answer to "Is Snapchat safe for kids?" is no, the app does have a certain number of features in its parental controls.  
9GAG
The king of internet memes. 9GAG has become one of the most popular sources of user-created content, namely, memes. If you haven't heard of or visited the site, you've almost definitely come across its memes on other social media platforms. 9GAG has both an app and a website, both of which contain extremely inappropriate content. Though arguably the biggest problem is that anyone can see the content on their site without the need to have an account or verify their age. Obviously, 9GAG doesn't have parental controls. 
OnlyFans
First of all, you should know that the description of OnlyFans is very different from what you'll find on the platform. The platform lets users "pay" to see content from their favorite creators. There, that's the description. However, what you will find on OnlyFans is an overwhelming amount of prostitution. There are different ways to pay and the age verification process is rubbish as always. Alarmingly, there have been reports of underage individuals selling nude photos on the platform. This app shouldn't even be on your kid's phone for you to think about whether it has parental controls or not. But just in case you're curious, it doesn't. 
Sexual Predators
Sexual predators are a difficult topic to discuss, mainly because it's so hard to believe they exist in the first place. Unfortunately, they do exist and can easily contact your child through online communication. Some of the apps that exist can be called "child predator apps" since they make things so easy and risk-free for predators.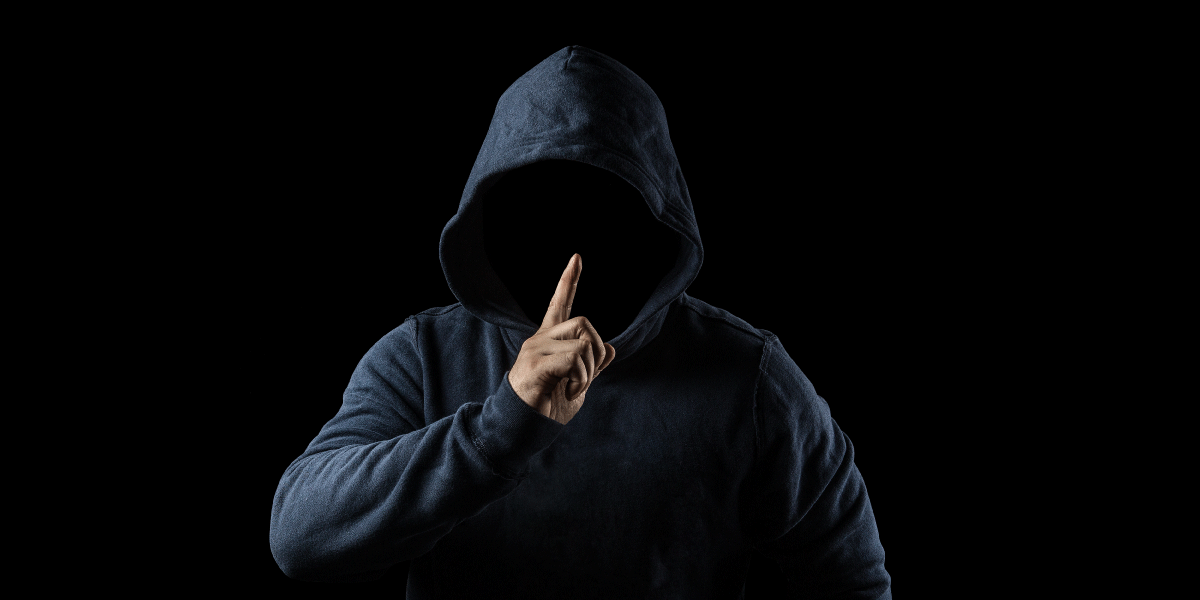 Holla
Holla is one of many "live random chat" apps that have risen in popularity in recent years. Honestly, it's a fun premise but like a lot of good ideas, it's only good on paper. In reality, the app's features lend themselves to sexual predators who need a cover to get to know underage individuals in their area. Holla was banned from Apple's App Store some time ago because of the many complaints made against it and several other apps. The Washington Post reported on the issue. It's safe to say Holla is one of the most dangerous apps in the App Store. Alarmingly, the app is still available for download on the Play Store. Also, there's a web browser version which doesn't make things better. The cherry on the bottom is that Holla doesn't feature parental controls. 
LIVE.ME
Honestly, the features of LIVE.ME are terrifying to begin with. The app's main feature is to let people live stream themselves at any given moment. The problem is that it also shows your location to other users so they can know who's streaming next to them. It doesn't take a lot to conclude why it's featured in the "Sexual Predators" category. And no, it doesn't have parental controls. 
Whisper
Whisper is maybe the app that gets closest to preserving its users' anonymity but that's only in competition with other apps. All in all, it's still a long way from being truly anonymous. Unfortunately, the illusion of being anonymous attracts lots of teens and another group which you can guess yourself. The app is said to have a 17+ minimum age requirement but we all know how that goes. An example of a sexual predator using Whisper has even been a news headline. Furthermore, the app lacks parental controls. 
Dating Apps
Tinder, Bumble, Hinge, or any other dating app that is released in the future with its own twist on the original swiping formula; they are not for underage individuals. Unfortunately, some underage individuals, especially those on the cusp of turning 18, create profiles on these apps either for fun, out of curiosity, or to get a head start on dating. No matter the reason, there's no excuse for an underage individual to use a dating app. Obviously, there are no parental controls on any dating apps though admittedly it would be funny to see a 35-year-old man be restricted by his mother on a dating app. 
Additional Dangers of Inappropriate Apps for Kids
Apart from the three main dangers described above, there are a few other dangers kids face when they use these kinds of apps. The most prominent is oversharing personal information. It's much easier for kids to trust strangers and they have to be taught not to do so by their parents. Sometimes, they're not able to imagine what use their personal information would be to someone else so they might think there's no harm in sharing. But we as parents know better. 
Another problem is the addictive nature of some of these apps. For example, Snapchat has a feature called Snapstreak which requires users to snap at least three times in 24 hours to get a "score". This gamification of the app is just an example of ways these apps try to engage users without adding to their features. 
Finally, getting scanned is a huge problem in the online world. And since children are more vulnerable to trusting people when they shouldn't, getting scammed is part of the deal if they have any money to use. Make sure they don't have access to your credit card just to be safe. 
How Can I Get Rid of Dangerous Apps for Kids
Dangerous apps are plenty and a true list of all of them would be never-ending. The best way to go about keeping your child safe from the dangers of such apps is to use a parental control app. An app like Safes from SternX Technology can let you instantly block all the apps on your child's phone or block specific apps as you choose. 
Safes also allows you to keep track of what apps your kid is using so they can't hide anything from you. If you think the app is becoming too addictive you can simply add a screen time limit or set a schedule to solve the problem. 
Concluding the List of Apps for Parents to be Aware of 
This article might have been full of bad news for those of you who weren't familiar with the apps described above. But the good news is that by using Safes you can easily block apps, limit their screen time, and set schedules for your child's use. To learn more about the pricing and features of Safes, feel free to contact us, or download the app and tell us what you think!