Emotions and how to manage them is a significant issue in a child's development because emotions can affect children's manners and behavior from childhood to adulthood. Parents should know why emotions are important. They can teach feelings to their children by utilizing some psychological tips.
It's essential for children and teenagers to know how to handle their emotions in different situations. First, they should identify the different kinds of emotions. Here schoolteachers and parents could be helpful. Knowing emotions better can boost children's emotional intelligence.
Understanding Emotions
There is a widely accepted theory that generally people have six basic emotions namely happiness, sadness, anger, fear, surprise, and disgust.
Happiness is the definition of joy and gladness and feeling satisfied.
Sadness is the state of anxiety and depression. Most of the time it happens by losing something important.
Anger happens when something annoys people or when something is wrong.
Fear is the emotion that alerts us of a danger.
When you want to react to an unexpected event you show your feelings by being surprised.
Disgust is a response to an unpleasant or offensive thing.
Help your child find out their feelings and emotions from an early age. Like adults, children experience different feelings, and it's important to make them aware of the function of emotions. Try to classify feelings and emotions by using educational materials.
The recommended way to teach emotions to children between 2-6 years old is to use emotions in kindergarten by building vocabulary for each of the emotions and labeling them.
Benefits of Emotional Awareness and Acceptance
Here are some benefits of Identifying emotions.
 It has positive effects on their future life socially and individually.
It enhances some skills in children and teenagers such as self-awareness and self-regulation. It means that children can have the ability to see themselves deeply and pay attention to their reactions. It can help with anger management too.
Children can boost their communication skills by understanding their emotions and feelings, for instance, they can make friends easily and mostly they have good interaction with their classmates in school.
Moreover, it helps your child to build their resilience and be adaptable to different situations, therefore, they can deal with their problems easier in the future.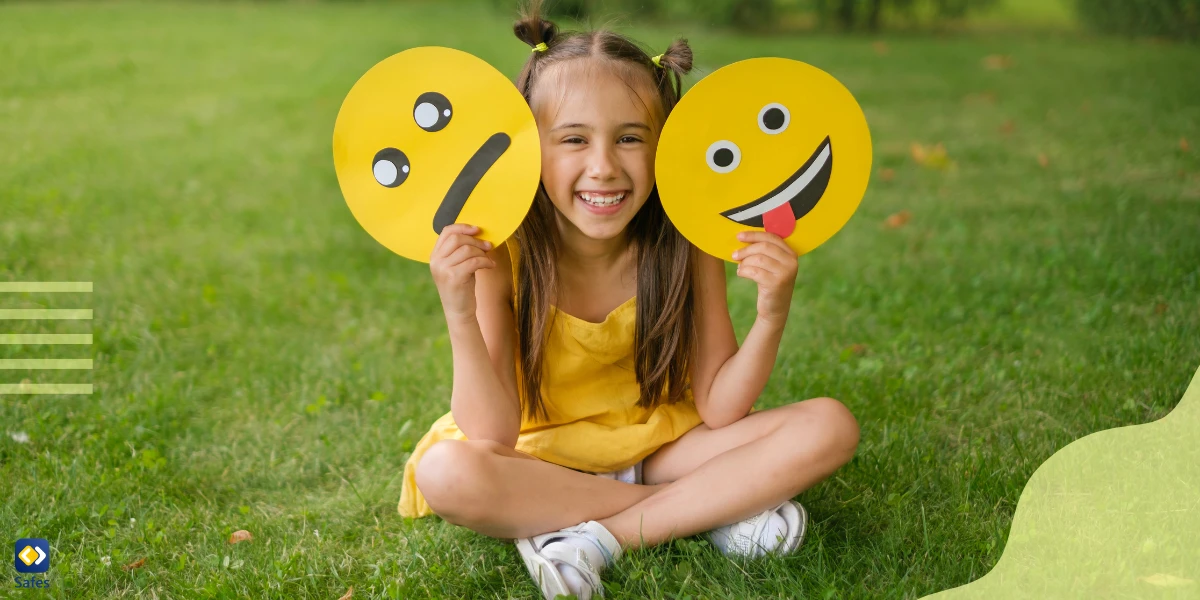 Teaching Emotions to Children
As we mentioned before, the purpose of this blog is to clarify why emotions are important and it explains the function of feelings too. But now the question is how to teach emotions to children. There are several ways to teach the function of emotion to children, specifically young children.
Creating a suitable environment could be helpful for children to find out better about emotional expressions. For example, put them in different situations in order to experience different feelings.
Parents act as educators in this case. They can use various educational materials such as books, videos, and podcasts for emotional purposes.
We recommend engaging children in empathy-building activities and exercises by using emotional functioning examples. Using related games or face masks is beneficial.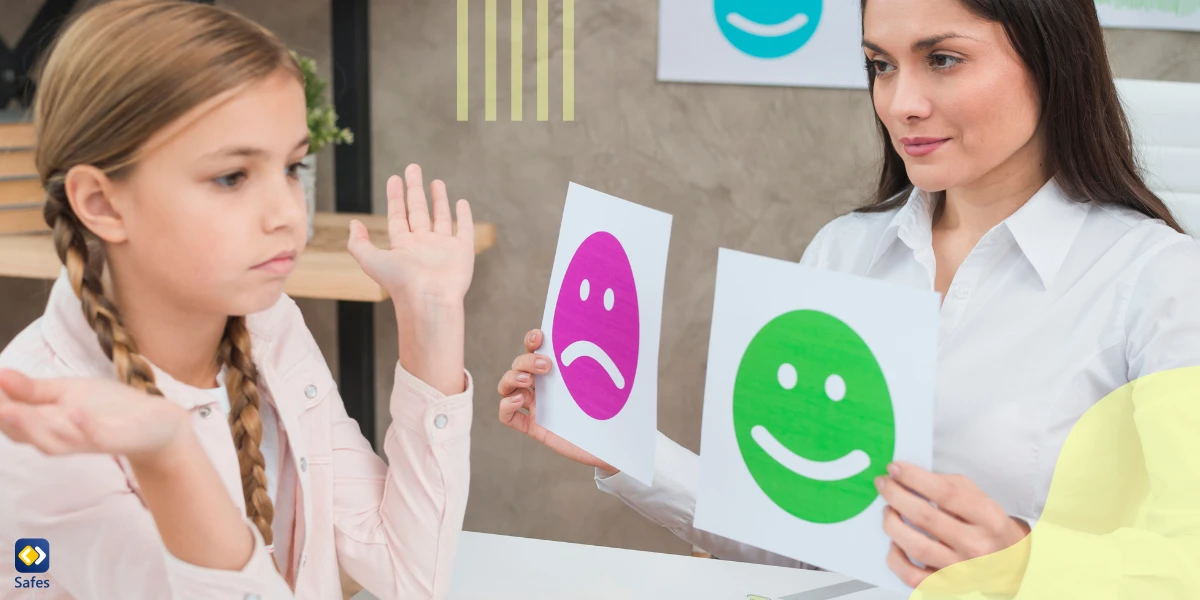 Strategies for Teaching Emotional Intelligence
Utilizing some tips and strategies can help parents and teachers to teach children and students why emotions are important and explain what the purpose of emotions is. Active listening and empathy practices are one of the strategies. They boost children's patience and have positive effects on their social behaviors especially when they want to react to something.
Teaching them skills such as problem-solving and conflict-solving tips are the other ways that can have a positive impact on children's emotional intelligence. Let them solve their problems by themselves.
Encourage them to write about their emotions in different situations while happy or sad. It's the best way to learn more about feelings and accept emotions.
Performing relaxation techniques and activities can affect children's emotional intelligence in a positive way. For instance, doing yoga is highly recommended to achieve mindfulness.
Importance of Recognizing and Accepting Emotions
Try to have a discussion with your children about their emotions, whether good or bad. It helps your children to accept all feelings and learn that all emotions are normal. We can learn the importance of being able to recognize our emotions from childhood.
Denying emotions and feelings in children may be destructive for them. Because it makes children more sensitive and dependent on their parents. Also, it causes anxiety, stress, and depression.
Cultivating Emotional Intelligence at Home and School
The Internet and social media can affect your children's emotions in many aspects. By monitoring them and their digital activities you can take care of them. You can use the default parental controls on your child's device such as Windows parental controls.
Setting some limitations and boundaries can be possible by using Safes. Safes is a parental control app that allows you to check your children's time screen habits, instantly block all apps, and much more. It is available on iOS and Android too.
Conclusion
Overall, it's essential for children to understand different emotions and cope with different feelings. They should learn to accept any emotions and be flexible.
Using the tips and methods mentioned above, you can help your child label their emotions and improve their well-being in the long run.