Building good habits in children is important for many reasons. Good habits can promote good health and set your little one up for a lifetime of less stress when it comes to managing their diet, taking care of their oral hygiene, and more. Good habits can make your kids happier and more resilient. Parents face challenges in motivating their kids to adopt new habits, especially in today's world of digital distractions and busy schedules. One tool that can help parents track and reinforce positive behaviors in their children are habit tracker apps for kids. These apps come in various forms such as daily planners, chore charts, and reward systems. In this blog we'll go over the best free habit tracker app.
Criteria for Selecting the Best Habit Tracker Apps for Kids
When selecting the best habit tracker apps for kids, there are several criteria that can be used to evaluate them. These include ease of use, customization options, age-appropriateness, and safety. Specific features that can be considered include the ability to set reminders, create custom tasks, assign points or stars, and track progress over time. Additional factors that can be taken into account include the availability of parental controls, privacy policies, and user reviews.
If the app does not have a built-in parental control, you can think about a third-party app like Safes. Safes offers features to monitor and control your child's online behavior with web filtering, app blocking, and specific app rules among others. As a parent you can request an activity report of their online behavior to be up to date with how they spend their screentime. Safes is available for Android, iOS, Windows, and macOS devices.
Top 5 Habit Tracker Apps for Kids
We have listed some of the top habit tracker apps for kids: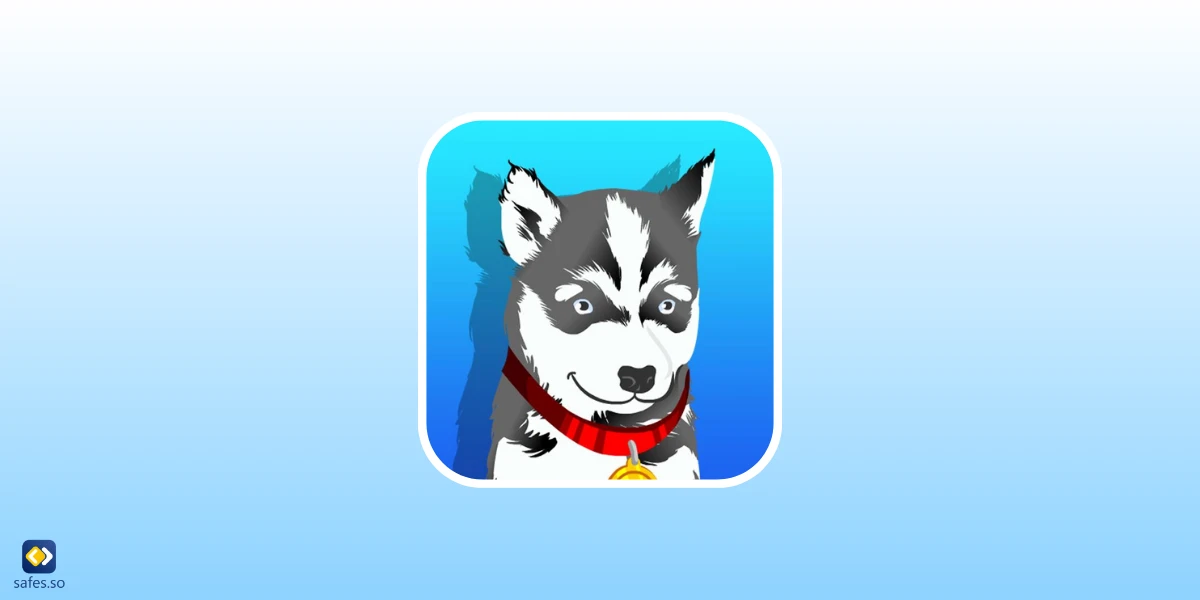 KazuTime
KazuTime is the best free habit tracker app of 2023 for kids. It's a time management app for kids available on iOS and Android. It was created by professional educators and therapists to help increase focus and concentration in children. The app makes time management interactive and fun by showing time elapsing through visual, auditory, tactile and cognitive cues. KazuTime features an adorable Husky puppy named Kazu who, along with his friends Milly, Sammy and Faby, accompanies children for the duration of their tasks. The app also has a reward system based on a point system that offers greater reward for more efficient and timely completion of tasks.
Strengths
KazuTime is a visual-timer app for kids age 3 to 8 that illustrates time passing. The app is simple, gentle and nonthreatening, making it a terrific tool for kids who have difficulty understanding the passage of time or who need low-stress time reminders to complete tasks. KazuTime also offers customization options such as the ability to upload a photo to create your own tasks.
Weaknesses
One weakness of the app mentioned in a review by Common Sense Media is that at the time of review, purchasing additional landscapes didn't work. Additionally, the links to social media don't seem to fit the child-friendly environment that the rest of the app creates, though it's a share-only window and doesn't take kids to the actual social sites. While it's good advertising for the developer, sharing to social media doesn't seem necessary.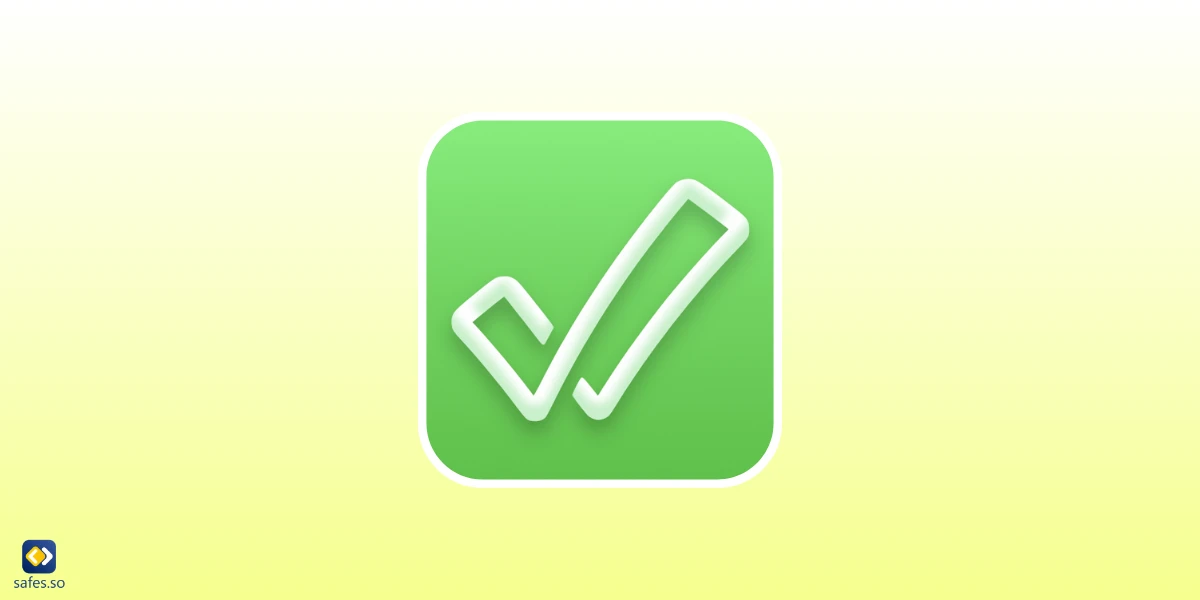 Way of Life
Way of Life is a habit tracker app that allows you to track, identify and change your habits by investing less than a minute a day. The app has a simple, beautiful and modern interface that is easy to use. It features a unique color-coded system that allows you to track your routines with just a few seconds daily. The app also provides powerful reminders that will keep you on track until good habits are formed or bad habits broken.
Strengths
Way of Life is the best free habit tracker app for iPhone. One of the strengths of Way of Life is its simplicity and efficiency. Changing habits is hard work and having the right tool is half the battle. Way of Life is that tool – a beautiful, intuitive habit tracker that motivates your child to build a better, stronger and healthier version of themselves.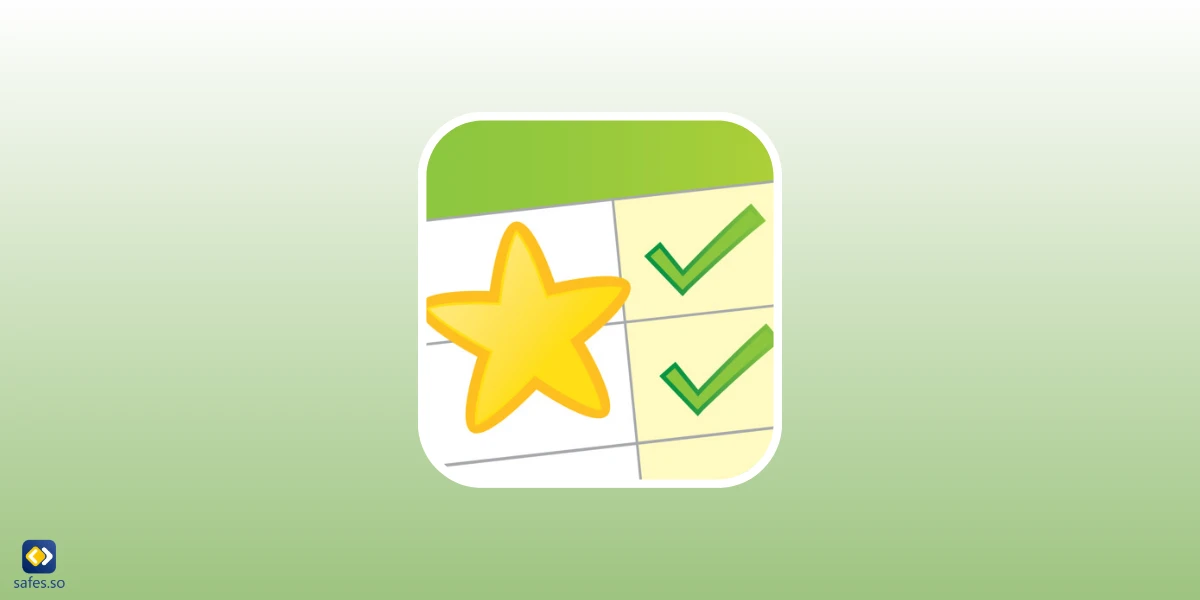 Chore Pad
Chore Pad is a system for assigning, tracking and rewarding tasks that can help parents and kids know who is supposed to do what and when around the home. The app is an intuitive and easy way to choose, assign, organize and track chores. Parents can create each chore and then assign them to a specific person's card. Once that's set up, all kids need to do is go to their card and tap the date and the chore they've completed to record it.
Strengths and Weaknesses
Chore Pad has been praised for being a well-organized and simple system to use. However, its effectiveness depends on how the people in a household use it and if the system fits a family's philosophy on work and rewards. The system rests heavily on rewards or "penalty stars" to motivate everyone to do the work. This approach may not work for every family and hasn't been proven as an effective tool for building kids' long-term inherent motivation.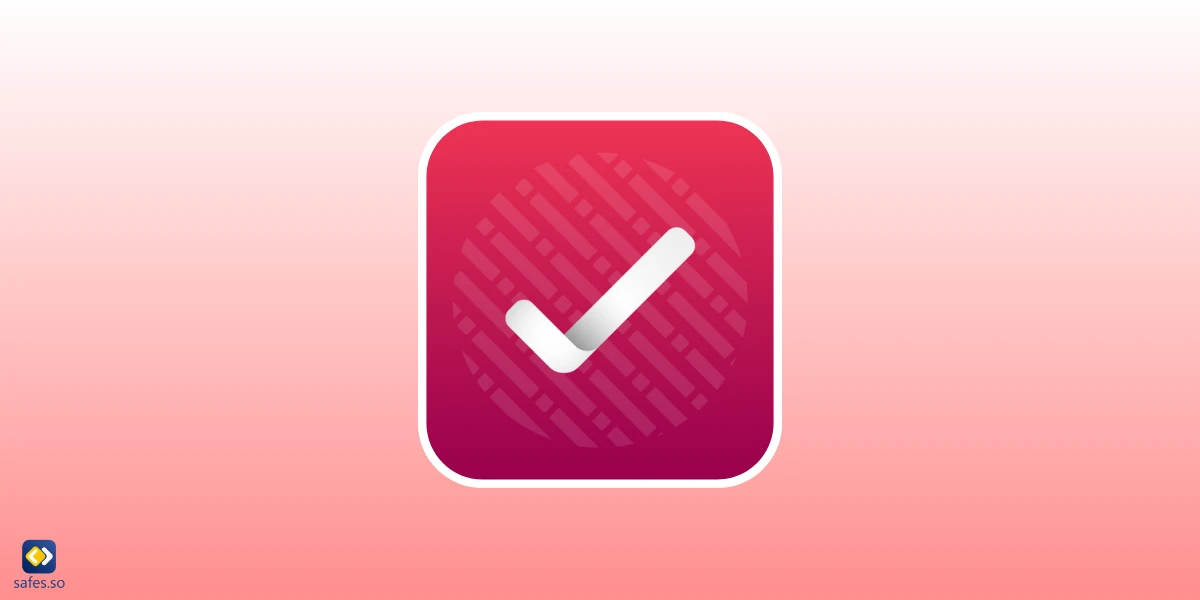 HabitNow
HabitNow is the best free habit tracker app for Android users that allows you to manage your tasks and keep track of your habits at the same time. You can create different habits and to-dos, set daily, weekly or even monthly goals, and organize your activities in different categories. The app provides a highly customizable reminder system to help you never forget your scheduled activities. You can also create streaks of success for your habits and motivate yourself by tracking your progress over time.
Strengths
One of the strengths of HabitNow is that it's a great, good-looking habit tracker app for Android users. The free plan allows you to track up to seven habits, which is more than enough for most people. If you want to track more, Premium requires a one-off payment of $9.99.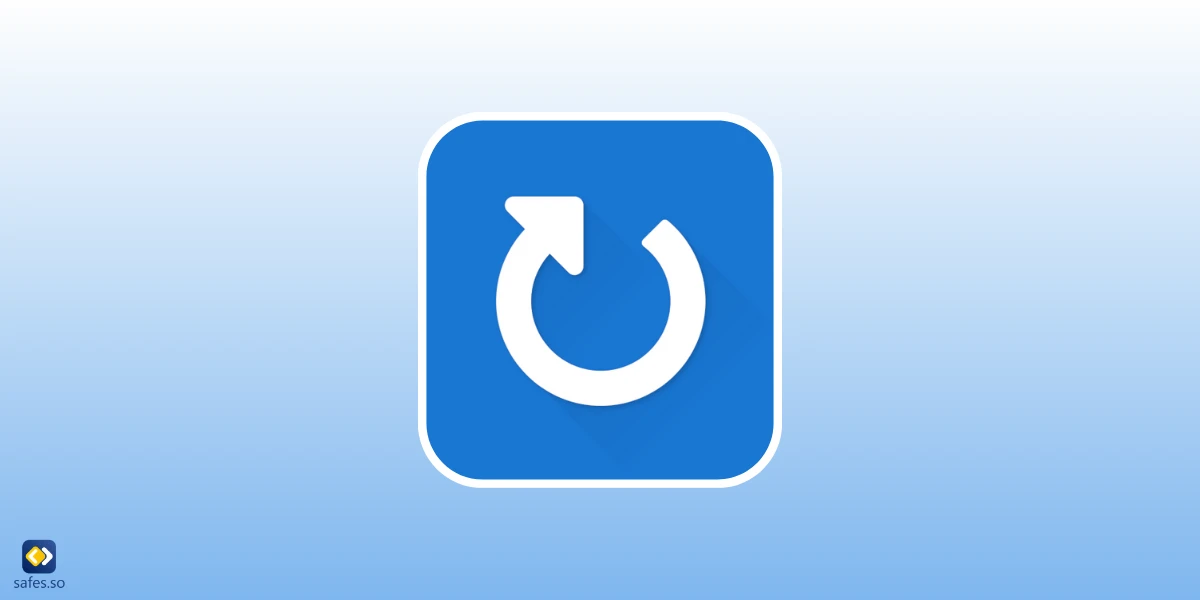 Loop
Loop Habit Tracker is an Android app that helps you create and maintain good habits, allowing you to achieve your long-term goals. The app shows detailed graphs and statistics that allow you to see how your habits have improved over time. Loop has a minimalistic interface that is very easy to use and follows the material design guidelines. The app supports not only daily habits but also habits with more complex schedules, such as 3 times every week; one time every other week; or every other day. You can also create an individual reminder for each habit at a chosen hour of the day.
Strengths
Loop can be chosen as the best daily routine app. Some of the strengths of Loop Habit Tracker are that it's completely ad-free, open-source and respects your privacy. The app doesn't require an Internet connection or online account registration. Your confidential habit data never leaves your phone. Neither the developers nor any third-parties have access to it.
Weaknesses
The only weakness of the app, is that you have to be connected to the internet. When you are not connected, it's not possible to use the app, receive updates, or alerts.
To maximize the effectiveness of each app, it's important to set realistic goals, provide positive feedback, and adjust the rewards based on the child's interests. There are plenty of other habit trackers for kids, we have mentioned some of them at the end of this blog.
Conclusion
In summary, habit tracker apps for kids can be a useful tool for parents to track and reinforce positive behaviors in their children. A paid or free habit tracker app can help improve children's accountability, motivation, and self-esteem by providing a visual representation of their progress and achievements.
However, it's important to note that there are potential concerns and limitations associated with the use of habit tracker apps. For example, there may be concerns about over-reliance on technology or the potential for screen addiction. Additionally, some apps may lack personalization options or may not be suitable for all children.
Despite these concerns, habit tracker apps can still be a valuable tool for parents to help their children build healthy habits. Parents are encouraged to try out the recommended apps and share their feedback with others, as well as to explore other tools or make their own chart for building healthy habits in their children.
Additional Resources
Here are some additional resources that may be helpful on the topic of habit tracker apps for kids:
In addition to the top 5 habit tracker apps mentioned earlier, there are other apps that may be worth considering based on specific needs or preferences. Some of these include:
HabiZest: If you are looking for the best free habit tracker for Windows, be sure to check out HabiZest.
Streaks: This app helps form or break habits and track progress daily. It's available on Apple devices.
Habitica: This app turns building habits into a game. It's available on Apple and Android devices.
Habit tracking can also be incorporated into other aspects of family life, such as meal planning, exercise routines, or mindfulness practices. For example, parents can use habit tracker apps to set goals for healthy eating or physical activity and track their progress over time.