Connectivity has become a top priority in today's technology-driven world. Social media and messaging apps have been created in response to this ever-increasing need to constantly be in touch with the world around you. One of these apps is called GroupMe, which is a free group messaging app. While this app has brought immense convenience to people who want to stay connected to family and friends, parents have been asking themselves this fundamental question: "Is GroupMe Safe for my child?" In this blog post, we'll try to familiarize parents with GroupMe and evaluate it in terms of safety for children. Furthermore, we'll offer some tips on how to ensure their children's safety while using this app.
Overview of the GroupMe App
What is GroupMe and is it safe? GroupMe is a free group messaging app. As the name indicates, it's an app that's primarily designed to allow its users to join different group chats and have collective conversations. But it also offers its users the option to send direct messages to each other. GroupMe is popular among students because it allows them to have subject-based groups with classmates, facilitating working on school projects without having to meet in person.
Users can make an account on GroupMe using their Facebook or Microsoft account, phone number, email address, or Apple ID. It also works on both Android and iOS devices, targeting a vast range of users. Users can make their chats more interesting by creating polls and events and exchanging GIFs and stickers.
At the time this blog is being written, GroupMe has no established age restriction, according to Microsoft Services Agreement, last published on June 15th, 2022.
Safety Measures Implemented by GroupMe
Unfortunately, GroupMe has no built-in parental controls. Despite having certain policies around the type of unacceptable activities and content on the platform, there are no specific settings for parents to block inappropriate content or limit app usage time.
As for privacy and data protection, your child's personal data can be used for advertisement, product improvement, and user experience personalization purposes. For more info on Microsoft's privacy policy, read Microsoft Privacy Statement.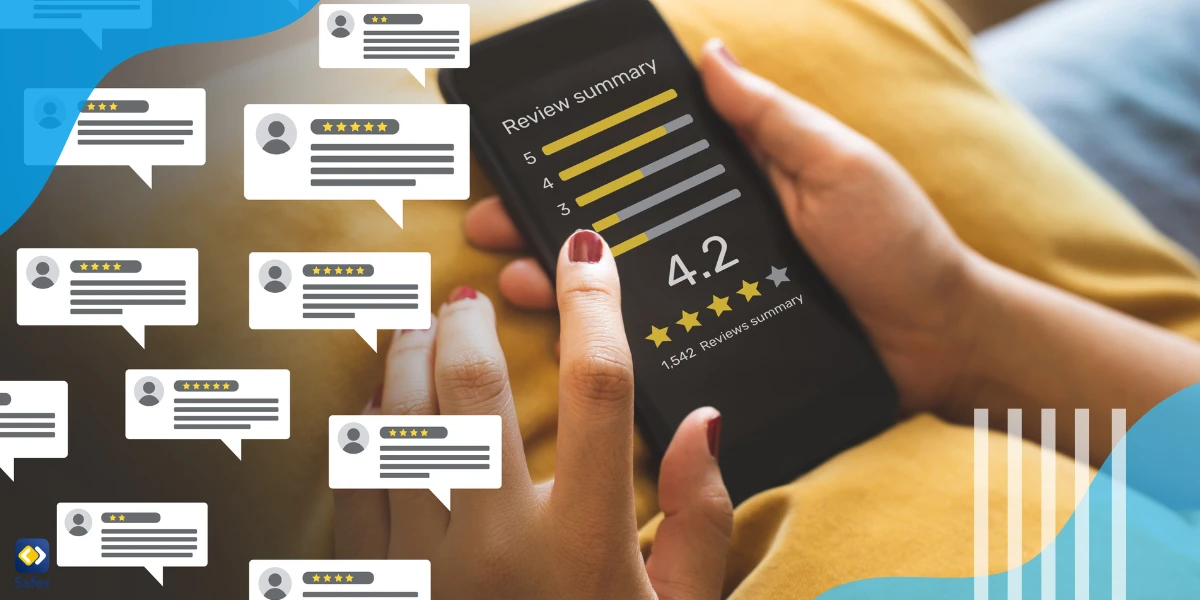 User Reviews and Ratings
GroupMe has received fairly good ratings from its users. It has an overall rating of 4.7 out of 5 stars on the App Store and 4.5 out of 5 stars on Google Play. There are not a lot of reviews of the app done specifically by parents, but the general reviews can give us some clues about the app's safety and functionality.
According to the reviews, many people liked that they had the chance to search for videos and images inside the app and create in-group events. These are all features that can be interesting for children and teenagers. However, many users complained about getting too many notifications and how the app alerts other group members to every action that a member engages in; whether it is changing a profile photo or deleting a message. These two problems can violate privacy and interrupt children's concentration by constantly sending them notifications.
 Expert Opinions and Assessments
GroupMe hasn't been conferred any certifications for data security. However, it has been reviewed by organizations that are concerned with child safety, such as Common Sense Media, which rates the app as appropriate for children above 15 years old and advises parents to monitor their activities on the platform.
Additionally, these reviews have unanimously pointed to the open search feature for GIFs and the hidden internet search bar as features that could create potential risks for children: They have mostly stated that lots of these GIFs contain sexually suggestive content. Also, the internet search bar allows users to open a link without having to exit the app, allowing kids to bypass any restrictions regarding internet search.
Parental Tips and Recommendations
As parents, it's essential to keep an eye on the platforms our children are using. Many of these apps don't consider children's safety as an important factor; so, they shouldn't be allowed for children after all.
On the contrary, some apps can be used by children if proper monitoring measures are undertaken. GroupMe is one of those apps. To turn GroupMe into a safe messaging environment for your child, we recommend Safes parental control app. With Safes, you can monitor their activities on GroupMe and set certain time limits on their app usage, preventing internet addiction. But that's not all that Safes can offer you. Bullying in GroupMe is also a possible scenario, as it is on any other social media platform. Safes can help you prevent and detect such behavior. The best thing about this app is that it can be installed on any device, from iOS and Android to Windows.
Conclusion
Overall, GroupMe is a group messaging app that your child can use to stay connected with friends and classmates. The challenge of using this app, however, is that it has no built-in parental controls designed to filter inappropriate content. Therefore, an add-on parental control app can help you make sure that your child is enjoying this app without having to compromise their safety. With a little bit of extra effort and research, the digital space can turn into a secure place not only for fun, but also growth.