Creating a daily routine for your toddler can be one of the most important steps in helping them develop healthy habits as they grow. Having an organized schedule chart in place can help make sure that your toddler is getting the right amount of sleep, nutrition, and playtime each day. In this blog, we will provide an explanation of the importance of routine for toddlers and an overview of the content to be covered in a toddler schedule chart. We will also provide helpful tips and tricks for getting your toddler used to following a routine and sticking to it.
Benefits of Using a Toddler Routine Chart
Are you a parent of a toddler? If so, you know that the toddler years can be some of the most challenging for parents. From managing the daily activities of your toddler to dealing with their tantrums, it can be quite a task. But did you know that having a routine chart can help both you and your toddler stay organized and reduce stress?
A toddler schedule chart is a great way to help keep your toddler on track throughout the day. Having a consistent schedule allows your toddler to know what to expect throughout the day and helps to reduce their stress levels. It also allows you to keep track of when your toddler needs to eat, sleep, and play, which can help your toddler stay more organized. Additionally, having a schedule chart can help your toddler understand when it's time to transition from one activity to the next. This can help reduce the stress of change and help your toddler develop a sense of structure.
How a Routine Chart Can Reduce Stress and Improve Behavior in Toddlers
Having a routine chart helps to reduce stress in toddlers because it gives them a sense of security and predictability. When toddlers know what to expect, they can relax and feel more in control. Having a routine also helps toddlers understand their boundaries, which can help improve their behavior. As parents, having a routine can also help reduce your stress levels. Knowing when your toddler needs to eat, sleep, and play can help you plan accordingly and give you peace of mind.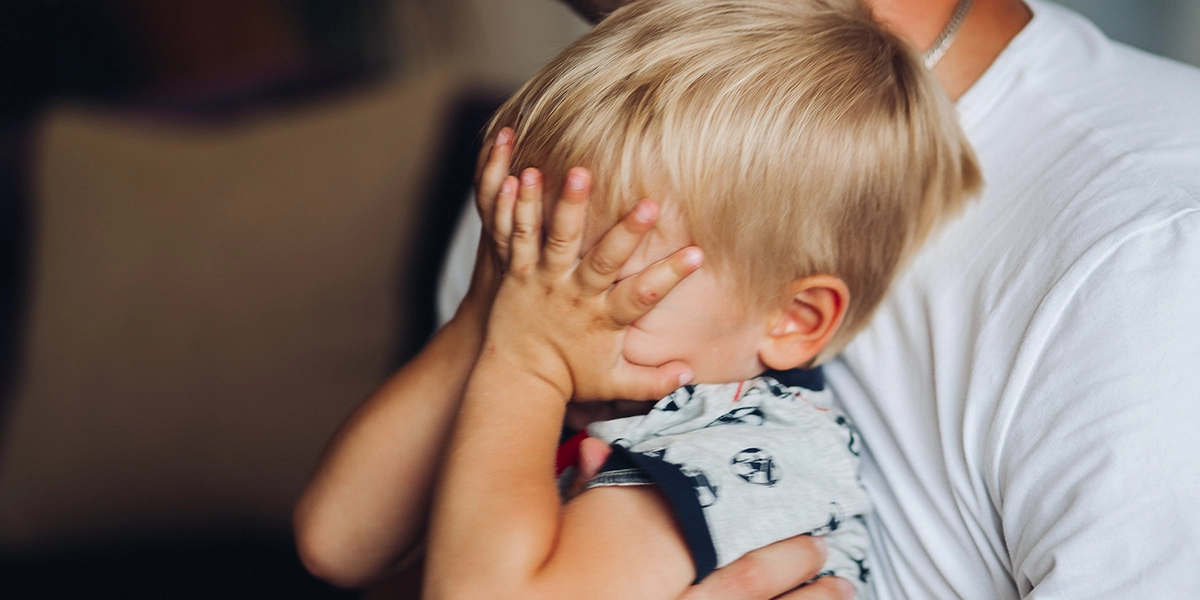 How to Create a Toddler Routine Chart
If you're like many parents, you've probably been trying to figure out the best way to keep your toddler on track with their daily routine. Having a toddler schedule chart can be a great way to help your toddler stay organized and productive throughout the day. But what are the key components to include in a toddler daily routine chart and how can you create one that is easy for your toddler to understand?
First, let's discuss the key components to include in a toddler schedule chart. Except for the necessary everyday tasks, it's also important to include activities that can help your toddler develop important skills. You can even divide it to make two charts: a toddler morning routine chart and a toddler evening routine chart.
Mealtime
Playtime
Naptime
Bath time
Screentime
Reading together
Bedtime
You can decide to prohibit screentime for your toddler completely or you can monitor their technology use. Screentime can be monitored with a parental control app like Safes. You can monitor and manage the content your toddler sees online and block certain apps or websites from being viewed completely. You can download Safes' free app for Android, iOS, and Windows.
Creating a toddler schedule at home can be a great way to help your toddler stay organized and productive each day. By including the right components and making the chart visual and interactive, you can ensure your toddler understands the importance of following a schedule.
Sample Toddler Routine Charts
Every year, toddlers go through changes, which will result in different wants and needs. One option is to customize your routine chart by age. We have made a sample for a 2-year-old, 3-year-old, and 4-year-old daily schedule. Please keep in mind that these charts are just samples and that every child is different and has unique needs. Their needs may even differ from day to day. Therefore, it's crucial to stay flexible even with these charts.
Schedule For 2-Year-Olds
7:30 | Wake Up, Prepare Breakfast
8:00 | Breakfast
8:30 | Getting Ready for the Day
9:00 | Help With Chores or Play in Playroom
10:00 | Snack
10:30 | Daily Outdoor Activity (Run Errands | Go for a Walk | Go to the Park | Backyard Play)
12:00 | Lunch
12:30 | Break to Pick Up Toys
12:45 | Wind Down | Nap Routine
13:00 – 14:00 | Nap
14:00 | Watch Tv or Screentime
15:00 | Snack
15:30 | Backyard Play or Play in Playroom
17:30 | Dinner
18:00 | Play With Family
19:00 | Snack
19:15 | Bath
19:30 | Room Play and Quiet Time | Bedtime Routine
20:00 | Bedtime
Schedule For 3-Year-Olds
8:00 | Wake Up
8:15 | Breakfast
8:45 | Getting Ready for the Day
9:00 | Educational Hour
10:00 | Errands | Morning Walk
11:00 | Lunch
12:00 |Nap Time
13:00 | Chores
14:00 | Play Together
15:00 | Independent Play
16:00 | Outdoor Fun
17:00 | TV | Electronics
18:00 | Dinner
18:30 | Free Time | Play
19:00 – 19:30 | Bedtime Routine
19:30 – 20:00 | Bedtime
Schedules For 4-Year-Olds
If you have a 4-year-old toddler, they might go to preschool in the morning. You can swap the morning part out and replace it with school time.
7:00 | Wake Up | Make Bed | Eat Breakfast
8:00 | Independent Play
12:00 | Lunch
13:00 | Rest Time
14:00 | Snack| Free Play
16:30 | Do Chores
17:30 | Dinner
18:30 | Bath | Stories | Bedtime Routine
19:30 | Bedtime
Tips for Implementing a Toddler Routine Chart
Now, let's talk about tips for creating a visual and easily understandable chart. To make the chart more engaging for your toddler, you can use stickers, pictures, and colors. Additionally, you can make the chart interactive by including activities that your toddler can check off when they are complete.
Start by mapping out a basic daily routine that works best for your child and your family. Include time for meals, naps, playtime, and any other activities your child needs to complete. Make sure the schedule is realistic and achievable, with some flexibility built in for unexpected events.
Once you have the routine chart ready, it's time to introduce it to your child. Start by talking to your child about why having a routine is important and how it can help them stay organized. Show your child the chart and explain the daily tasks they need to complete. Make it fun by encouraging your child to help you create the chart and choose a fun theme or design.
To encourage adherence to the routine, use positive reinforcement. Give your child rewards for following the chart and for completing tasks on time. You can also use gentle reminders if your child begins to stray from the schedule.
Of course, issues may arise with any new routine, so it's important to be prepared for any potential problems. If your child is having difficulty following the chart, take the time to troubleshoot the issue. Talk to your child about why they are having trouble, and work together to find a solution.
With the right strategies, introducing a toddler schedule chart can be a smooth and stress-free process. With a little patience and understanding, you can help your child adjust to their new routine and gain the skills they need to become more organized and independent.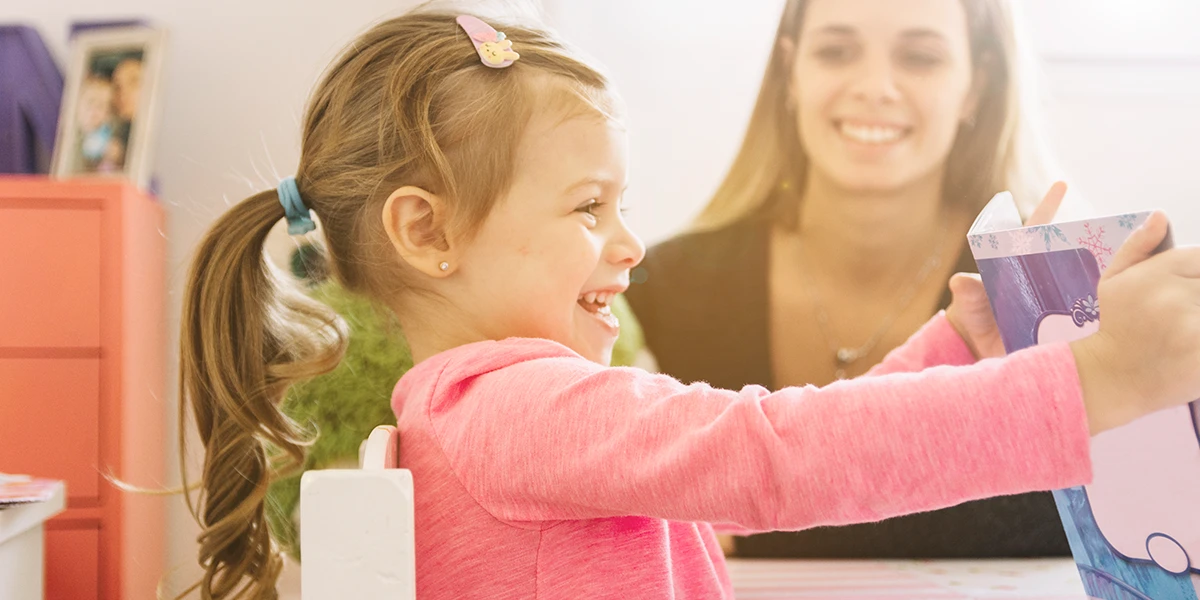 Printable Blank Routine Chart
Click on the link below to download a printable blank routine chart. We have provided a morning routine, evening routine, and a general daily routine chart. You can customize it with stickers or pictures as desired. By making the chart mostly visual, your toddler can understand each part of their day. We have provided links with pictures that you can cut and paste with your child. You can make your toddler's routine chart together and use it as craft time.
Conclusion
Creating a routine for your toddler can be a daunting task for many parents, but it doesn't have to be. Using a toddler schedule chart can be a great way to help your child stay on track and to help you keep organized. The most important benefit is that it helps create structure and consistency in your toddler's day. Having a routine helps your toddler know what to expect and establishes expectations for them to follow. Establishing a routine early on can help your toddler develop a sense of self and good habits, learn how to regulate their emotions better, and feel more secure in their environment. In conclusion, establishing a routine for your toddler can be an incredibly helpful tool for both you and your child.