With the advent of new technologies left and right, it seems that new technologies can be used in every area of life. One skill that most parents want their children to acquire these days is bilingualism. And since technology has enhanced our abilities in other areas, it only makes sense that it can enhance bilingualism in children as well. In this blog post, we'll take a look at bilingual child development, how technology can help enhance bilingualism in kids, and how parents can use this to their advantage.
Advantages and Disadvantages of Bilingualism in Children
There are several advantages of bilingualism in children. For example, according to a study by Salim Abu-Rabia, bilingual children are better at learning a third language compared to monolingual children. Another benefit of bilingualism in children is a more developed understanding of mental states, according to a study by Agnes Melinda Kovács.
Maybe the most important advantage of bilingualism that we take for granted is the increased ability of the person to communicate. Though it does depend on the language, bilingual people can communicate easier, travel, and do business.
Regarding the disadvantages of bilingualism, some parents believe that bilingualism can lead to confusion but that's not true. The human brain is as ready to learn two languages from infancy as it is to learn one. In fact, one study has shown that newborn children can tell the difference between the language their mother spoke during pregnancy and other languages.
Some parents choose a one-person-on-language tactic when trying to teach a second language to small children, but this tactic doesn't necessarily lead to less confusion. There is no evidence that bilingualism in children leads to language disorders. Though, the fact that bilingual children change languages in-between sentences might seem like this is a disadvantage of being bilingual.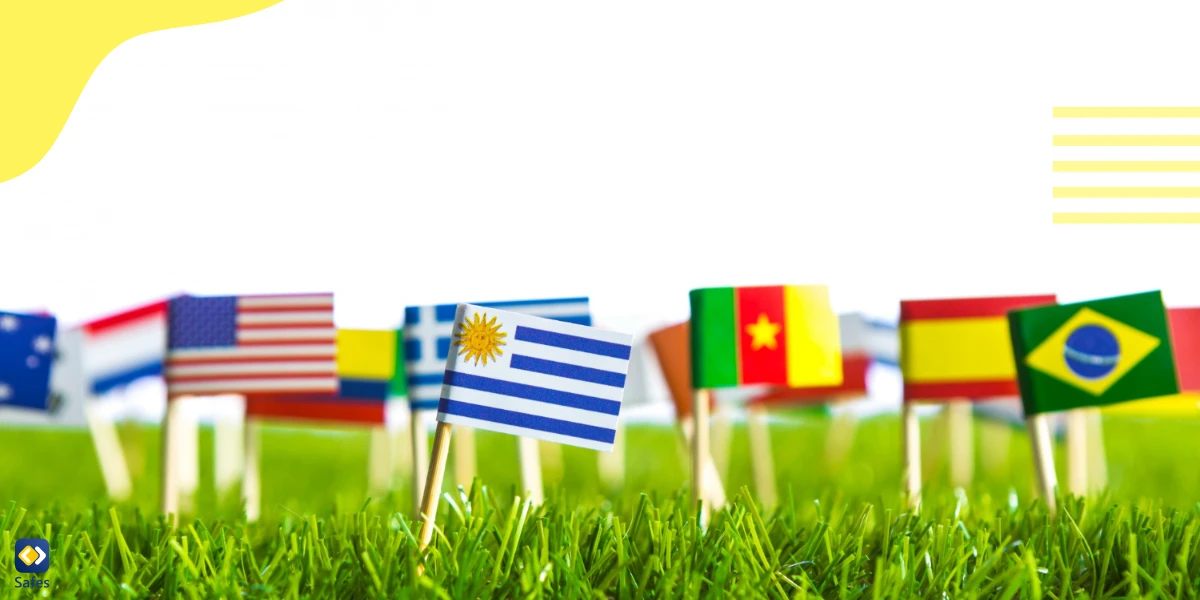 How Technology Helps Raising Bilingual Children
There are different kinds of technology including apps that can be used for bilingual children.
Language Learning Apps and Websites
Language learning apps and websites are great examples of how technology helps us learn a new language even when we're not in the environment. One of the most recognizable names when it comes to language learning apps is Duolingo. There are many more language learning apps that are designed for smaller bilingual kids such as DinoLingo, Babbel, and Rosetta Stone Kids. Websites like FluentU and BBC Languages offer a variety of videos, exercises, and interactive content that expose children to authentic language usage and cultural nuances. These platforms often include features like progress tracking, quizzes, and forums
E-Books and Digital Libraries
Today, those who want to gain experience reading a second language have no shortage of material to read. This is because digital libraries in different languages are at the tip of one's fingers nowadays. Even Kindles have parental controls, which just goes to show that digital libraries are for kids to access too.
Online Forums and Social Media Platforms
An important part of learning a new language is being able to interact with others in that language. Digital forums like Reddit are a great way to do just that. Though, you should make sure of your child's safety on Reddit and websites like it. Social media platforms also allow for people learning languages to get to know each other. Facebook Groups is a good example.
Keeping Your Child Safe on Social Media
Using digital forums and social media platforms risks your child's wellbeing if you're not careful. Using parental controls on the operating system you use such as Windows parental controls is a great way to ensure your child's digital safety. You can also use third-party parental control apps.
Third-party parental control apps like Safes, allow you to track your child's screen time and make adjustments to their schedule. Safes enables you to limit screen time, set a smart schedule, and block apps on your child's phone in order for them to stay focused on language learning. Safes is available on iOS and Android.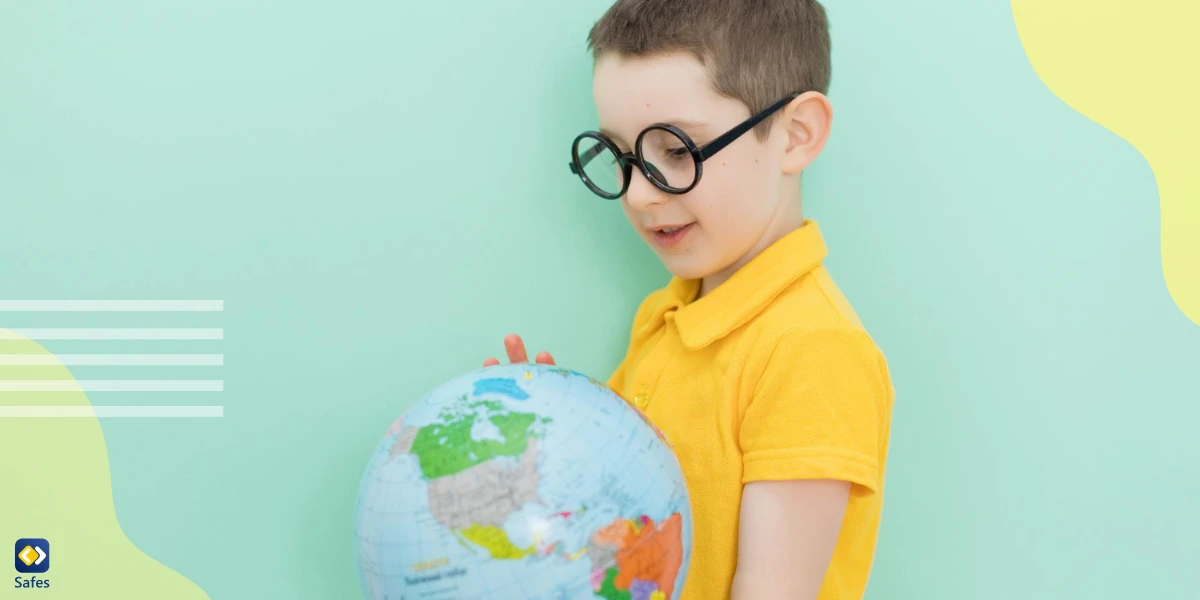 Conclusion
There are almost no known cons to bilingual education using technology. We know that bilingual kids, even bilingual babies, possess advantages compared to their monolingual peers, such as nurturing linguistic intelligence. Technology can swoop in to save the day. All parents need to do is grant their children access to the resources available, such as language learning apps and websites, E-books and digital libraries, and online forums and social media platforms. To make sure your child's digital well-being is secure, use a parental control app like Safes. Hopefully, your child will be speaking their second language fluently in no time.