In the modern digital era, trustworthy parental controls are crucial tools for ensuring children's wellbeing and safety while they explore the huge online world. The need for strong protections that enable parents and guardians to shield their kids from objectionable material and excessive screen time grows as technology develops. But "my kid is bypassing parental controls" is a stressful thought for parents to have. That's why in this blog post we will examine the critical elements that guarantee parental controls are dependable and successfully fulfill their intended purpose.
How to Choose Reliable Parental Controls
In today's digital world, parents and guardians need reliable parental controls to help protect the safety and well-being of their children. Parental controls are reliable when the following conditions are met:
Comprehensive Filtering: Children should not be shown inappropriate content such as pornography. Software for parental control should include a variety of filtering choices. It must be capable of blocking or restricting access to objectionable websites, material, and applications while enabling parents to alter these settings in accordance with the child's age and maturity.
Age-Appropriate Settings: Good parental controls should offer age-appropriate settings or suggestions that make it simple for parents to put up suitable limitations for the age group of their child. This makes sure that the controls change as the youngster gets older.
User-Friendly Interface: Parental control software should have a simple, user-friendly interface that is simple to use and comprehend for parents. Complicated configurations may deter parents from making appropriate use of them.
Device and Platform Compatibility: Parental controls need to work with a variety of gadgets and operating systems, such as smartphones, tablets, laptops, and gaming consoles, to be trustworthy. This makes it possible to apply the controls uniformly to whatever device a child may use.
Content Categories: Parents should be able to filter information based on categories including violence, adult content, gambling, and social media with efficient controls. Customization of the categories to block or allow is essential.
Time Limits and Scheduling: Setting daily or weekly screen time restrictions and timetables is a function that should be present in any trustworthy parental control system. This helps to guarantee that kids don't use technology excessively or have access to it at unsuitable times, including before bed.
Monitoring and Reporting: Parents should be able to watch children in real time and receive thorough information from good parental control software. This enables parents to monitor their child's internet behavior and see any possible problems or rules infractions.
Password Protection: Password-protecting the parental control options itself will help prevent kids from quickly getting around them.
Remote Management: It's essential for busy parents who might not always be at home to make changes to be able to administer parental controls remotely, such as through a smartphone app or a web interface.
Regular Updates and Support: Regular updates are necessary for dependable parental control software to meet new internet risks and support the newest hardware and operating systems. It's also crucial to have access to customer assistance for any inquiries or problems with the technology.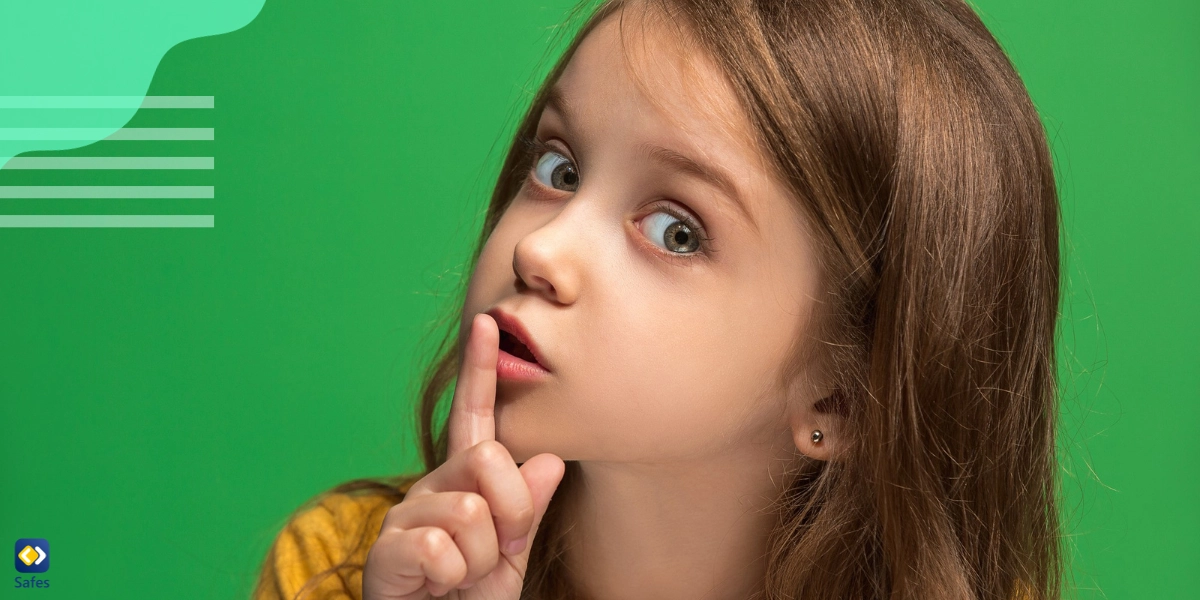 Examples of How Kids Try to Bypass Parental Controls
You can enable the default parental controls on your child's device such as iPhone's Screen Time, but your child has probably tried to bypass Screen Time already. The same goes for other parental control settings whether they're built into operating systems or parental control apps. Safes is a parental control app created for multiple platforms including iOS and Android. The app includes features such as limiting screen time, setting schedules for app usage, real-time location tracking, and more. Here are some examples of how your kid is trying to bypass parental controls if you've enabled them.
Parents Forget to Put Parental Controls on a Device
Though some parental controls don't work on every device there is, some devices have built-in parental controls that parents aren't aware of. For example, many parents don't know about Kindle's parental controls or the fact that Chromebook laptops can use Android parental controls since they use a variation of Android. Windows's parental controls are called Microsoft Family Feature and can be used on Xbox gaming consoles as well as Windows-operated devices.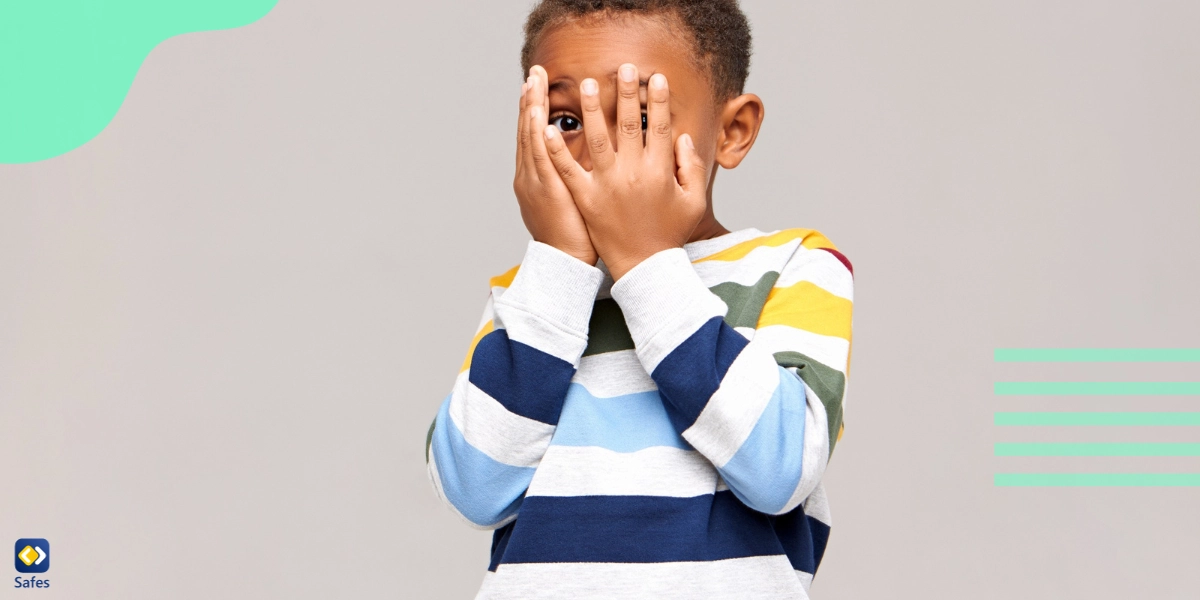 Children Use a Device While Parents Are Asleep
Children can easily turn on their devices while you're asleep. That's why limiting screen time isn't the only thing you need to do with parental controls. You should also set specific schedules for app usage, basically determining a sleep schedule when apps are blocked so even if your child has access to their phone, their apps will be useless at night. Your child can't turn off Screen Time or other parental control apps unless they have access to the password you've set.
Use a Device Offline
Any parental control app worth its salt will work even without Wi-Fi present. Some children might use being offline to their advantage so that the restrictions set by your parental controls don't work.
Delete and Re-Download an App
If you enable the built-in parental controls of an app, such as a social media platform, your child might just delete the app and re-download it to get rid of those settings. A third-party parental control app can ensure this doesn't happen.
Conclusion
The best parental control apps are essential tools for responsible parenting in a time when the digital world affects our kids' lives more and more. We've looked at the key characteristics of trustworthy parental control software, highlighting the significance of thorough filtering, age-appropriate settings, user-friendly user interfaces, and continuing support. Nonetheless, even with the strongest security measures in place, it is important to not undervalue kids' inventiveness in finding methods to get around these measures. Parents need to be on guard, adjust to how digital technology is changing, and talk to their kids openly about how to use the internet responsibly. If your kid is bypassing Screen Time or other default parental controls, then maybe it's time to download Safes.