Oftentimes, parents feel the need to know exactly what's going on on their child's phones. This may be because parents are worried about their children coming across inappropriate content or talking to people they mustn't talk to. There is also the risk of child grooming that parents must keep an eye out for since it's becoming a major problem on online platforms. This is why most parents want to install parental control apps on their children's phones, but they may not want their children to find out about it. Read this article to find out the answer to the question, "can parental control apps be detected? And should they?" 
Is Hiding Parental Control Apps Necessary?
Smartphones show any app you install on the home page. However, some apps offer features such as changing the app's icon or changing its name so that it's well hidden from your child. In addition, some phones let you hide apps completely, but children can see the app if they fiddle around in the settings a bit. You can also download apps that are mostly considered spyware, and these apps let you hide their icon completely. Keep in mind that using spyware apps will put your child's device's safety at risk. 
As a parent, you have every right to want to monitor your kid's online activity so as to keep them safe from online dangers. Inappropriate media online pose a great threat to your child's mental health as it can cause aggression. Playing games, watching YouTube, or simply browsing the web, releases lots of dopamine in children's brains. According to recent studies, the human brain counteracts this effect by reducing the amount of dopamine it naturally produces. Lower dopamine in the long term will lead to depression, anxiety, and aggression. 
The reasons for setting parental controls on children's devices are numerous, but there is no reason to try to hide the fact that you're monitoring your child's activity. Keeping such information from your child will make them stop trusting you and will create an image of you that, as a parent, you don't want. Let's see how lying to children affects them as they become adults.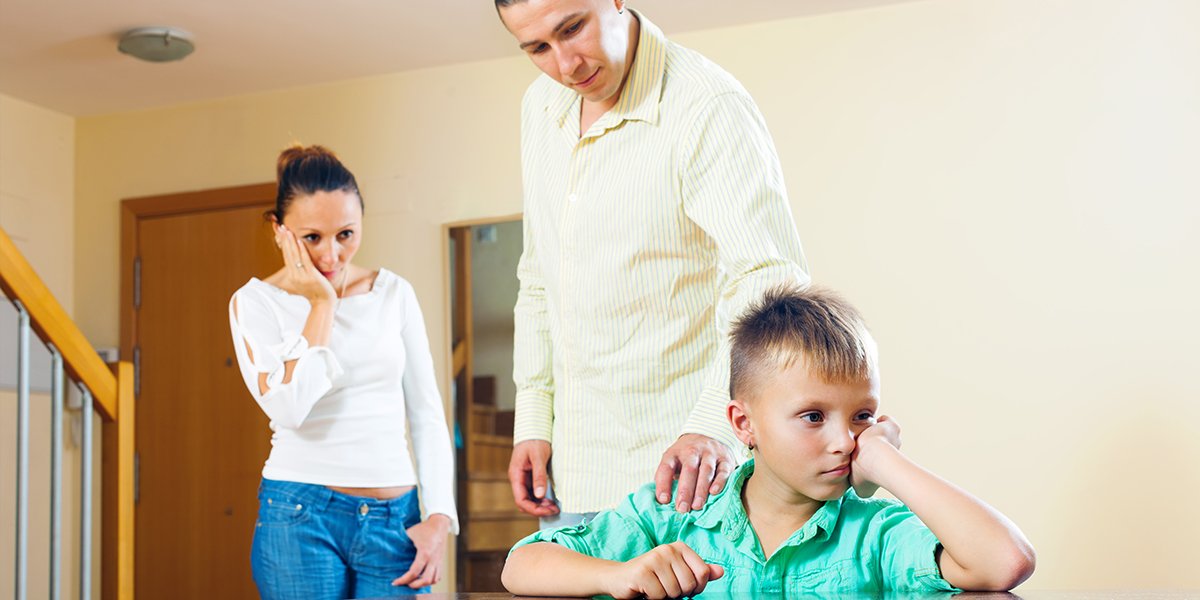 Psychological Effects of Lying to Children
There have been numerous studies conducted on the long-term effects of lying to children. All the studies have concluded that children develop psychological maladjustments as they become adults. This section will extensively explore the effects of lying to children.  
In a study conducted in 2020, researchers asked 179 young adults in Singapore to think about their childhoods and whether or not they were lied to by their parents. The lies parents had told their children were divided into four categories: eating-related lies, lies related to leaving or staying money-related lies, and misbehavior-related lies. These four categories are the most common lies parents across the globe tell their children, and they affect children negatively. 
In another study conducted in 2017, researchers found that adults who experienced being lied to by their parents were more prone to frequently lying to their parents. This finding is very interesting since parents don't want their children to lie to them at all. Additionally, there are other risks linked to lying to children. Another study conducted in 2017 found that parenting by lying causes children to be more prone to aggressive behavior and personality problems such as antisocial behavior. 
We should mention that these are merely correlations, but the consistency of these results shows that there will be negative side effects when you lie to your child. This means that you should inform your kid before installing a parental control app on their phone. By doing so, your child will trust you more, and you will create a stronger parental bond with your child. 
Further up, we mentioned apps that act as spyware and that they compromise your child's online security. Read the section below to find out the difference between spyware apps and parental control apps. 
Differences Between Stalkerware and Parental Control Apps
There are many differences between spyware and parental control apps, but most commercial users aren't aware of these differences. Spyware apps are both morally and technologically risky, and both risks will be addressed in this section. First off, what spyware apps offer should not be reduced to parental controls. The person sitting on the other end of the spyware app can monitor your keystrokes, record your screen, and breach every aspect of your privacy. If your child finds out that you're using spyware apps on their phone, the distrust that will be created is irreparable. Additionally, spyware apps can collect your personal information, which means your credit card information can be sold online. 
On the other hand, some children are likely to find out about the parental control app and delete it. In these cases, it's advised to talk to your child about the situation and explain why you have installed a parental control app rather than going straight to spyware apps. Another difference between stalkerware and parental control apps is the features they offer. Parental control apps usually don't offer keyloggers and screen recording. These features are a crime in many countries, especially in Canada. The promise of invisibly tracking your child's online activity sounds great, but it's not worth committing a felony for. 
Moreover, parental control apps will help you keep track of your child's activities more than stalkerware apps. The reason is each parental control was specifically designed for setting parental controls, but this is not the case with stalkerware apps. You will be getting the anonymity you want, but you will also put your private information at risk. 
If you're looking for legitimate parental control apps, you must download them through your operating system's official app store. You can use Google Play Store or Apple's App Store to make sure the app you have downloaded is stalkerware. Parents have a variety of options to choose from, such as Safes, FamiSafe, and Bark. Throughout the next section, we will teach you how to download and use the Safes parental control app.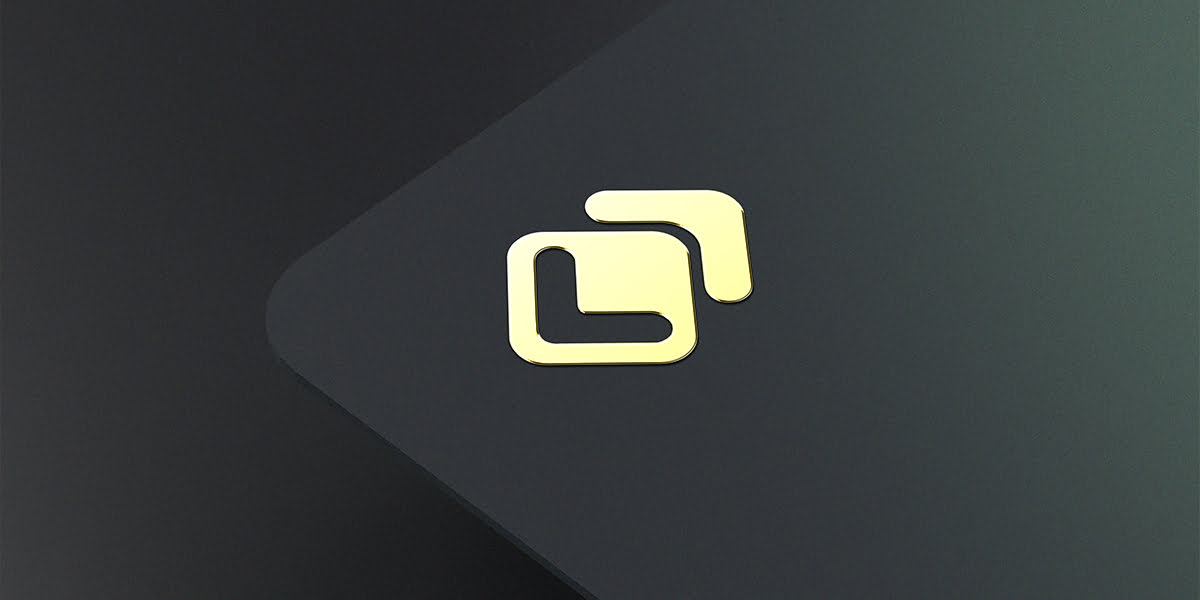 Using Safes Parental Control App
What Safes offers that stalkerware apps don't is absolute privacy and online safety. Not to mention the numerous features that will help you keep your children safe from online threats. All the features of Safes will help you keep your child's mental health in check by limiting their potential of being exposed to inappropriate content online. Some of the main features of Safes that we will explain thoroughly are Geofence, Screen Time Monitoring, and URL Blocking. Read the rest of this section to further understand the features of Safes and how they work. 
Safes's Features
The Safes parental control app offers numerous features that will help keep kids safe on online platforms. Read the section below to learn more about the features of Safes. 
Web Activity: This feature allows you to control your child's online activity by blocking URLs and keywords. This way, you will not have to worry about your kid accidentally coming across inappropriate content on the internet. You can also use this feature to block content on the internet according to their category – Porn, Gambling, Adult Content, etc.  
Find my Parent: Whenever your child feels like they're in danger, they can use the Find my Parent feature to find their parents as fast as possible. Your child can send a request to you, and after you accept the request, they can see your exact location. As a parent committed to keeping their child safe, you will want your child to feel safer when they're out on their own. 
Driving Report: By using this feature, you can keep track of all your child's driving activities. You can get notifications on their driving speed, where they have driven to, and how many trips they have had. This feature is best for parents with teenage children. 
Geofence: Allows parents to set green zones for their children to be safely monitored. In the green zones, parents will know when they leave or enter that specific place. Parents can also automatically set parental controls on their child's phone as soon as the child enters the green zone. 
Live Location: This feature allows you to see where your child is at all times using the GPS on their device. This useful feature also gives you detailed reports of the places your child has been to throughout the day. 
Screen Time Management: By using this feature, you will be able to set a time limit for your child's phone use during the day. You can make sure your child doesn't become addicted to their screen and is able to enjoy a part of their day with ease of mind. 
Conclusion
Most parents feel the need to download and install parental control apps on their children's devices so as to keep them protected from online threats. This has made some parents turn to stalkerware apps, which can put your online safety at risk and are illegal in most countries. Although there are some differences between stalkware apps and parental control apps, the main reason you shouldn't use them is that your child will stop trusting you. The best option for keeping track of your child's online activities is the Safes parental control app. The features that Safes offers are the same as stalkware apps. However, unlike stalkware apps, Safes isn't illegal to use and will not make your child trust you less.