I remember the first time I discovered a chat room. It was on a hot summer night. I was 16 and was fiddling with my Sony Ericsson w910. I came across a chatting app that I downloaded and was instantly redirected to a chat room. I still remember the rush I felt inside me to see people I didn't know talk and share ideas. At the time, the internet wasn't known to the older generation and my online activity was not supervised. Fortunately, nothing bad happened to me because I was a conservative kid. However, this is not always the case. 
According to the FBI, about 500,000 online predators are active every day. Most predators are adult men who conceal their identity and age in order to lure adolescents into sexual encounters. Plus, 52% of teenagers between 15 to 17 years old claim that they use the internet constantly. This puts parents in a tough spot. In this article, we offer some tips on how to avoid online predators.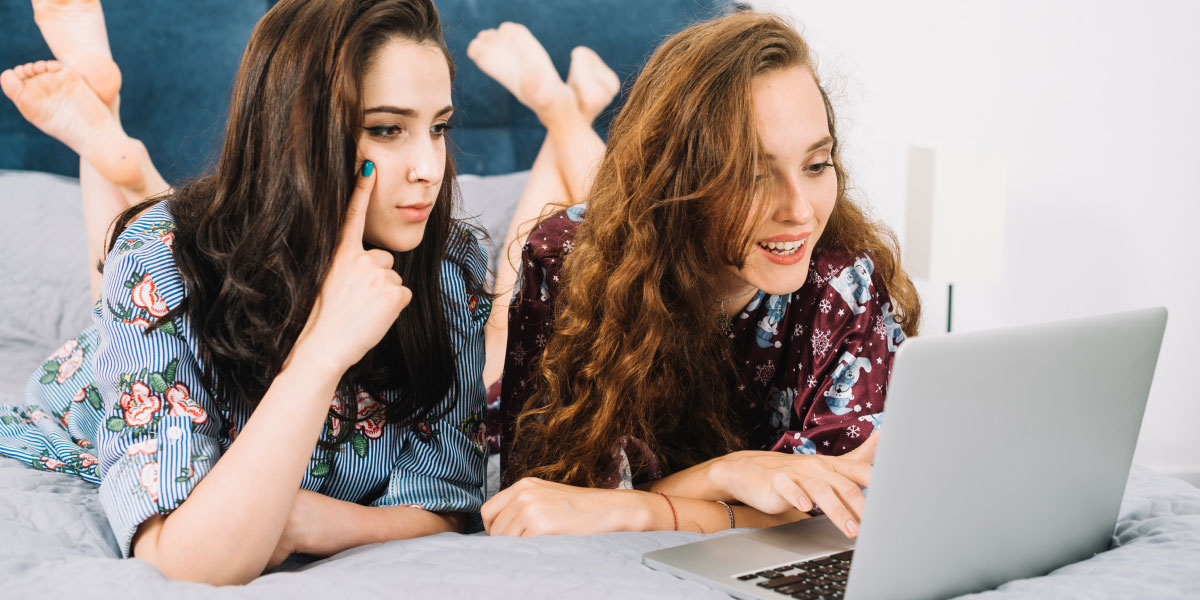 Who do online predators target the most?
The majority of online abuse is targeted at teenagers between 12 to 15 years old. Lonely kids, kids with social and learning disorders, and low self-esteem are especially vulnerable targets for online predators. Often alienated from their friends, they want to prove their worth by making friends with an adult. They make bad decisions to make up for their perceived shortcomings in real life.  
How Do Online Predators Approach Children?
Online predators often approach children by building a friendly and trusting relationship. Most of the time they hide their true age and identity in order to seem more appealing to the kid. They try to find out what their target likes and then start by talking about those subjects. When they feel that they have the child's attention and trust, they will send or will ask them to send explicit photos of themselves. They might ask them to meet in real life or talk on the phone on the pretext of showing something cool or "making the friendship real." This is called grooming. Read more about it here. 
On the other hand, sometimes teenage groups make the first contact with a predator. They dare each other to chat with a stranger and share or receive inappropriate photos just for the fun of it. 
Where Does It Mostly Happen?
Online predators often look for victims on three platforms: 
Online games with a space designed for chatting; such as

Fortnite,

PUBG

, and

World of Warcraft

 

 

 

Social media

; such as Instagram or Facebook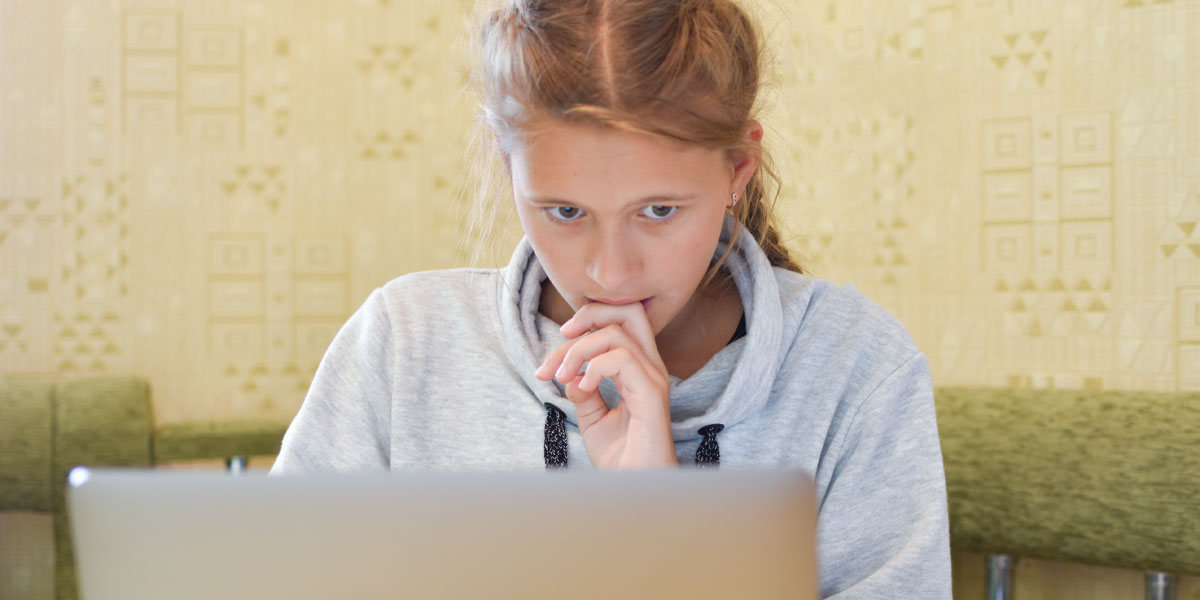 Dos and Don'ts of Online Communication
The FBI has published a comprehensive list of online safety tips. It is important to read it carefully and remember them the next time your child gets online. However, some of the most important ones are listed below: 
Children should never meet up with an online friend in person without your knowledge. If someone asks them to meet up, they should put the phone away and come directly to you.

 

Many people make their social accounts public to gain more followers and views. It is unrealistic and a little bit strict to ask the child to hide their face and identity in all of their online accounts. If they are trying to generate content over the internet or having healthy relationships, let them be. This can be their future career. However, ask them to never share private information, such as an address or ID number, with anyone. Online predators might find them based on that information.

 
Aside from keeping themselves safe, they should understand that they need to keep others safe too. Sharing sensitive information about friends or family members can help the predator in their online hunt to find the child.

 

Explain to them that photos can leak one way or another. So, when taking photos, they should always consider how they'll feel if all their classmates and teachers saw those photos. 

 

Tell them that they aren't forced to do anything that makes them uncomfortable. If someone is insisting that they do something they feel weird about, they should talk to you about it.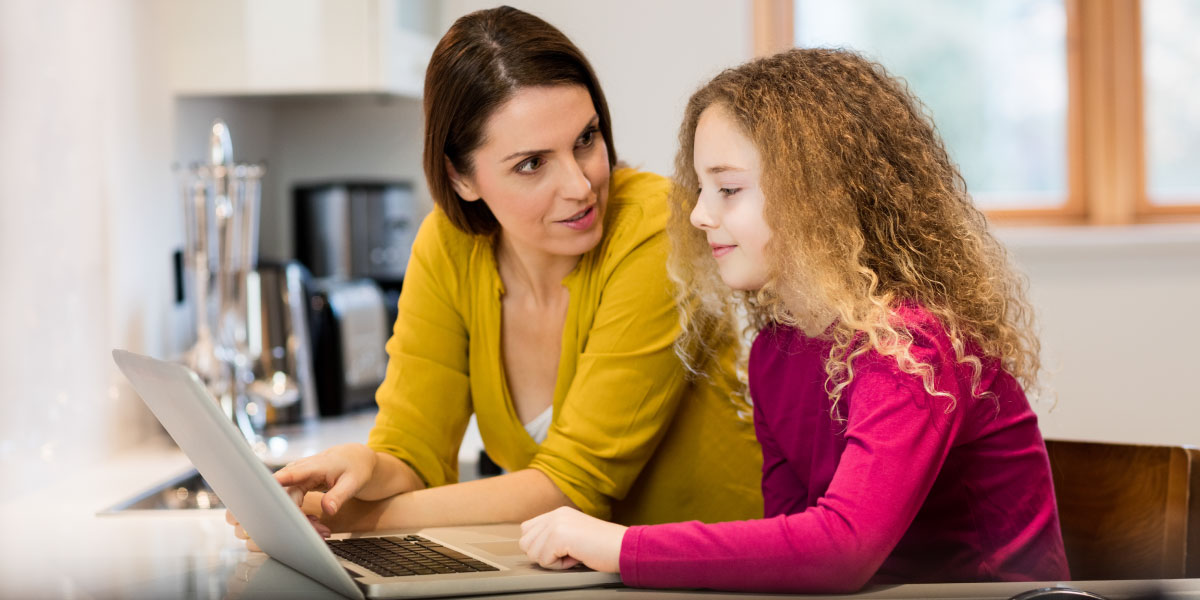 The Bottom Line 
The phrase "communication is key" has been repeated so many times that it has become one of the biggest clichés ever. But there is a reason for that.  
You need to talk to your child and make it clear that all these safety precautions are not because you want to deprive them of the joy of life, but simply because you love them and you want to keep them safe. Talk to them about how you can avoid online predators together. Try to make it an active conversation where all of this feels like teamwork, not an obligation. It is also important to make them understand that even if they have done something wrong, they should always come to you so that you can solve it together. 
There is another way that can make this job easier for you. There are so many parental control apps that you can install on your children's devices to monitor their online activity and keep them safe from online predators. Safes is one of the best apps that will make the internet a safer space for your loved ones. It is efficient and has a reasonable price. Download the app today and keep online predators away!