As parents, we often prioritize our children's physical health and academic success, but we may overlook the significance of emotional development. Children have complex emotional lives that require our attention and care. Ignoring their feelings can have harmful consequences, such as emotional suppression, difficulty with expressing emotions, and negative behavioral patterns. In this blog post, we will explore the importance of emotional development in children and the negative effects of ignoring their feelings. We will also provide guidance for parents on how to validate and support their children's emotional growth.
The Long-term Effects of Ignoring Your Child's Emotions
Ignoring your child's emotions can lead to emotional suppression, which has several long-term negative effects on their emotional development. Children who are emotionally suppressed may struggle with regulating their emotions, leading to impulsive behavior and difficulty managing stress. They may also have difficulty forming and maintaining relationships as they struggle to express their feelings and connect with others. Emotional suppression can also lead to low self-esteem and self-worth, as children may feel that their emotions are not valued or validated. Additionally, ignoring a child's emotions can increase their risk of developing mental health issues such as anxiety and depression later in life.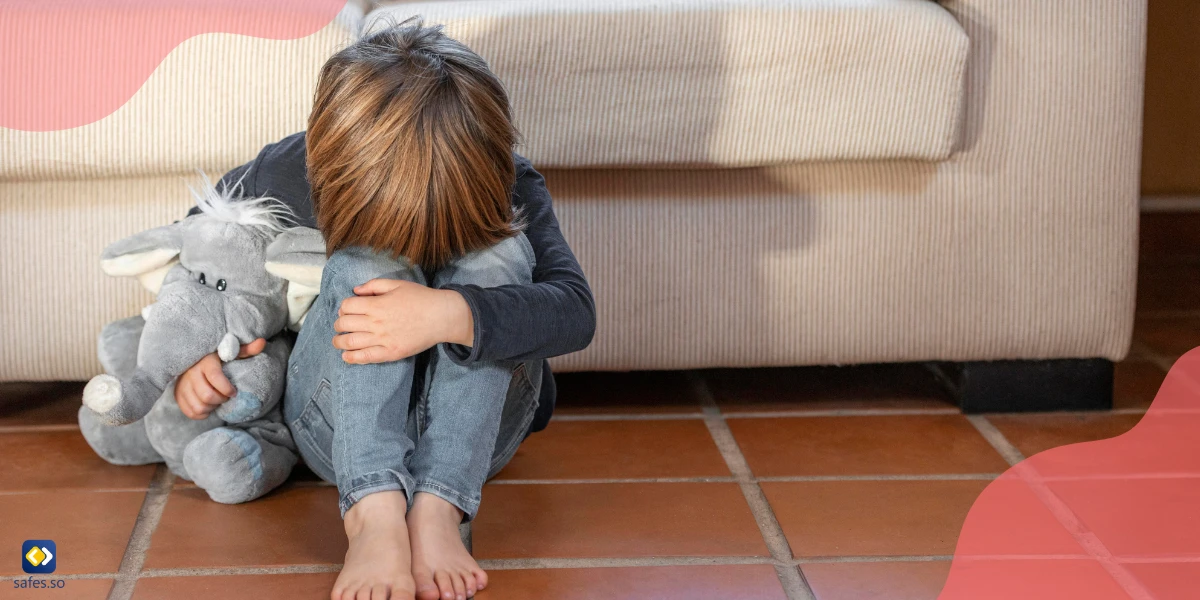 Summary The Long-term effects of ignoring your child's emotions include:
Lack of emotional regulation
Difficulty forming and maintaining relationships
Low self-esteem and self-worth
Increased risk of mental health issues
How to Avoid the Negative Effects of Ignoring Your Child's Emotions
When it comes to avoiding the harmful effects of repressing emotions in children, there are several tips that parents can follow to promote emotional expression and development. First and foremost, encouraging emotional expression is crucial in helping children feel comfortable sharing their feelings. Active listening and validation are also essential, as they demonstrate to children that their emotions are important and valid. Additionally, providing a safe and supportive environment can help children feel secure in expressing their emotions. Lastly, modeling healthy emotional expression is key in showing children how to effectively express and manage their feelings. By following these tips, parents can help their children develop emotionally and avoid the negative consequences of repressing emotions.
Summary
Our tips on how to avoid the negative effects of ignoring your child's emotions:
Encourage emotional expression
Practice active listening and validation
Provide a safe and supportive environment
Model healthy emotional expression
Strategies for Teaching Emotional Regulation
Teaching emotional regulation is essential for children's emotional and social development. Several strategies can be used to teach emotional regulation skills to children. The first strategy is mindfulness and breathing exercises, which help children learn to focus their attention and regulate their emotions. Cognitive-behavioral therapy techniques, on the other hand, help children identify and change negative thought patterns and behaviors that can lead to emotional dysregulation. Lastly, play therapy allows children to express their emotions in a safe and supportive environment, which can help them learn to cope with difficult feelings. By combining these strategies, parents and caregivers can help children develop strong emotional regulation skills that will benefit them throughout their lives.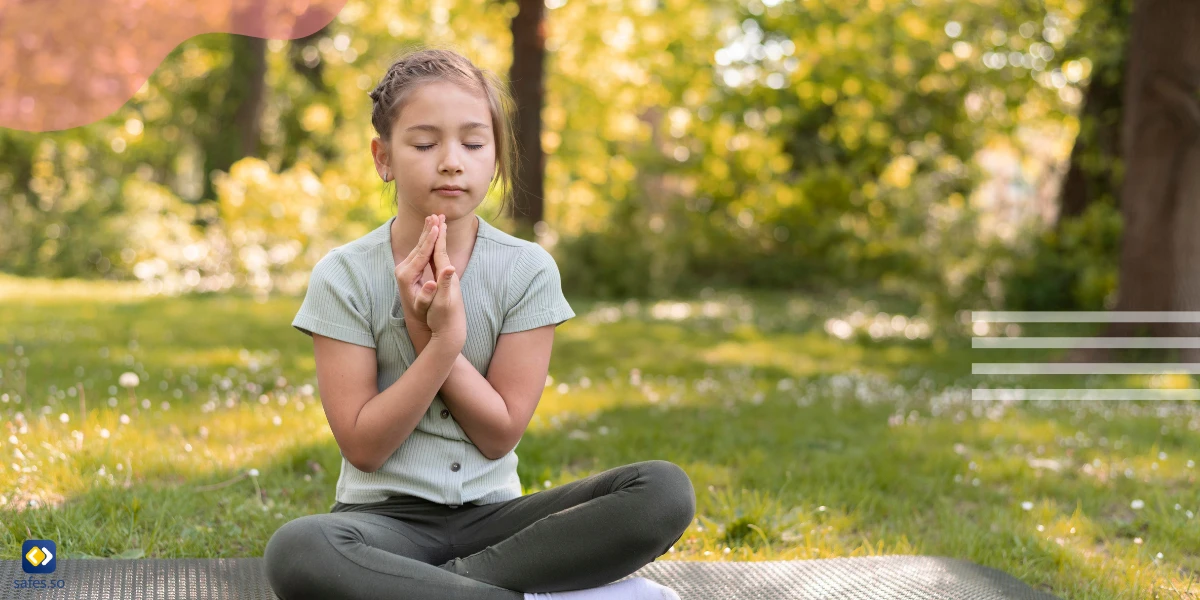 Summary
Strategies for teaching emotional regulation include:
Mindfulness and breathing exercises
Cognitive-behavioral therapy techniques
Play therapy
How Can Safes Improve Your Parenting?
The Safes parental control app is an effective tool for improving parenting by providing parents with a wide range of features to monitor and control their children's online activities. The app can help you set limits on screen time, block inappropriate content, and track your child's internet usage. This can help improve communication between parents and their children, as well as promote healthy habits and behaviors.

By establishing clear rules and expectations around technology use, parents can also help prevent issues like cyberbullying, addiction, and inappropriate online behavior. The Safes parental control app can provide parents with the peace of mind that comes with knowing their children are safe while using technology.
Safes is a multiplatform app. That means you can install it on all phones, tablets, and computers, including devices powered by Android and iOS. Below you have a list of resources you can use to learn about Safes and parental control settings:
Ignoring Your Child's Feeling: Conclusion
In conclusion, ignoring feelings can have negative effects on children's emotional development, relationships, and mental health. To prevent these negative outcomes, it is important to encourage emotional expression, active listening, and validation, provide a safe and supportive environment, and model healthy emotional expression. Strategies for teaching emotional regulation, such as mindfulness and breathing exercises, cognitive-behavioral therapy techniques, and play therapy can also be helpful. In addition, parents can use tools like the Safes parental control app to improve parenting by monitoring and controlling their children's online activities. By prioritizing emotional development and providing the necessary tools and support, children can grow into emotionally mature and resilient adults.