From Arthur to Odd Squad, The PBS Kids Games app lets your child interact with their favorite PBS Kids characters
through educational video games. This educational media brand offers 200+ entertaining games suitable for kids in the 3 to 8 age range. While children can use PBS Kids Games to play and learn, the app's sweet allure is the presence of fan-favorite characters like Elmo, Clifford, Arthur, and the Cat in the Hat. 
Different PBS Kids sites offer various fun activities for children. One version of PBS Kids is called PBS Parents Play & Learn, which offers parents games they can play with their children. The other one is PBS Kids Video, which is a video app that gives children access to their favorite PBS Kids shows.
One of the exciting features of the PBS Kids Games app is that it constantly curates new games based on seasonal events and holidays. So, during Halloween, your child can bring the Halloween spirit to their phones by playing spooky learning games like Arthur's Tricks and Treats or Hide & Seek. However, as a platform that targets kids as its audience, parents should ensure the app is safe for their little ones. 
Is the PBS Games app safe for children? Fortunately, all the content on PBS Kids Games is suitable for young audiences as every game is tailored with kids in mind and even has different learning goals. So, parents can rest easy, knowing the games have zero explicit, violent, or alerting material for kids. The lack of communication tools also guarantees that predators cannot contact your little one through the app. Another positive feature, or lack thereof, is the absence of a signup tool. By not registering on the platform, you ensure all your kid's personal information will remain anonymous.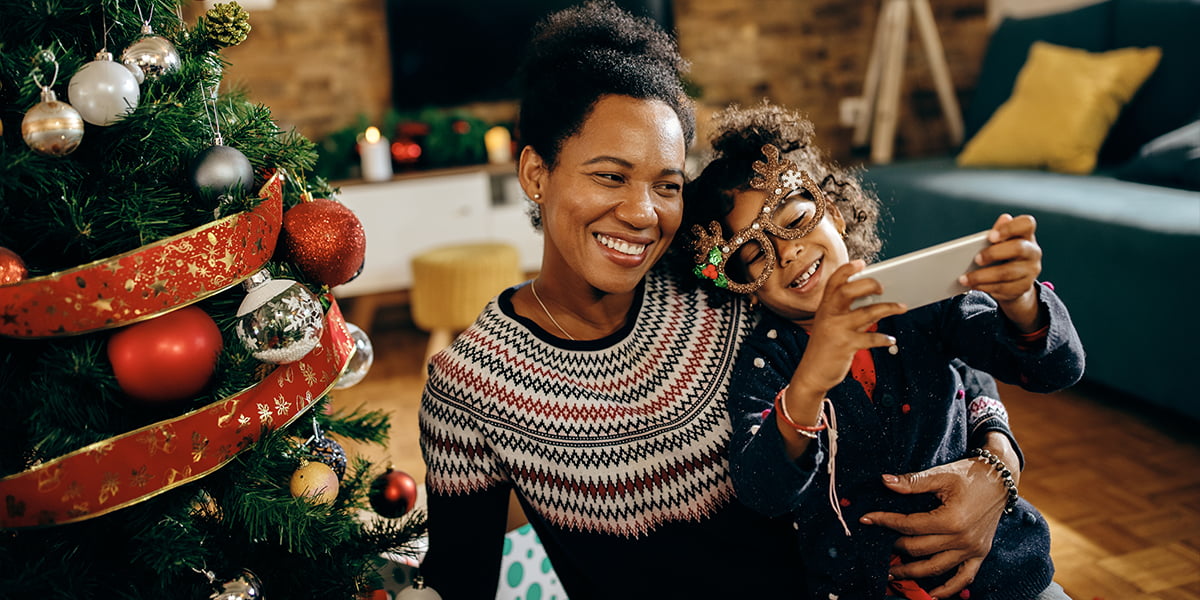 Does the PBS Kids Games App Have Parental Controls?
You might wonder, "Should my kid download PBS Kids games?" Regarding the app's content, since every game on PBS Kids Games is made with children and education in mind, there is nothing for parents to worry about. However, while the games are educational, your kids may spend excessive time playing them. And since the app offers no screen-time restrictions, it's best to use a parental control software suite like Safes to monitor and restrict your kid's app usage. To do so, Safes offers the following features:
Activity Report
By adding your kid's device to Safes, you receive regular, exhaustive reports containing an account of the apps they've been using, including PBS Kids Games. If they spend too much time on the app, you can instantly lock it directly from the reports page. But is there a more intelligent way to limit your kid's app usage? Keep reading the article to find out. 
Smart Schedule
Smart Schedule is an intricate tool that allows parents to limit the screen time for each app separately. Using this feature, you can restrict each app's usage for every day of the week. For instance, you may want your kid to focus mainly on their weekly studies. So, you adjust a 1-hour limit on PBS Kids Games for school days. And as for the weekends, the screen time can be extended to 3 hours or more.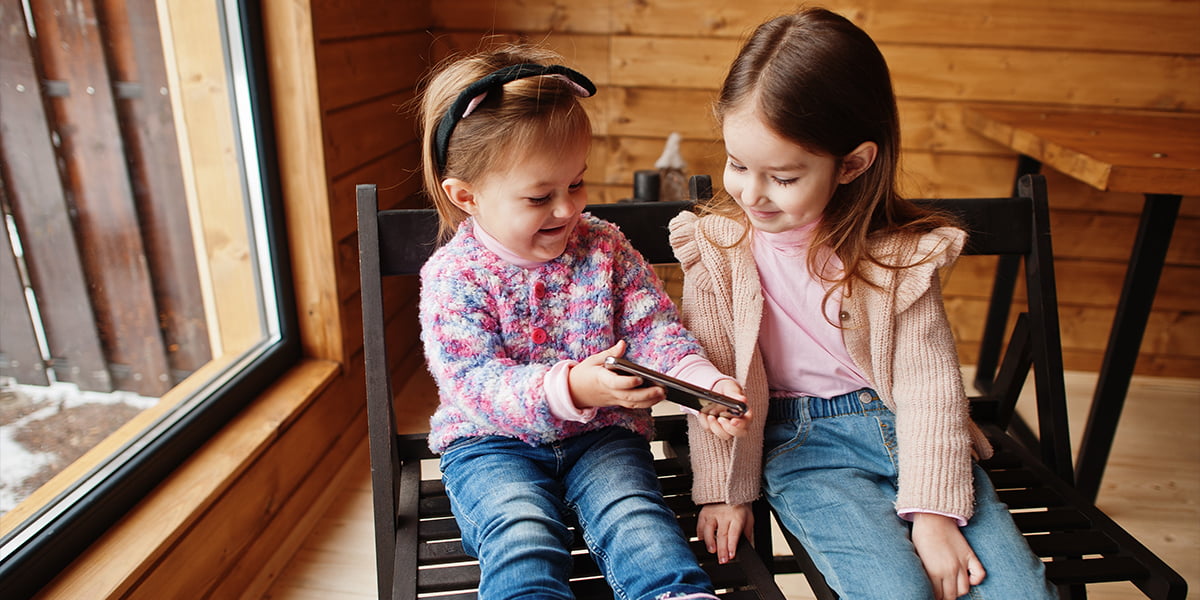 Is PBS Kids Games Kid-Friendly?
The PBS Kids app is an excellent method of providing entertaining and educational games for your kid. It's fun, innovative, and has the unique charm of interacting with children's favorite cartoon characters in every game. Playing the games on this application, your kid will learn about primary concepts like shapes or how to spell different words.

As PBS Kids Games is made for kids, it has no inappropriate or explicit content. However, due to the lack of a screen-time limiting feature, your child may spend excessive time on the platform, developing a video game addiction. So, you may consider purchasing a premium parental control app to limit PBS Kids Games usage and further supervise your little one's activity on their device. You can download Safes from the App Store or Google Play Store.