Summer Game Fest is an exciting time for gamers around the world. Studios announce their latest projects and usually show gameplay footage to ramp up the hype before a big release. The Summer Game Fest of 2023 was no different. Many gamers around the world are younger than 18 years of age and not all the games announced at the event were suitable for them. We'll track the most important games of the Summer Game Fest 2023 and evaluate how safe they are for kids.
Marvel's Spiderman 2
Spiderman is a familiar name to many kids nowadays thanks to the successful string of movies Marvel and Disney have made. Insomniac Games's Marvel's Spiderman and Marvel's Spiderman: Miles Morales received critical acclaim in the gaming industry. Insomniac released a gameplay trailer for Marvel's Spiderman 2 a few days before the Summer Game Fest, but they have announced a release date during the event. We still don't have an age rating for Marvel's Spiderman 2, but we can guess based on the age rating of the two games released prior to it. Both Marvel's Spiderman and Marvel's Spiderman: Miles Morales were given a PEGI 16 age rating. We should mention that most experts and parents agree that this is a bit too much. An age rating of 12+ would have been much more appropriate for both games since their violence is quite cartoon-like, they feature zero nudity, and have little to no foul language. It's not often that one sees parents actually think that a game's age rating should be lower than it is.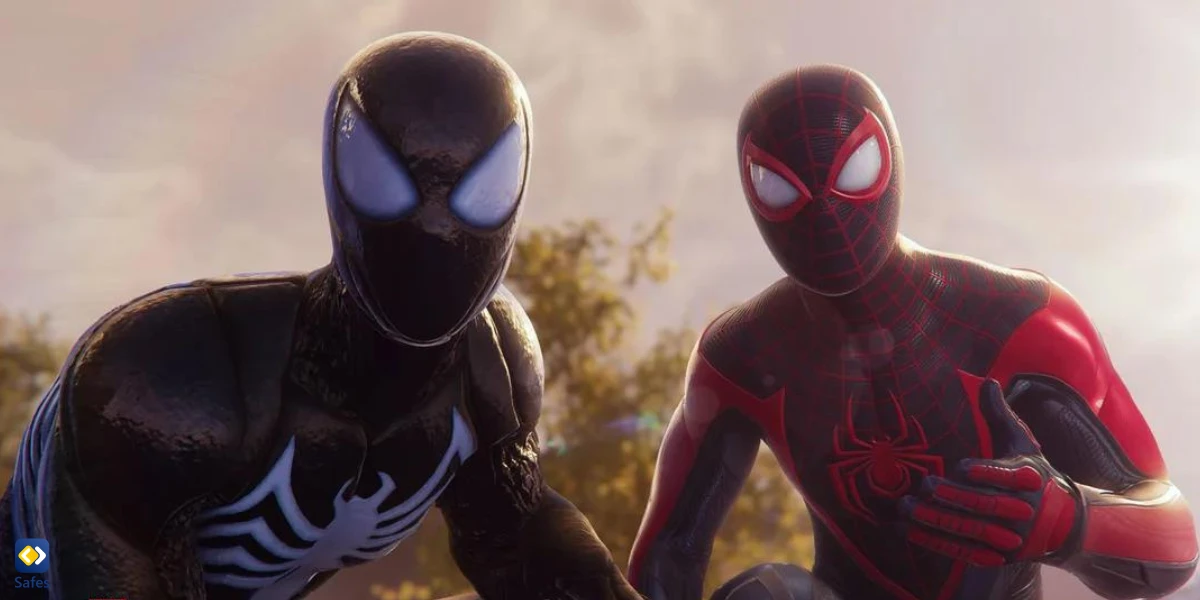 Final Fantasy VII Rebirth
In the era of great videogame remakes, Square Enix decided to remake Final Fantasy VII in a trilogy. Final Fantasy VII Rebirth is the last segment of this remake, and a gameplay trailer was provided at the Summer Game Fest. The ESRB rating for the Final Fantasy VII Remake has been Teen until now and it'll probably stay Teen for Rebirth. Teen basically means 13 and up so if your child is 13 by the time the game comes out, you can trust in the ESRB rating.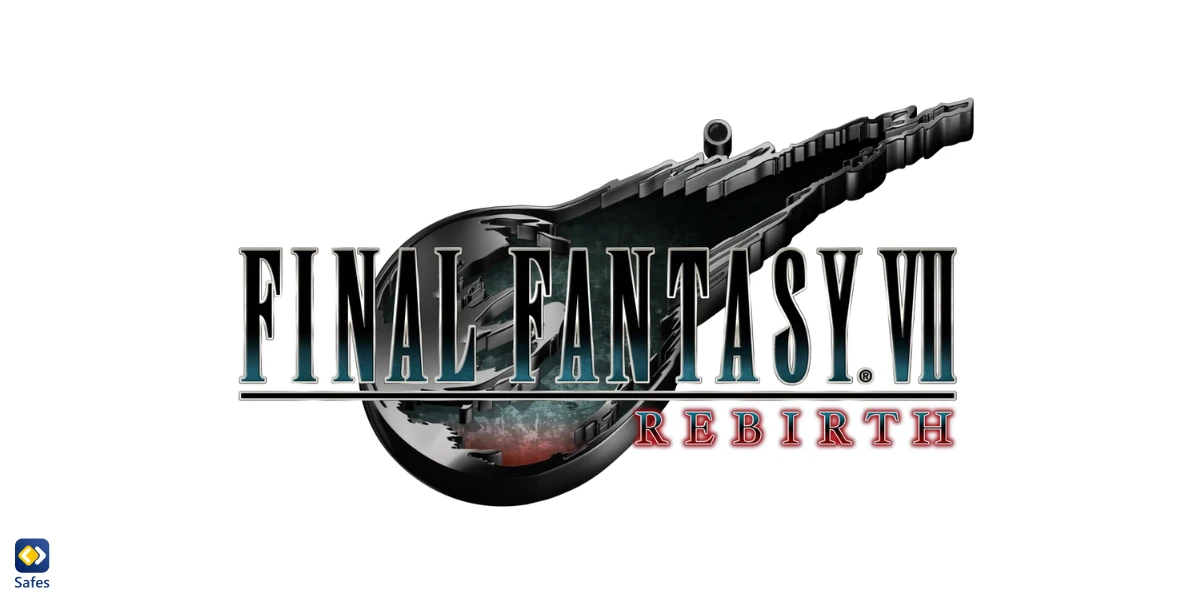 The Prince of Persia: The Lost Crown
The Prince of Persia series was a hit with a different generation of gamers, many of whom now have children who play games. The series has changed gears throughout the years and after a 13-year hiatus, it returned as a side-scrolling action platformer. The game doesn't have an announced age rating, but previous Prince of Persia games have been rated +12 and +13. Since side-scrollers aren't usually known for their grown-up content and taking a quick look at the gameplay trailer of the The Prince of Persia: The Lost Crown, its age rating will probably be the same.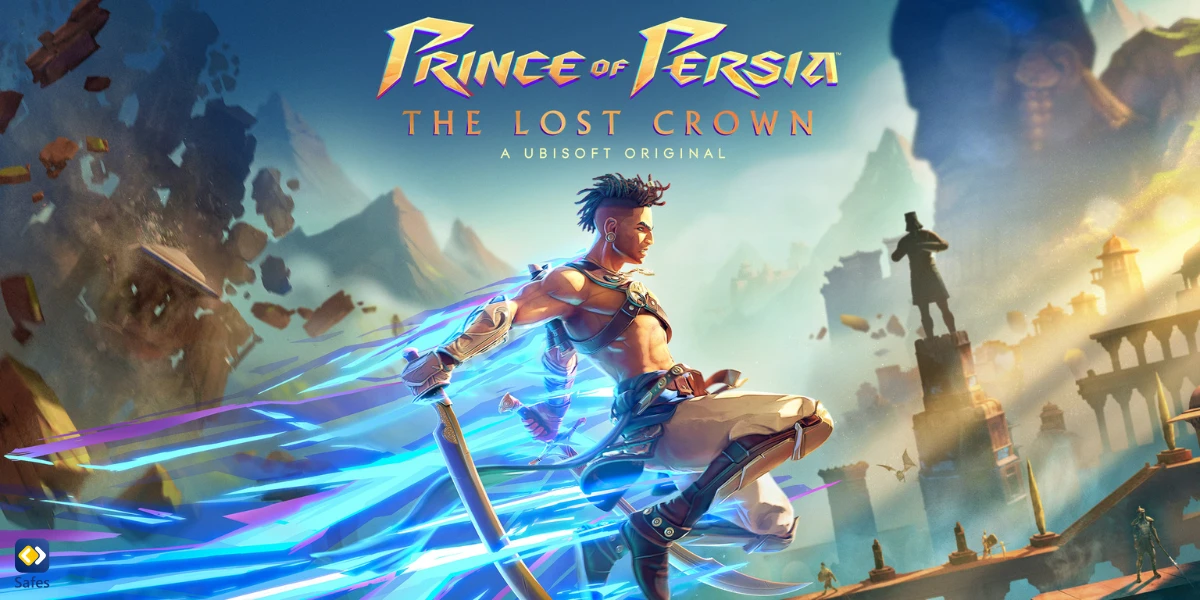 Sonic Superstars
Another side-scroller in the universe of a well-known IP is Sonic Superstars. Players can play co-op and choose between four characters, Sonic, Tails, Knuckles, and Amy Rose. The Sonic universe has always been a kid-friendly one and the highest any game set in the universe has been age rated was +10. So, a side-scroller featuring Sonic and his pals won't be anything above that.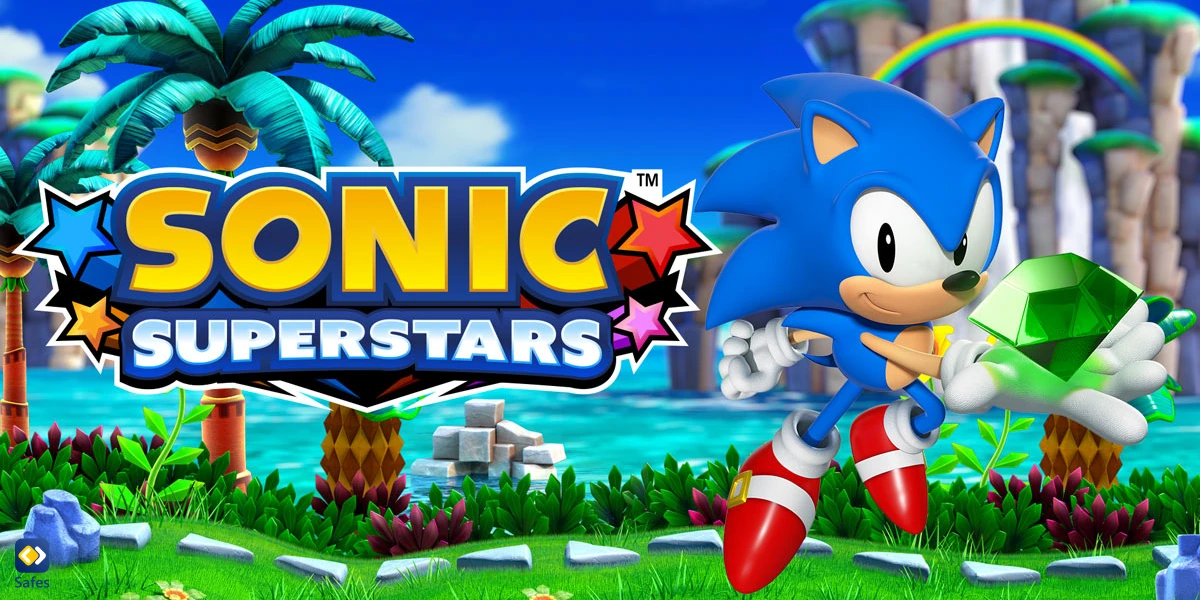 Alan Wake 2
The first Alan Wake game had an age rating of Teen (ESRB) and PEGI 16 (PEGI). The game was well-received and now its sequel has been announced. This time players switch between Alan Wake and another character throughout the story. Since Remedy's other games such as Control, which takes place in the Alan Wake universe, also have PEGI 16 ratings, it seems like Alan Wake 2 will also have that age rating.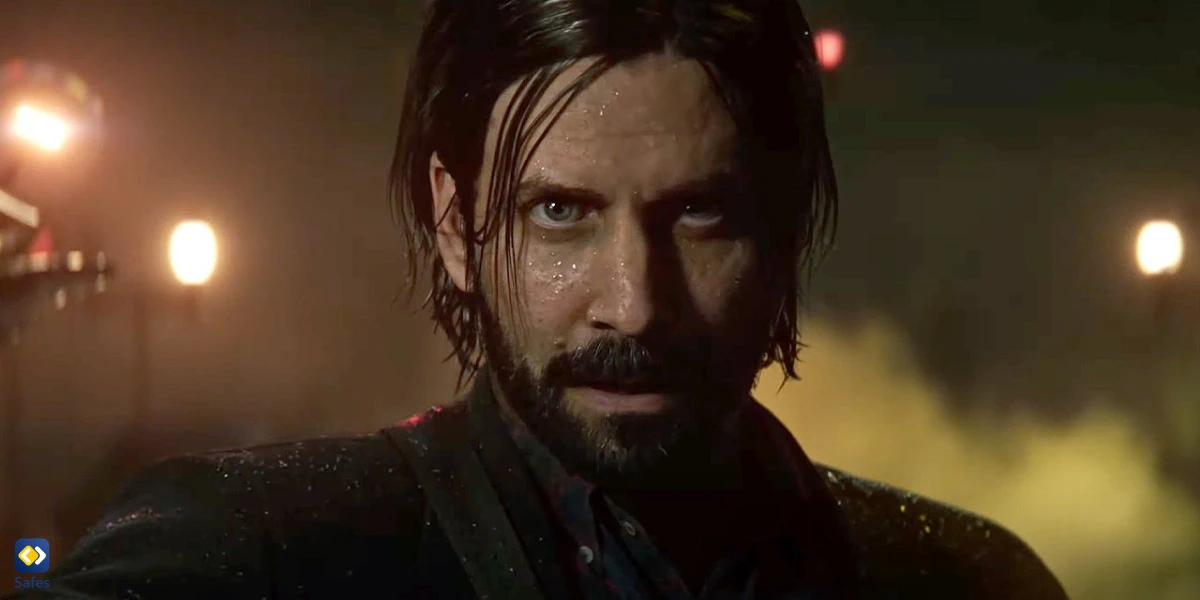 The Lord of the Rings: Return to Moria
Is there a better-known IP in the world? The books have given rise to movies, games, TV series, fan fiction, and all sorts of forms of entertainment. And each of these has been completely different. For example, there have been action-adventure games set in the Lord of the Rings universe and there have been stealth games. Guessing their age rating all depends on which studio is developing the game and what the genre is. Lord of the Rings: Return to Moria is interestingly a survival crafting adventure where players play as the dwarves during the Fourth Age of Middle Earth (after the events of the book and movies). The game tells an original story depicting dwarves trying to reclaim the land that used to be theirs. The developers, Free Range Games, have been external developers on other games but they don't have a roster of games for us to make an educated guess. The game will probably be rated either Teen or Everyone 10+ by ESRB.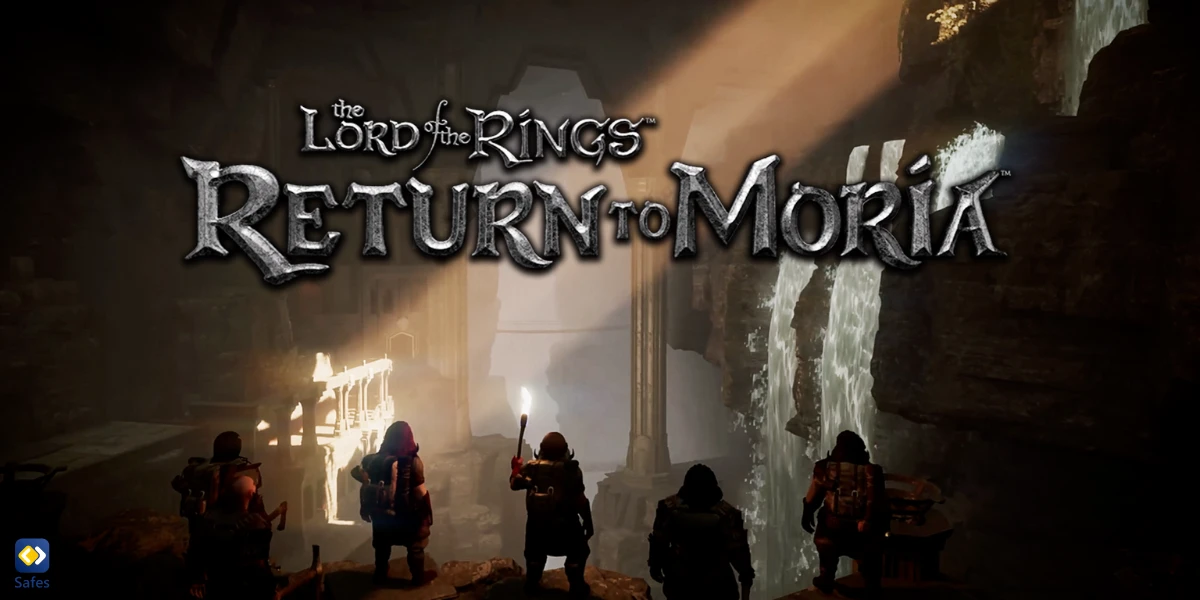 Fortnite Wilds
Is there a game more adored by children and despised by parents than Fortnite? Well, bad news for parents, even more content was announced for the game and this time it's a crossover with the Transformers universe. Two IPs that children love will now be fused together and become a nightmare for children. The age rating will almost certainly not differ since the base game is still the same. But the game will be especially time-consuming for children and screen time will be at an all-time high for Fortnite players.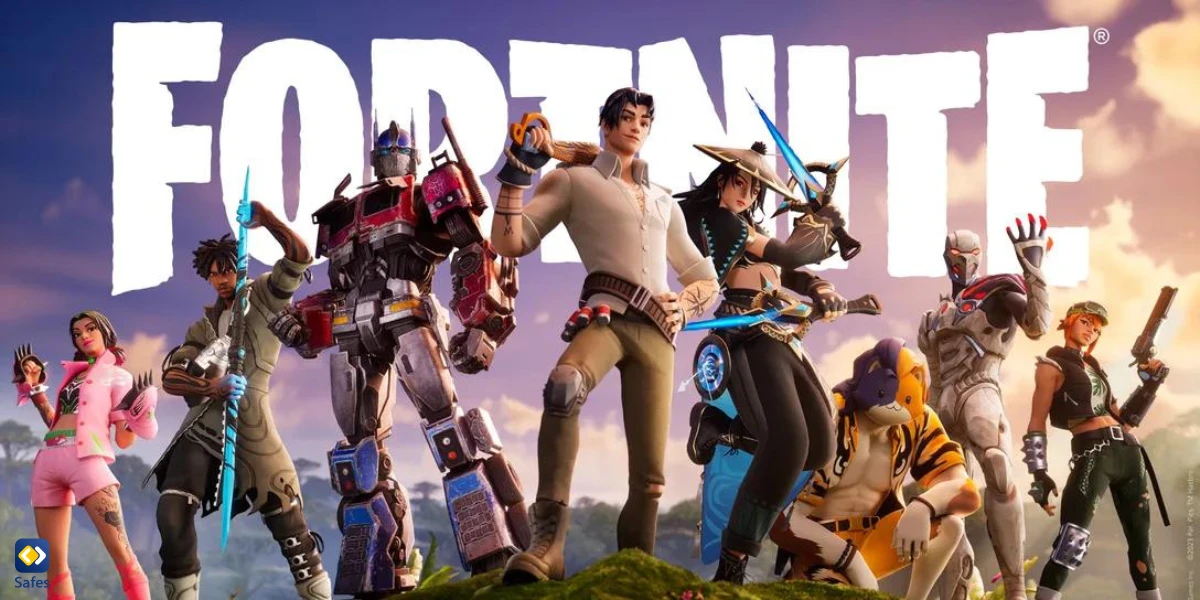 Mortal Kombat 1
A gritty side-scrolling duel between two characters is what all players have come to expect from the Mortal Kombat series. Mortal Kombat 1 is far from the first entry to the series and it's not a remake so if you're asking why there should be a one at the end of its title, look up the Mortal Kombat marketing department. Almost every game in the series has had a Mature 17+ rating from ESRB and a PEGI 18 rating from PEGI. Mortal Kombat 1's age rating is almost a no-brainer, and we would be extremely surprised for it to be any different from the rest of the series.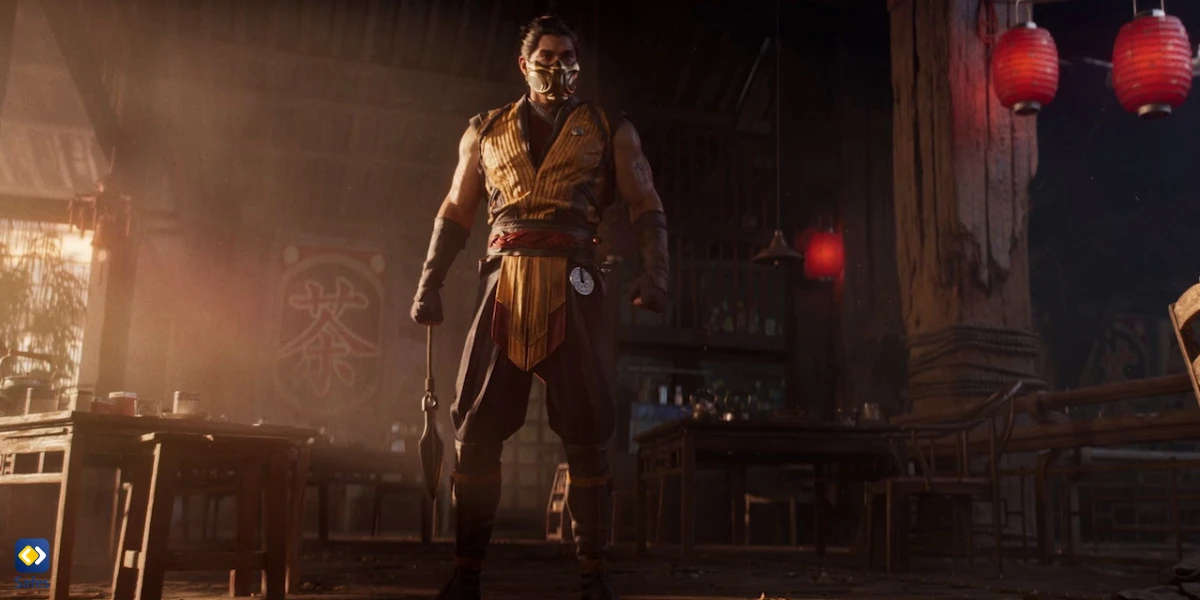 Starfield
Bethesda's first new IP in 25 years is a space explorer. The studio is known for the Fallout and Elder Scrolls series among many others. The game looks amazing and intricate and from the extensive gameplay trailer, we can tell that it's not for kids. The gameplay itself offered much violence and there were "pleasure cities" hinted at on some planets. Interestingly, this is the only game on our list that already has an age rating since it can be pre-purchased. The ESRB rating is Mature +17 and somehow, we're not surprised.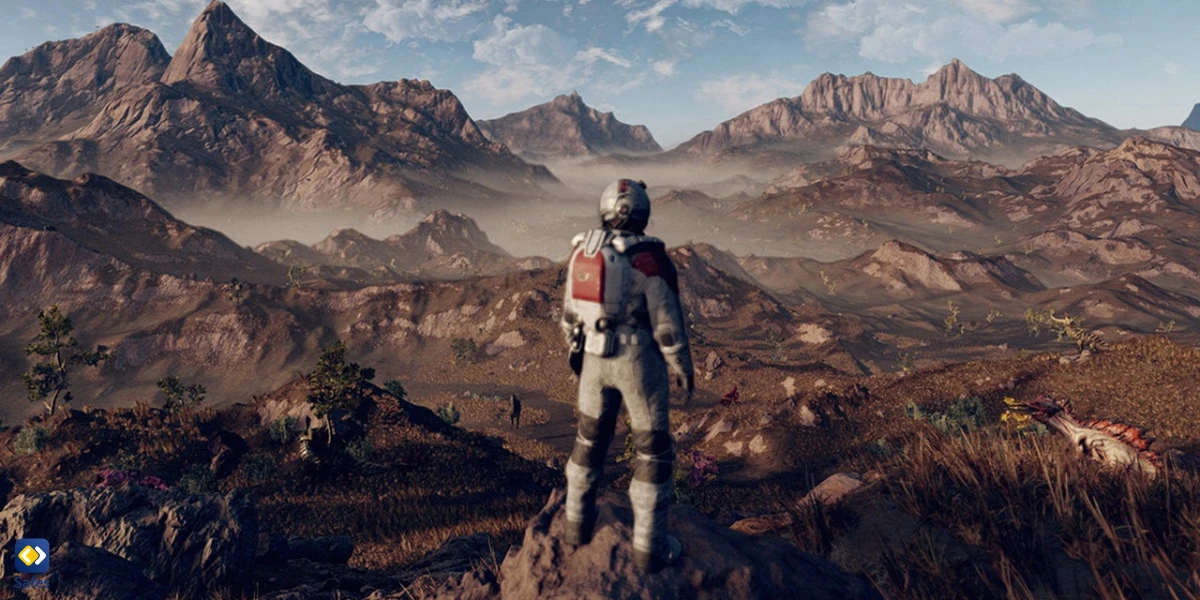 Conclusion
All in all, it seems like everything is the same in the gaming industry. Some games are playable by everybody in the industry, and some are not. Usually, the most famous games are the ones that offer the most adult themes, which can be quite problematic when it comes to underage players. Parents have to keep an eye on the games their children play and make sure what they play is relevant to their age. Fortunately, the diversity of the gaming industry, even the diversity on this list itself will ensure children that there are more games out there for them than they can imagine, eliminating the need to play games not appropriate for their age.