Dyslexia is a common learning disorder that affects a child's ability to read, write, and spell. This guide will help you understand the signs of dyslexia in children and what you can do if you suspect your child may have this learning condition.
Understanding Dyslexia
Dyslexia is a learning disability that impairs a child's capability to process phonemes, the smallest units of sound that can distinguish one word from another. It can lead to reading, writing, and spelling difficulties. Despite its challenges, dyslexia has no bearing on a child's intelligence. Children with dyslexia often have average or superior intelligence and are typically creative and innovative. Dyslexia is not limited to childhood. Many adults struggle with dyslexia, often without realizing it. Adult dyslexia can present its own unique challenges.
Can You Develop Dyslexia?
Dyslexia is often inherited. However, acquired dyslexia, also known as alexia, is a rare condition that can develop later in life due to neurological incidents like:
Stroke
Brain injury
Certain types of dementia
Early Dyslexia Symptoms in Children: The Preschool Years
The signs of dyslexia can manifest as early as the preschool years. It's crucial to be proactive in observing your child's development to ensure early detection and intervention if necessary.
Difficulty with Rhyming and Letter Recognition
One of the earliest signs of dyslexia in children is difficulty with rhyming. While it may seem like a minor issue, difficulty rhyming can indicate a struggle with identifying and manipulating sounds, a crucial skill for reading and spelling. Similarly, children might also struggle with recognizing and naming letters, especially those in their own name.
Persistent Mispronunciation and "Baby Talk"
Dyslexic children often have trouble pronouncing familiar words correctly, and they may retain "baby talk" longer than their peers. This can signal a struggle with phonemic awareness, the understanding that words are made up of individual sounds.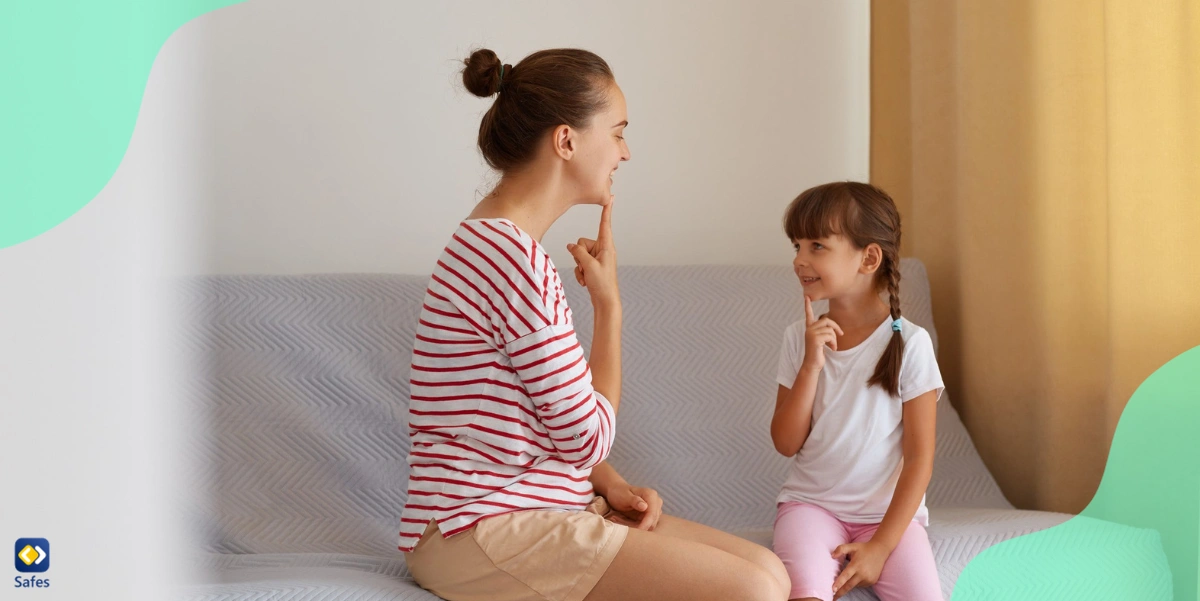 Characteristics of Dyslexic Children in School
As dyslexic children enter school, their signs and challenges can become more apparent, especially as reading and writing become more integral to their education.
Slow Reading and Spelling Struggles
Children with dyslexia often read slower than their peers and may struggle to read unfamiliar words. They might also find it difficult to sound out words and make spelling errors, often spelling words as they sound instead of as they are officially spelled.
Academic Performance
Unfortunately, these reading and spelling challenges can greatly impact a child's academic performance. They might struggle to keep up with their classmates, and standardized tests may not accurately reflect their intelligence or potential.
Emotional challenges
The academic challenges associated with dyslexia can also lead to emotional difficulties. A dyslexic child may feel frustrated, anxious, or ashamed about their reading and spelling struggles, and as a result suffer from low self-esteem.
Behavioral Signs: Avoidance and Social Struggles
Children with dyslexia often avoid reading and other challenging tasks. They may also have difficulties with their social life and peer interactions. For example, they might withdraw socially or have trouble participating in group activities that involve reading or writing.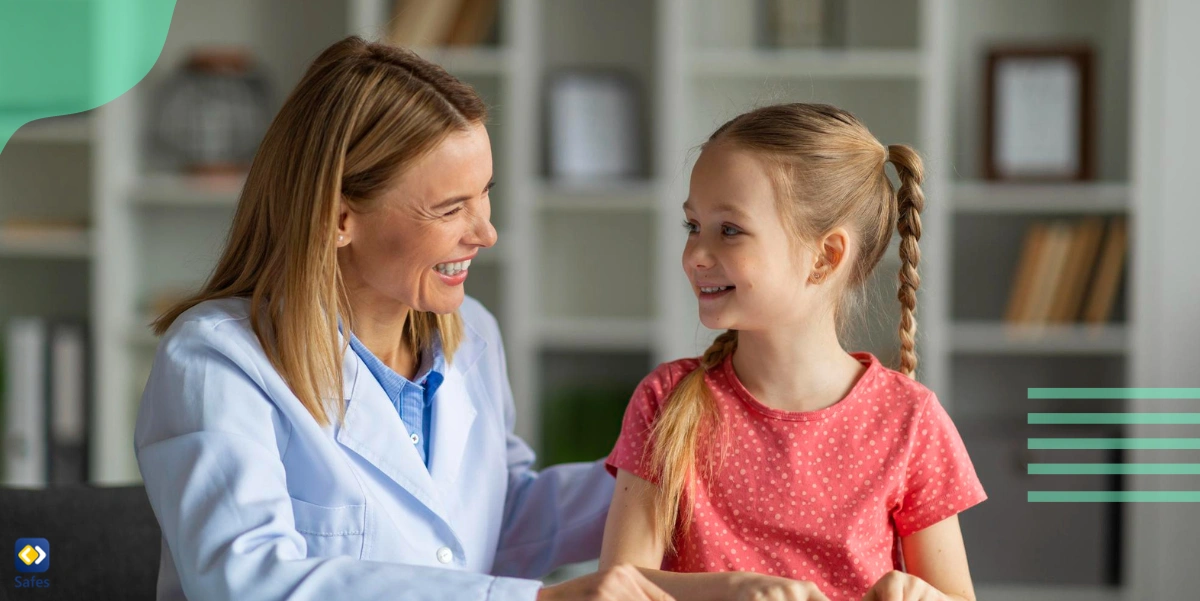 When to Seek Help
If you notice your child exhibiting the signs discussed here, it may be time to seek professional help. An evaluation by a specialist can pinpoint whether your child has dyslexia and help determine the best course of treatment. Before referring to a specialist, it's worth checking out this free dyslexia test for kids.
Coping Strategies and Support
With the proper support and strategies, children with dyslexia can overcome their challenges and thrive both academically and personally. Specialized education programs focusing on phonics and structured language therapy can be highly beneficial. Emotional support from parents, teachers, and peers can positively impact a child's journey with dyslexia.
Introducing the Safes Parental Control App
Today, parenting presents unique challenges and opportunities. The Safes parental control app can help you navigate this new landscape. Safes allows you to monitor your child's online activities, ensuring they are safe, making the most of their digital experiences, and avoiding cyberbullying and inappropriate content.
You're welcome to download Safes from our website, Google Play, or App Store.
Closing Thoughts: Signs of Dyslexia in Children
Dyslexia, while challenging, does not define your child. Recognizing the signs of dyslexia in children and seeking appropriate support and intervention, you can empower your child to overcome these challenges and thrive.